New 'Assassin's Creed Mirage' Officially Announced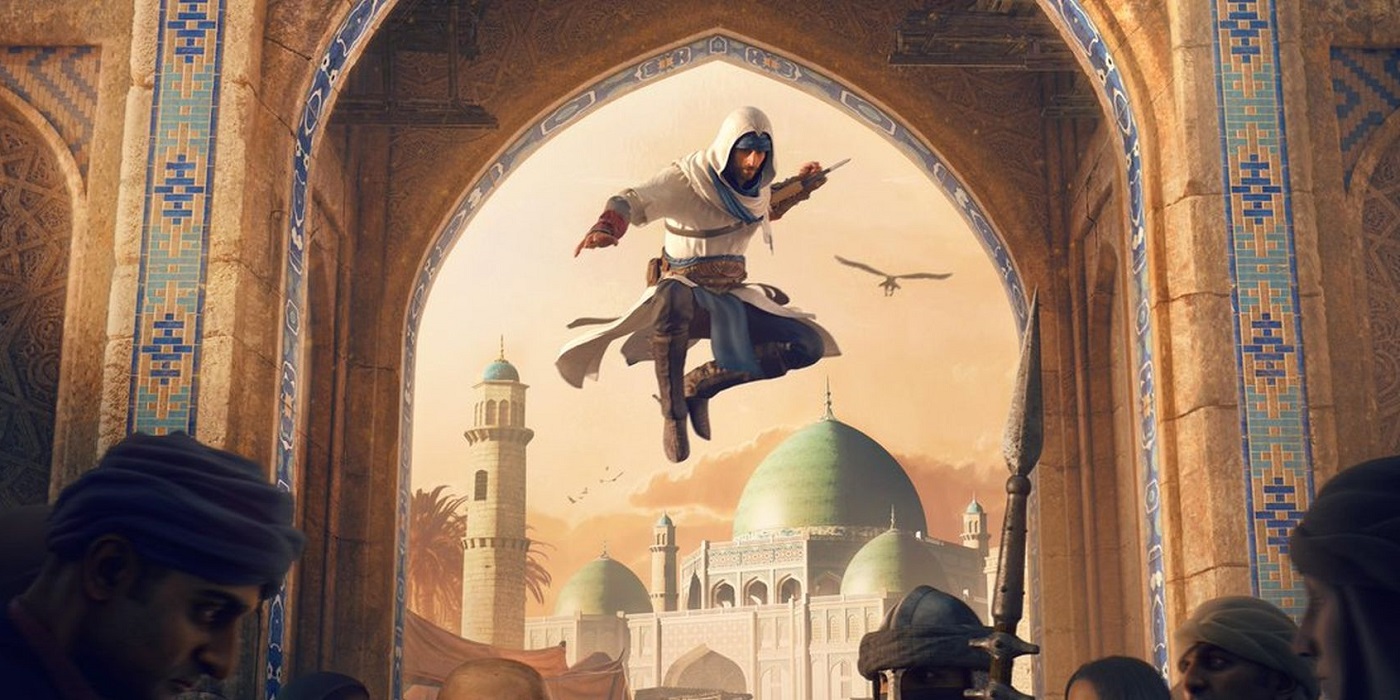 Ubisoft officially announced that the next game in the Assassin's Creed series, Assassin's Creed Mirage, is on its way.
There is officially a new Assassin's Creed game on the way; Assassin's Creed Mirage!
Assassin's Creed: Mirage
Ubisoft officially announced yesterday after a leak that the next game in the series would be Assassin's Creed Mirage. Along with the announcement came some game art, likely of the protagonist, and promised more information at the Ubisoft Forward showcase on September 10th.
The original leak showed the same title with the subtitle, "The Forty Thieves Quest." Also on this possible game cover was some different art of what looks to be the same character in the game's iconic white costume sneaking in to fight something large and shadowed with a sword.
The character is rumored to be Basim, a character from Assassin's Creed Valhalla. And this would make a lot of sense seeing as Mirage was originally supposed to be a DLC for Valhalla.
Unfortunately, that is all we know about this particular game at this time. Hopefully, when we can expect to play it, what consoles we'll be playing it on, and maybe even a trailer or teaser will be revealed at Ubisoft Forward next week. We have a few educated guesses. But at this point, it just seems wise to wait a few days and see if they give us any answers for sure.
About Assassins Creed
Assassin's Creed is an open-world action-adventure and stealth game series that first hit the scene in 2007. Developed by Ubisoft, the series has twelve main games in total, but it looks like we can expect a thirteenth soon.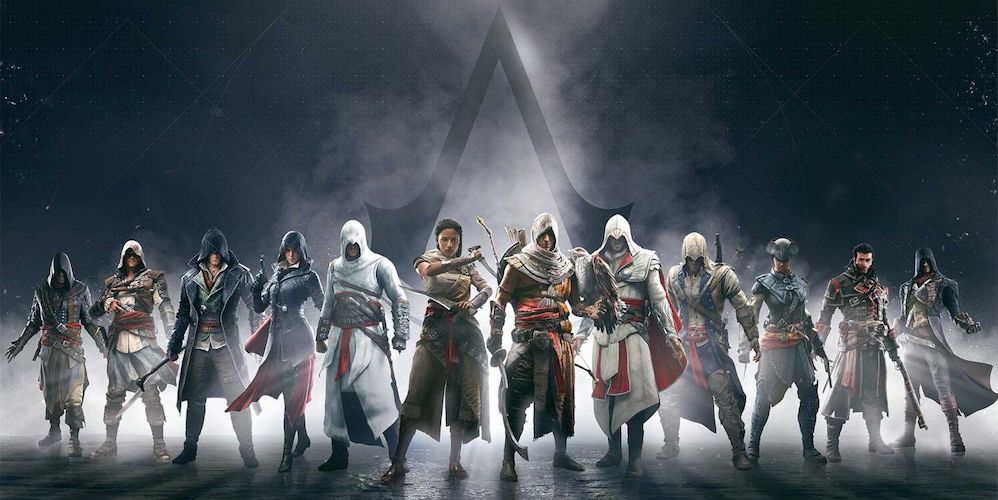 The games take place all over the world and the timeline, but a few things are constant such as the open world and focus on exploration. And, of course, you're an assassin. One of the most fun- and challenging- parts of the games involve sneaking, stealthing, and generally not being suspicious. And sometimes this means using some parkour moves to navigate your space.
The first game follows Desmond Miles as he relives the genetic memories of his ancestor, Altaïr Ibn-La'Ahad in the Holy Land during the time of the third Crusade. Though it's a fictional game, it borrows heavily from real history and is inspired by the Templars and a real order of assassins.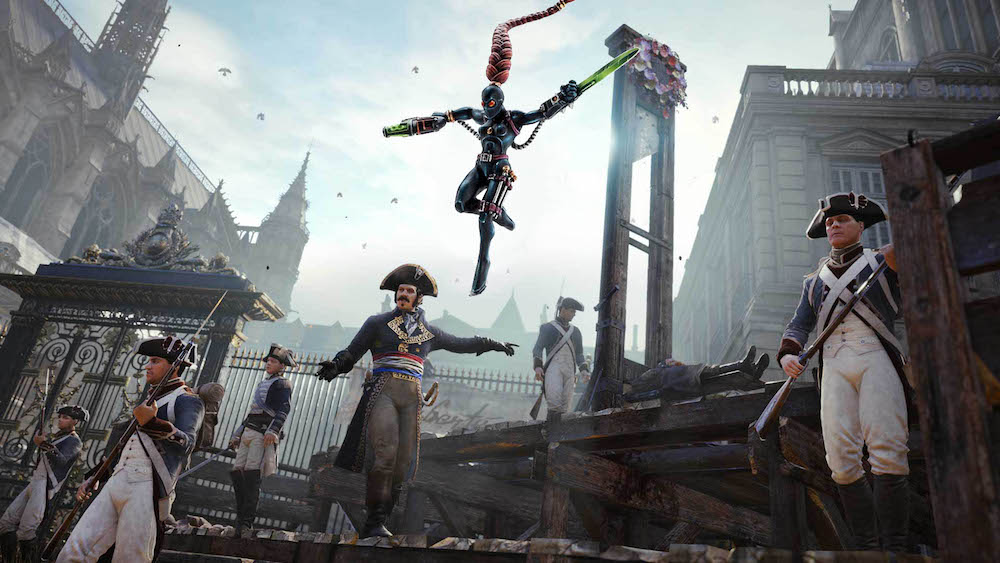 But not limited us to the Crusades, Assassin's Creed games have also taken place all over the world including, 18th century New England, the high seas, Victorian London, the French Revolution, and the Viking invasion of England. So while every game is fairly similar is aspects of gameplay and has an overriding plot, every return to the series manages to feel different and fresh.
Are you excited about Assassin's Creed Mirage? Which game in the series has been your favorite so far? What time period or major point in history would you like to help an assassin skulk around in a future title? Let us know in the comments!
Happy Adventuring!