Pathfinder 'Lost Omens Character Guide' – Special Edition Available Now!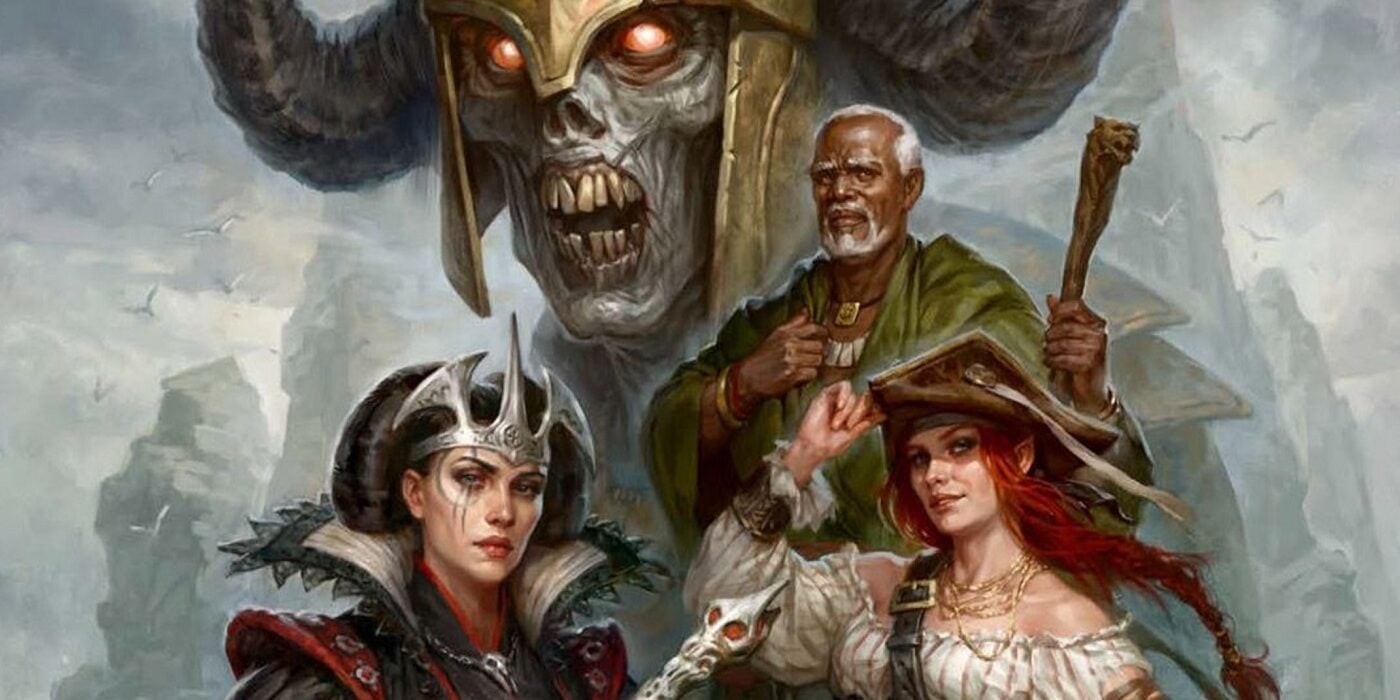 Pathfinder 2E's Lost Omens Character Guide is an expansive and indispensable sourcebook, now available in a luxe special edition.
Pathfinder 2nd Edition is enjoying a resurgence in popularity right now. This is perfect if you're looking to jump into the game, because not only are there more resources for playing the game (especially now that the online character creators are fully up and running), but you can also get gorgeous new versions of the sourcebooks.
Take the Lost Omens: Character Guide Special Edition, which is available now from Paizo. It is the definitive advanced player's handbook for the game. And now it comes in faux leather.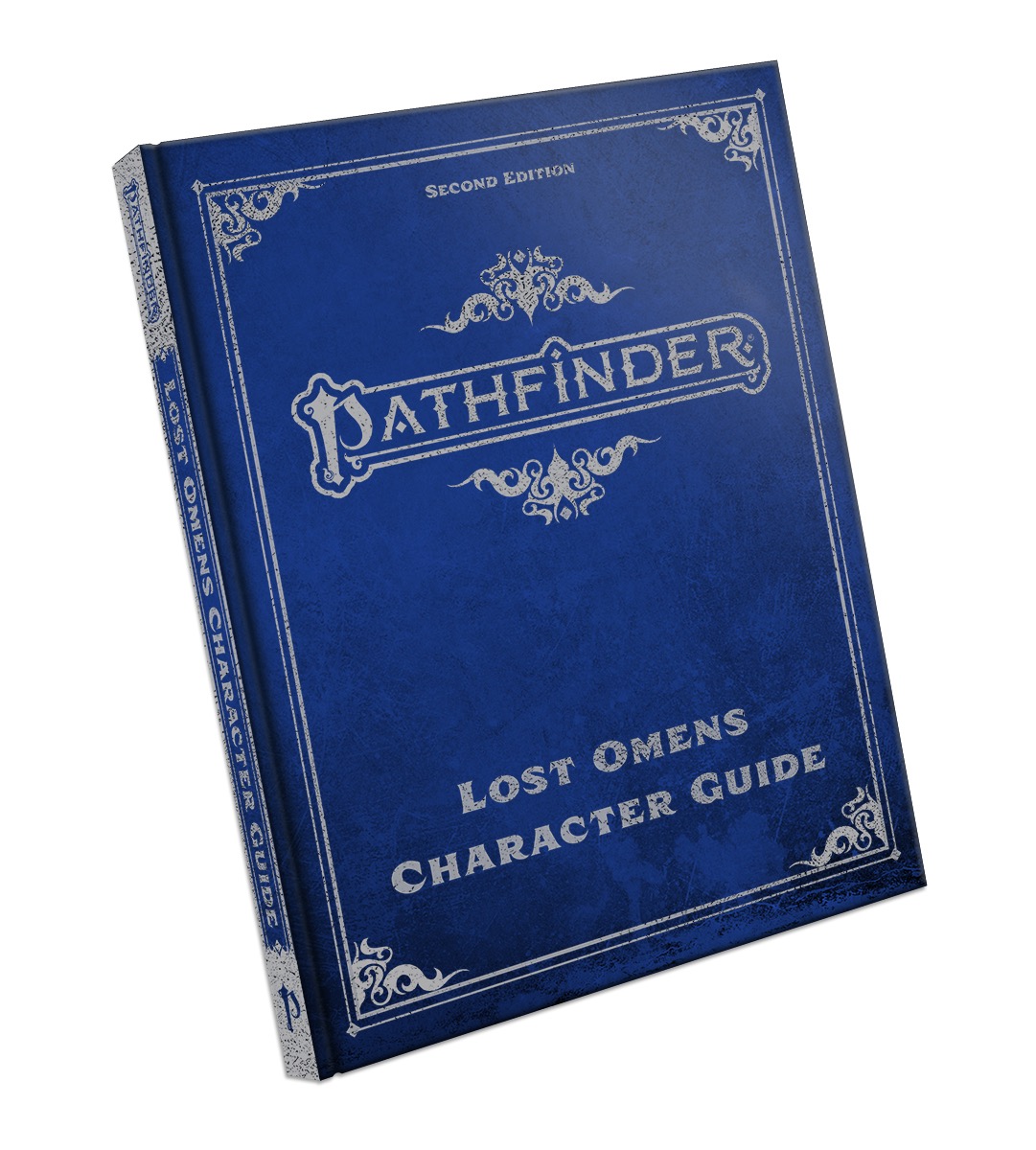 The Lost Omens Character Guide features new heritages and feats for existing ancestries, as well as three brand–new ancestries for unusual heroes forging a place for themselves in an uncertain age. Join five of Golarion's most influential organizations, fight alongside the rank–and–file members provided in these pages, or clash against them in pursuit of your own passions and goals!
This must-have 136-page guidebook for characters of all types introduces three new ancestries to the Second Edition of the Pathfinder Roleplaying Game—the regimented and warlike hobgoblin, the plant-like leshy, and the inquisitive lizardfolk—provides 10 new heritages for the game's core ancestries, offers nearly 100 new ancestry feats, and presents 10 new archetypes to allow characters of any class to participate in the world's most notable organizations, from the adventurous Pathfinder Society to the rabble-rousing Firebrands to the magical masters of the Magaambya!
This deluxe special edition is bound in faux leather with metallic deboss cover elements and a bound-in ribbon bookmark.
If you want to delve into the more advanced rules that Pathfinder 2E uses for character creation, this is the book for it. You'll find new heritages for the core ancestries of the game. Meaning you can be even more different elves or dwarves, but you'll find new options as well. Lizardfolk, Leshy (plantfolk), and hobgoblins abound here.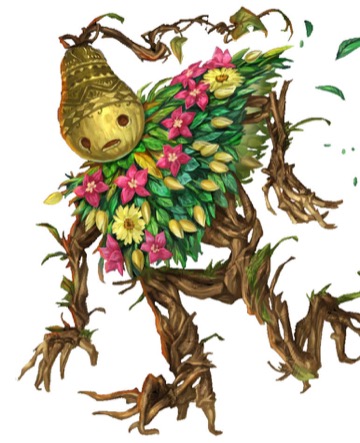 On top of all of that, the new book expands what the heroes can do. Figure out how you can join guilds. Your characters will gain benefits from working with them. But you can also find new archetypes and character classes embedded in them. As a result, your game will open up even more.
All this in the Lost Omens Character Guide – Special Edition
Subscribe to our newsletter!
Get Tabletop, RPG & Pop Culture news delivered directly to your inbox.