RPG: Modiphius Teams Up With the Creator of 'Ironsworn: Starforged' for a Deluxe Edition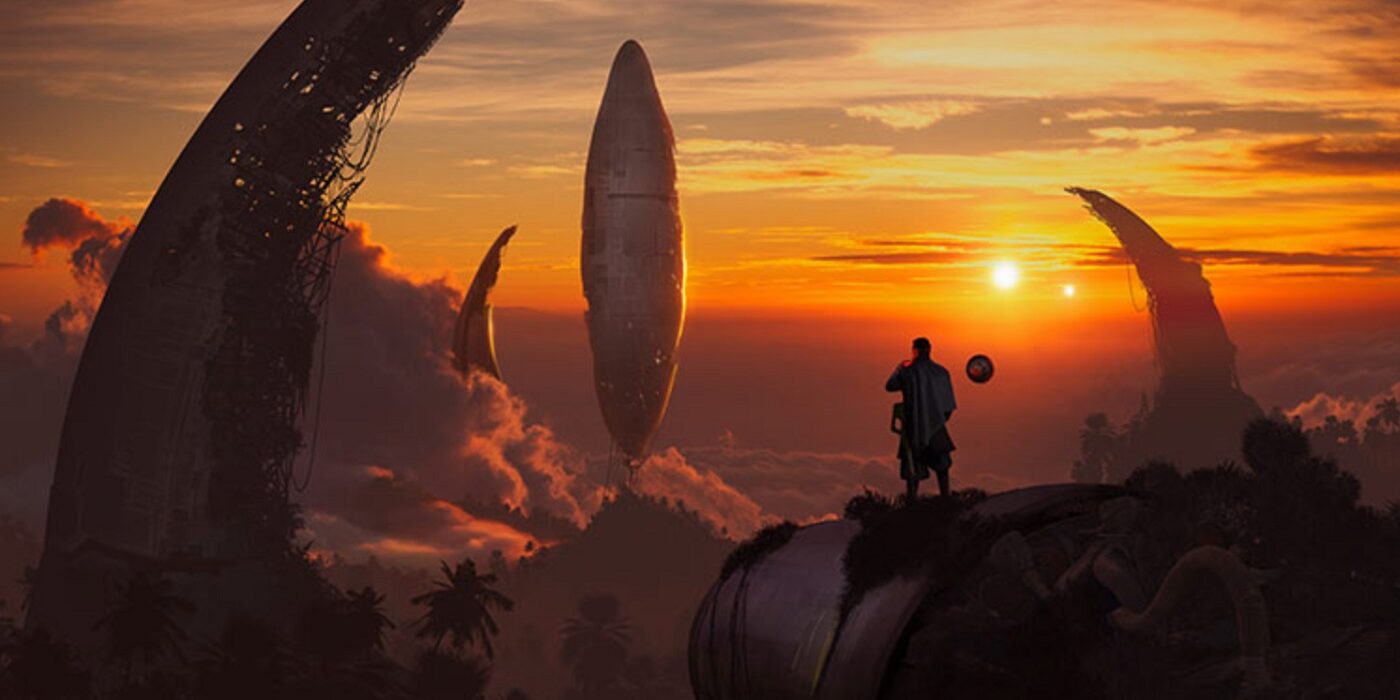 Modiphius has teamed up with Shawn Tomkin to bring you a deluxe edition of the upcoming Ironsworn: Starforged.
Ironsworn: Starforged has been on my list for a while now. Designed by the creator of Ironsworn, one of the all-time best iterations of the Powered by the Apocalypse ruleset, Starforged is a sci-fi game of harrowing adventure. If you want spacefaring RPG action, this game will absolutely deliver.
Having played Ironsworn, the gritty fantasy originator, I know how well creator Shawn Tomkin works with the theme, tone, and mechanics to bring you a whole package that feels distinct. And Starforged is an evolution of that baseline. And now, Modiphius is bringing out a Deluxe Edition of this. Color me excited.
Previously only available from the original Kickstarter or as a digital download, Modiphius Entertainment is partnering with Shawn Tomkin to bring the highly regarded spacefaring RPG to retail in a special Deluxe Edition hardcover version, Reference Guide, and Asset Decks that will bring the experience to life in vibrant color.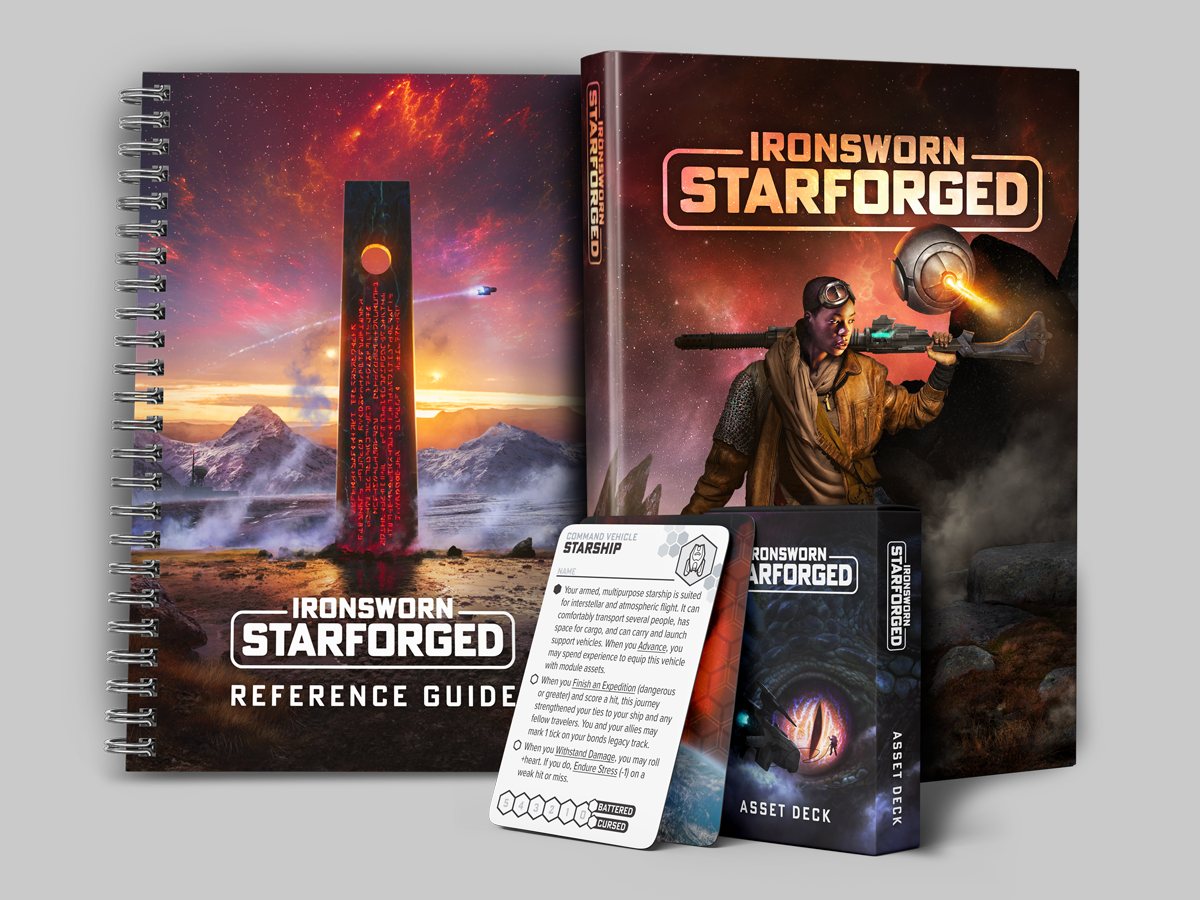 In Ironsworn: Starforged, you are a spaceborne hero sworn to undertake perilous quests. You will explore uncharted space, unravel the secrets of a mysterious galaxy, and build bonds with those you meet in your travels. Most importantly, you will swear ironclad vows and see them fulfilled — no matter the cost.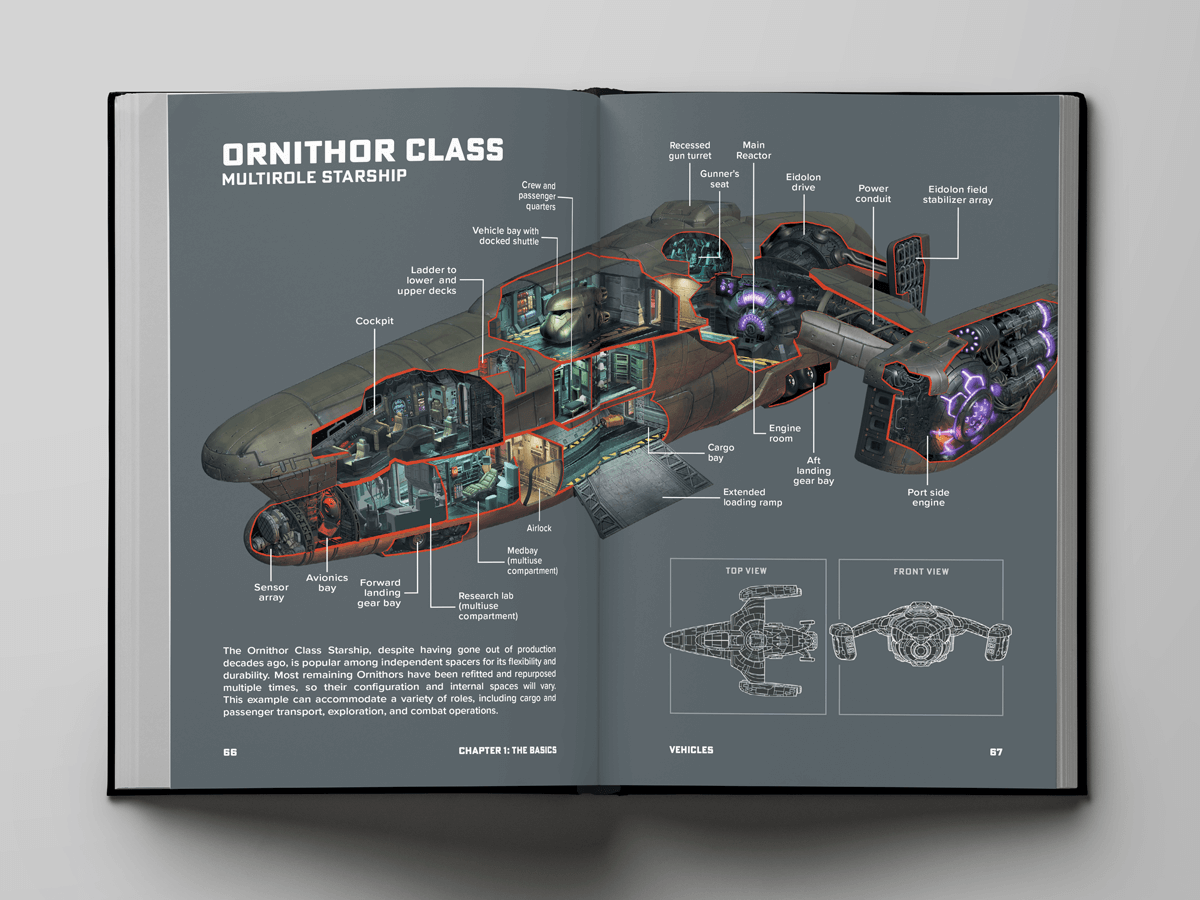 Starforged is the standalone, sci-fi evolution of the Ironsworn tabletop roleplaying game. Experience with Ironsworn is not required to play. Starforged builds on Ironsworn's award-winning innovations (including its famed solo play!) to chart a path into an exciting new frontier.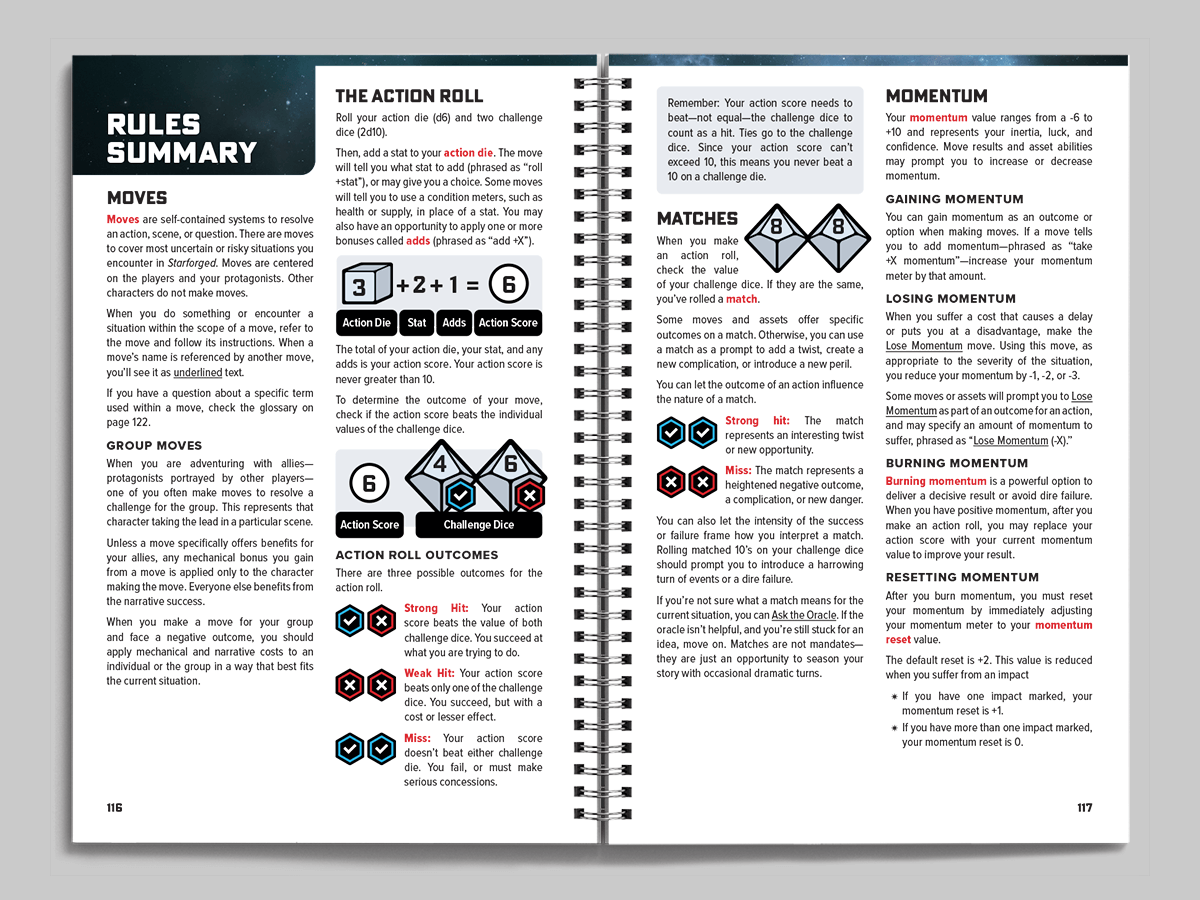 The Deluxe Edition has so much going for it. Not only do you get all the books, but you also get an Asset Deck which makes managing everything from spaceships to character gear to alien creatures super easy.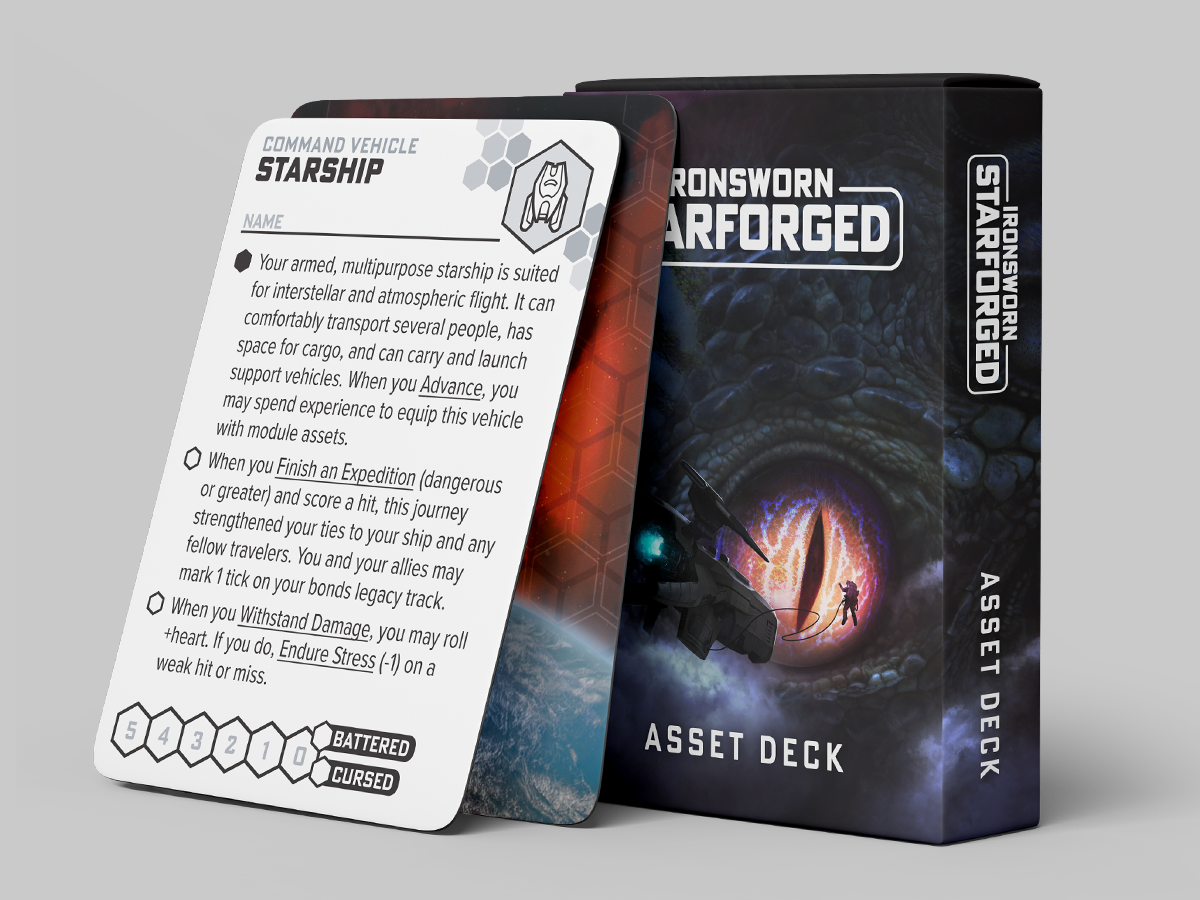 Subscribe to our newsletter!
Get Tabletop, RPG & Pop Culture news delivered directly to your inbox.
Starforged, like Ironsworn supports three modes of play:
Guided: One or more players take the role of their characters, while a guide (game master) moderates the session

Co-op: You and one or more friends play to overcome challenges and complete quests.  No guide is required

Solo: You portray a lone character driven to fulfill vows in a dangerous galaxy
Look for Ironsworn: Starforged Deluxe Edition later this year!