See Evan Peter's Chilling Transformation in 'Monster: The Jeffrey Dahmer Story'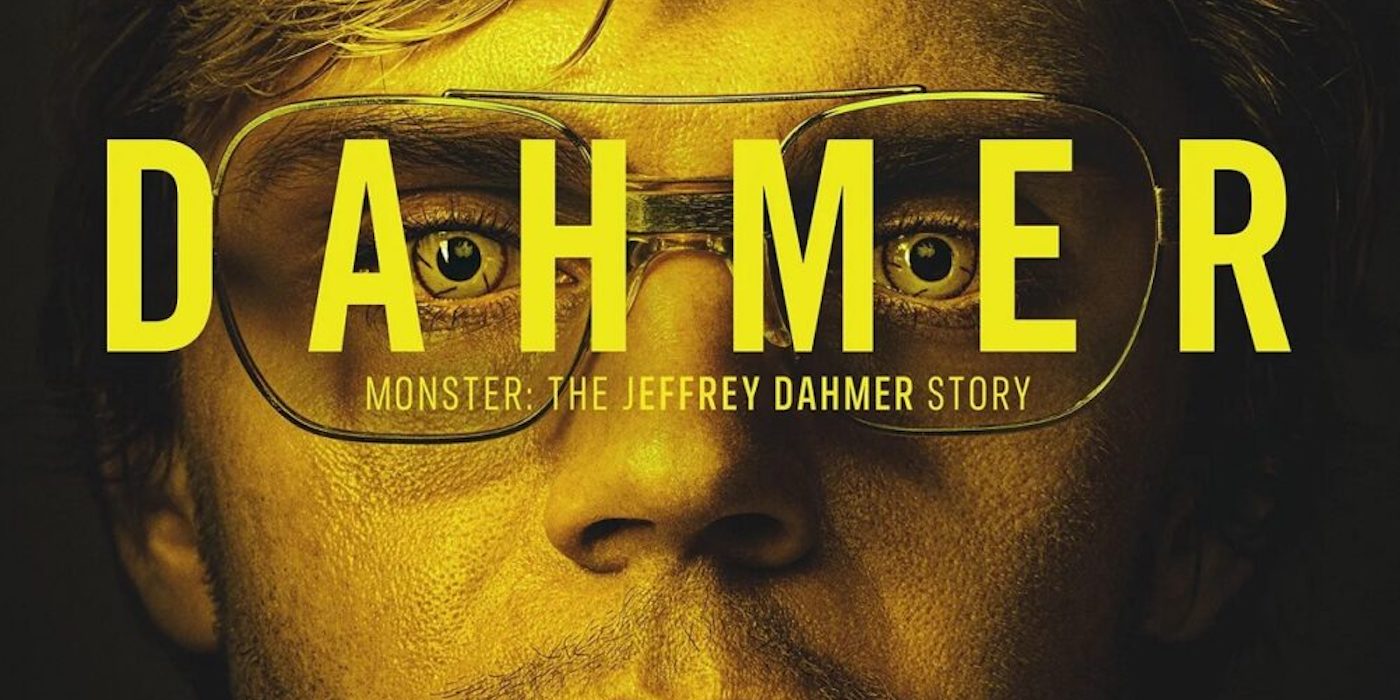 Taking from his years of experience in American Horror Story, Evan Peters is taking on the lead role in  Monster: The Jeffrey Dahmer Story.
When this project was first announced I was worried it would have the problem a lot of true crime does: gloryfying the killer and/or making their crimes into a horror movie instead of reflecting that actually happened to real people. True crime walks a tightrope.
2002's Dahmer tried to rationalize the serial killer's actions, humanizing him and ignoring his victims. My Friend Dahmer covers his high school years and has the same problem. The first trailer for Monster: The Jeffrey Dahmer Story focuses as much on Dahmer's crimes as it does his victims and the fact that the police ignored them due to bias and racism. For over a decade.
Actors Evan Peters is playing Jeffrey Dahmer and Niecy Nash is playing his neighbor, Glenda Cleveland. Both aimed to center on the victims. In a statement Peters wanted audiences to make it clear that the production doesn't embellish the murders by recreating them "over and over again."
Nash believes that Cleveland was also one of Dahmer's victims that had fallen through the cracks. She was never physically harmed, but she lived next to the serial killer and tried to bring attention to what he was doing multiple times only to be disregarded by law enforcement. She, in a way, represents many of the victims' families.
Monster: The Jeffrey Dahmer Story Details
In addition to Evan Peters and Niecy Nash, the series also stars Richard Jenkins, Molly Ringwald and Michael Learned.
"From the Emmy award winning creator of American Crime Story comes Monster: The Jeffrey Dahmer Story is a series that exposes these unconscionable crimes, centered around the underserved victims and their communities impacted by the systemic racism and institutional failures of the police that allowed one of America's most notorious serial killers to continue his murderous spree in plain sight for over a decade."
Monster: the Jeffrey Dahmer Story premieres on Netflix on September 21st.
Subscribe to our newsletter!
Get Tabletop, RPG & Pop Culture news delivered directly to your inbox.