Star Wars: Five Thing We'd Like to See at D23 This Year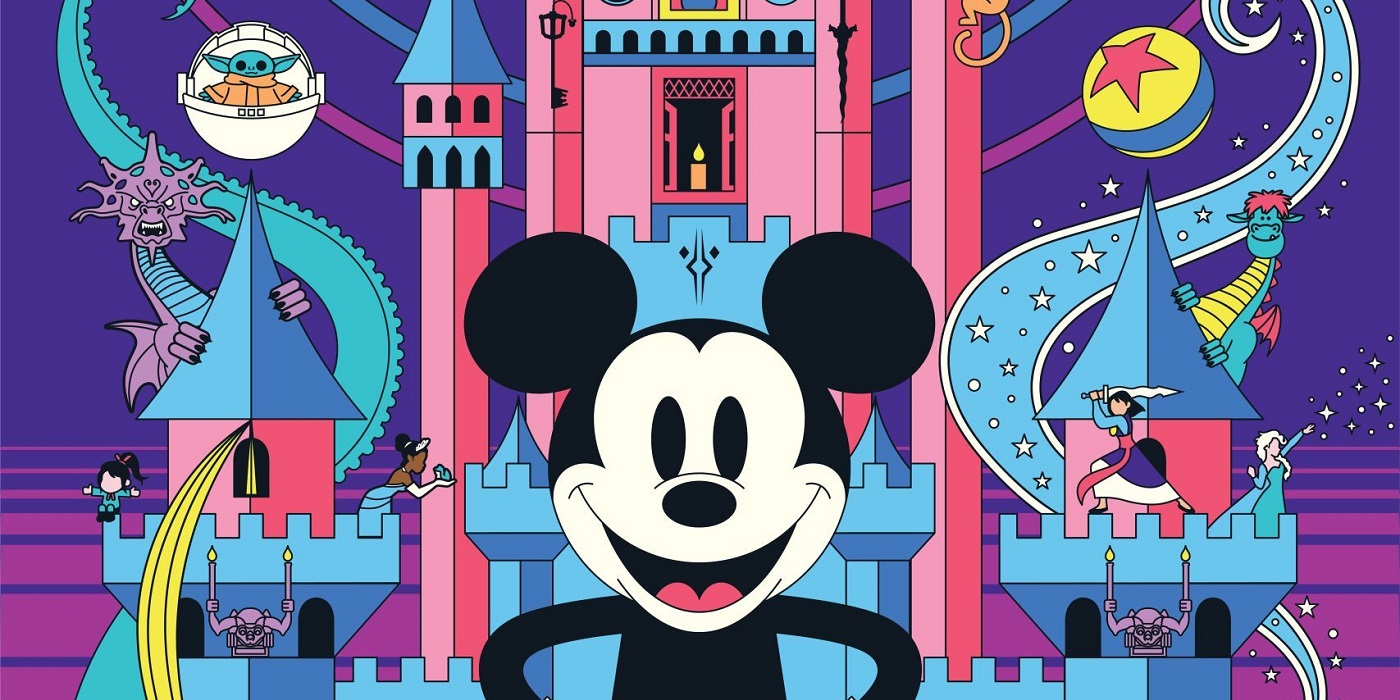 D23 is coming up in less than a week, and these are some of the Star Wars announcements we hope Disney and Lucasfilm make over the weekend.
Even Disney has its own convention now in the form of D23. And with all of the IPs and franchises that fall under the Disney umbrella, it's no surprise that they can fill an entire convention weekend with announcements and cosplay. And without Star Wars Celebration and SDCC a few months behind us, D23 is the last chance for the year for big news out of the galaxy far far away. This is what we'd love to hear Star Wars announcements about during D23 this year.
Give Us the Old Republic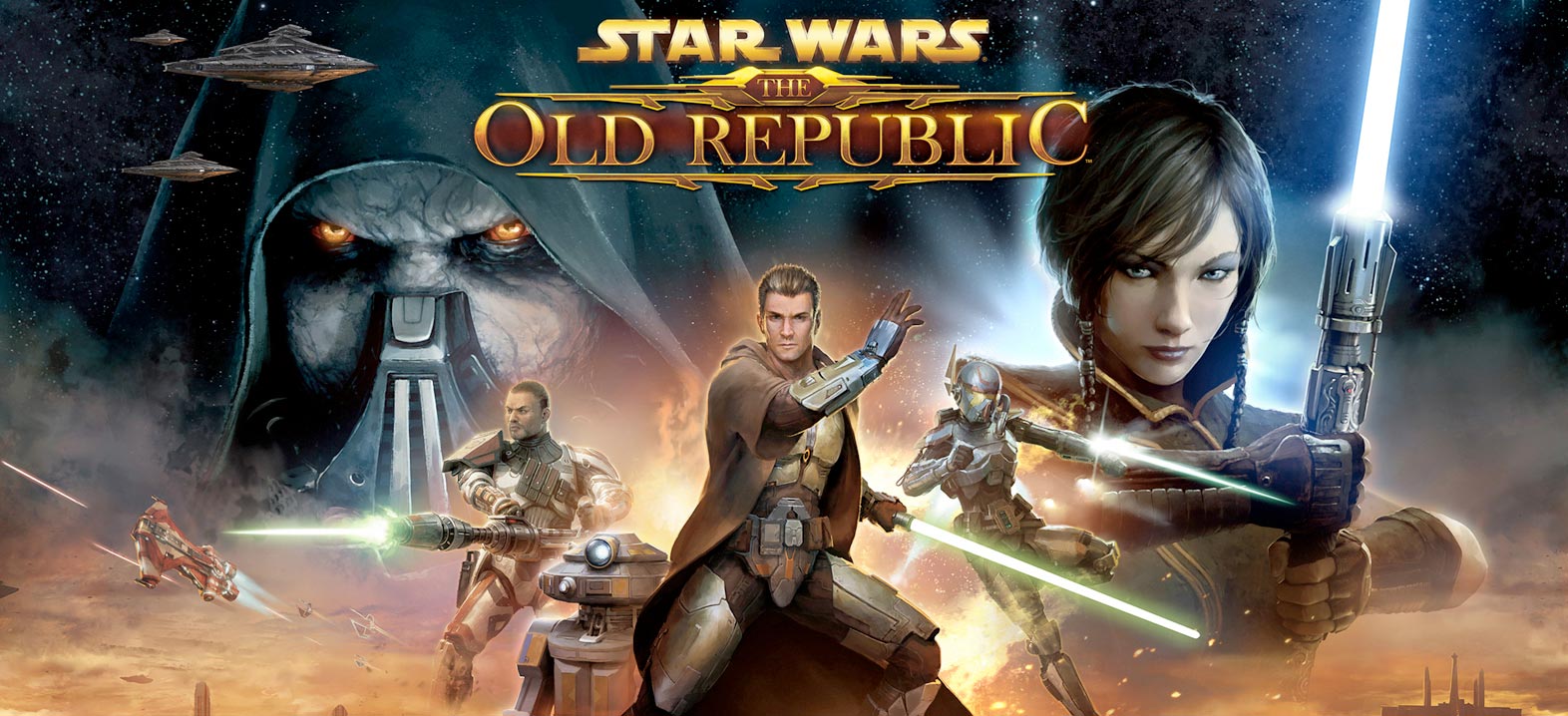 I don't know if I know a single Star Wars fan who doesn't want some Old Republic content. And at this point, I don't think we're particularly picky about what it is. A new video game? Fantastic. A new movie announcement? Let's do it. Another streaming series? Also good. There have been rumors of an Old Republic project in pre-production since Rogue Squadron was back-burnered, and I'd like to see those rumors come true.
Taika Waititi's Star Wars Movie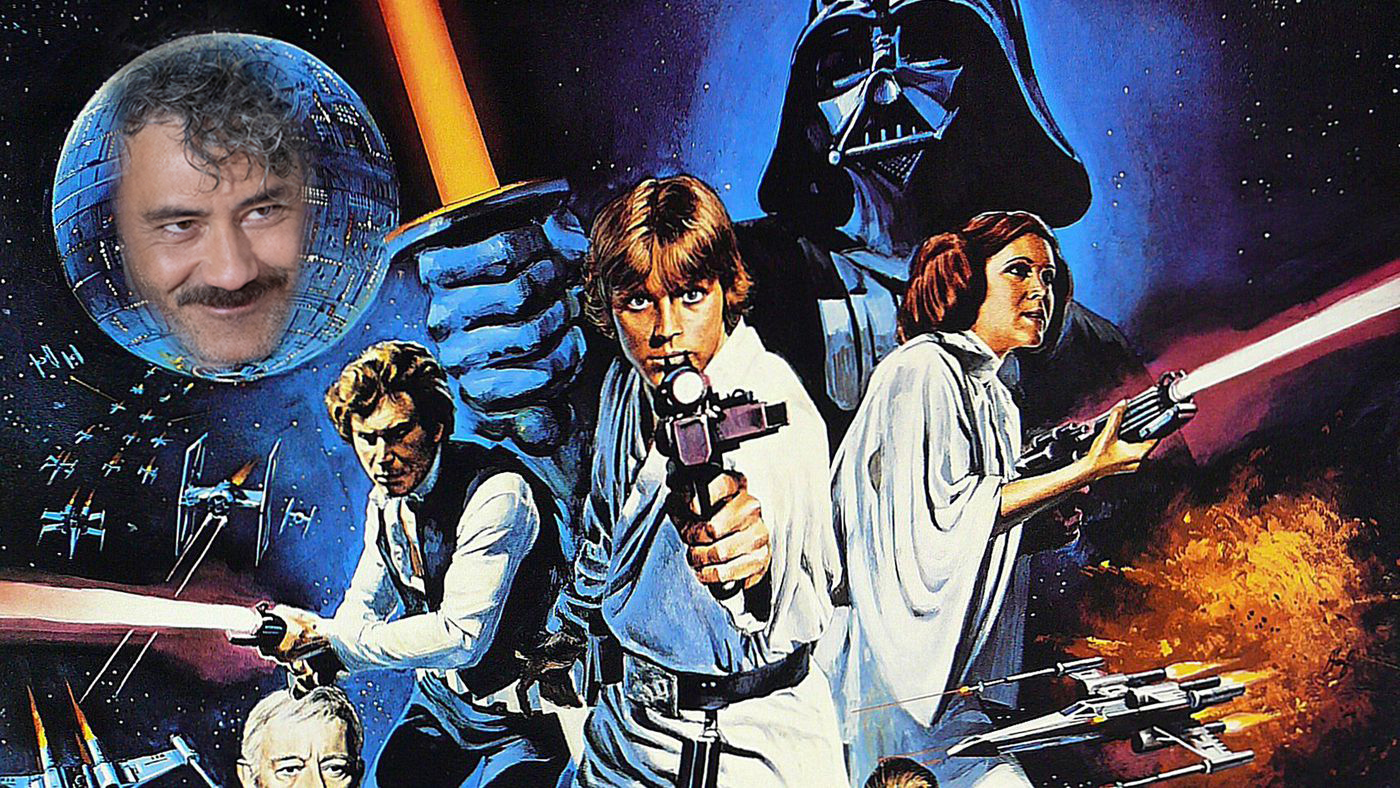 There are a lot of new Star Wars movies on the horizon, but the one that I think has the most potential to be very original, weird, and different. Between being a departure from the normal Skywalker saga and Waititi's distinct writing and directing style, I have hopes for something a little different.
Despite a supposed 2023 release, it sounds like this one is still being written. So we may not get much info about this movie at all. But I'd be happy with a confirmation or a general time period.
Cal Kestis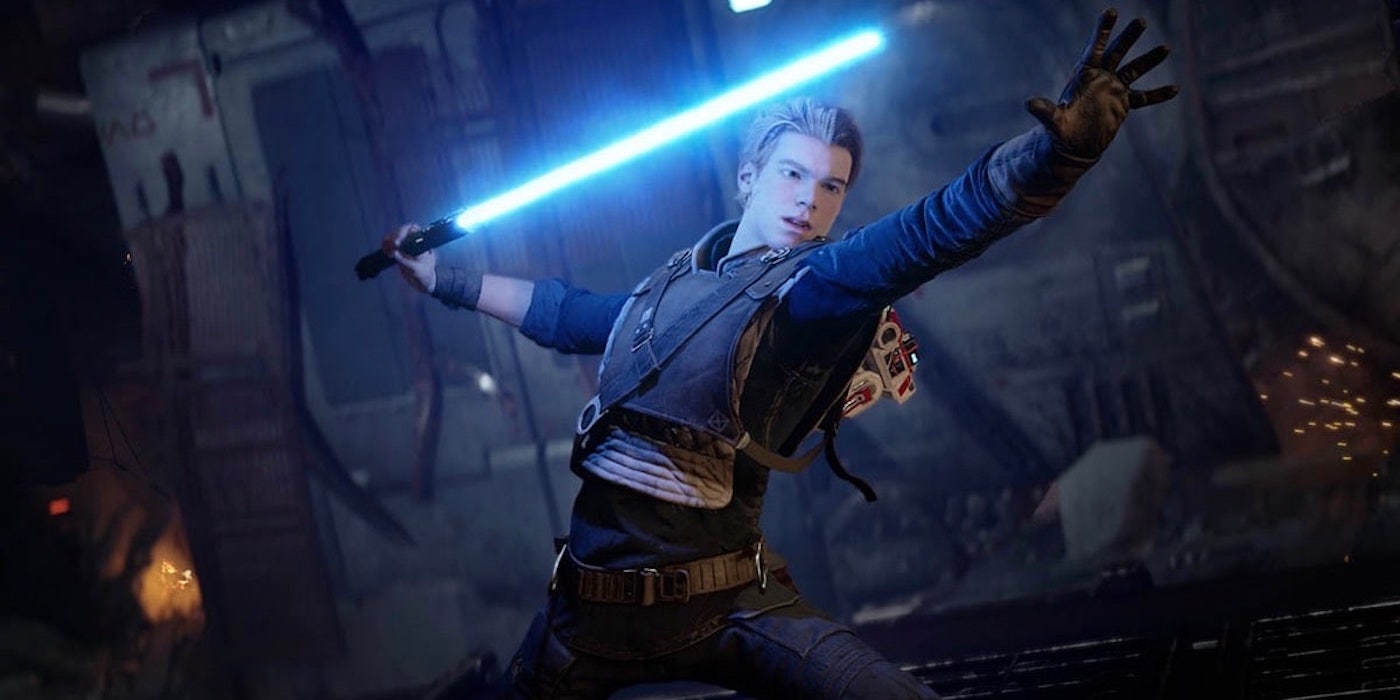 We love Cal Kestis in this house. And between the sequel video game and the upcoming novel, it's fair to say that he's popular with the rest of the fandom, too. Screen actor Cameron Monaghan was cast to portray the character in the games, and I think this sets the table perfectly for his transition over to live action.
In fact, this may have been done on purpose. With the inquisitors making their debut in live-action and quite a few Fallen Order references showing up in Kenobi this season, I don't think a Cal Kestis project would be outside of the realm of possibility. And D23 would be the perfect time to announce it.
Subscribe to our newsletter!
Get Tabletop, RPG & Pop Culture news delivered directly to your inbox.
Teaser Trailers & Season Two Announcements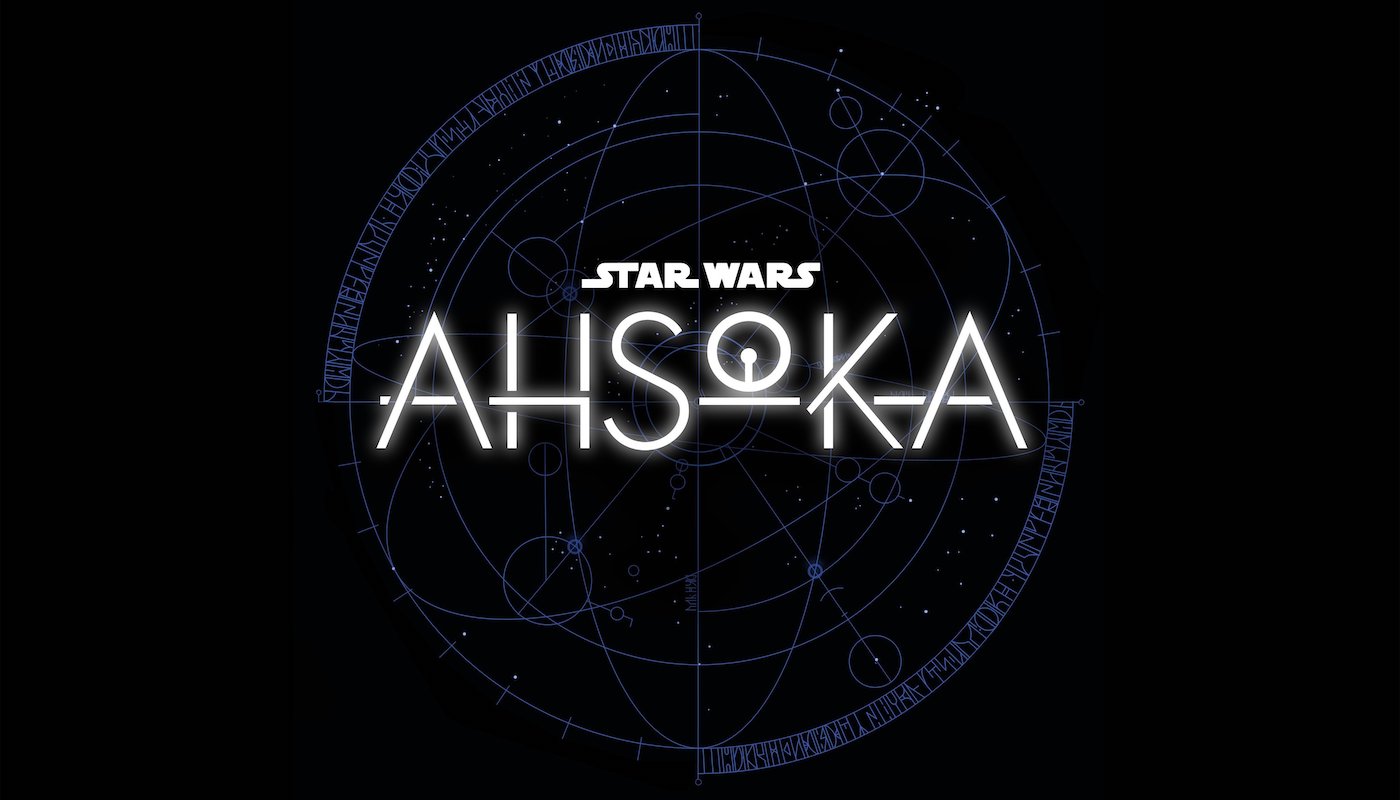 With Ahsoka and The Acolyte in production and no official word on the future of The Book of Boba Fett and Obi-Wan Kenobi, there is a lot of potential for big announcements. Boba Fett didn't quite hit the way many of us were hoping, and I don't know where they would go with a second season of Kenobi, but it seems like the powers that be at Disney/Lucasfilm have an idea.
So if that were to happen, D23 would be the place to find out. But there are also the projects that we know are coming. There probably isn't enough for a real trailer, but my eyes will be peeled for a teaser trailer or two.
Mando Season 3 Trailer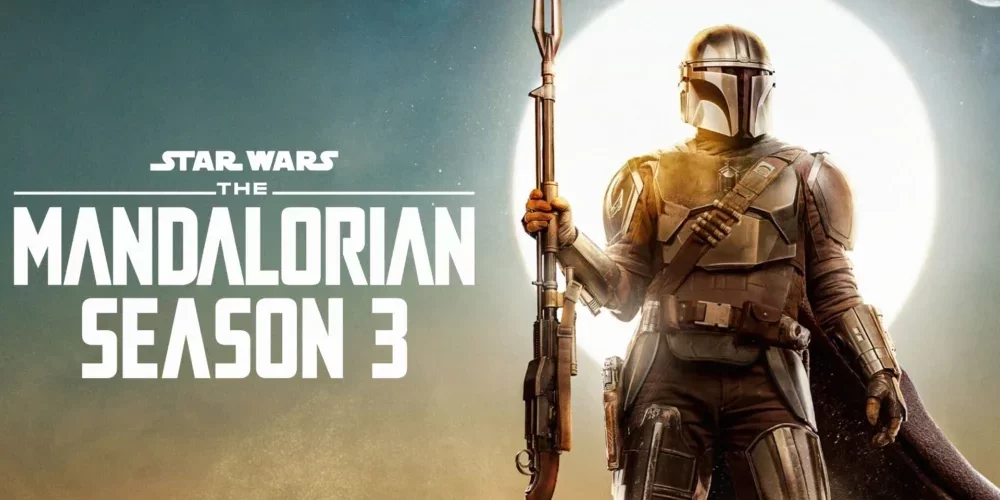 We know that season three is on its way. We even know season four is coming and that there may be a movie.  But what I want is a trailer. Who will we be meeting this season? Is Din Djarin going to Mandalore? What's Grogu up to?! Obviously, I want to know about the other upcoming projects in the series, but nothing makes a panel memorable quite like a brand-new trailer.
What do you want to see come out of D23? What announcements do you think are most likely? Will you be attending or following the news online? Let us know in the comments!
May The Force Be With You, Adventurers!