Top 4 Must-Play Exclusive PlayStation 4 Games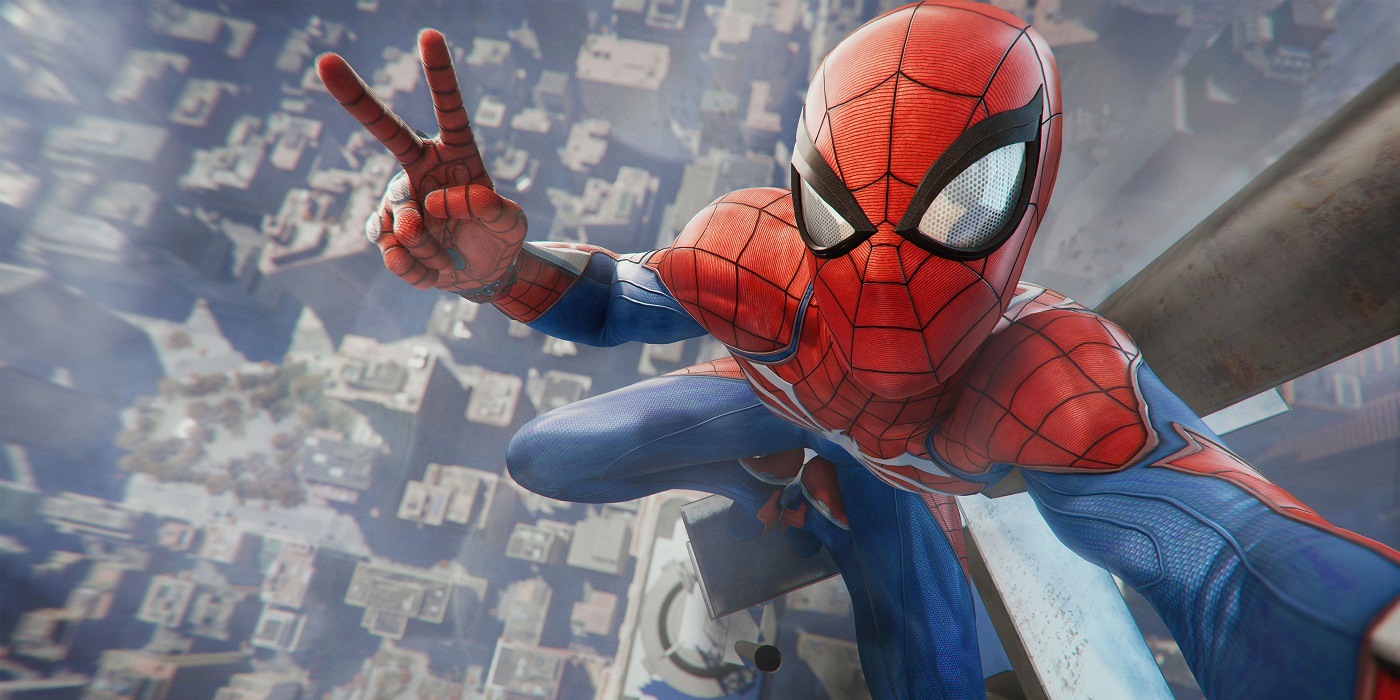 Normally, we do Top 5 for these, but since I'm still without a PS5, we're matching the Playstation 4. I'm not salty about it, I promise.
While the console wars of old have mostly died down thanks to every major title being released on every console, there are still a few exceptions. So, today we will be looking at some games you can only get on Playstation 4.
A couple of these games might not be Playstation exclusive anymore, but we're ignoring that. Shh… It's fine.
Marvel's Spider-Man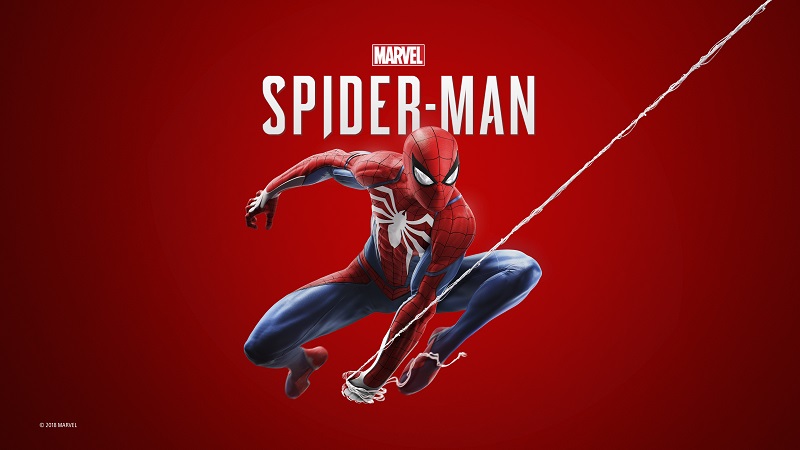 Marvel's Spider-Man is absolutely the best way to experience being the friendly neighborhood Spider-Man. The game's web-slinging action is so fluid and dynamic you will feel the rush with every thwip.
---
Horizon Zero Dawn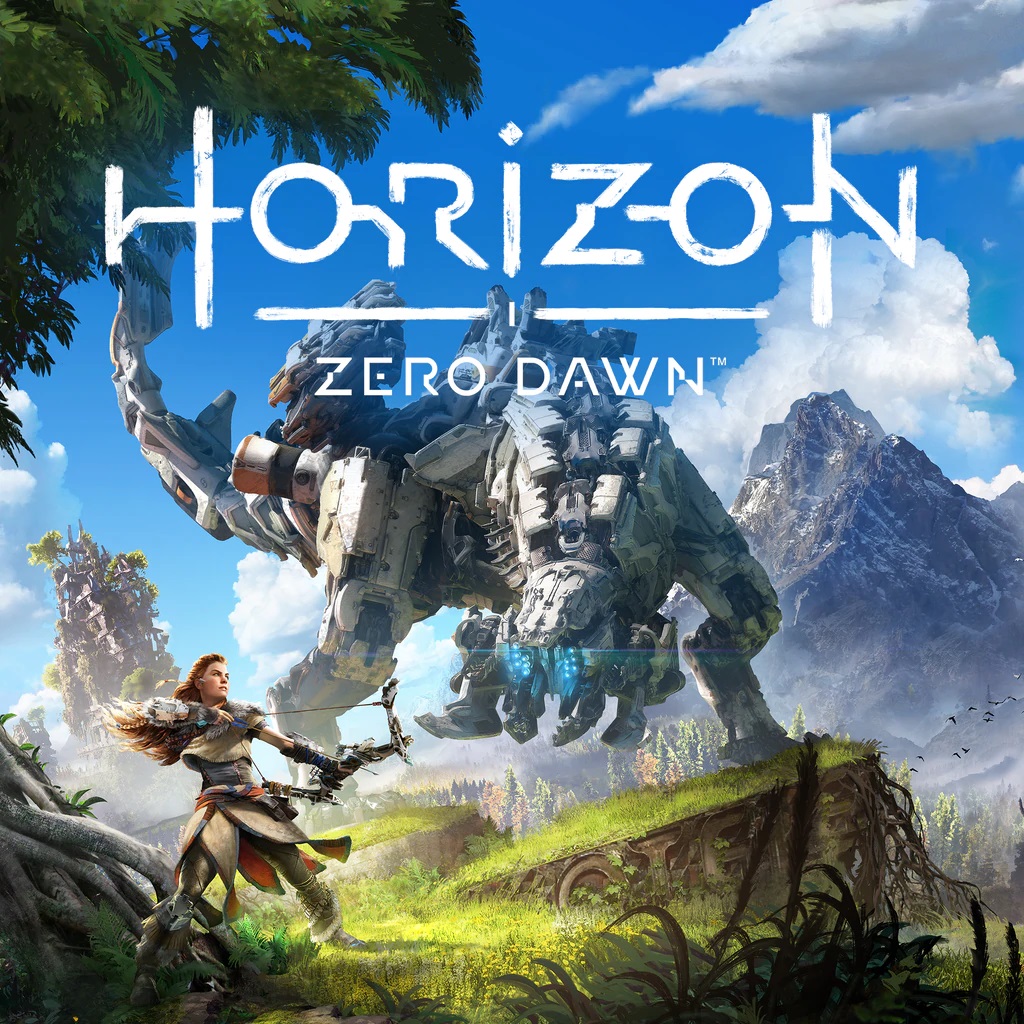 Horizon Zero Dawn and its sequel, Horizon Forbidden West, are games we've talked about a lot on BoLS. They are both excellent Playstation 4 games with great stories to back them up. The world-building is sp engrossing you'll find yourself sinking more and more hours into just wandering around before realizing you're supposed to be saving the world.
---
God of War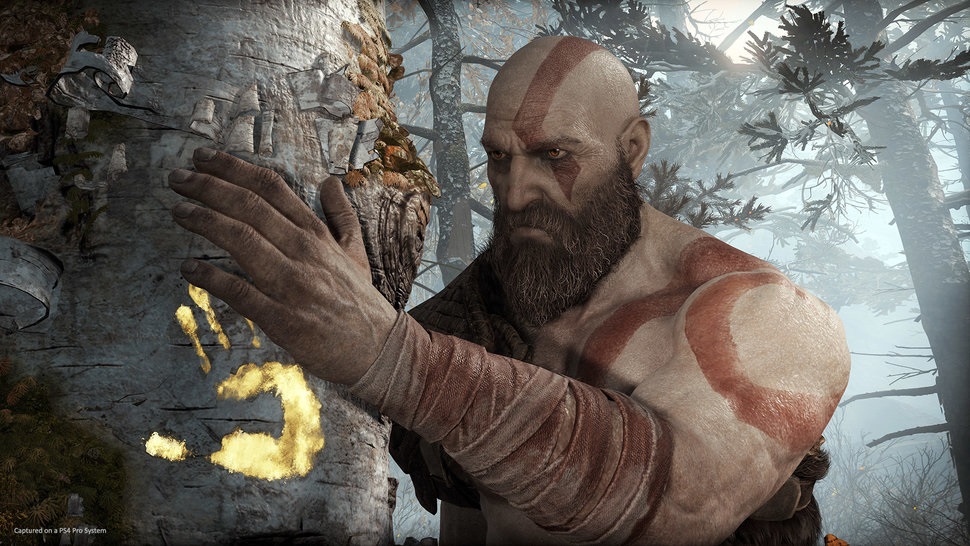 What started as a man with a vengeance against a pantheon of gods has quickly become an all-time great series of games. Getting to follow Kratos through his journey of growth and discovery is genuinely one of the most epic journies one can join in on.
---
Last Of Us Part 2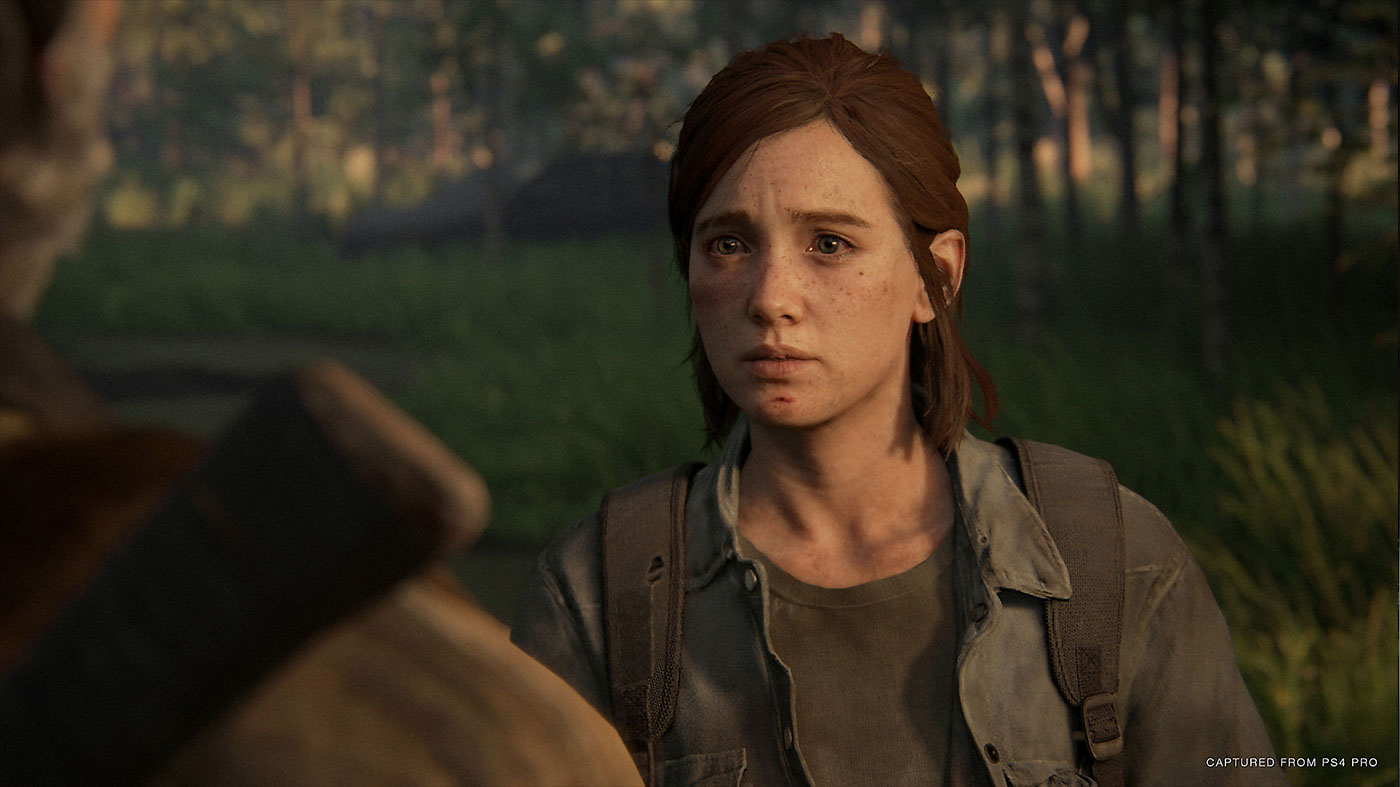 Last Of Us Part 1 and Part 2 are among the greatest tales ever told, and I don't just mean on the PlayStation 4. There is nothing that I or anyone else can say in words that will do these games justice.
If you have a heart and a soul, play these games.