WizKids Unveils Life-Size Quasit Familiar – Why is it So Real?!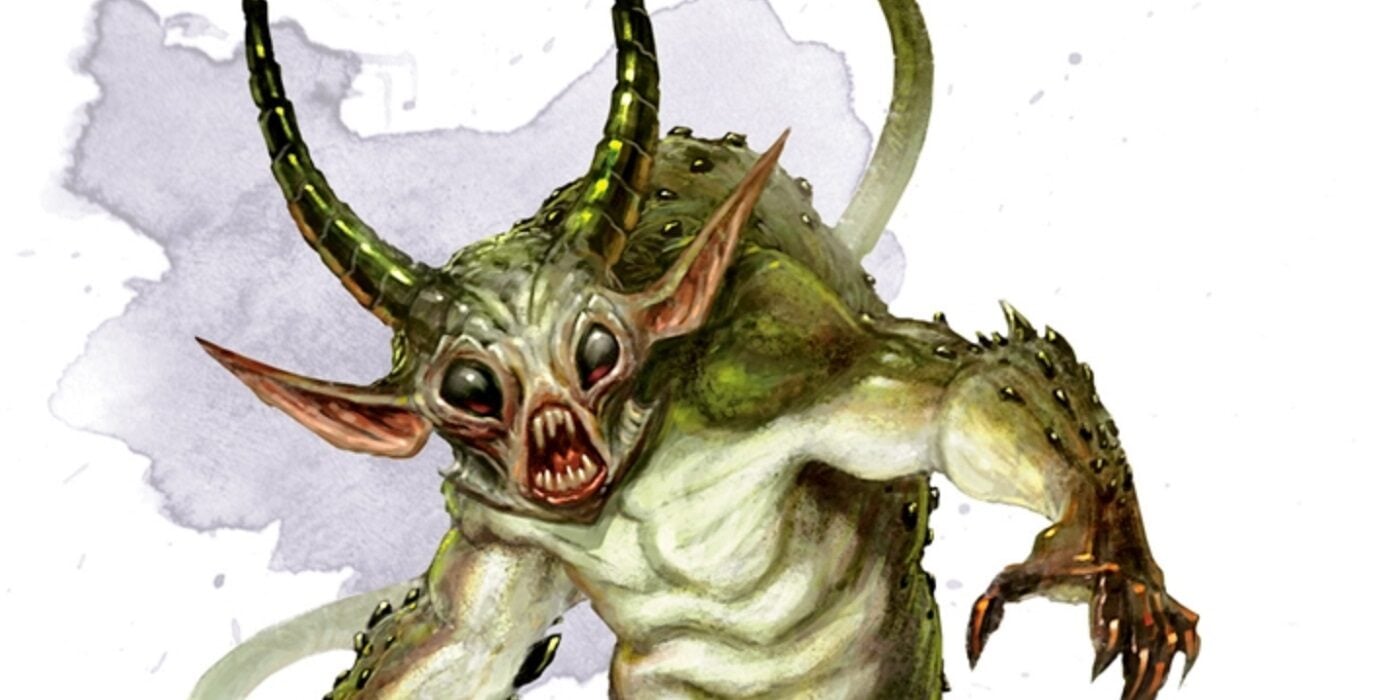 There's no way that WizKids' new life-sized quasit familiar figure doesn't come to life and kill you in your sleep. But it is cool though.
WizKids has a new "life-size" figure up for pre-order. This time it's one of the more popular choices for Pact of the Chain Warlocks, who can summon improved familiar. That is to say, WizKids has unveiled a life-sized quasit familiar.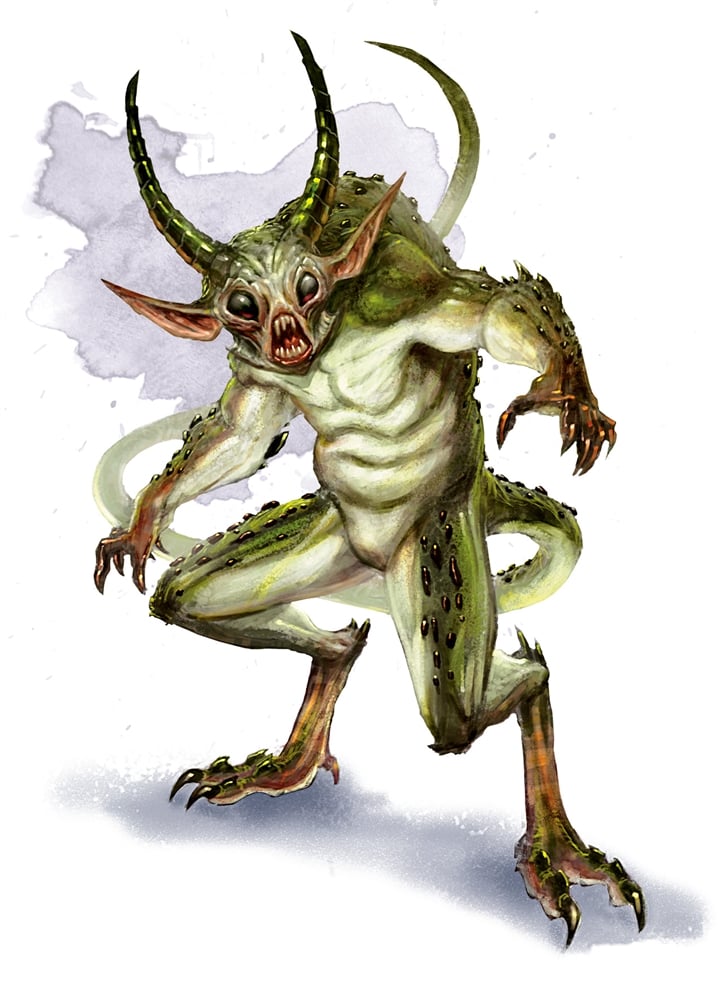 And in case you're wondering, quasits are tiny. But as you'll see from the life-sized picture, tiny objects are disturbingly bigger than you'd think. Just take a look.
Dungeons & Dragons: Quasit Life-Sized Familiar – $475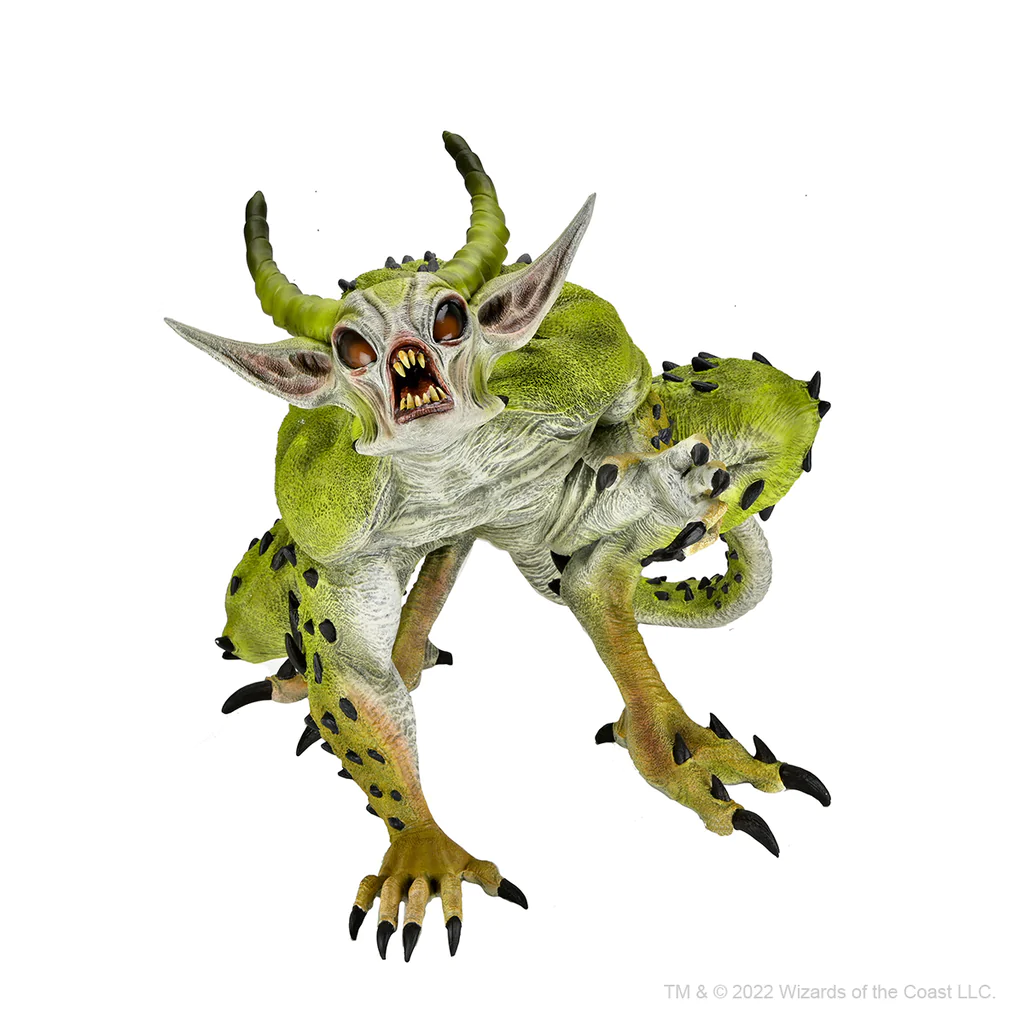 Decorate your game store, game room or living room with this stunning re-creation of the Dungeons & Dragons Quasit!
You never forget your first encounter with a Quasit – now you can have one in the room with you while you play! The Quasit familiar is created from resin that's hand-painted to show off each and every sharp tooth and pointy claw. This figure is incredibly realistic and sure to bring excitement to your store, game room, or residence with its impressive presence.
This iconic Dungeons & Dragons creature is ready to be displayed in a place of honor whether that is perched on a countertop or posted just outside your gaming area, monitoring all who dare to enter!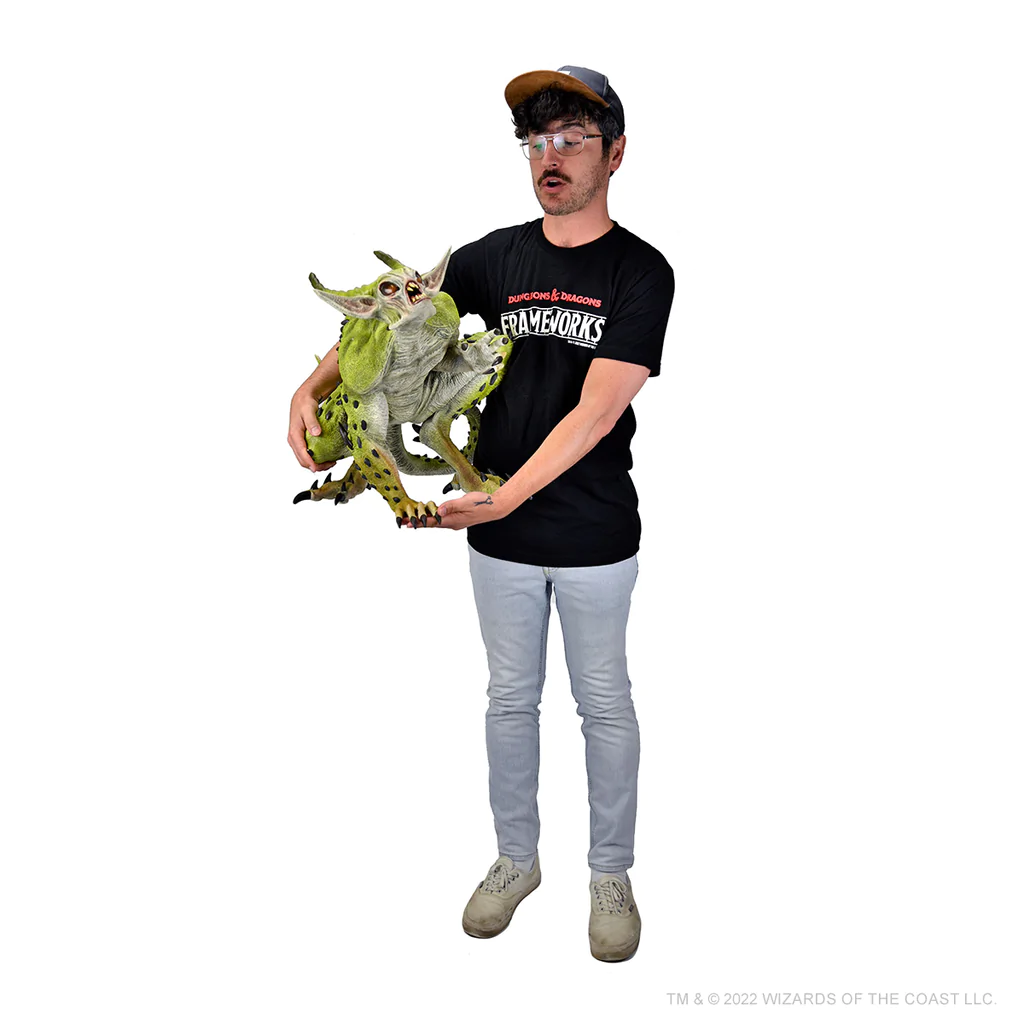 Seriously though, there's no overstating how big this thing actually is. And how likely it will be to come to life the second you're not looking at it at night. But if you keep it in your office, then it probably won't find you at home. And besides, Quasits are great at assisting spellcasters. So there's bound to be some kind of agreement you can come to.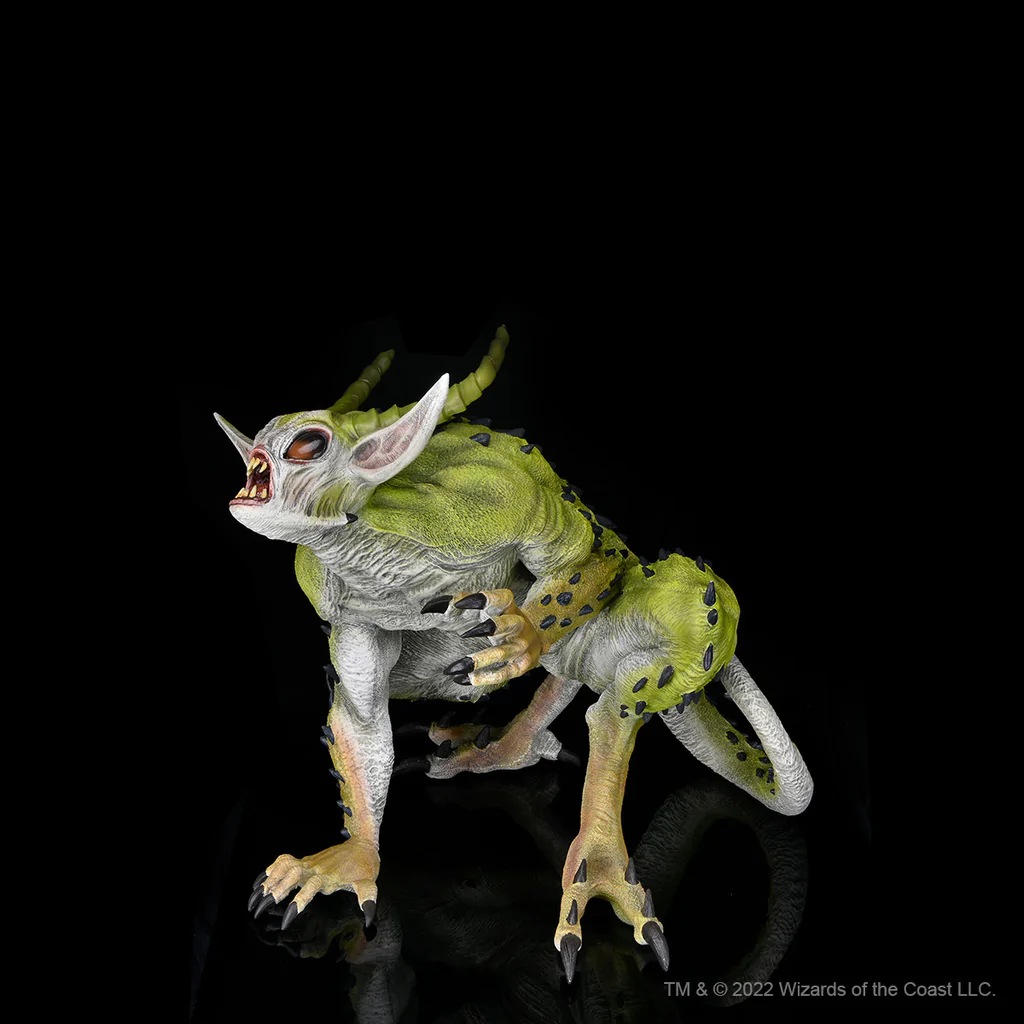 At any rate, this Quasit weighs 18 lbs. and can be yours later this year.
The life-sized Quasit Statue should release in Q4 2022
Subscribe to our newsletter!
Get Tabletop, RPG & Pop Culture news delivered directly to your inbox.