AEW's Athena Has Her Own D&D Stream Now – First Episode Today!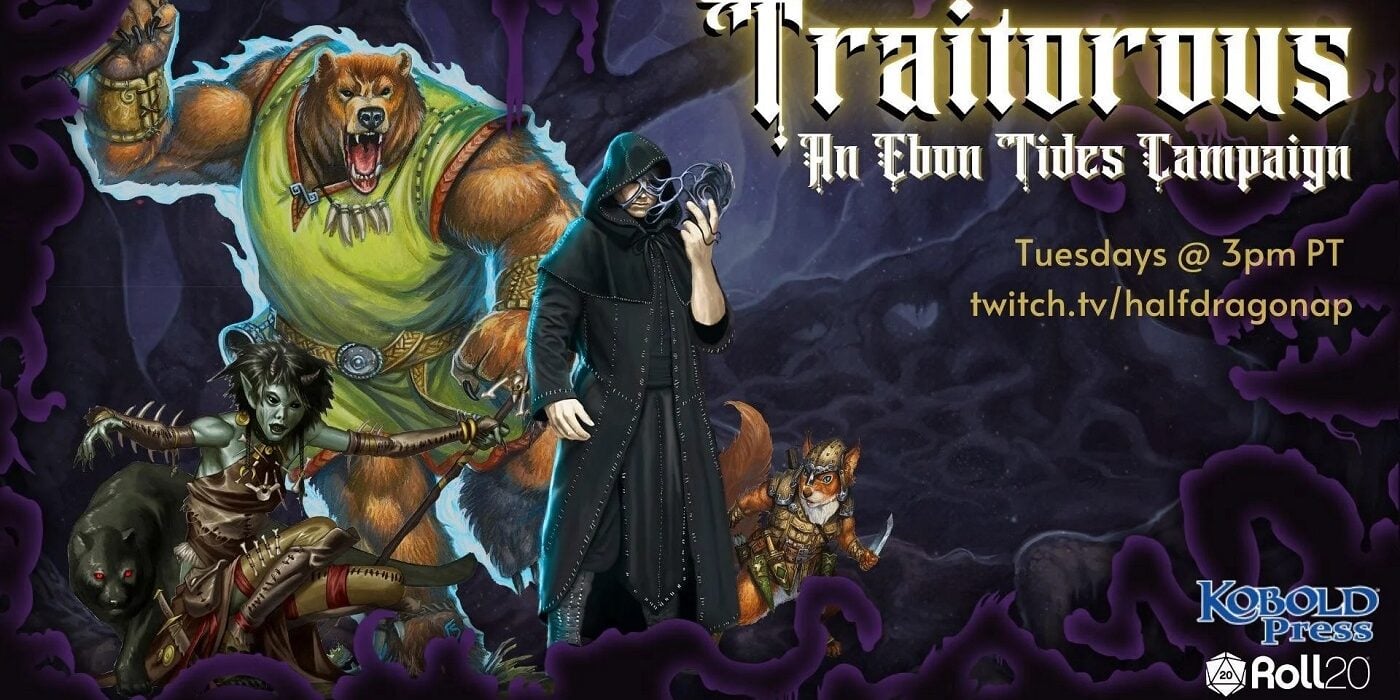 AEW's very own Athena is going to be dropping a swan-diving finisher on a new D&D campaign, Traitorous which premieres today.
Fallen goddesses and D&D go hand in hand. Whether you're adventuring in Icewind Dale or trying your best to survive the wrath of the Dragon Queen, fallen goddesses reign over D&D. As well they should.
So it's little surprise that Athena, the fallen goddess of All Elite Wrestling, who is absolutely no stranger to D&D, would be launching her own D&D streaming campaign. Traitorous premieres today.
Athena's New D&D Stream 'Traitorous'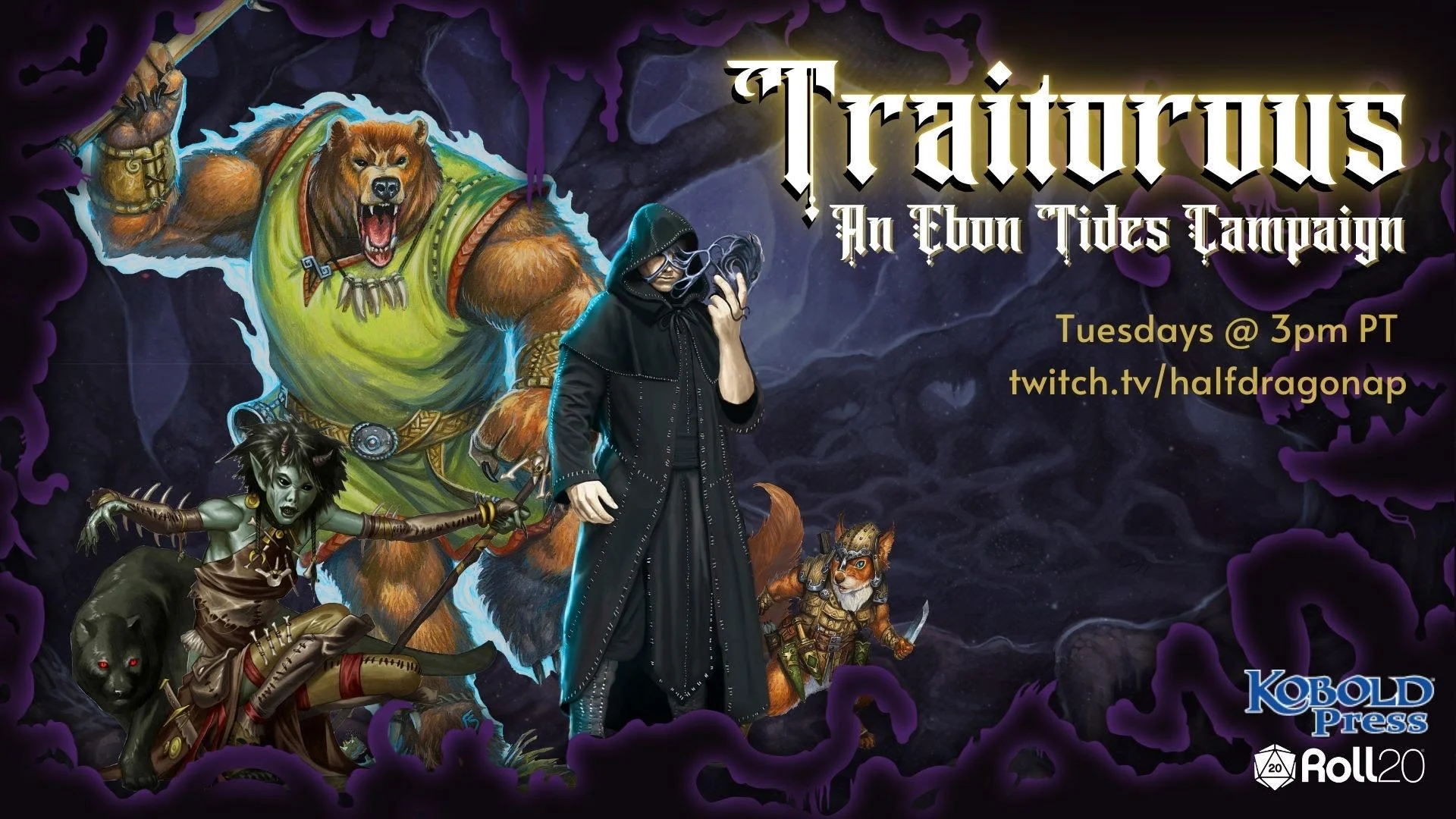 The new campaign, Traitorous, is sponsored by Kobold Press. Using the Book of Ebon Tides, a Kobold-produced campaign setting book all about the Shadow Realm, Traitorous will feature some TTRPG heavy-hitters. But perhaps none quite as heavy as Athena herself.
Athena, in another life, played in the WWE podcast RollOut, as well as at last year's D&D Live Event, and a host of other D&D campaigns before and since. If you ever saw the influence of the infamous Drow Ranger Drizzt Do'Urden in the WWE ring, it was Athena's doing (as a previous character). Which is to say the fallen goddess' D&D cred is almost as strong as her signature O Face Finisher. Presumably, the latter of those won't be on display during the first episode of Traitorous, but you never know.
At any rate, as you can see from the Traitorous preview image, the campaign plays heavily with character options found in the Book of Ebon Tides setting. There's a Bearfolk and Ratatosk (the little squirrel knight), and presumably even more from the book will be front and center in the new campaign. Athena will be joined by her husband Matthew Palmer, a monster-hunting wrestler, as well as Noir Enigma and Little Red Dot. The show premieres today at 3pm PST on Athena's Twitch Channel, so be sure and check it out.
Happy Adventuring