'Black Adam' Review – One of Us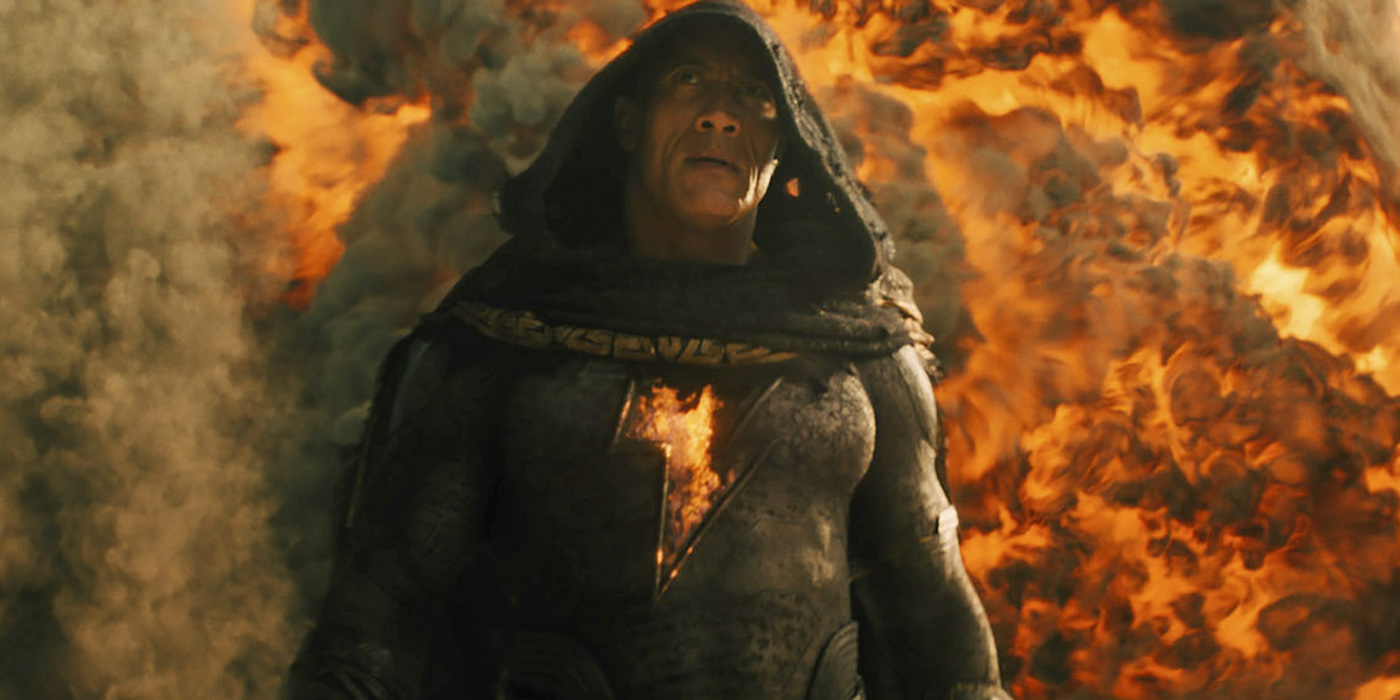 Does DC's latest make up for past failures? Find out in the One of Us crew's Black Adam review.
Resurrected after thousands of years by the speaking of his magic word, he quickly gets to work murderizing all of a militant group called Intergang who have taken over his home city. Soon, the Justice Society of America's d-team is sent out after him to put a stop to the carnage (however justified) comprising of Hawkman (Aldis Hodge), Dr. Fate (Pierce Brosnan), Cyclone (Quintessa Swindell), and Atom Smasher (Noah Centineo). Lots of CG fisticuffs ensue.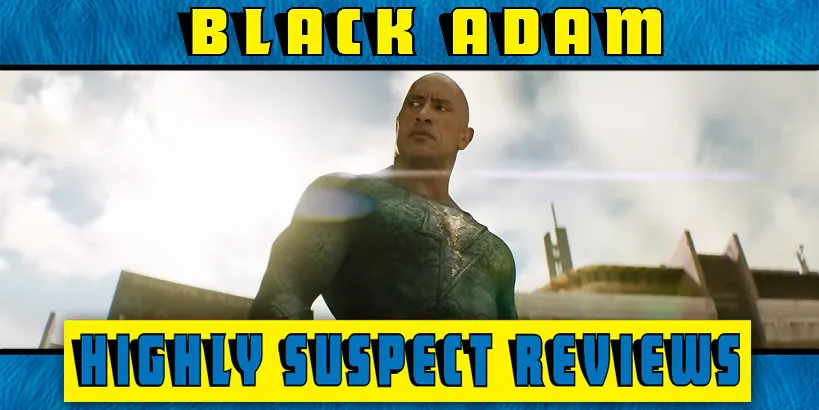 Black Adam Review
So, from what it sounds like to me, The Rock walked right into WB offices, said, here, I'm Black Adam. Make the movie, and turned around and walked out. That's my imagining of it anyway. I'll tell you that DC's latest super-hero film definitely feels like a bunch of executives scrambling around to patchwork a script to please Hollywood's biggest money-maker. Adam is decidedly a b to c list DC character, but one who had some interesting work done on him by writer Geoff Johns and others in the late 90s who turned him into an anti-hero. Tertiary to (hard to even call it a spin-off) the Shazam! movie, Adam also has all those Shazam powers, gifted to him by the wizards, but his story played out differently.
Chris, Sarah, Mike, and Kim are the Critics Society of America A-team who is sent out to review this movie.
Credits:
Christopher Cox
Kimberly Brown
Sarah Jane
Michael Riojas
We are The US – We are one- Geeks of the world, unite!
For too long, the geek community has been divided. The internet has furthered this division by dedicating sites to just one subset or another. We don't believe in leaving you out. We're not going to tell you if you're 'cool' or 'uncool' based on what you're passionate about. We believe in mutual respect and sharing our geekdoms with each other. We believe in having a hell of a good time. Does this sound like you?
In that case, you are ONE OF US. Join us on Twitter and Facebook!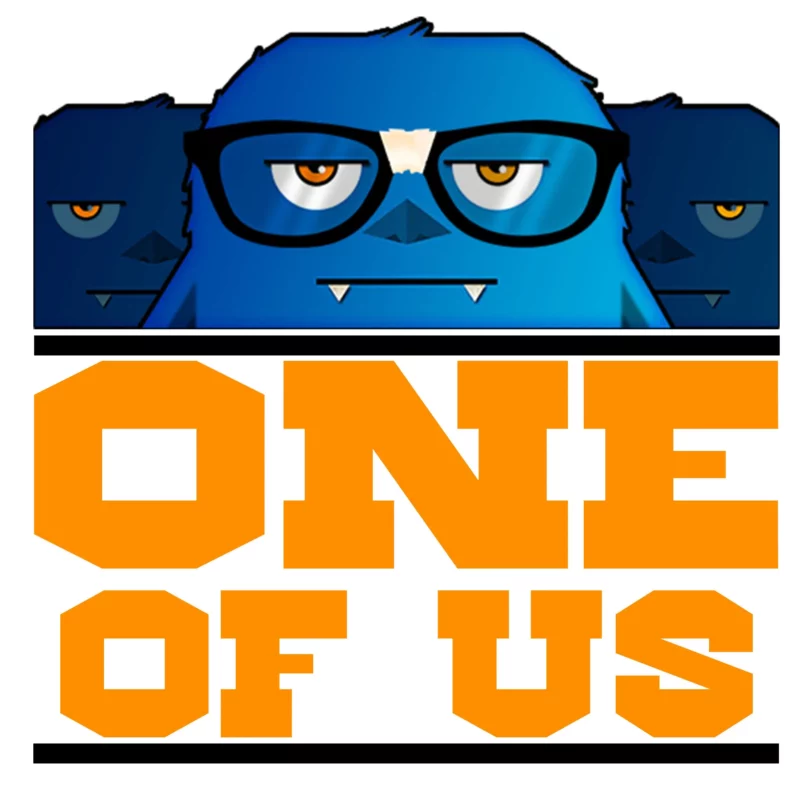 Subscribe to our newsletter!
Get Tabletop, RPG & Pop Culture news delivered directly to your inbox.