'Hellraiser' Review – One of Us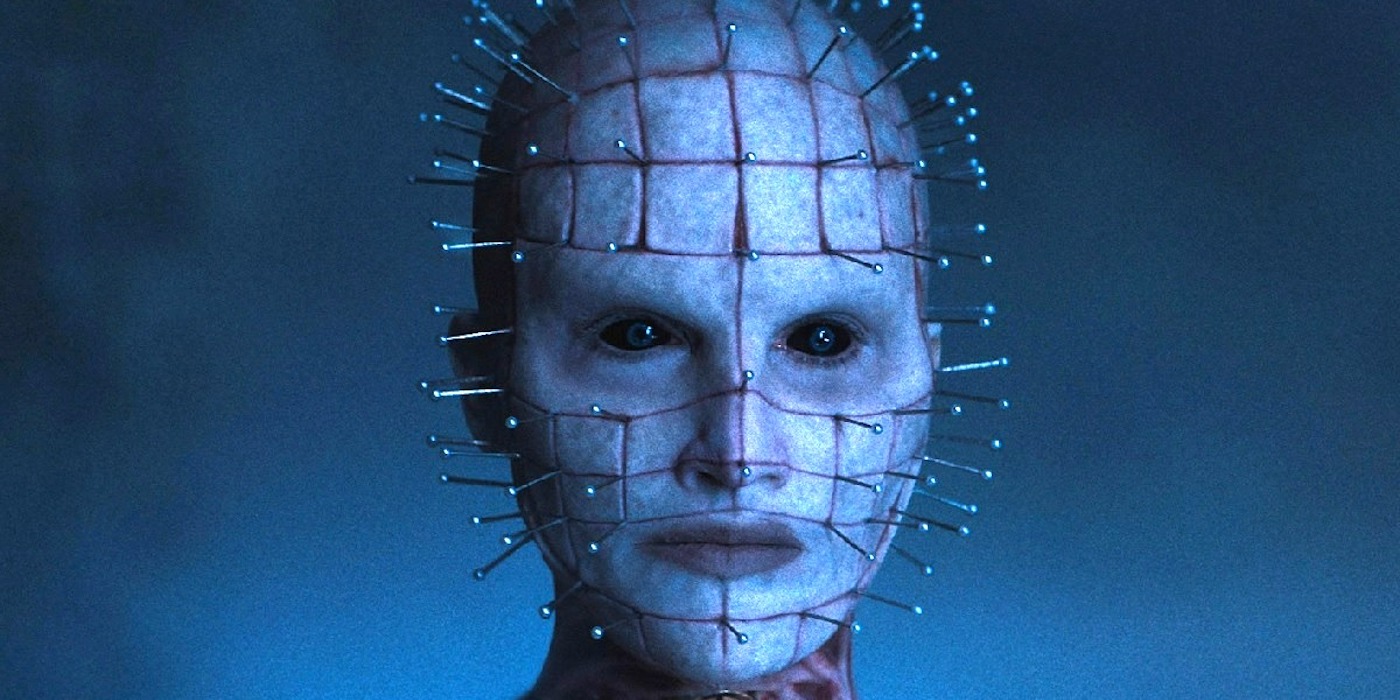 Is the new tale of Clive Barker's Cenobites worth watching? Find out in the One of Us crew's Hellraiser review.
In this new reboot (or maybe requel; further installments will tell for sure) Hulu got their hands on the Clive Barker money machine of Hellraiser. Not just fooling around, they got the director of 2021's indie horror smash The Night House to take the helm. The story this time follows Riley (Odessa A'zion) a troubled young addict who gets ahold of the box and falls afoul of it's demonic pain angels, the Cenobites. Multiple draggings to hell ensue.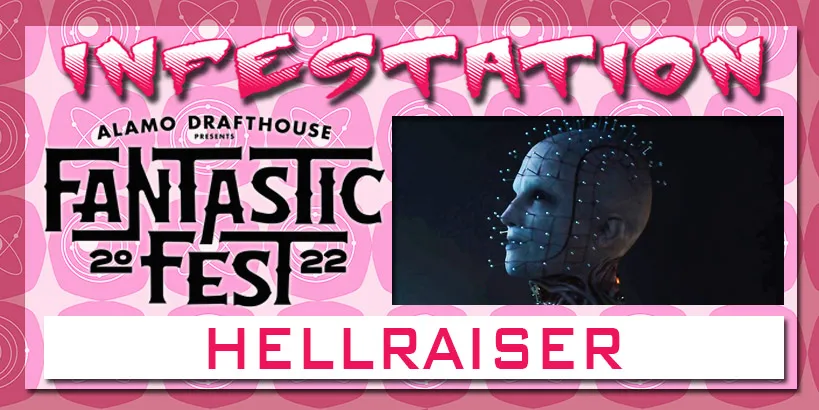 Hellraiser Review
Wright and Chris take a look at this and decide where it falls in the Hellraiser rankings.
Credits:
Christopher Cox
Wright Sulek
We are The US – We are one- Geeks of the world, unite!
For too long, the geek community has been divided. The internet has furthered this division by dedicating sites to just one subset or another. We don't believe in leaving you out. We're not going to tell you if you're 'cool' or 'uncool' based on what you're passionate about. We believe in mutual respect and sharing our geekdoms with each other. We believe in having a hell of a good time. Does this sound like you?
In that case, you are ONE OF US. Join us on Twitter and Facebook!