'Marvel's Werewolf By Night' Review – One of Us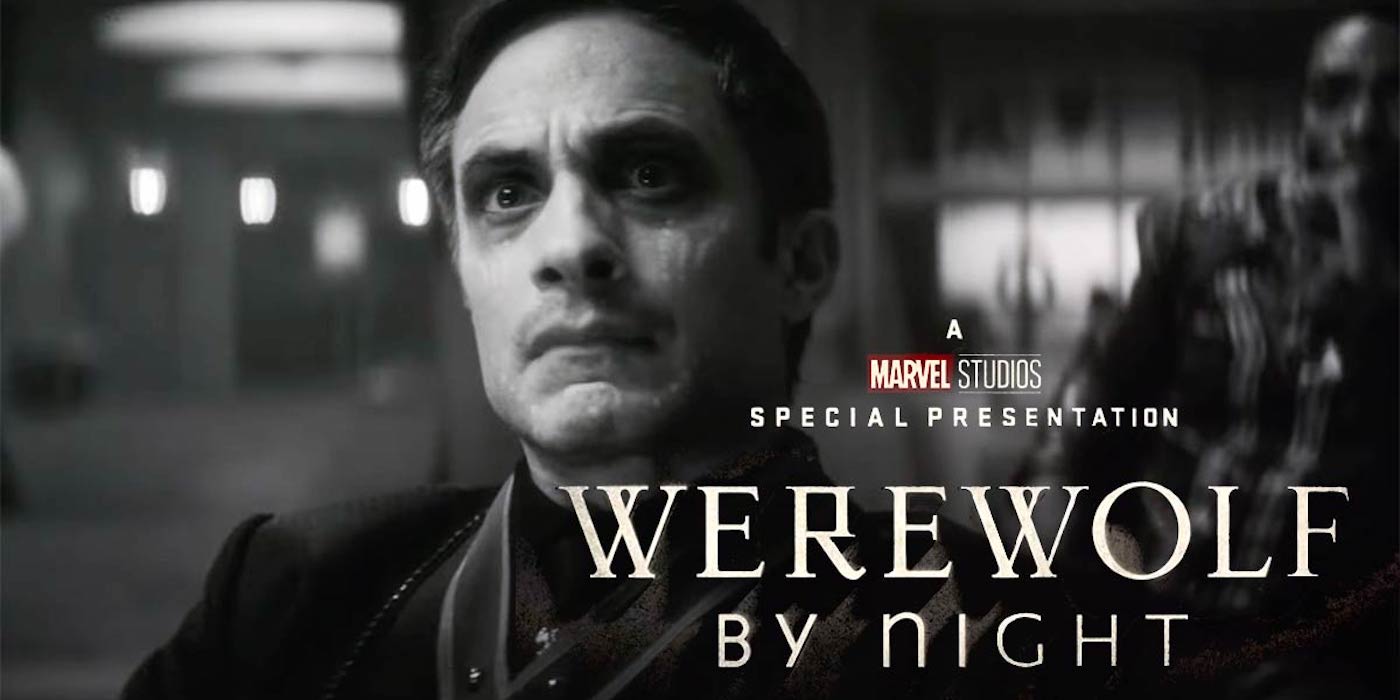 The first Marvel holiday special drops next week – is this nod to old Hollywood horror worth the watch? Find out in the One of Us Crew's Marvel's Werewolf By Night review.
Composer Michael Giacchino steps behind the camera to helm this one-off special adaptation of Marvel's Werewolf By Night. Filmed in black and white with a very Universal Monster Movie vibe, the story follows a gathering of monster hunters called together to decide who will inherit the powerful Bloodstone after its previous owner has passed on. To win it, they must defeat a monster that has been captured, and each other, but what they don't know is that one of them is a monster himself and isn't there for the stone.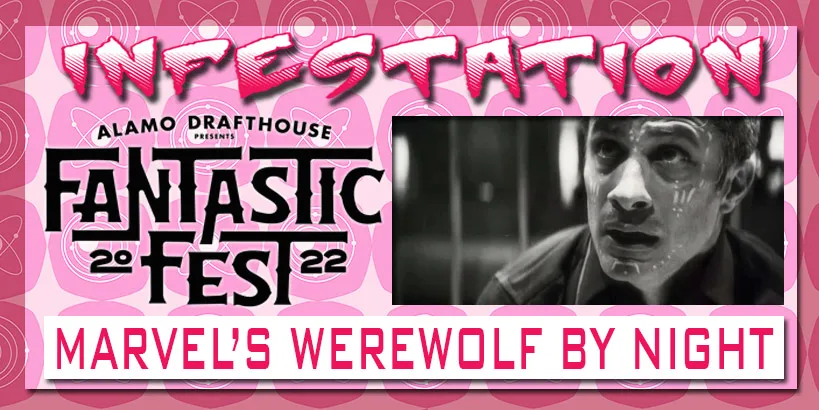 Marvel's Werewolf By Night Review
Gael García Bernal leads this fun cast in an atypical MCU venture that hopefully is a sign of things to come. Wright and Chris both howl at the moon in tribute to this fun romp.
Credits:
Christopher Cox
Wright Sulek
We are The US – We are one- Geeks of the world, unite!
For too long, the geek community has been divided. The internet has furthered this division by dedicating sites to just one subset or another. We don't believe in leaving you out. We're not going to tell you if you're 'cool' or 'uncool' based on what you're passionate about. We believe in mutual respect and sharing our geekdoms with each other. We believe in having a hell of a good time. Does this sound like you?
In that case, you are ONE OF US. Join us on Twitter and Facebook!