Click It! Amazon's #1 Gaming Mouse is More Than Half Off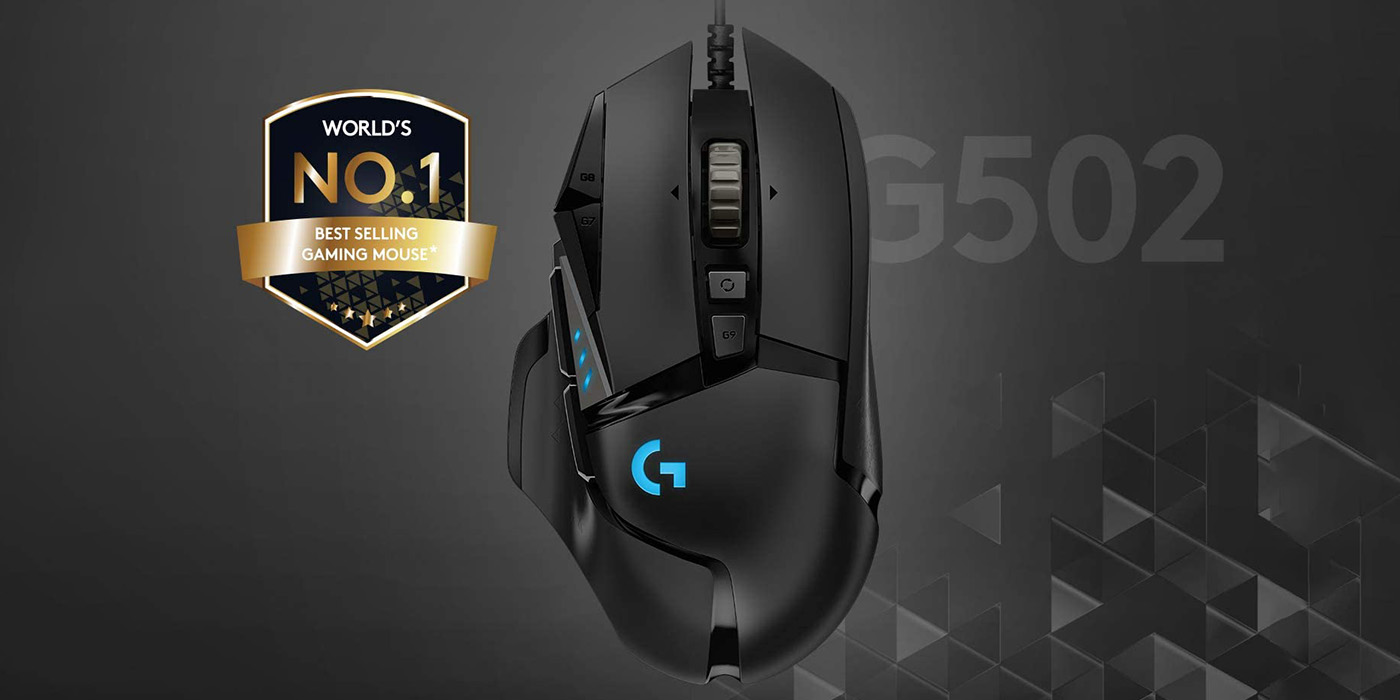 The Logitech G502 Hero is the top-selling PC gaming mouse on Amazon, with over 40k 5-star reviews, and is currently on sale for over half off.
If you're looking for a high-end gaming mouse that won't break the bank, look no further than the Logitech G502 Hero.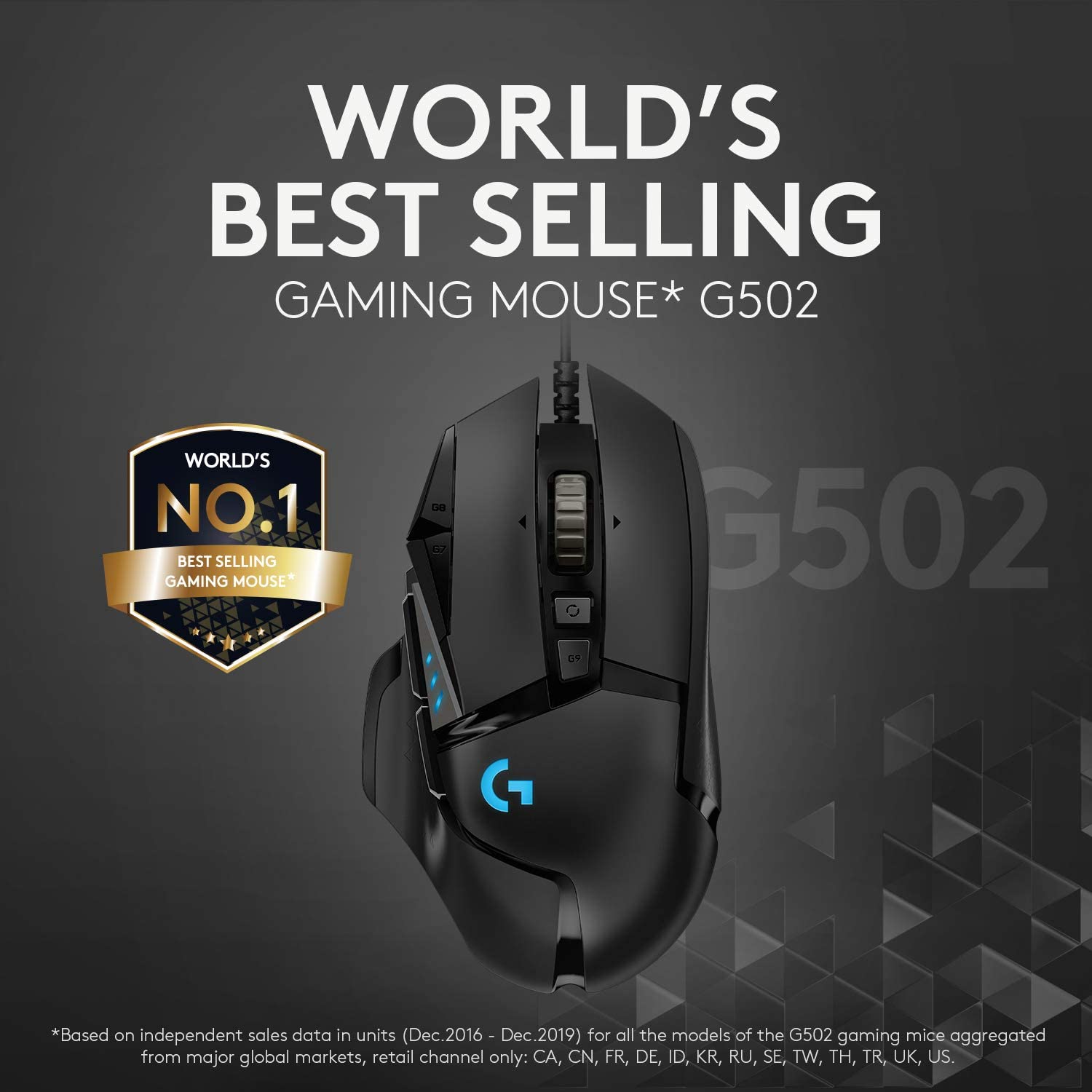 Logitech G502 Hero's High-End Sensors
This mouse has scalable DPI sens from 100 to 25,600, 1:1 tracking, and 400-plus inches per second, which means it'll be able to track even the twitchiest of players. The Logitech G502 Hero has 11 customizable buttons and onboard memory to assign macros per application. This is all done through the Logitech G Hub, which also provides free firmware upgrades, as well as other customization options.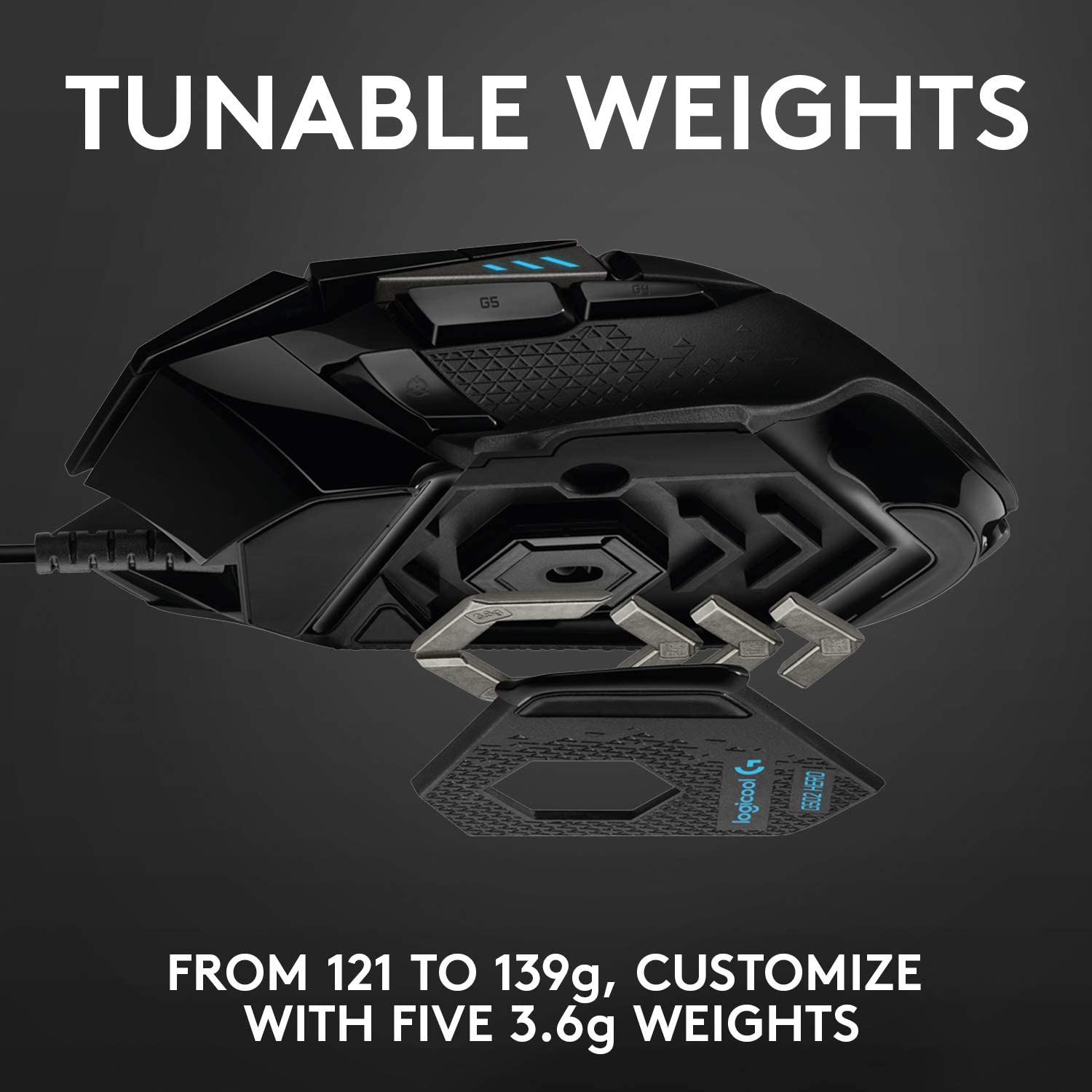 Fully Customizable
One of the more unique features is the adjustable weighting option. Five removable 3.6-gram weights inside the mouse provide scalable options for just the right weight that you're looking for. Weight is one of those options that you rarely get to adjust, but makes all the difference when looking for a mouse that fits your tastes.
And you can't be a pro gamer without RGB lighting. The Logitech G502 Hero offers 16.8 million color options to fit your team colors or to go full e-girl mode. No matter your gamer aesthetic, you'll be able to find your vibe with more color options than you'll know what to do with.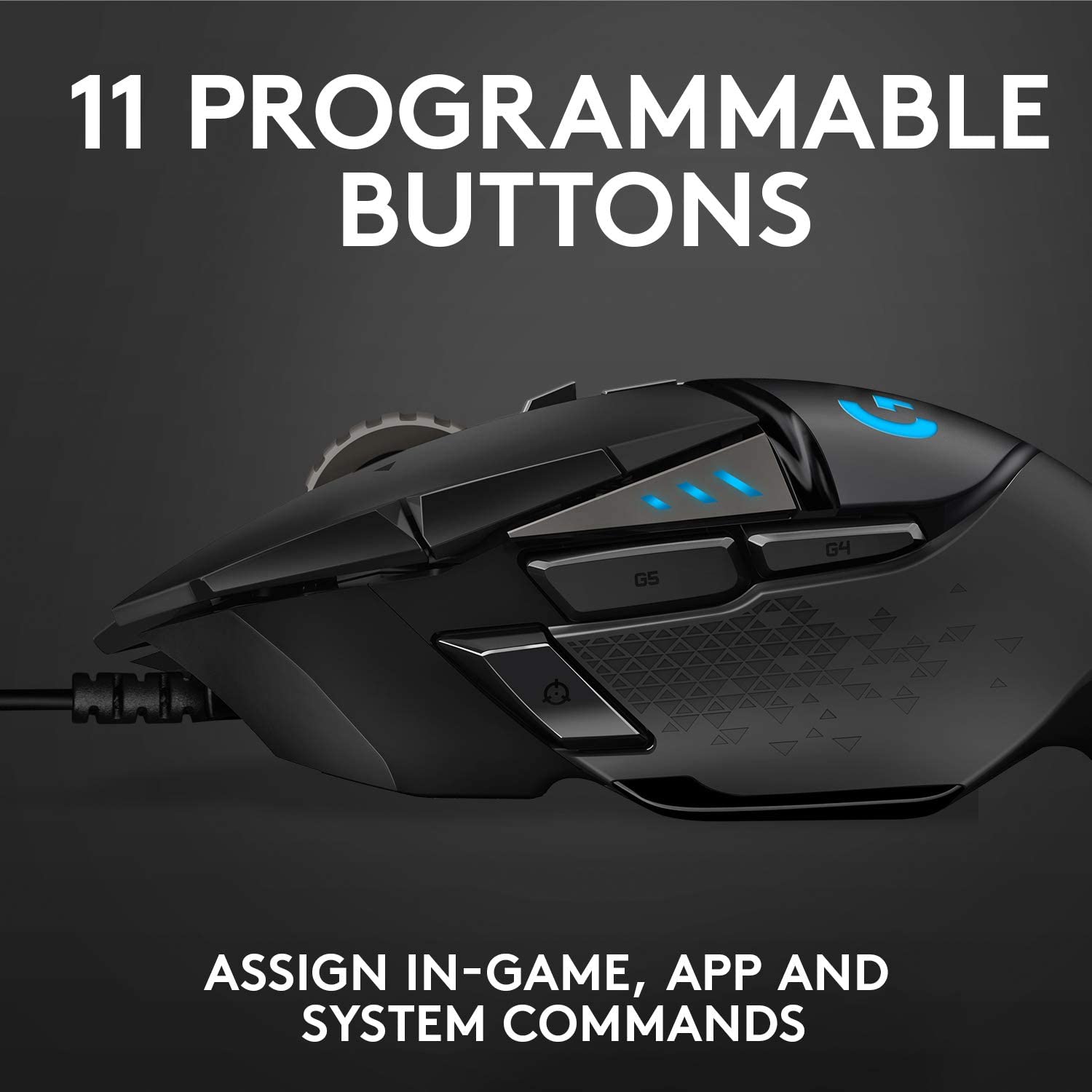 High Performance
Mechanical switch buttons with metal springs provide clean and crisp clicks with rapid feedback. Plenty of mice will have a little bit of give with each press, but not here. Plus, worst-case scenario, you've got a 1-year warranty in case of the unforeseen.
The Logitech G502 Hero is a top-tier mouse and being currently over half off, this is the best time to shop. If you've been considering upgrading, or even are considering after reading about it, check it out right now.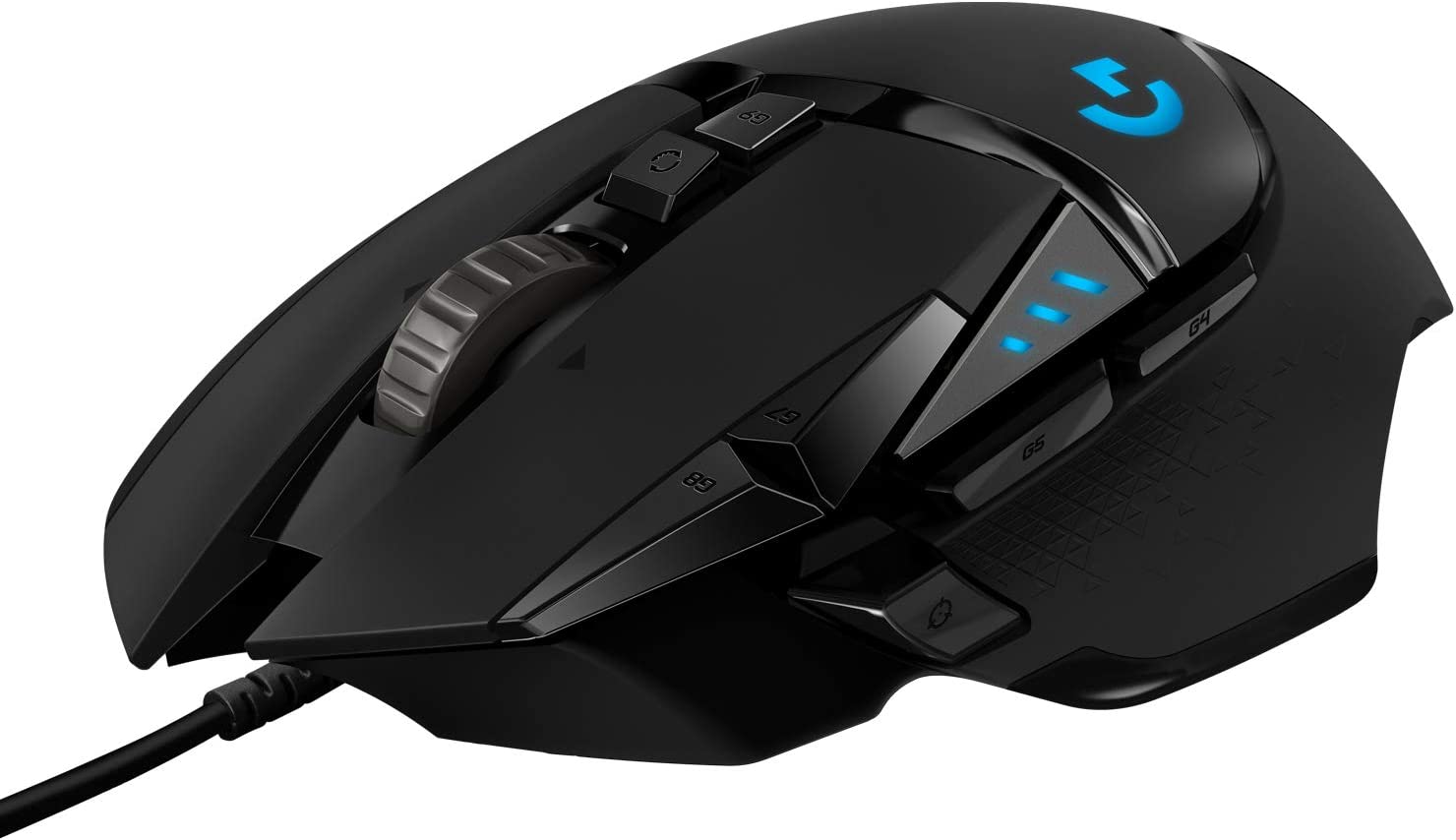 ---