George R.R. Martin's 'The Ice Dragon' is Going to Be an Animated Movie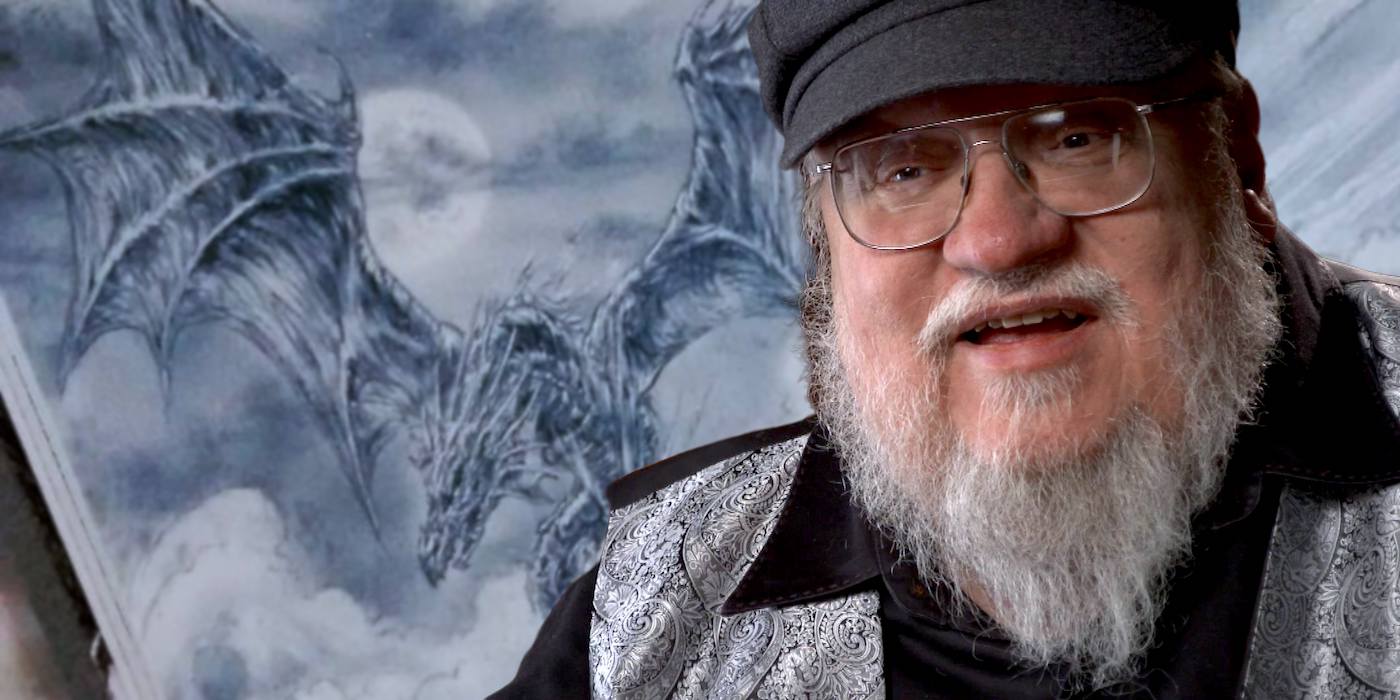 According to the author, fantasy fans and dragon lovers will get an animated take on his YA novel, The Ice Dragon.
House of the Dragon wrapped up its first season last month; the second has been greenlit. It's not the only project set in Martin's fantasy world. Seven shows were proposed after GoT's final season aired. Some never made it out of early development. Snow (about Jon Snow), The Sea Snake (about Corlys Velaryon),  The Hedge Knight (based on Tales of Dunk and Egg), and Ten Thousand Ships (about Princess Nymeria) have survived. There are also some yet-to-be-named animated projects in the works. And one that has: The Ice Dragon.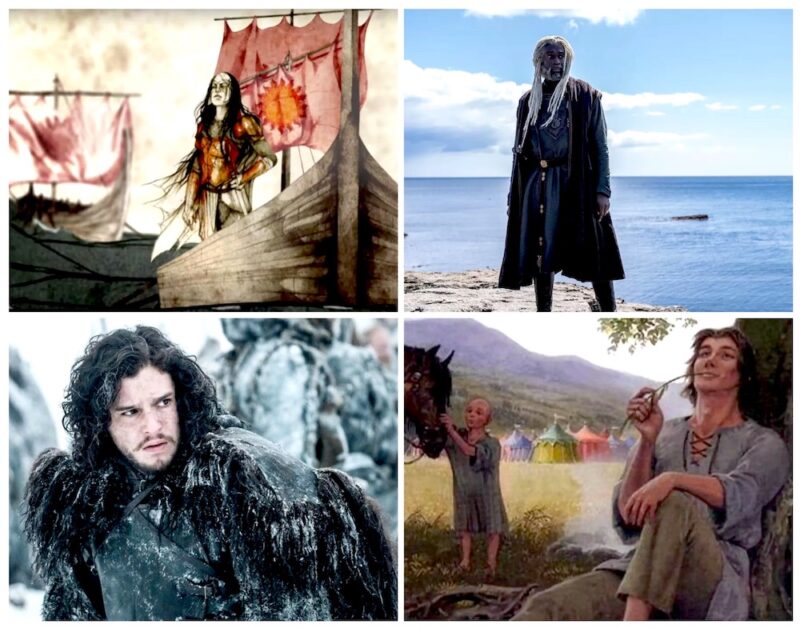 The Ice Dragon
Martin sat down with Penguin Random House to talk about his latest book, The Rise of the Dragon: An Illustrated History of the Targaryen Dynasty. An upcoming project with Warner Bros. Animation came up during that conversation. Martin revealed that one of his short novels is coming to the screen.
"Some of you may know that I occasionally wrote other books that were not part of Westeros or that [story]. And one of them that I wrote way back in 1978 was a short story about a dragon, an ice dragon, and it's called The Ice Dragon… Just a short story, as I said. It's primarily a kid's story, but we are going to make that [into a movie]… Warner Bros. Animation has purchased the rights to it, and we're going to expand it to a fully animated film… a theatrical film, we hope, to be released in a motion picture palace near you."
The book, with illustrations by Alicia Austin, was published in 1980. It's not set in the Ice and Fire universe, nor is it as an adult, but it has some of the same fantasy themes and centers on the trust between dragons and humans. It'll make a fantastic animated movie in the vein of The Last Unicorn and The Black Cauldron.
The story is about Adara, a child born during the worst winter imaginable. In her world, ice dragons are the most fearsome creatures; they're the topic of legends – and Adara is able to forge a connection with one, allowing her to ride it. Years after she forges this connection, a war comes from the north. Dragon riders attack her farm and family. She vows to save her people and stop the war with the help of the ice dragon.
Watch the Full Interview