'Glass Onion: A Knives Out Mystery' Review – One of Us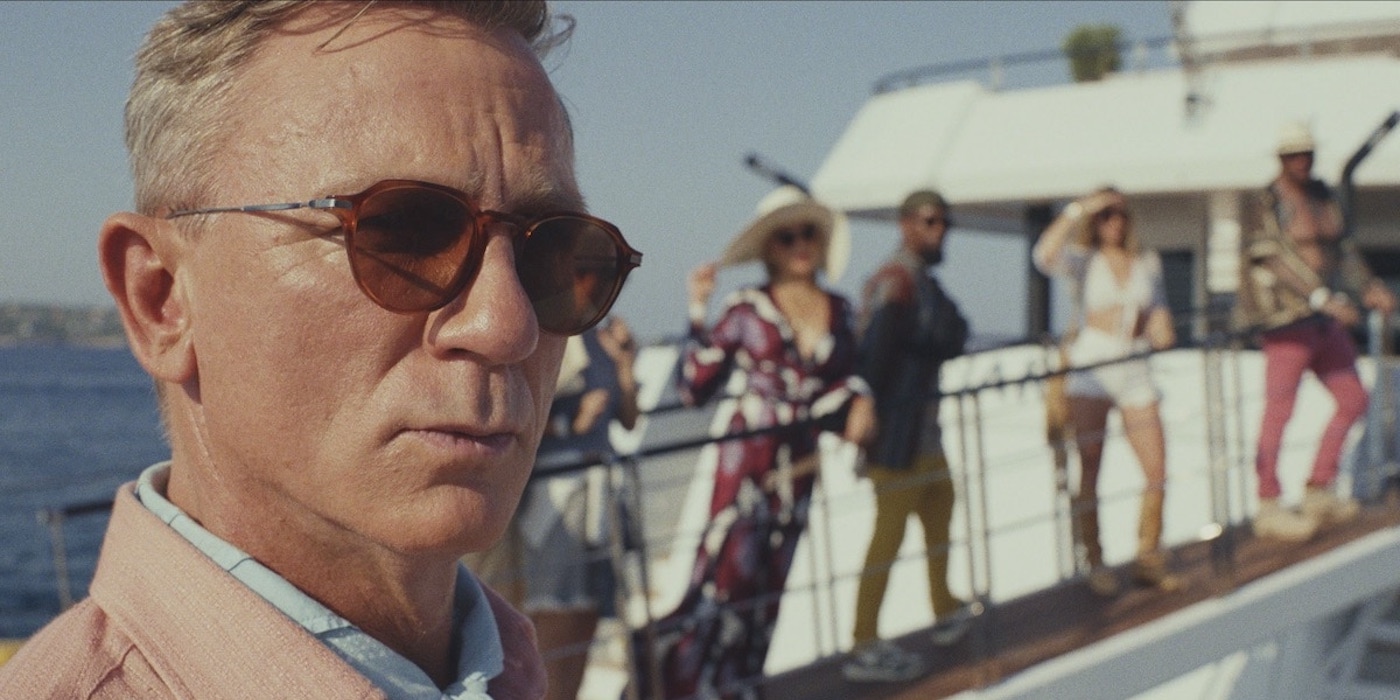 Does the sequel live up to Knives Out? Check out the One of Us crew's Glass Onion: A Knives Out Mystery review.
We do declare there is a mystery afoot! Daniel Craig is back as Benoit Blanc in Rian Johnson's follow-up to Knives Out, Glass Onion: A Knives Out Mystery. Blanc is in search of a new case that will breathe life back into his detective skills. Luckily, Edward Norton plays an Elon Musk-Steve Jobs-Jeff Bezos-esque character that invites old friends to his private island for fun, relaxation, and a murder mystery! Kate Hudson, Dave Bautista, Leslie Odom Jr, Kathryn Hahn, and Janelle Monae play his detestable "Disruptors" who all may have a slight case of murder on the mind. Can Blanc solve the mystery before the relaxing weekend turns into a bloodbath?!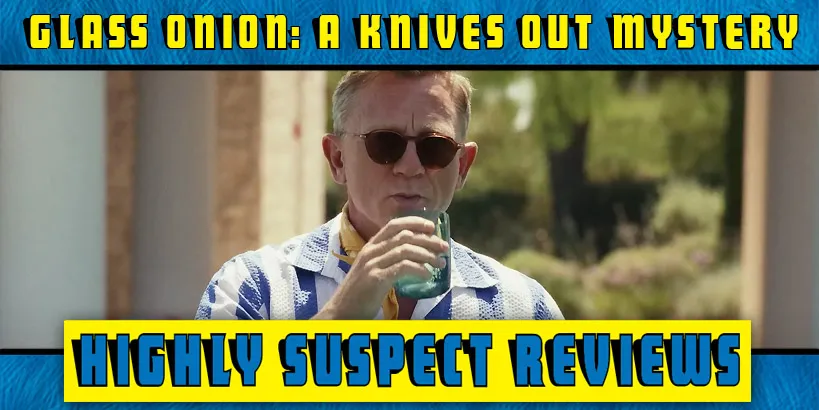 Glass Onion: A Knives Out Mystery Review
Listen as Kim, Ben, Beau, and Wright crack the case as they review Glass Onion.
Podcast Link – Subscribe on Apple Podcasts
Credits:
Wright Sulek
Kimberly Brown
Ben Glasthal
Beau Paul
---
We are The US – We are one- Geeks of the world, unite!
For too long, the geek community has been divided. The internet has furthered this division by dedicating sites to just one subset or another. We don't believe in leaving you out. We're not going to tell you if you're 'cool' or 'uncool' based on what you're passionate about. We believe in mutual respect and sharing our geekdoms with each other. We believe in having a hell of a good time. Does this sound like you?
In that case, you are ONE OF US. Join us on Twitter and Facebook!