'Guillermo del Toro's Cabinet of Curiosities' Review – One of Us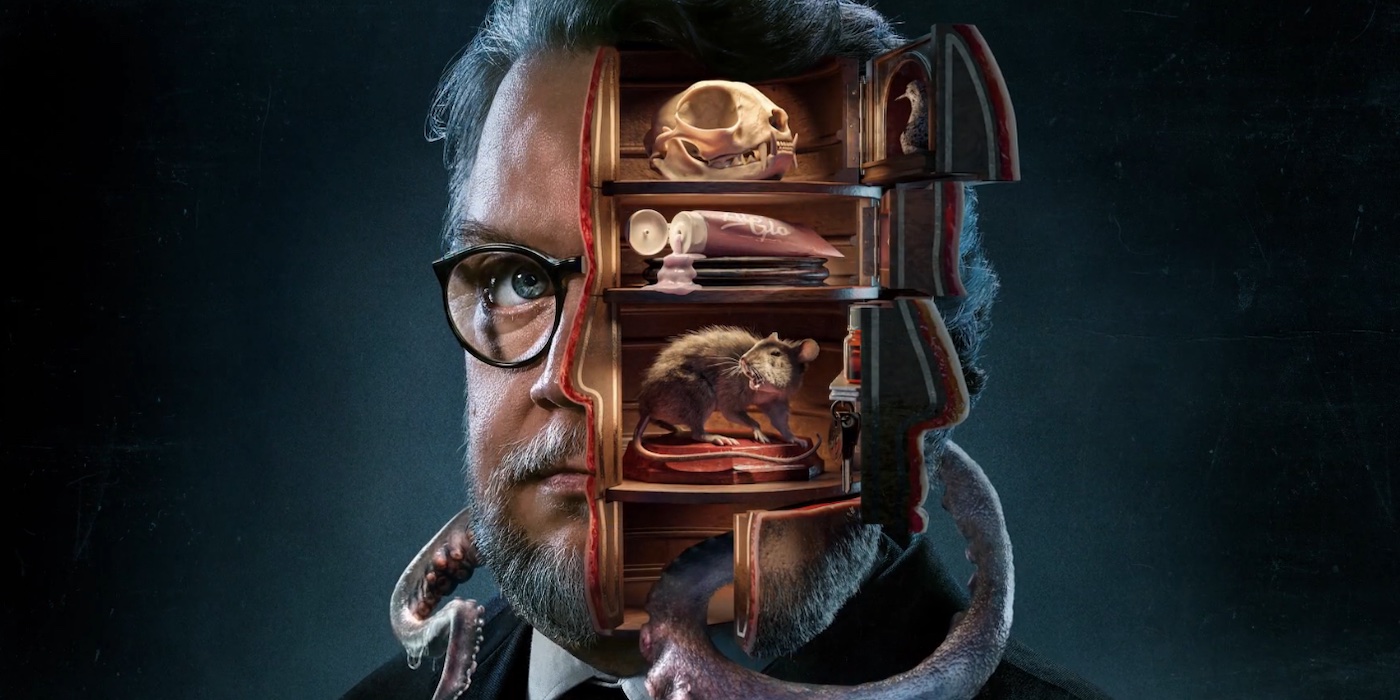 Is the horror anthology worth your time? Check out the One of Us crew's Guillermo del Toro's Cabinet of Curiosities review.
Are you tired of horror anthologies? Of course, you're not. You've seen Dr. Terror's House of Horrors on a train or Trilogy of Terror all alone in a small apartment with a suspicious-looking Zuni doll. John Kassir's voice as the Crypt Keeper in Tales From the Crypt still reverberates through your creaky bones. Maybe, just maybe, the entire concept has been done to death. Rest assured, if YOU think you've seen everything, the creator and host of the new Netflix anthology series Cabinet of Curiosities, Guillermo Del Toro, definitely has you beat.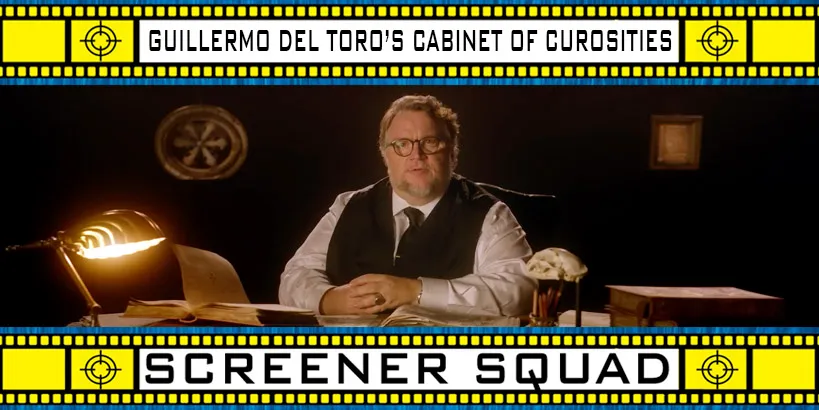 Cabinet of Curiosities Review
Join host Wright Sulek and horror pundits Trevor Trujillo and Drew Tinnin as they dissect every episode. Diverse submissions from the genre's elite filmmakers, such as Guillermo Navarro, Vincenzo Natali, Ana Lily Amirpour, Panos Cosmatos, and Jennifer Kent, make this series (and the review!) something not to be missed.
Credits:
Wright Sulek
Trevor Trujillo
Drew Tinnin
---
We are The US – We are one- Geeks of the world, unite!
For too long, the geek community has been divided. The internet has furthered this division by dedicating sites to just one subset or another. We don't believe in leaving you out. We're not going to tell you if you're 'cool' or 'uncool' based on what you're passionate about. We believe in mutual respect and sharing our geekdoms with each other. We believe in having a hell of a good time. Does this sound like you?
In that case, you are ONE OF US. Join us on Twitter and Facebook!