Joel and Ellie Encounter a Clicker in This 'The Last of Us' Teaser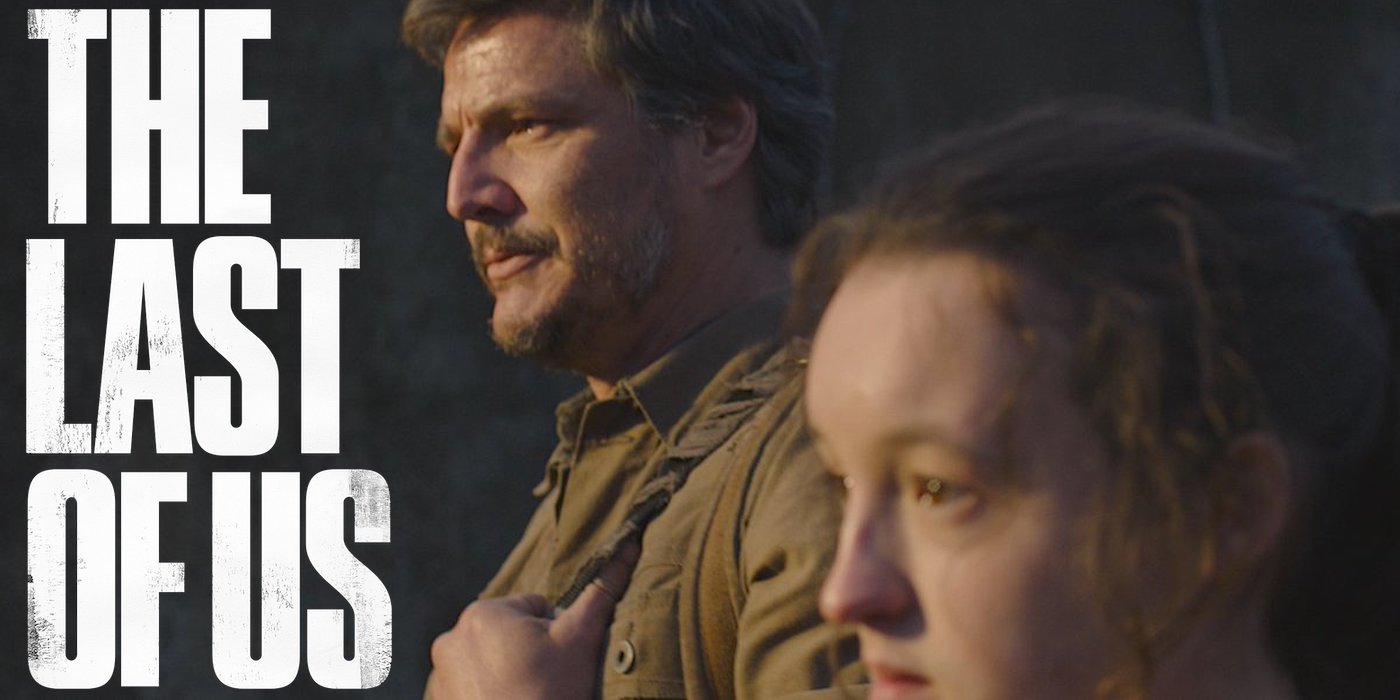 New The Last of Us teaser gives a look at one of the threats Joel and Ellie have to contend with on their journey – the infected.
In The Last of Us, civilization has completely collapsed and is ravaged by an invasive fungus that turns people into violent, deformed creatures. A tough-as-nails survivalist is hired to smuggle a young girl out of a quarantine zone. The journey across the US is brutal, and the two must depend on one another to survive.
Craig Mazin, the creator of HBO's award-winning Chernobyl miniseries, is showrunner and writer. A perfect choice for this dystopian universe. He's joined by lead game developer Neil Druckmann from Naughty Dog. So far, the trailers are showing a faithful recreation of the game. That includes the people taken over by the Cordyceps brain infection.
The Last of Us Teaser
The latest look at the series features one of those really gnarly, formerly human creatures and the weird noises they make. Prosthetics designer Barrie Gower talked with Variety about creating the Clickers for the series:
"It was a bit of a dream come true. For a monster maker, it's exactly the type of job that I got into the business to do. We were really lucky. The scripts are fantastic. There are some really terrifying moments. There's a lot for the fans in there. I think it's fair to say they're going to be very happy. From what I've seen of the show and what we shot, it's very true and authentic to the game. I'm hoping the fans will be over the moon with it, and it will spawn a load of new fans who will be introduced to it through the show rather than the video game."
The Last of Us Cast & Details
The cast is led by Bella Ramsey as Ellie and Pedro Pascal as Joel. The first season focuses on the events in the first game. It's been confirmed that Riley (Storm Reid), Tess (Anna Torv), Bill (Nick Offerman), and Marlene (Merle Dandridge) will make appearances along with others in the game. Voice actors Troy Baker, Jeffrey Pierce, and Ashley Johnson from the game series will be in the show.
The Last of Us premieres on January 15 at 9:00 p.m. ET/PT on HBO and HBO Max.
Subscribe to our newsletter!
Get Tabletop, RPG & Pop Culture news delivered directly to your inbox.