Let's Play D&D With Chainsaw Man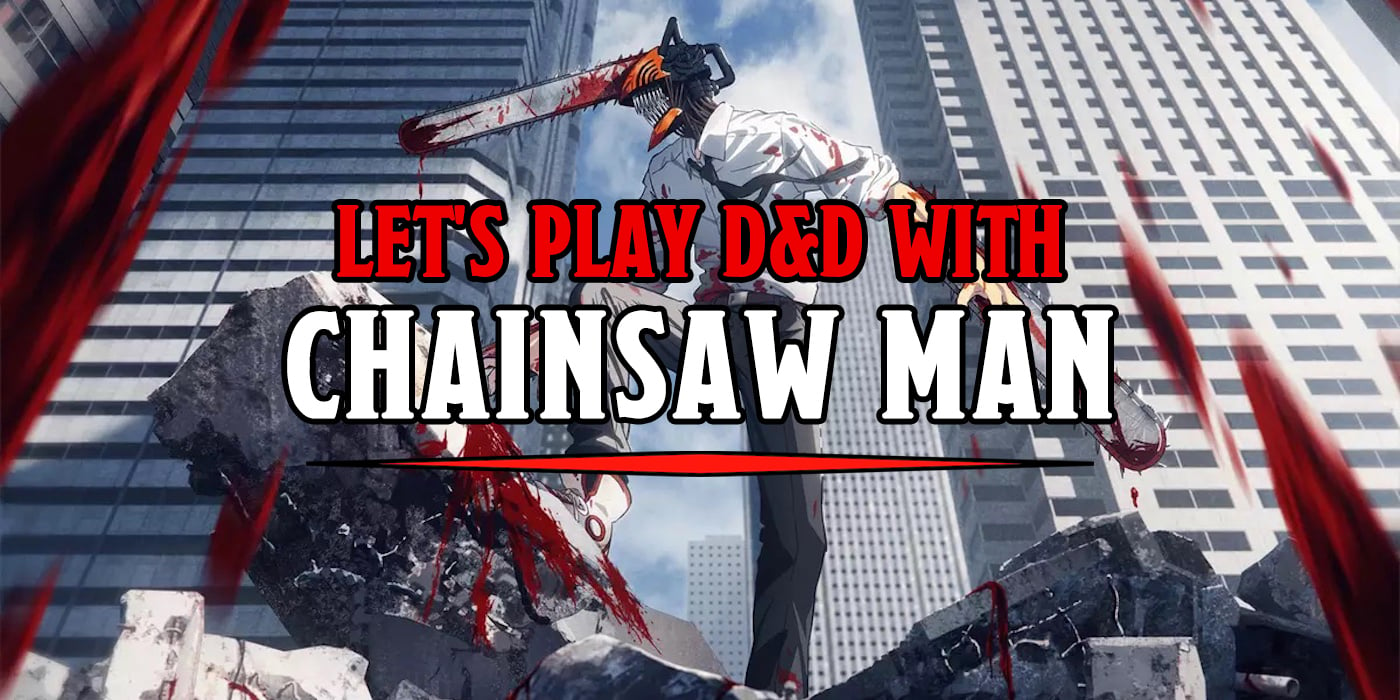 Between bizarre monsters and over-the-top heroes who don't work together so well, Chainsaw Man may already be dangerously close to D&D.
Chainsaw Man is one of the year's most recent hit animes. With a mixture of fantasy, horror, pop culture references, and off-the-wall characters, it's hard to deny that the entire vibe of the show isn't dissimilar from most tabletop RPG groups. Everybody is working towards (mostly) the same goals, but they're all doing their own thing, everybody thinks they're the main character, and no one is listening to the person in charge. That's D&D, baby.
If you'd like to bring a little more of that chaotic hyper-violent energy to your next D&D campaign, we should talk about how to play D&D with…
Chainsaw Man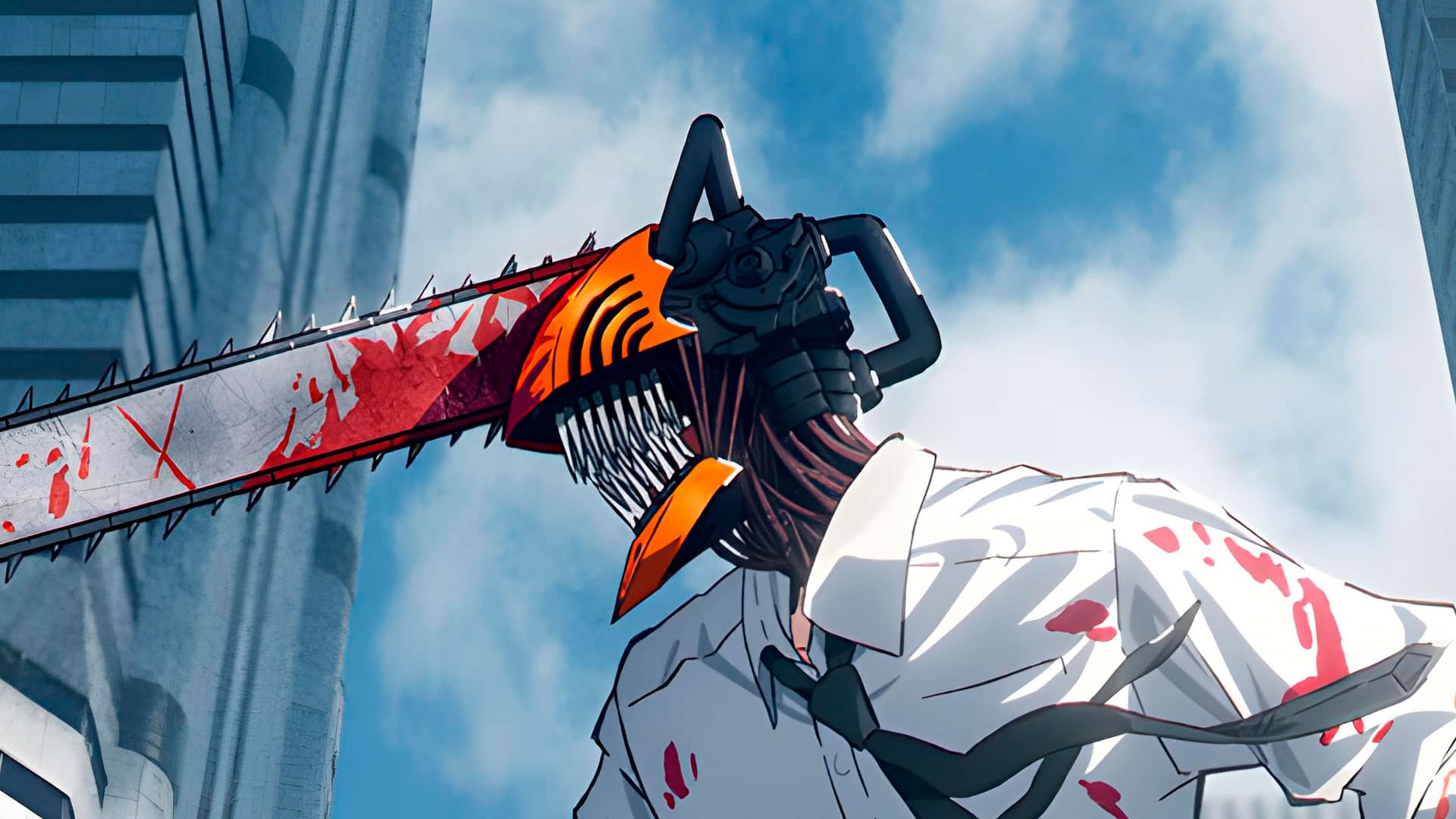 Denji's sheet was an absolute delight to make. But I have a feeling he would be a real pain in the butt to play with at the table.
I knew immediately that Hexblade Warlock was the right and most on-the-nose class for him. He has a little chainsaw demon (Pochita) who basically lives in his soul and grants him some hex blades trim from time to time. In the form of a bunch of chainsaws.
Denji even has an arcane focus in his chainsaw pull cord that lets him access Pochita's power. You'd need to work with your DM to get the chainsaws in the game, but this isn't the first time I've encouraged you to ask your DM for a chainsaw and I'm sure it won't be the last. For our purposes, I gave the chainsaw something similar to Battle Axe stats.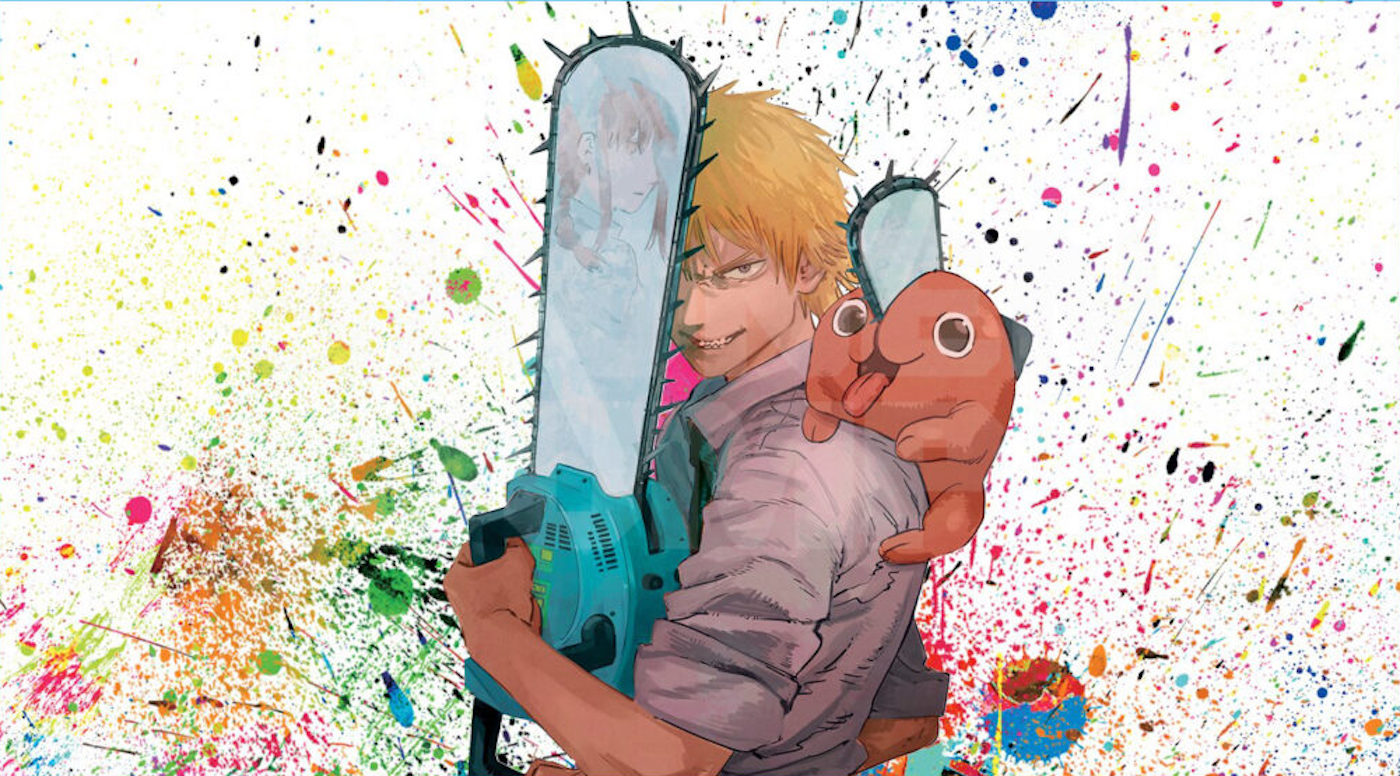 Denji is also one of the rare times where I make a human character something aside from human on my D&D sheet. I opted for Tiefling here because while Denji is human, he's never really treated that way by anyone around him. And after his melding with Pochita it's mentioned that he's not really human or devil. Tiefling felt like a good way to represent this and get a few fun boosts. Is Power probably more of a tiefling than Denji? Maybe. But we'll cross that bridge when and if we make a sheet for her.
I had the opportunity to give Chainsaw Man a few feats, and I decided to really hone a few things that don't have another place on the sheet. For one, Denji is Lucky. He likely doesn't seem or act lucky, but he's managed to live through so many things that can really only be described as ridiculously good luck. In battle, it shows up as being able to leap headfirst into monster mouths and come out more-or-less unscathed. I also gave him Durable. This kid needs all of the constitution boosts he can get. After all, on-screen he lives through things that no human should.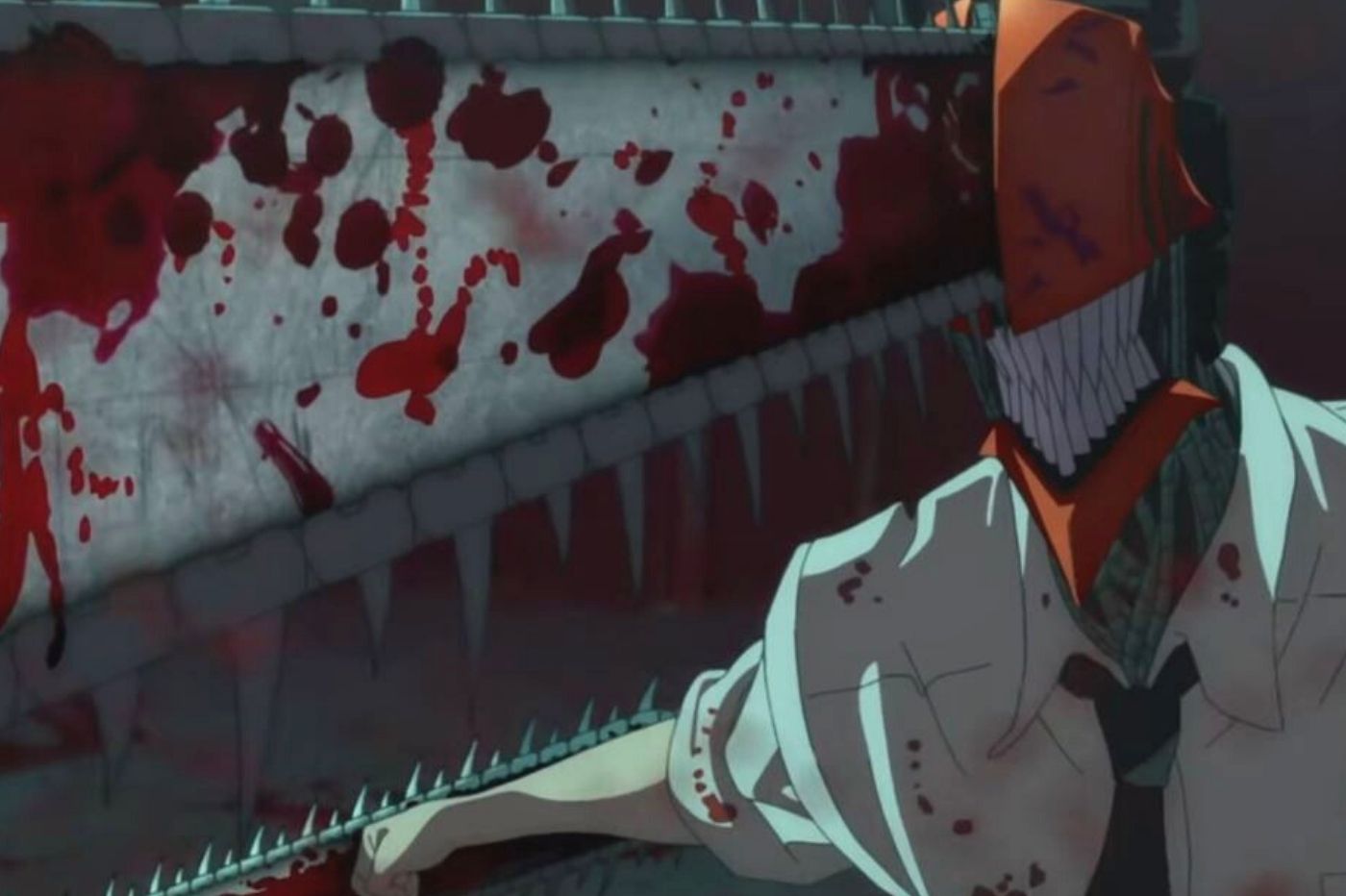 Subscribe to our newsletter!
Get Tabletop, RPG & Pop Culture news delivered directly to your inbox.
His spells are more or less straightforward attacks and anime nonsense. They're things that I thought would be fun at the table or looked sort of like what we see happen on screen. But what I'd really like to address is the underperforming-stats elephant at the table.
Chainsaw Man has decent physical stats and absolutely garbage mental ones. He's not particularly smart or well educated, but worse, he's so easily tricked and manipulated that it's almost tragic. And as for charisma, this is a character who will tell anybody and everybody that his only goals in life are to eat not-moldy food and to touch a boob or two. He's not what we'd call 'good at talking to people.'
And this also makes him one of those characters who are too inept to duel class! Warlocks need a charisma of at least 13 to ever be anything else. And at an 8, Denji may be a humble chainsaw-sprouting man forever.
How would you make Chainsaw Man for D&D? Have you been watching the anime and/or reading the manga? What show, comic, movie, or game should I make sheets from next time? Let us know in the comments!
Happy Adventuring!