Level Up Your 5E Games With the Level Up Bundle of Holding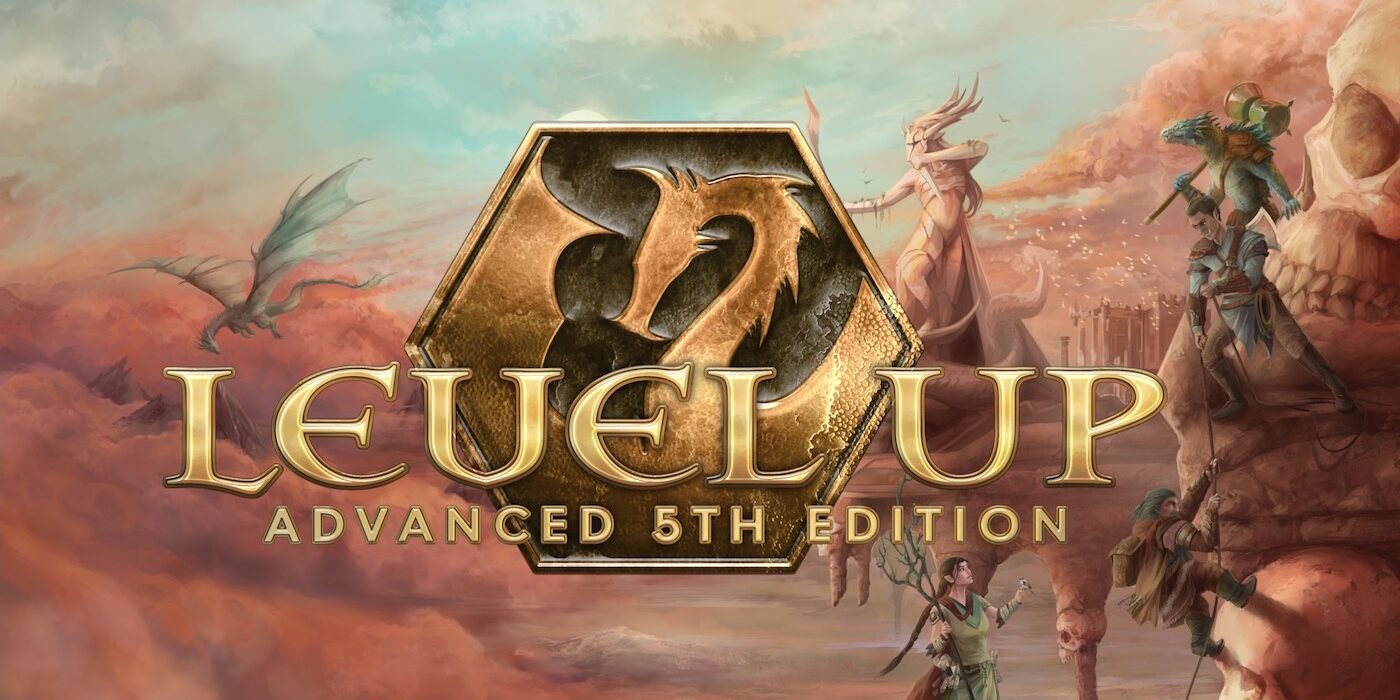 Level Up: Advanced 5th Edition has a spectacular new bundle if you're looking to try it out. Here's what's in the Level Up Bundle of Holding.
A new Bundle of Holding has arrived, bringing with it everything you need to get started with Level Up: Advanced 5th Edition. If you missed it, Level Up is a crunchier upgrade to the world's oldest RPG. It adds new rules for players looking for more depth. Fixes monster mechanics, and adds a whole new system for exploration.
And now, you can jump in for one low price that also benefits charity. Level up your 5th Edition games and do some good in the world with the Level Up Bundle of Holding.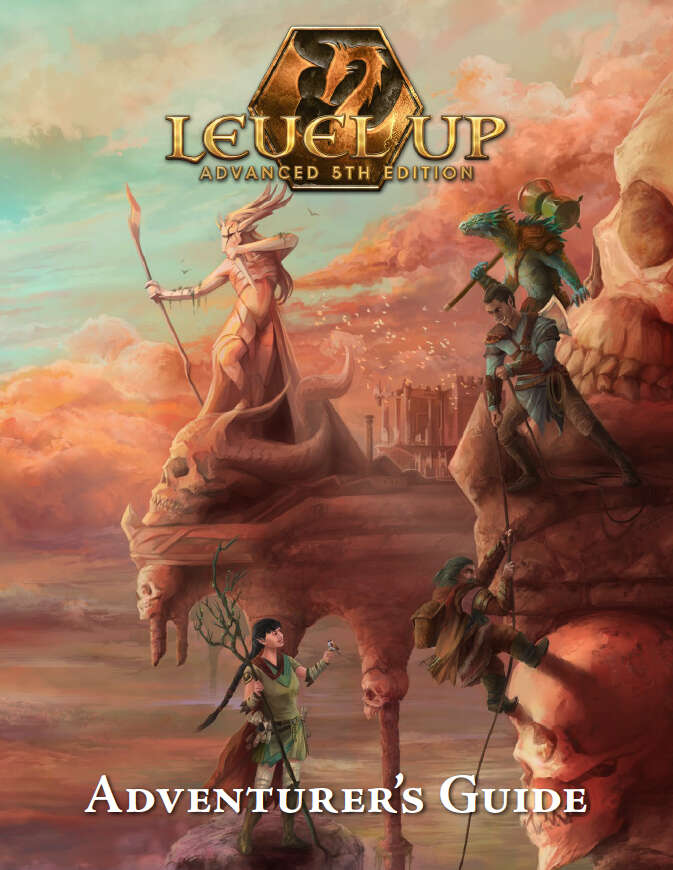 Adventurer! This all-new Level Up Bundle presents Level Up!, the standalone Advanced 5E tabletop fantasy roleplaying game from EN Publishing. Level Up is a complete, independent rules set backwards-compatible with Dungeons & Dragons Fifth Edition. For those who like 5E but want an extra layer of crunch, Level Up enhances the game with deeper, more flexible options: diverse heritages, a reworked ranger class, a new warlord class, martial maneuvers, strongholds, a complete exploration system, thematic journey rules, new combat conditions, distinctive weapons and armor, crafting of magic items, monster templates, and improved Challenge Ratings for adversaries. And more!
This bundle contains the complete set of Level Up's core rulebooks, as well as three other bonuses. All six titles in the collection have a combined value of $105, but they're yours for less than a fifth of that. Alongside the three core rulebooks: the  Adventurer's Guide, Trials & Treasures, and Monstrous Menagerie you'll also get theNarrator's Screen; the introductory adventure Memories of Holdenshire; and issue #0 of EN Publishing's A5E house magazine, the Gate Pass Gazette.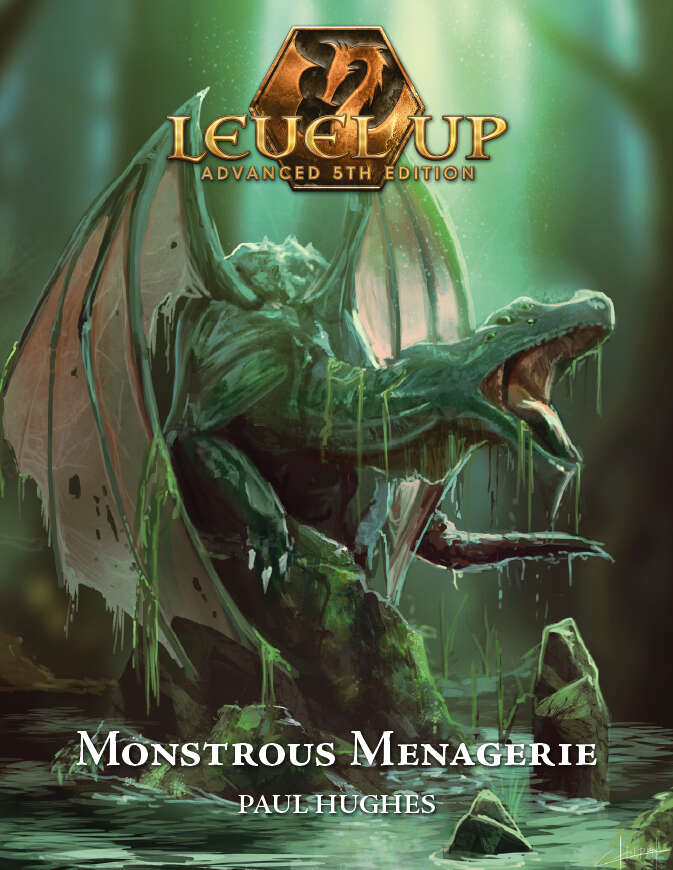 All of these bring relief to the Direct Relief charity. Direct Relief sends protective gear and critical care medications to health workers, with emergency deliveries to medical facilities across the US and Canada, and to regional response agencies around the world.
Happy Adventuring