Listen up! Amazon's Choice Gaming Headset 66% Off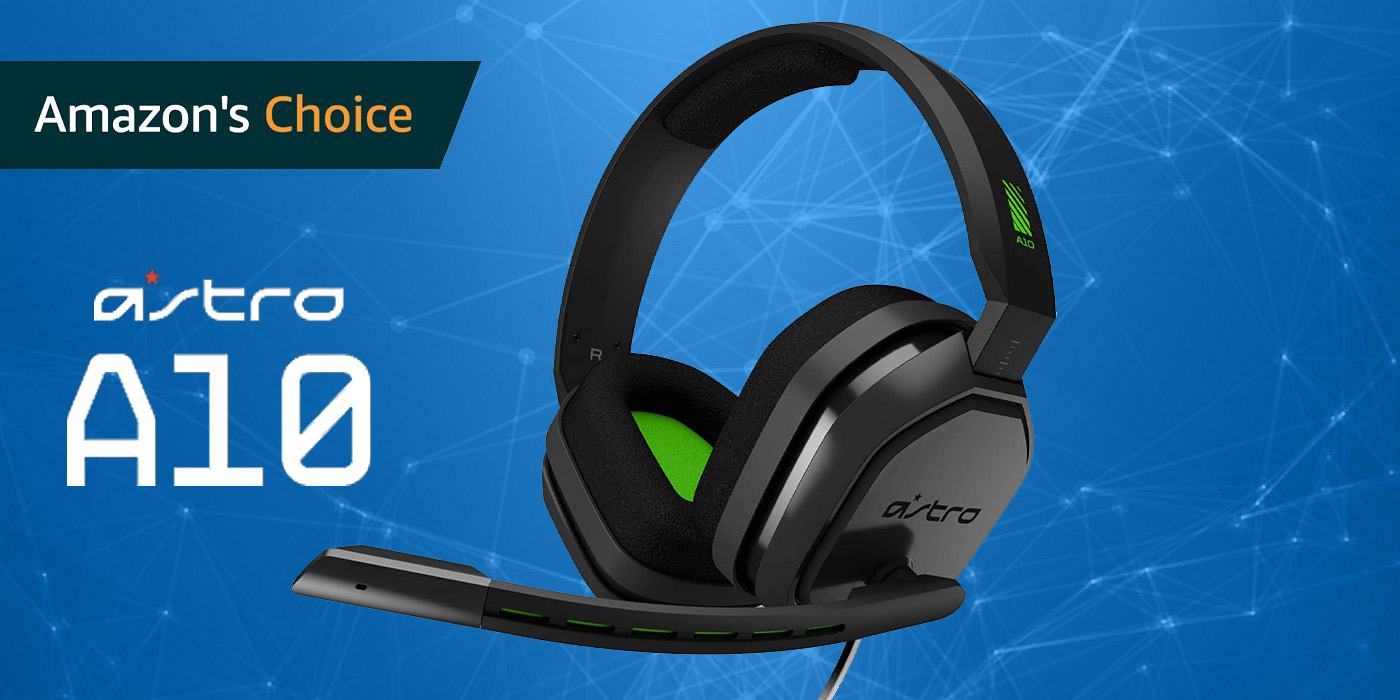 The Astro Gaming A10 Headset is currently on heavy discount. Order today, and get it tomorrow!
Finding a good gaming headset can be tough. So many of them are very expensive and might not be what you're really looking for. Thankfully, the ASTRO A10 Headset is currently on sale for 67% off.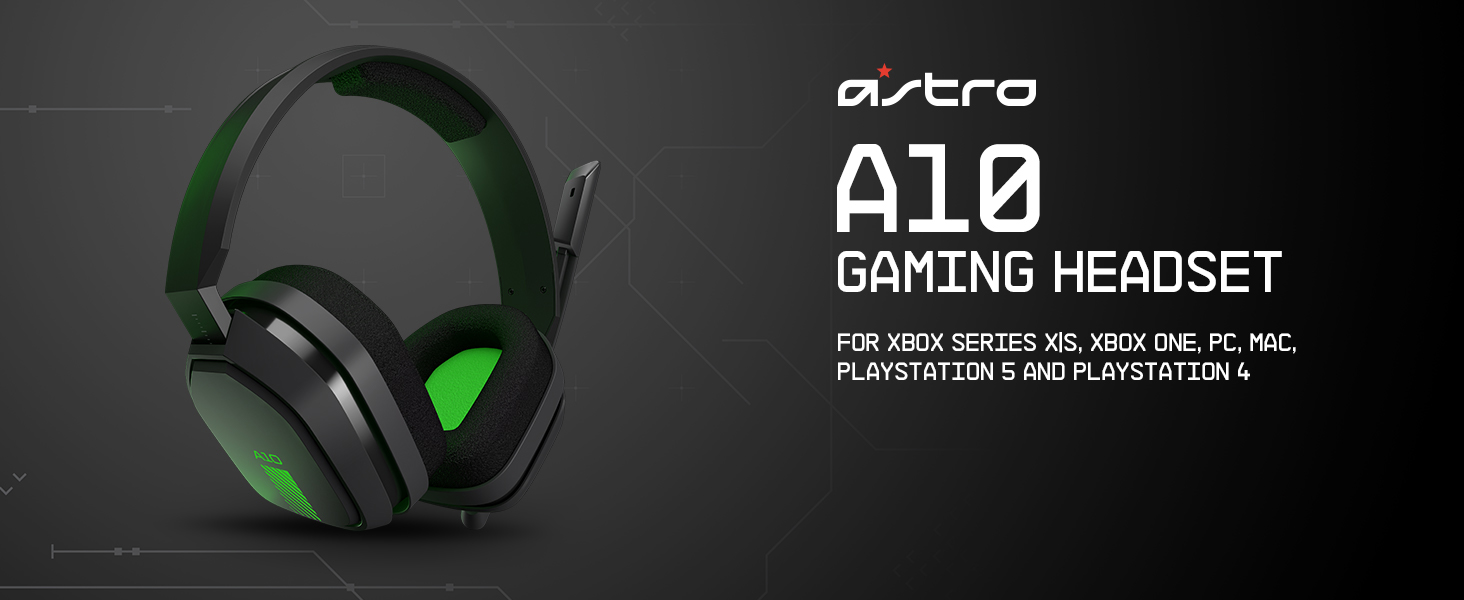 The A10 Headset uses a universal 3.5mm audio jack. This makes it compatible with PC/Mac, PS4/5, Xbox Series X|S, Nintendo Switch, and for VR and streaming. The headset is super versatile for nearly any system you might want to use it for. No USB ports or driver extensions or software interface hubs to worry about. It's plug-n-play and its finest.
Quality Sound In and Out
The A10 Headset is built with gaming in mind. It's designed to have low latency and precise voice comms, so there's no delay in what you say and when your teammates hear it. The extended frequency spectrum gives an unparalleled audio experience to truly immerse yourself in the gaming environment.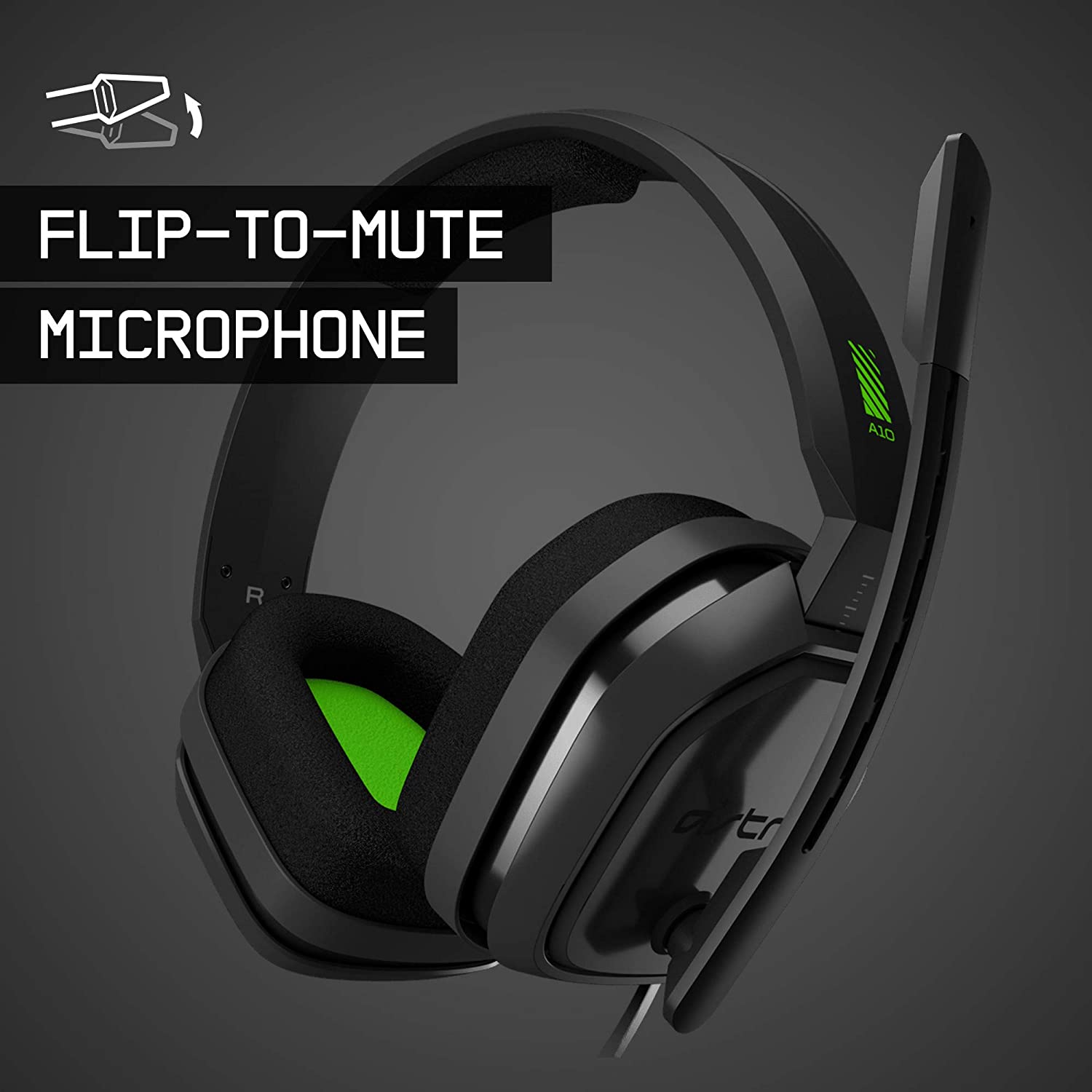 The uni-directional microphone has in-line volume controls to adjust to whatever you voice pattern. Plus, the easy and convenient flip-to-mute function makes it easy to cut off communication at a moment's notice.
A10 Headset is Durable and Sturdy
The A10 Headset features a strong and flexible band, which means you're never in danger of breaking or bending any flimsy plastic shell.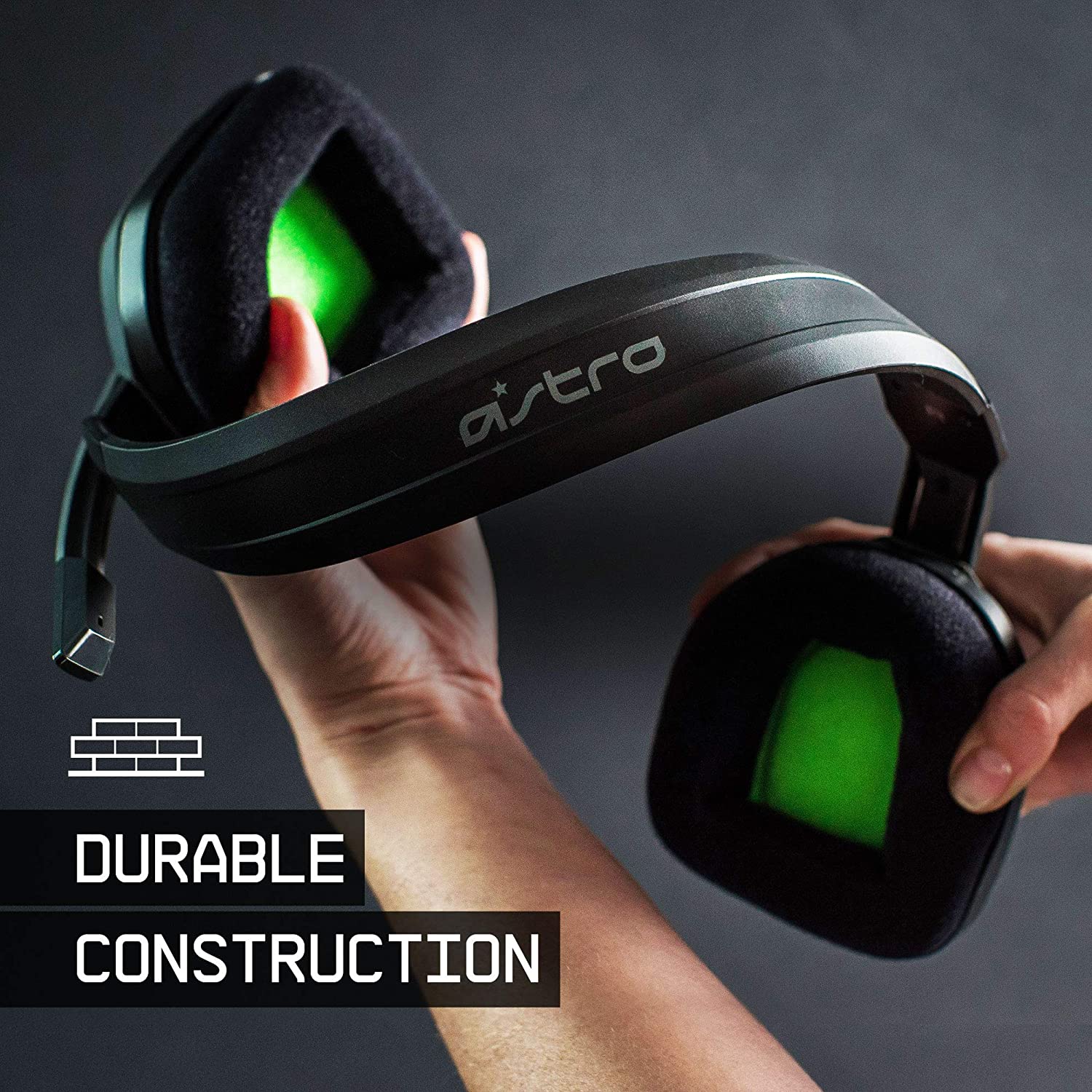 Soft ear pads mean lengthy gaming sessions won't cause discomfort. We've all tried those headsets that keep you from playing while you're recovering from pressure on your ears.
The headset being so light and flexible with an adjustable headband means you can find your exact fit so you won't even remember you're wearing it. Just remember you're wired before you walk away from your game!
---