MTG: Pre-order A Festival In A Box If You Can't Make It To Magic Con: Philadelphia Next Year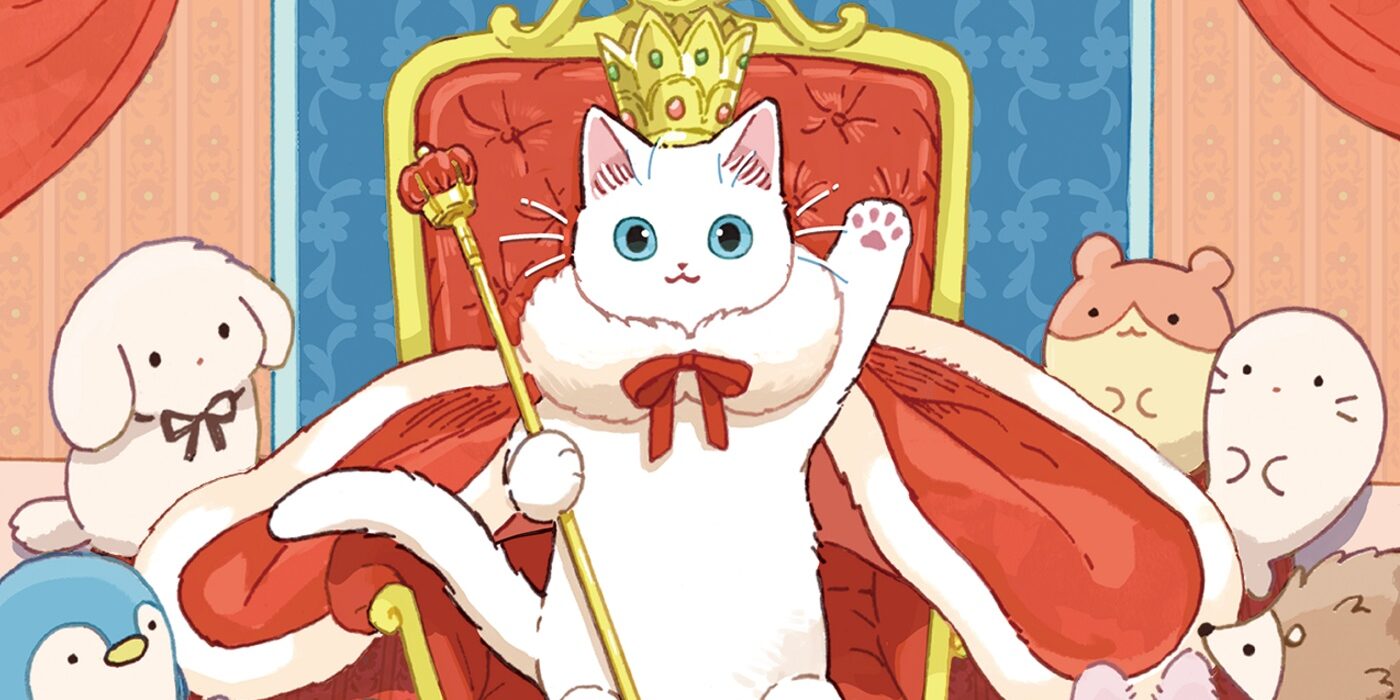 Magic Con: Philadelphia 2023 promises to be a huge event. But if you can't make it, bring the festival (in a box) to you!
It feels like it's much too early to even be thinking about 2023. But the fact is, it's less than a month and a half away by this point. And with it, comes a new round of events and all life's little cascading disasters that compete for your time. However, you have a chance to stay on top of things. There's still time. Especially since Magic Con: Philadelphia 2023 isn't until March.
And double especially since, pre-orders are live now for the Magic Festival in a Box: Philadelphia 2023 edition Secret Lair. Can't make it to the convention? Bring the fun to you.
Festival In A Box: Philadelphia 2023 – $269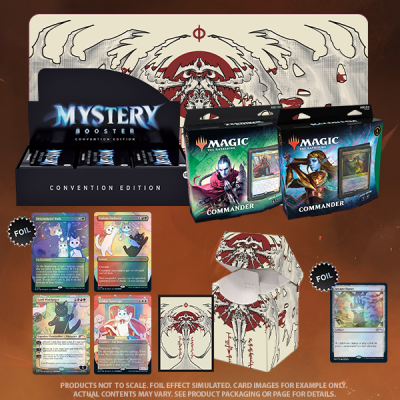 Don't miss out just because you can't attend Magic Con: Philadelphia 2023 in person—bring the party to you! Festival in a Box nets you a mountain of the special merch and collector's items you would find at the show. Each bundle is packed with an entire box of Mystery Booster Convention Edition, an exclusive foil LOOK AT THE KITTIES Secret Lair drop, Commander decks from Kaldheim and Zendikar Rising, a foil promo Arcane Signet, AND there's one playmat, one deck box, and a set of 100 card sleeves! So join the celebration and enjoy these special event goodies from the comfort of your own home.
So what is Festival in a Box? Well it's a ton of new goodies. You get a foil edition of LOOK AT THE KITTIES, seen below in all their glory: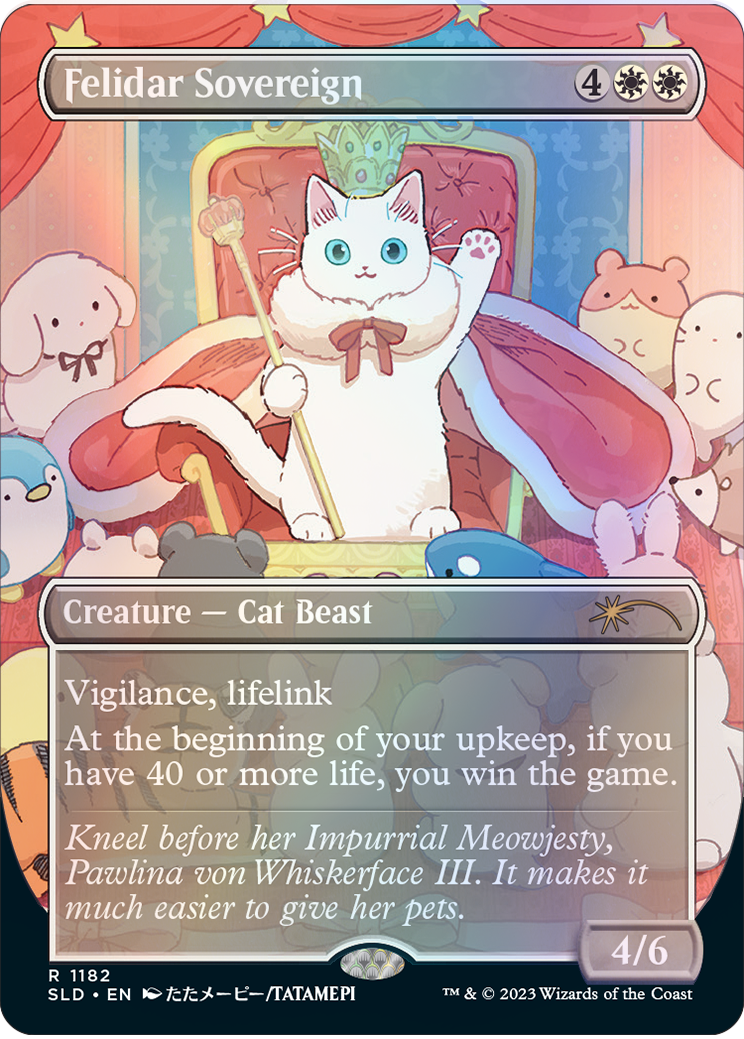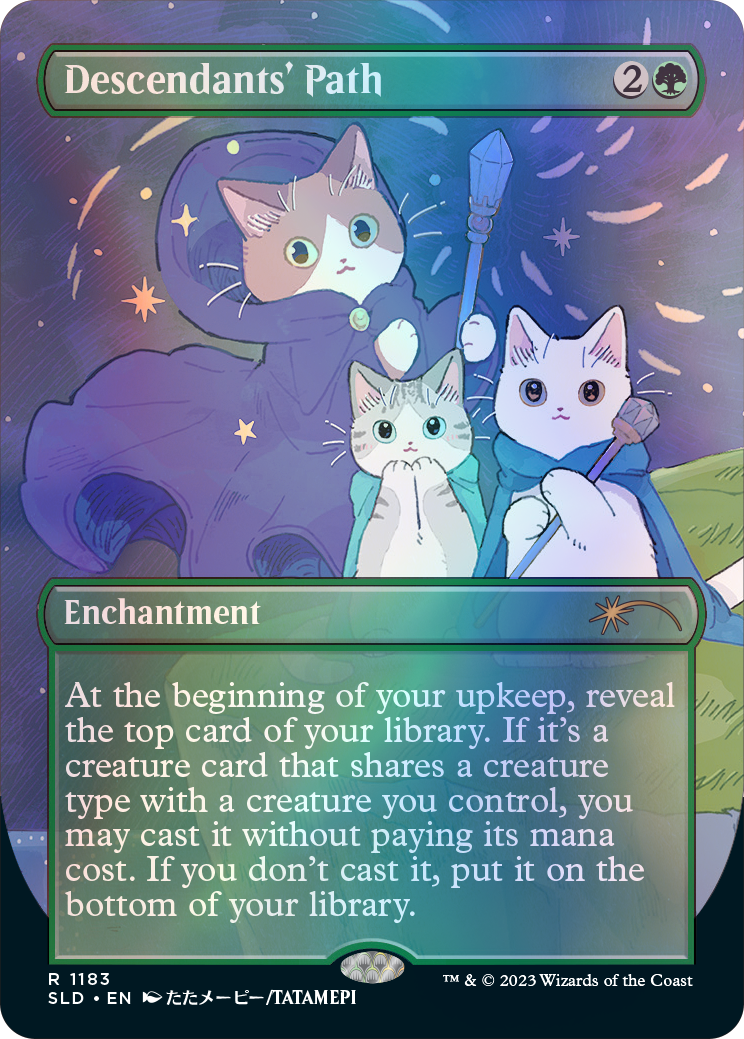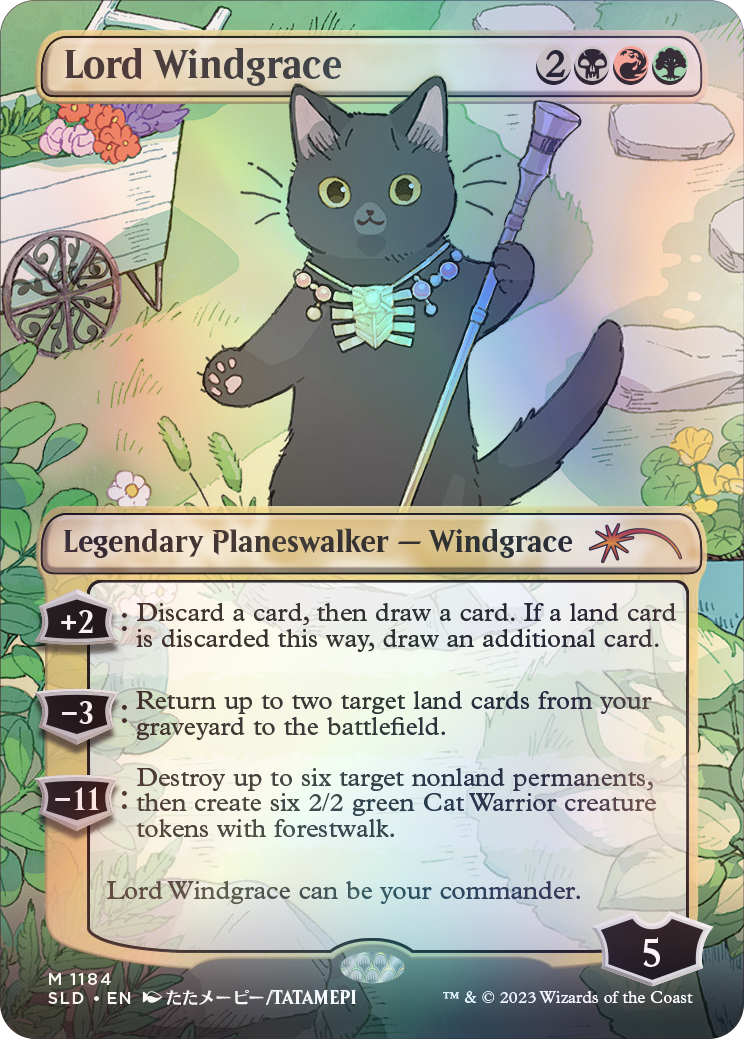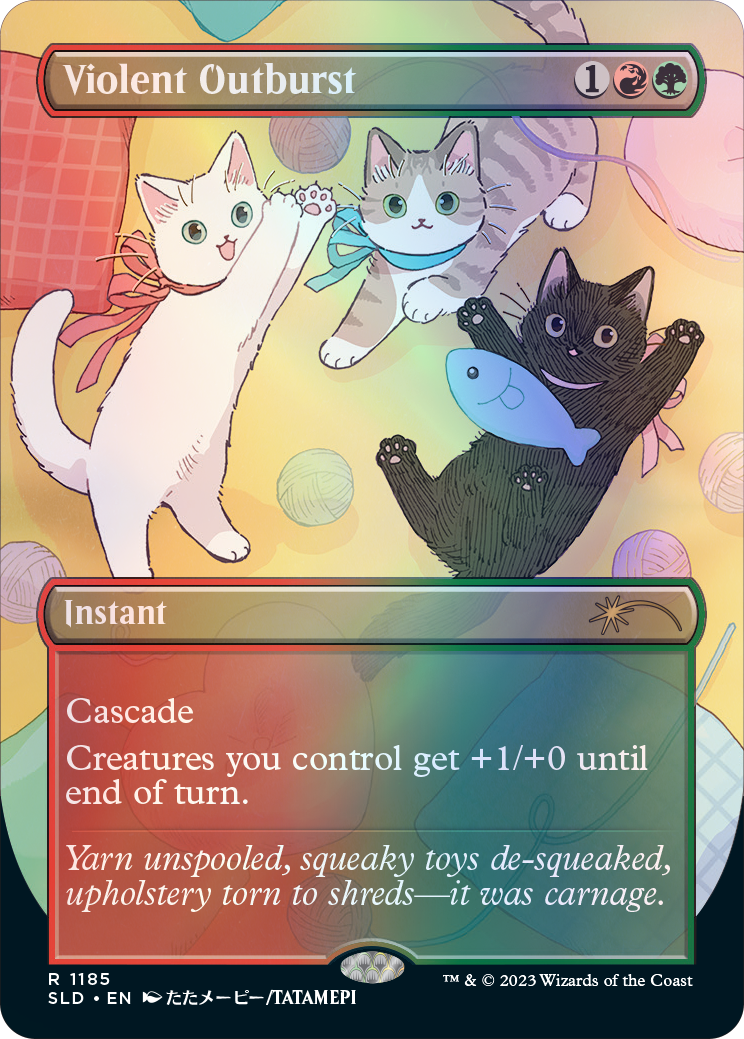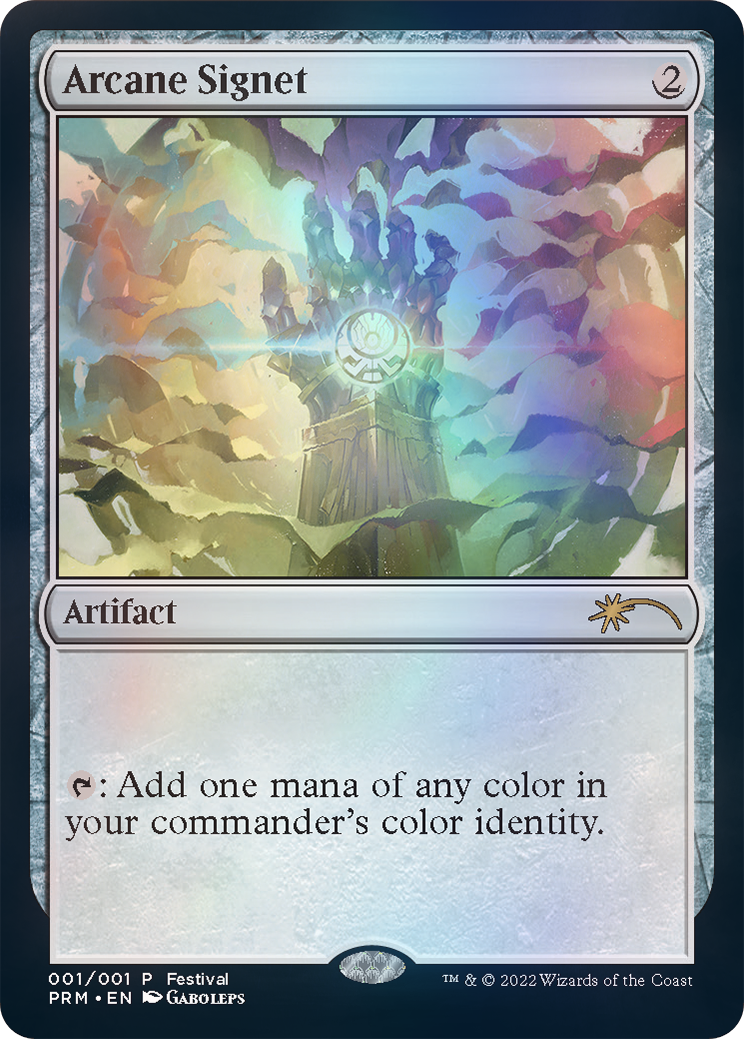 And on top of that, you'll get the following:
Subscribe to our newsletter!
Get Tabletop, RPG & Pop Culture news delivered directly to your inbox.
1x Mystery Booster Convention Edition Booster Box
1x Atraxa Playmat
1x Atraxa Deckbox & Set of 100 Sleeves Combo
1x Traditional Foil Arcane Signet
1x Zendikar Rising Commander Deck (Land's Wrath or Sneak Attack)
1x Kaldheim Commander Deck (Elven Empire or Phantom Premonition)
It's a Festival in a Box!