'RWBY: Arrowfel' Announces November 15 Launch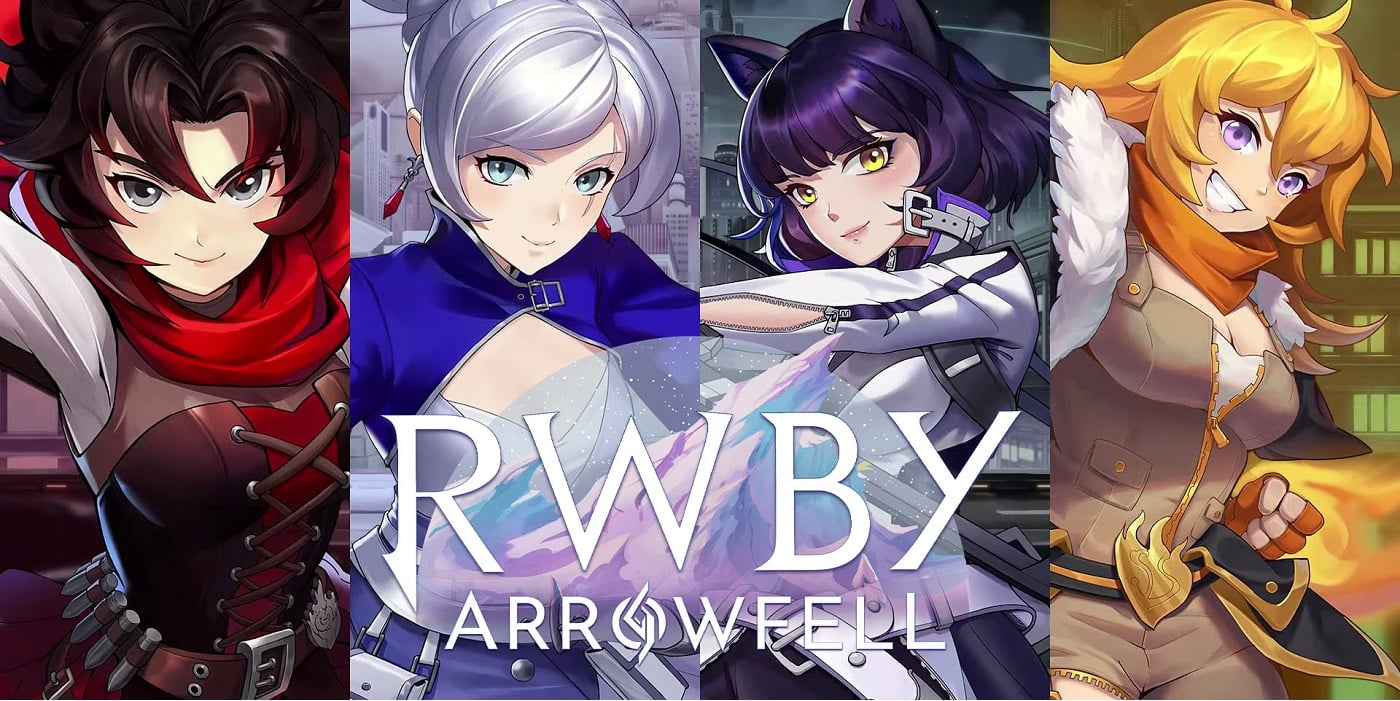 Rooster Teeth and WayForward's new game RWBY: Arrowfell is coming out later this month and we have a trailer.
Rooster Teeth's anime-style internet-streaming cartoon series has seen a huge amount of success since its release in 2013. With multiple seasons of the show, games, manga, and merch you can buy in real stores, it's surpassed its status as a web series and become a universe all its own. And this month that universe is growing a little bigger when RWBY: Arrowfell is released.
RWBY: Arrowfell
Game developer, WayForward announced on Monday that the upcoming game would officially launch on November 15th in North America and Europe. RWBY: Arrowfell will be available on Nintendo Switch, PlayStation 4, PlayStation Xbox One, Xbox Series X|S, and Steam. So no matter what system you have in the room with you right now, you can almost definitely play RWBY: Arrowfell.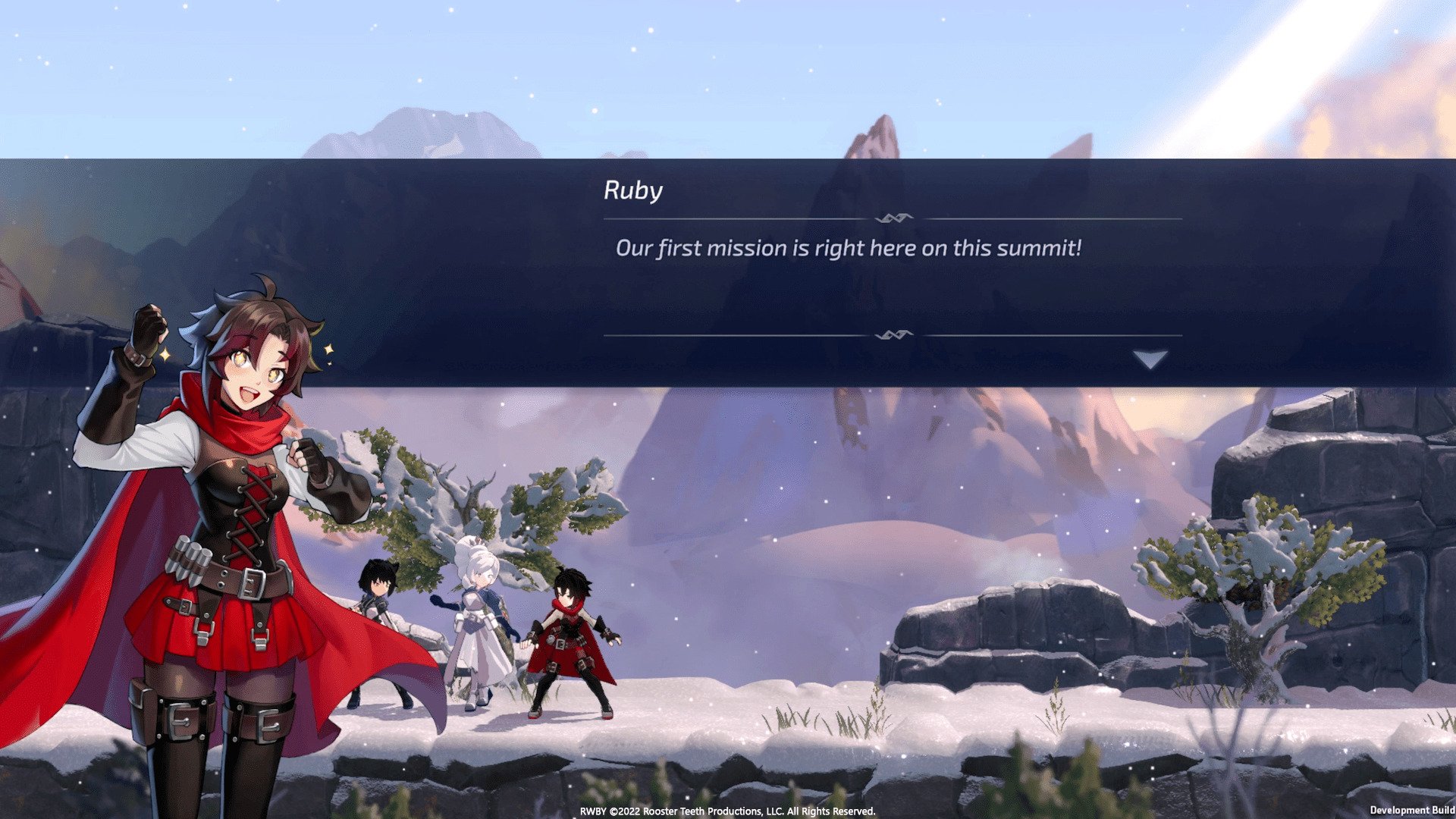 The official game description from WayForward is:
Occurring during the events of RWBY Volume 7, RWBY: Arrowfell is an original interactive chapter straight from RWBY writers Kerry Shawcross, Miles Luna, and Eddy Rivas. Players will take control of Team RWBY — Ruby Rose, Weiss Schnee, Blake Belladonna, and Yang Xiao Long — and switch between them on the fly in solo or multiplayer action (local or online) as they use their trademark weapons and semblances to stop a mysterious new threat in this side-scrolling, 2D adventure.
As players explore Atlas, Mantle, and numerous surrounding environments, they will face off against the Creatures of Grimm and other enemies straight from the show, as well as never-before-seen threats. The team also crosses paths with familiar faces including General Ironwood and the Ace Operatives, plus a fearless new group of Huntresses known as Team BRIR.
RWBY: Arrowfell will feature the original voice cast from the animated show as well as a game score composed by Dale North and vocals by Casey Lee Williams. It will also have seven minutes of "broadcast-quality" animated cutscenes, exclusive to the game.
About RWBY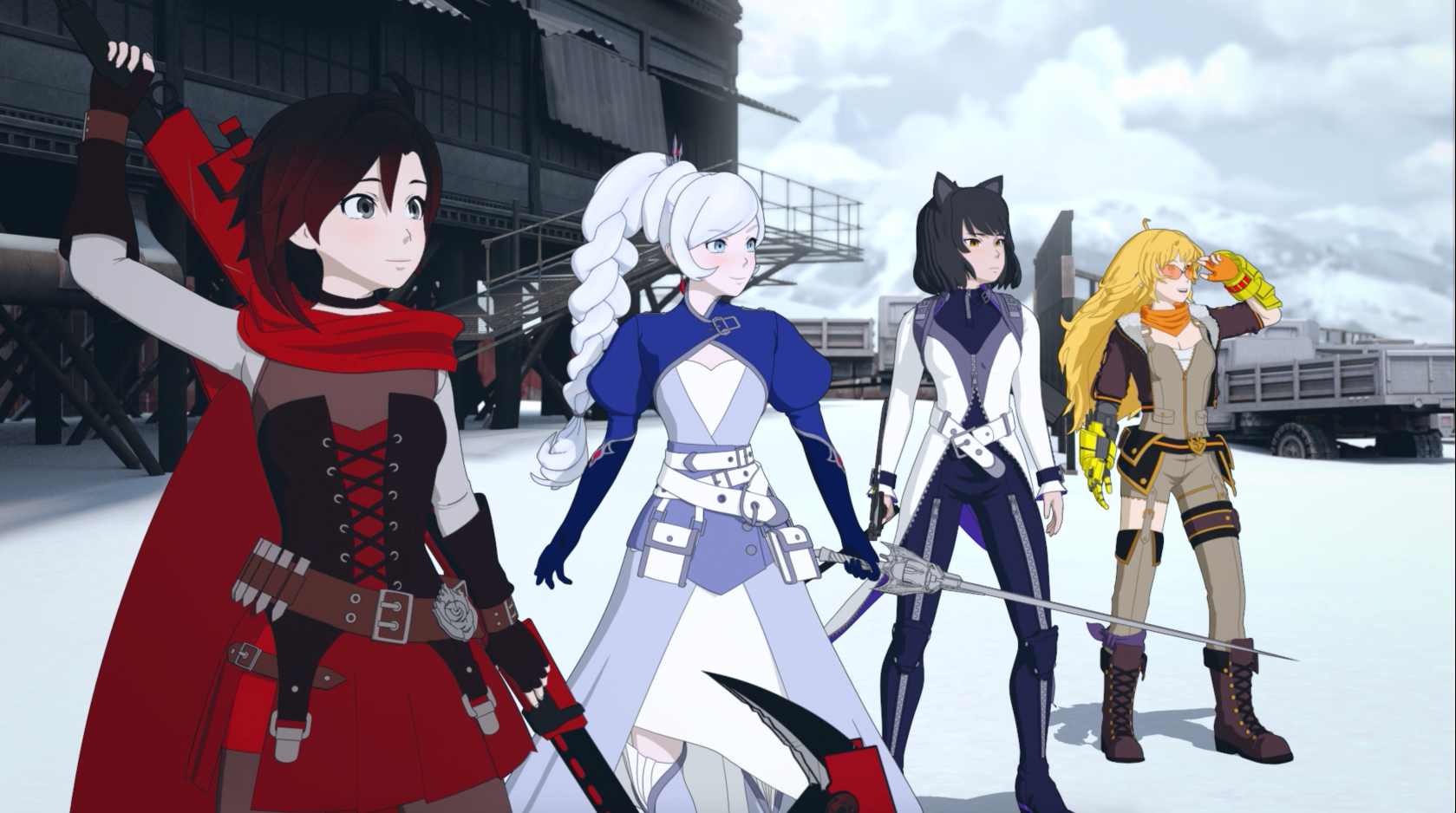 RWBY is an anime-style computer-animated web series created by Monty Oum for Rooster Teeth. The show primarily follows Ruby, Weiss, Blake, and Yang (y'know, as in R.W.B.Y.) through the fictional world of Remnant where they are training to become Huntresses. Using their new powers and huntress abilities and training, team RWBY fight the "Creatures of Grimm," uncover secrets of their world, and face down battles both individually and as a team.
At this time there are eight seasons and a hundred and six episodes of RWBY which can be found on Youtube, VRV, Crunchyroll, or Amazon Prime Video. But there are also comics, manga, multiple video games, and even RWBY Chibi and a behind-the-scenes podcast. So if RWBY is about to become your latest animated interest, you won't run out of content for quite some time.
Subscribe to our newsletter!
Get Tabletop, RPG & Pop Culture news delivered directly to your inbox.
Will you be playing RWBY: Arrowfell? Do you watch the show and have you been watching since the beginning? Which RWBY character is your favorite? Let us know in the comments!
Ja Ne, Adventurers!