This Week's Warhammer 40K Products & Pricing CONFIRMED – Hello Astra Militarum!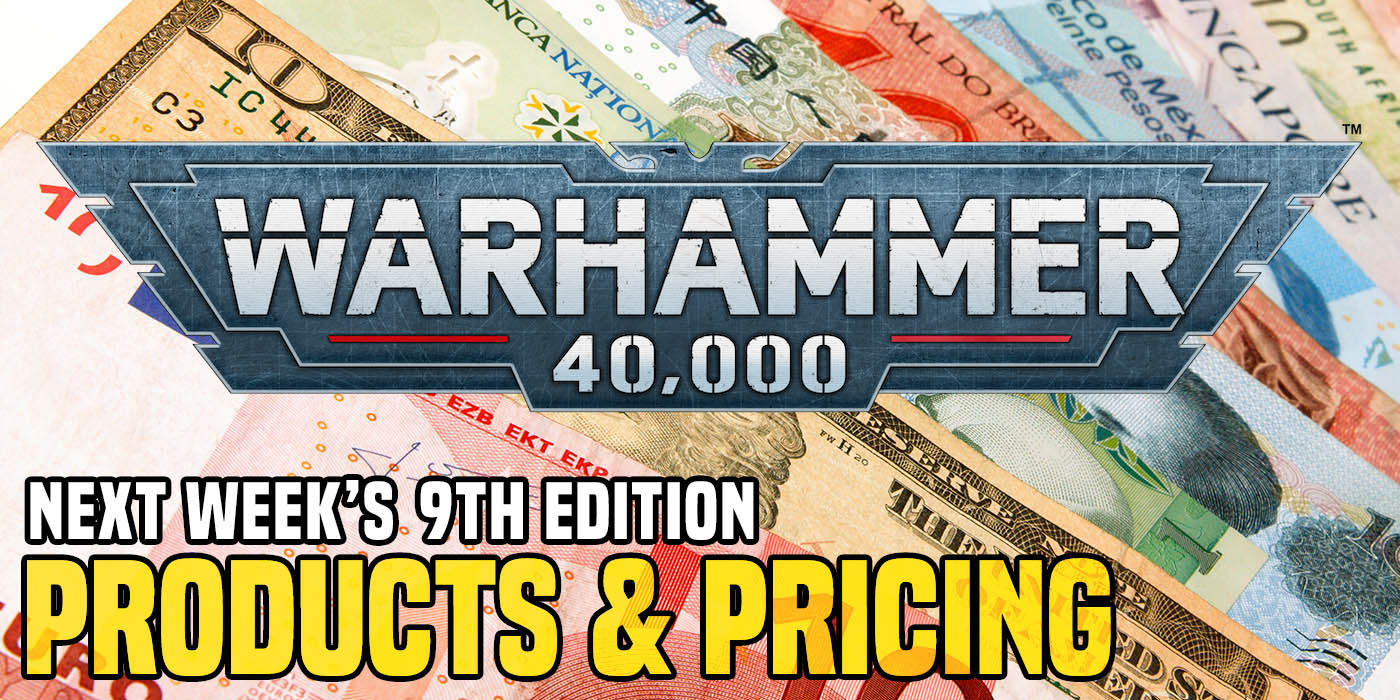 We are headed to the Grimdark with products for Astra Militarum, and more. Take a look at these prices.
It's a return to Warhammer 40K with a big set of new GW products. Here come the latest releases.
All these items are up for pre-order November 12. Street date is November 19.
White Dwarf 482:  
$11 
€9 £6.99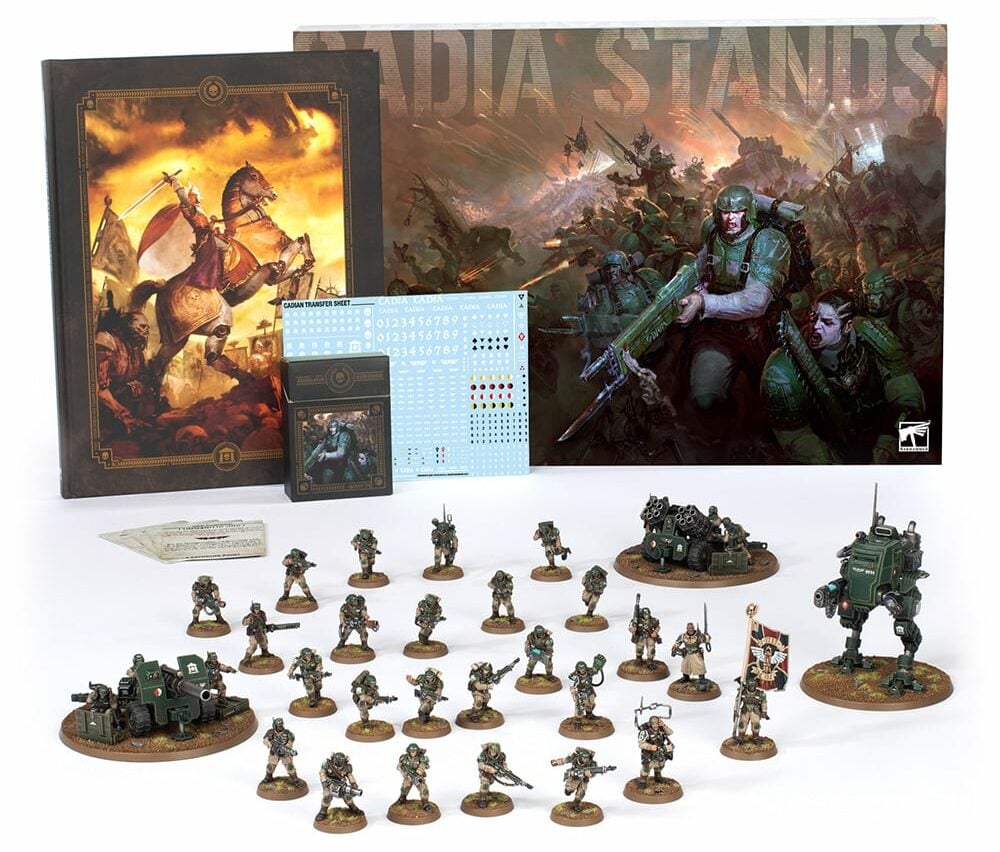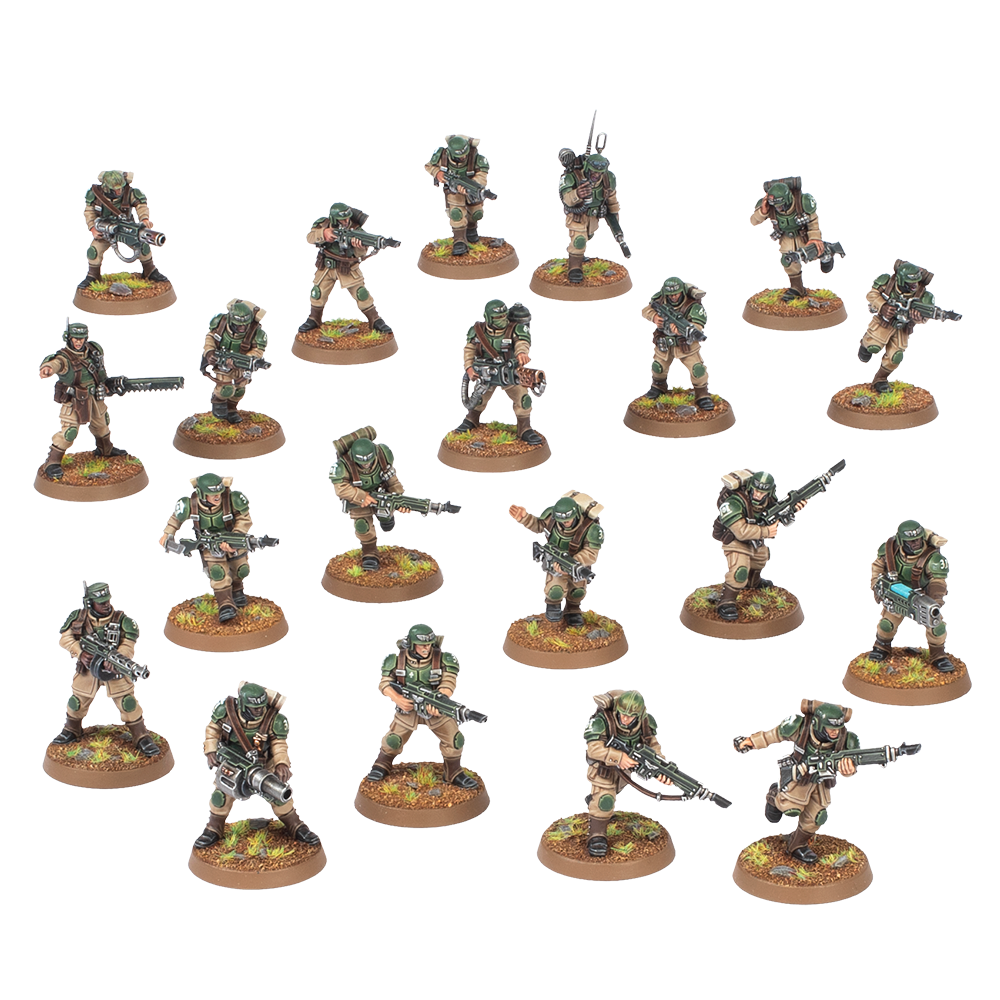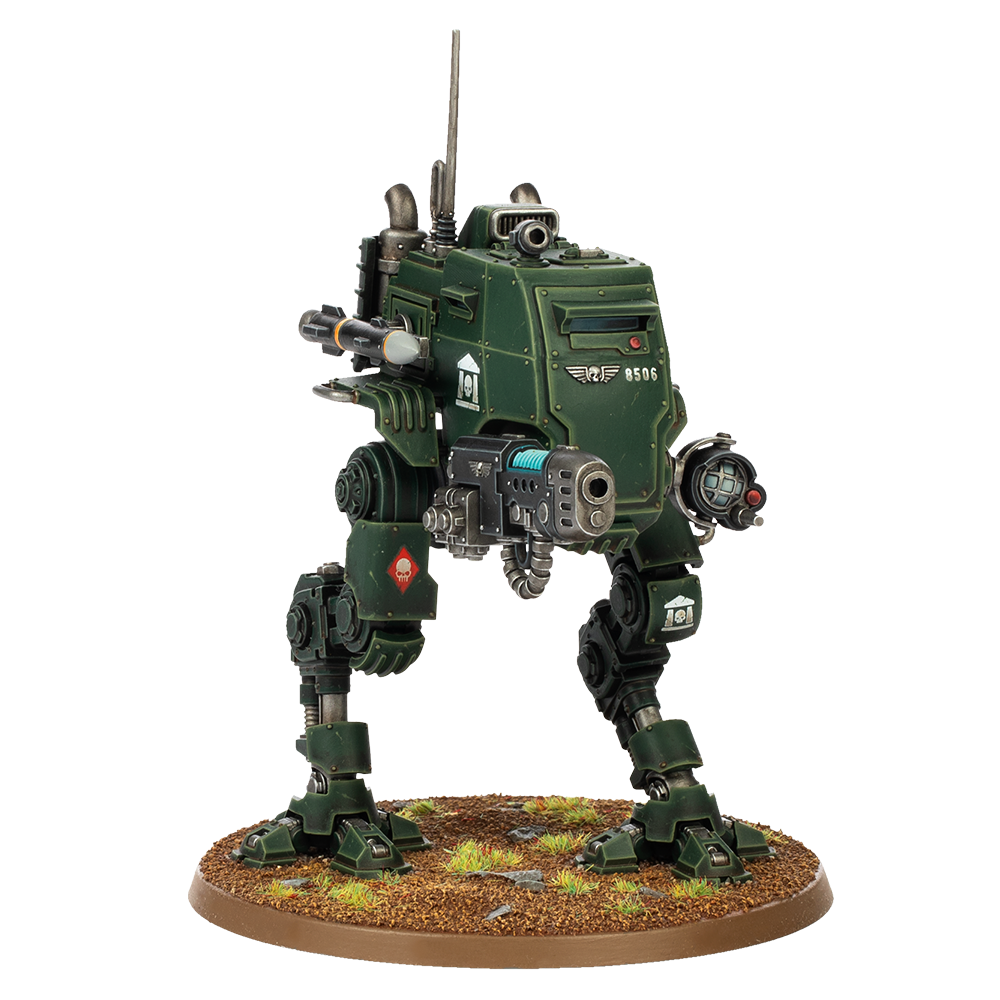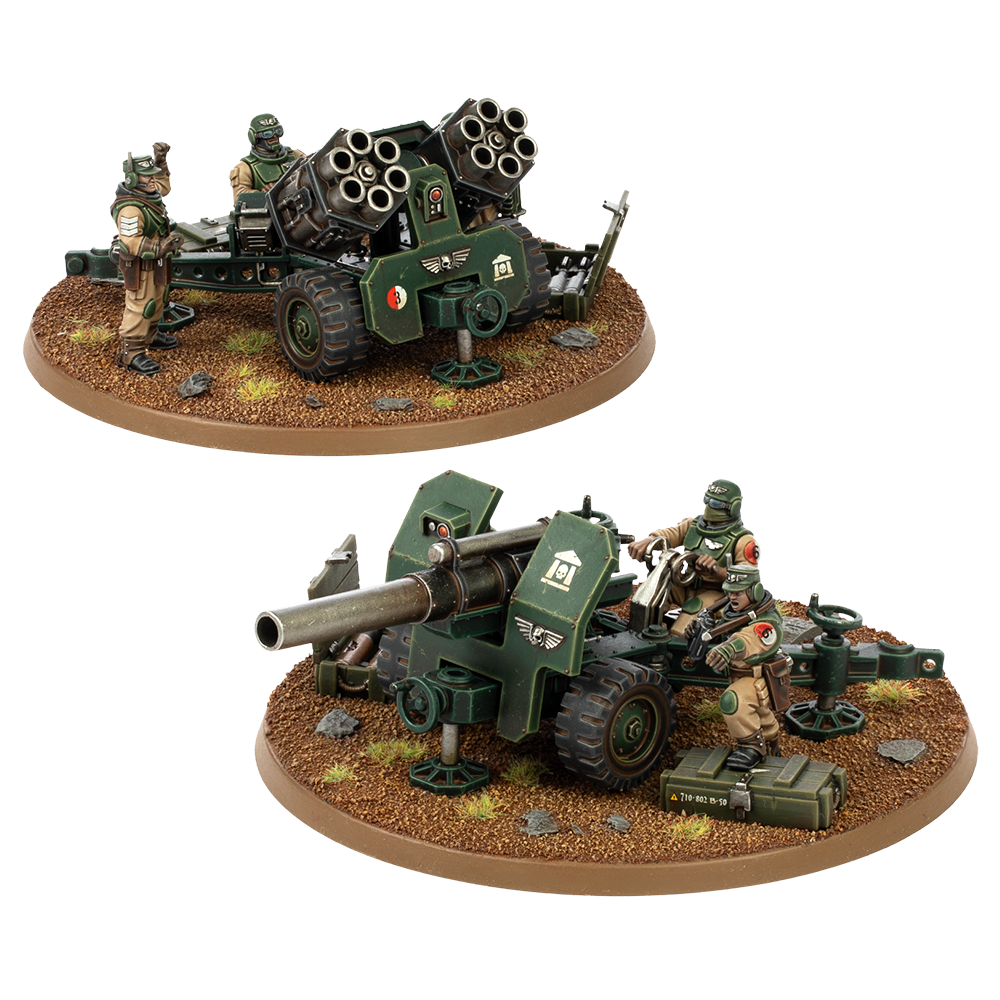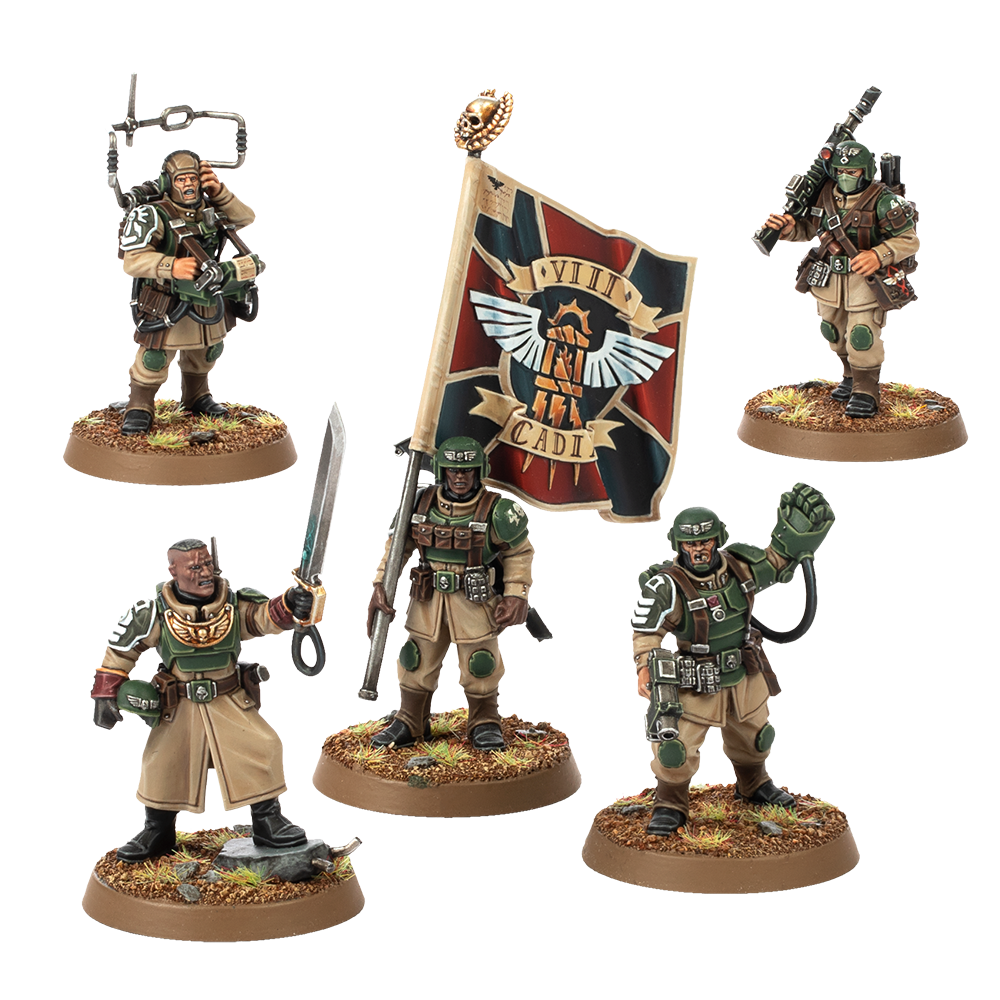 Cadia Stands – Astra Militarum Army Box:  
$199 
€155 £120
"Prove that Cadia still stands as you start a new Astra Militarum force with this army set – which contains 28 completely new miniatures. It includes 20 Cadian Shock Troops, a five-man Cadian Command Squad, a Sentinelwith Armoured and Scout Sentinel configurations, and two Field Ordnance Teams – the vanguard of a revamped Astra Militarum range.

The box also includes an exclusive copy of the new Codex: Astra Militarum with a soft-touch cover starring Lord Solar Leontus, as well as 63 datacards to keep track of your Strategems, psychic powers, and Regimental Orders. Absolutely everything contained within is currently only available in this set – and won't be sold separately until next year.

The army set has a 13-day pre-order window, meaning that it hits shelves on Black Friday."

Subscribe to our newsletter!

Get Tabletop, RPG & Pop Culture news delivered directly to your inbox.

Goff Rocker:  
$35 
€27 £21
"Celebrate the festive season and get rockin' with this year's Christmas miniature – the Goff Rocker. Based on a classic trio of models from years gone by, this characterful miniature is ideal as a display or narrative piece. He'll be getting his own mini-games in our Christmas brochure, so you can even use him on the tabletop!

The Goff Rocker is available for pre-order from Saturday and will be on the shelf from the following Saturday. Anyone who orders him before New years Eve will be guaranteed to receive one."
You're in the Imperial Guard Soldier!