Warhammer 40K: New World Eaters Model Reveals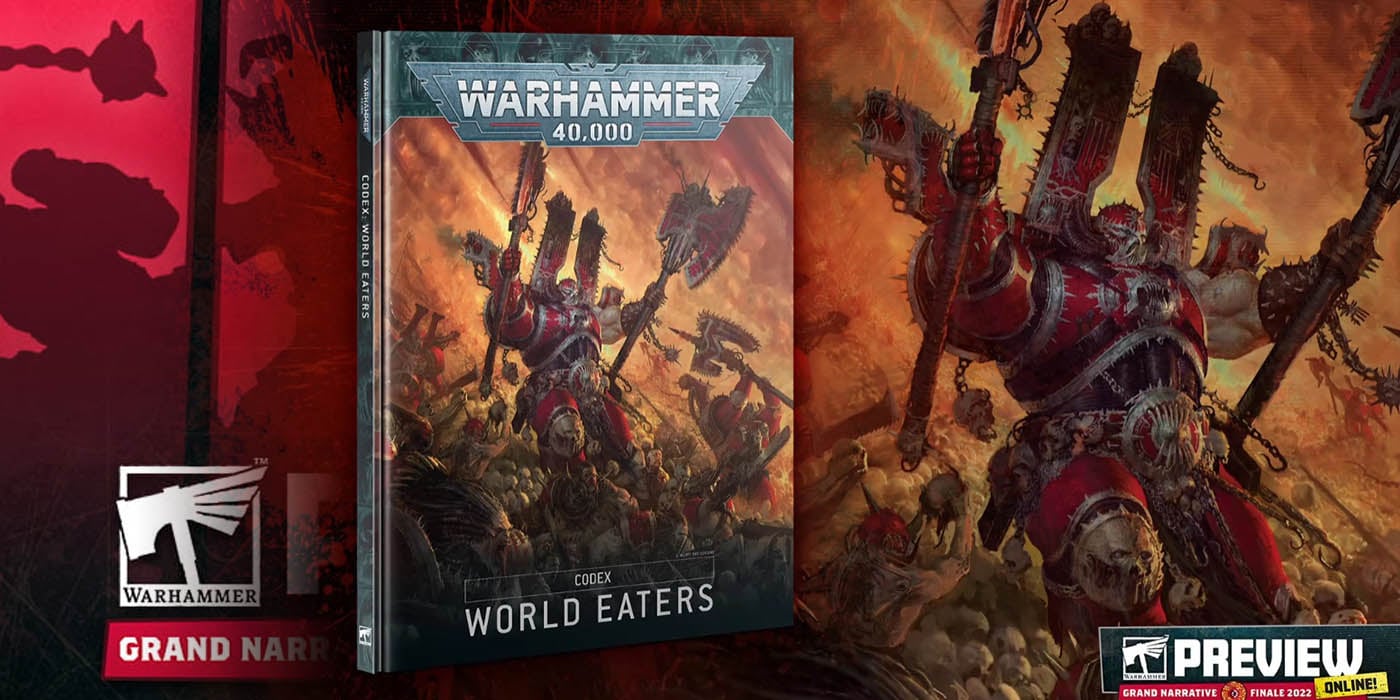 The Warhammer Preview is on! And the World Eaters are about to rip and tear up the scene with these new miniatures!
Oh man. The World Eaters are getting some awesomely gnarly new models. Check out all the new plastic kits coming soon for the Angron's Angries!
Eightbound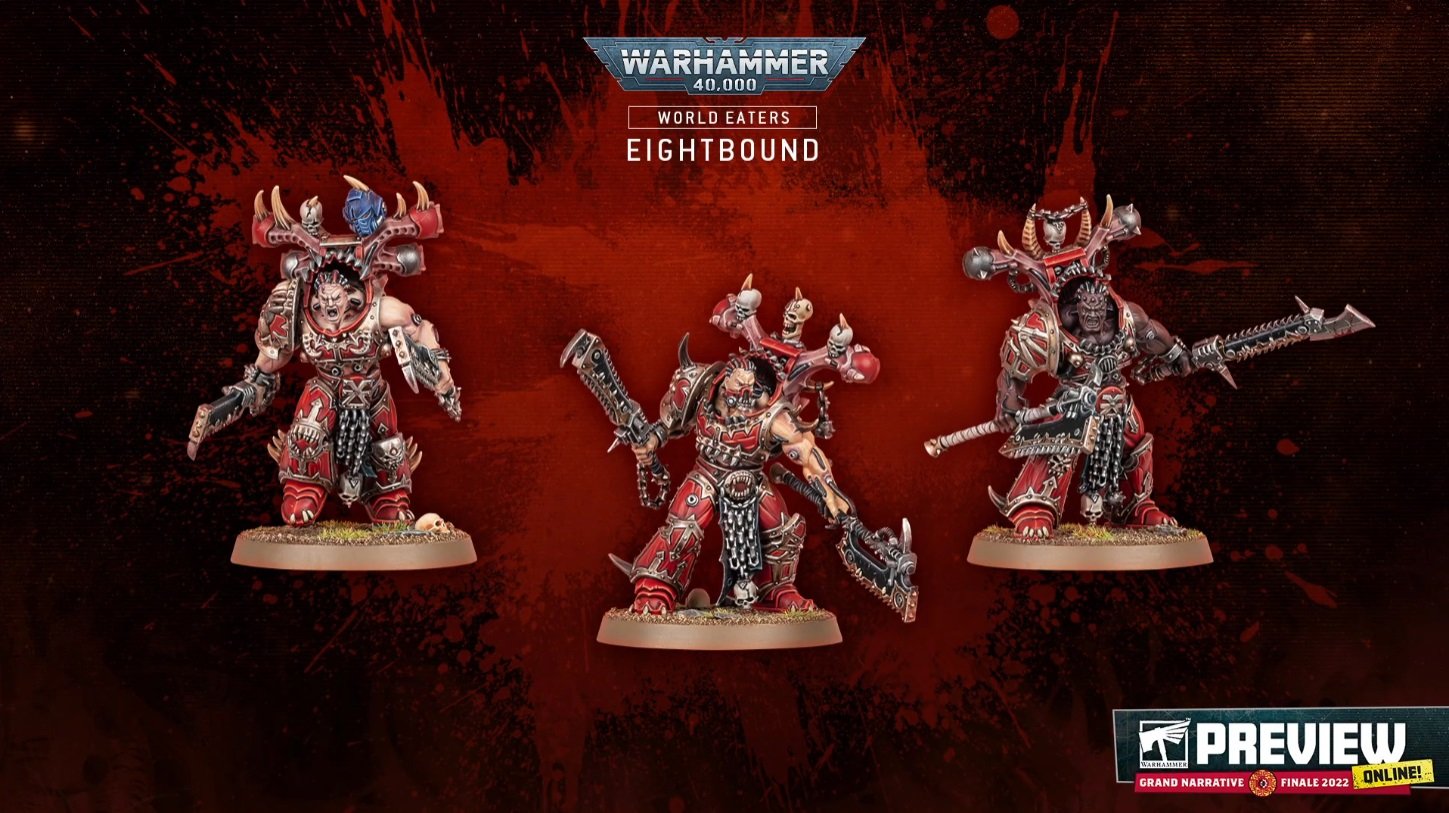 Exalted Eightbound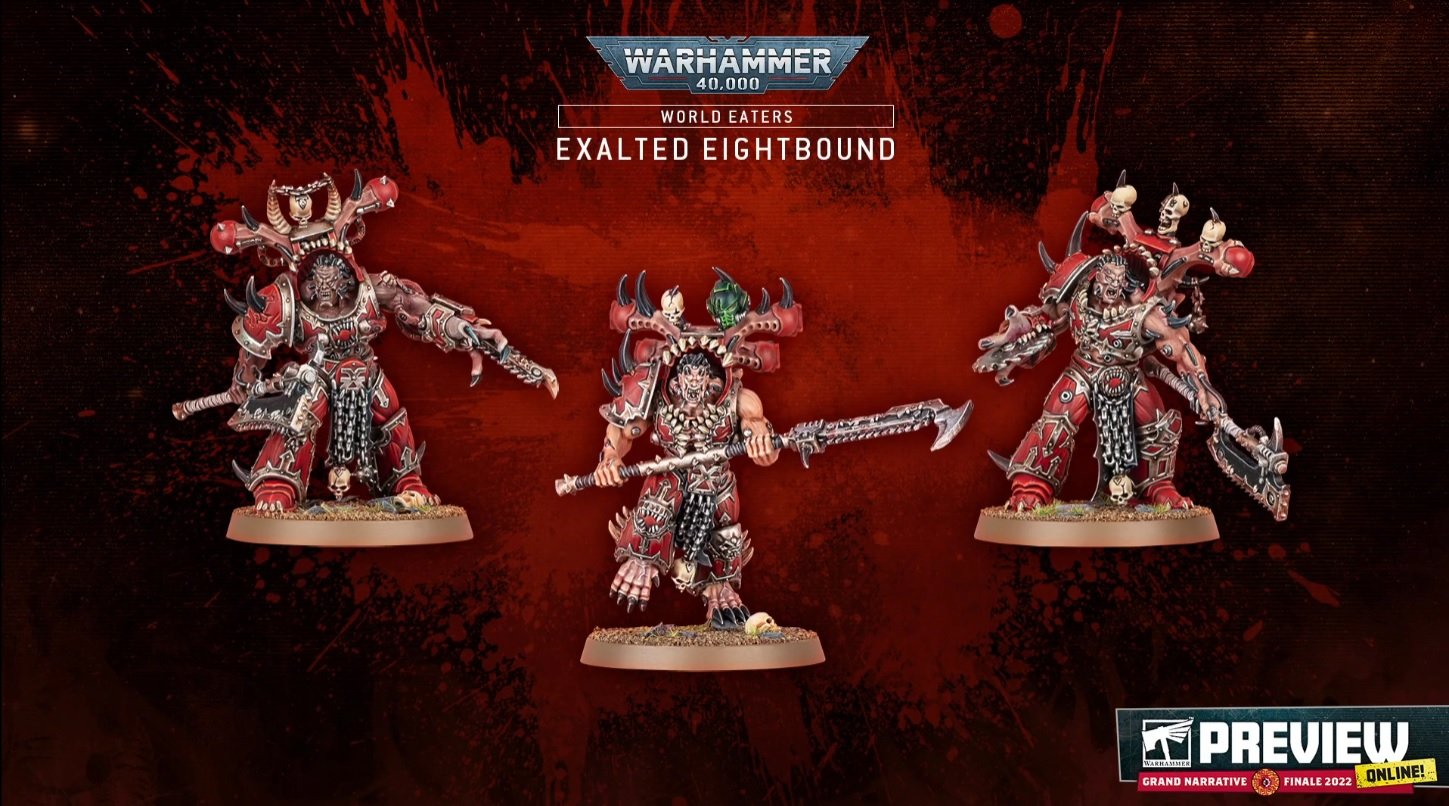 World Eater Jakhals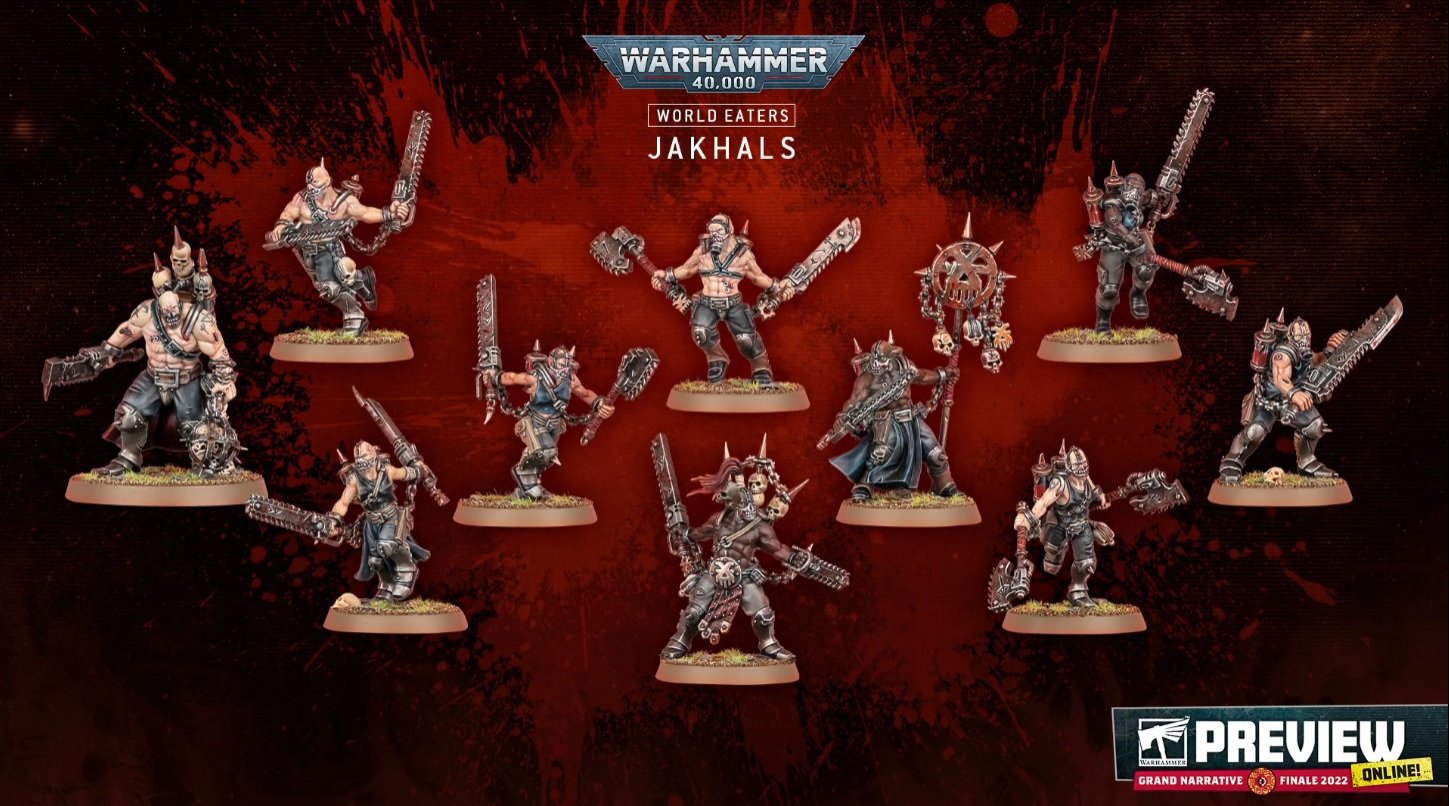 Khornate Cultists…with blood tanks on their back! (It's not actually blood…or not entirely full of blood.)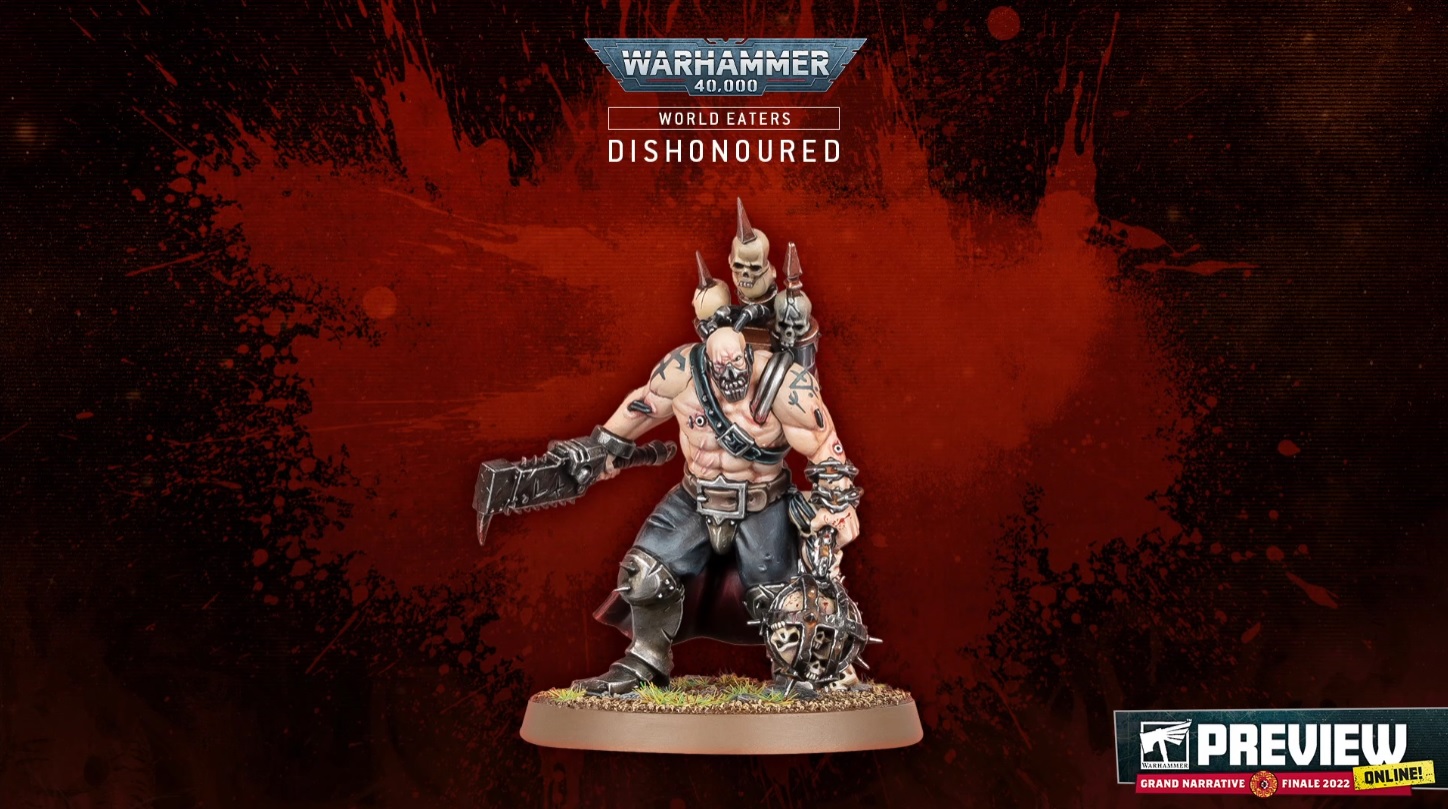 Lord on Juggernaut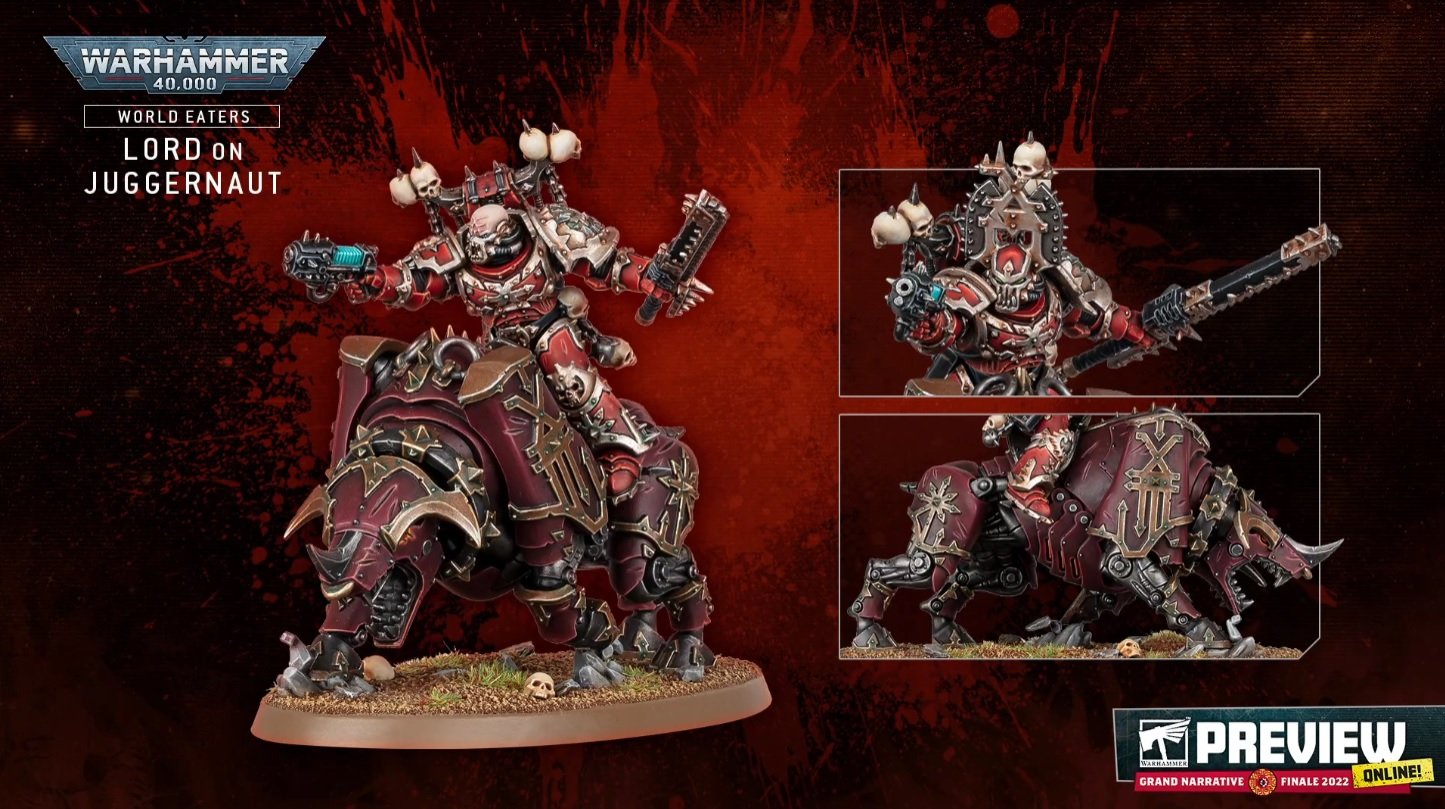 Subscribe to our newsletter!
Get Tabletop, RPG & Pop Culture news delivered directly to your inbox.
Uses the same kit at the Lord Invocatus.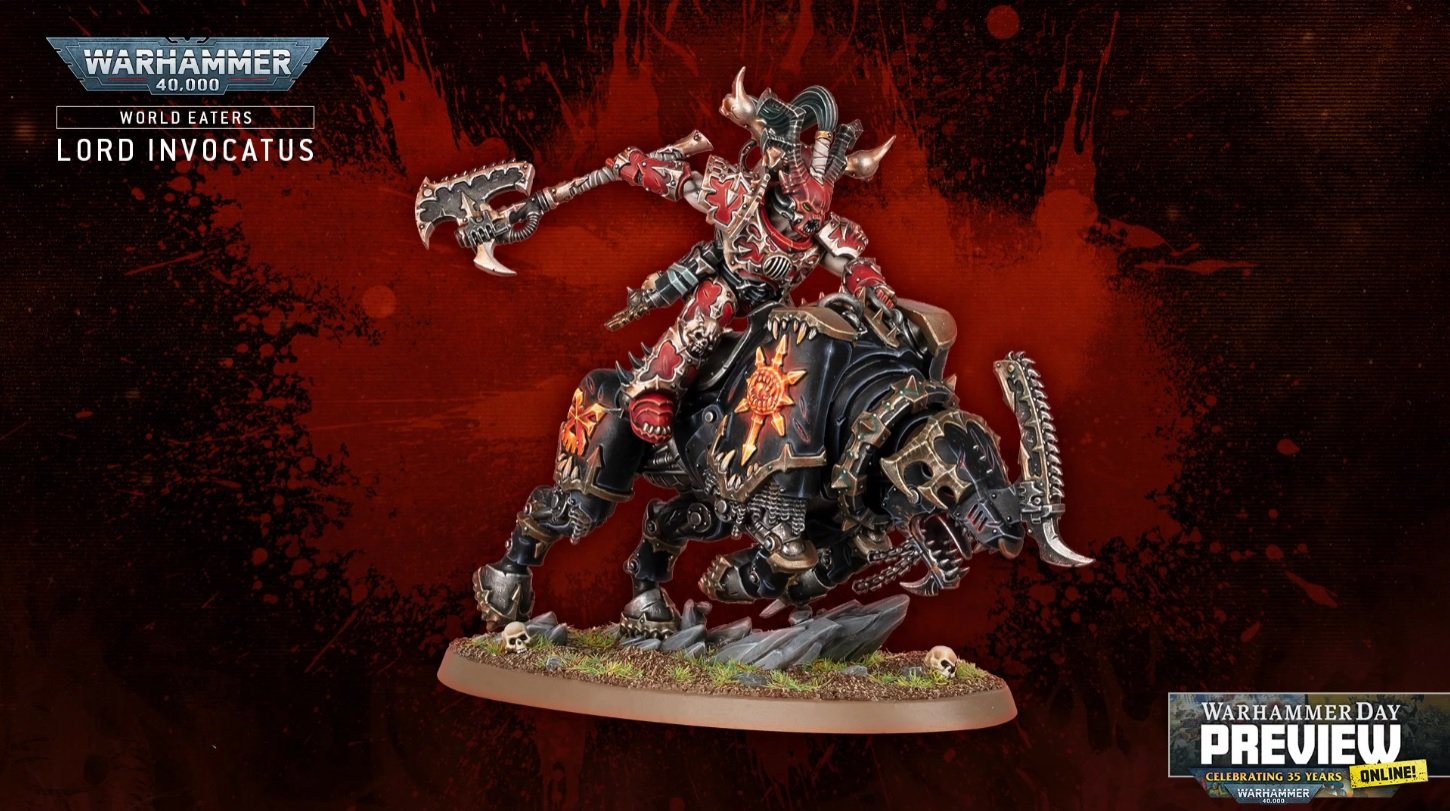 World Eaters Codex!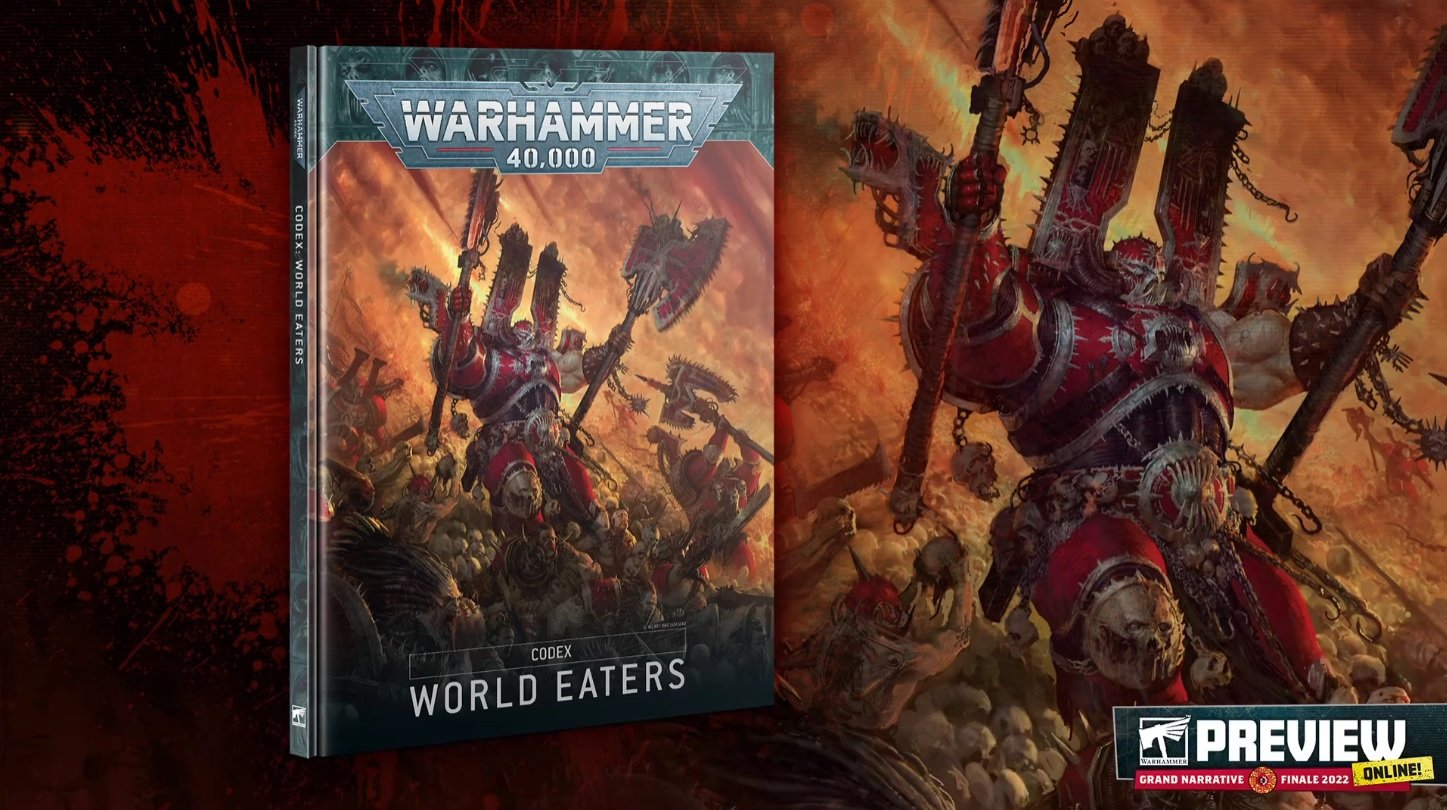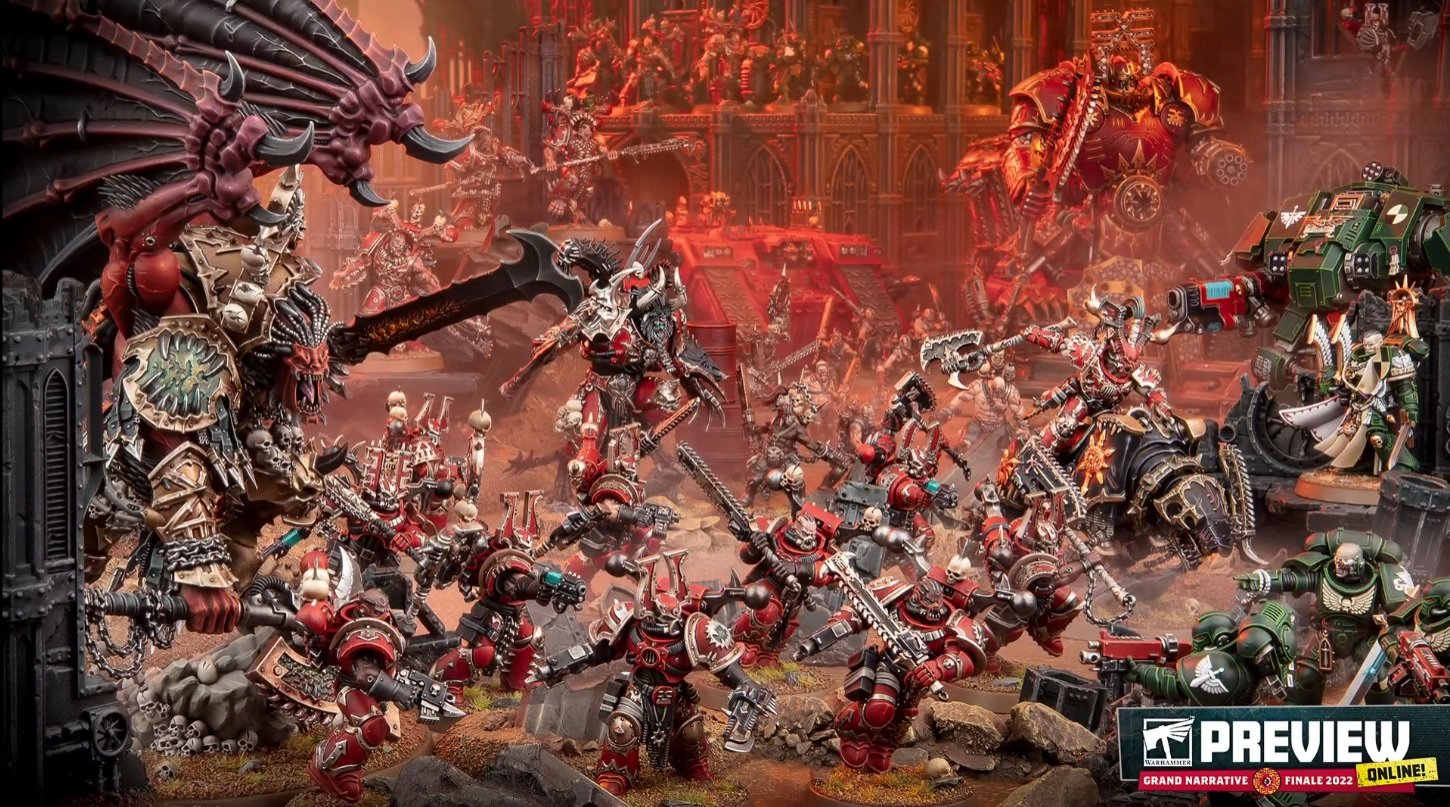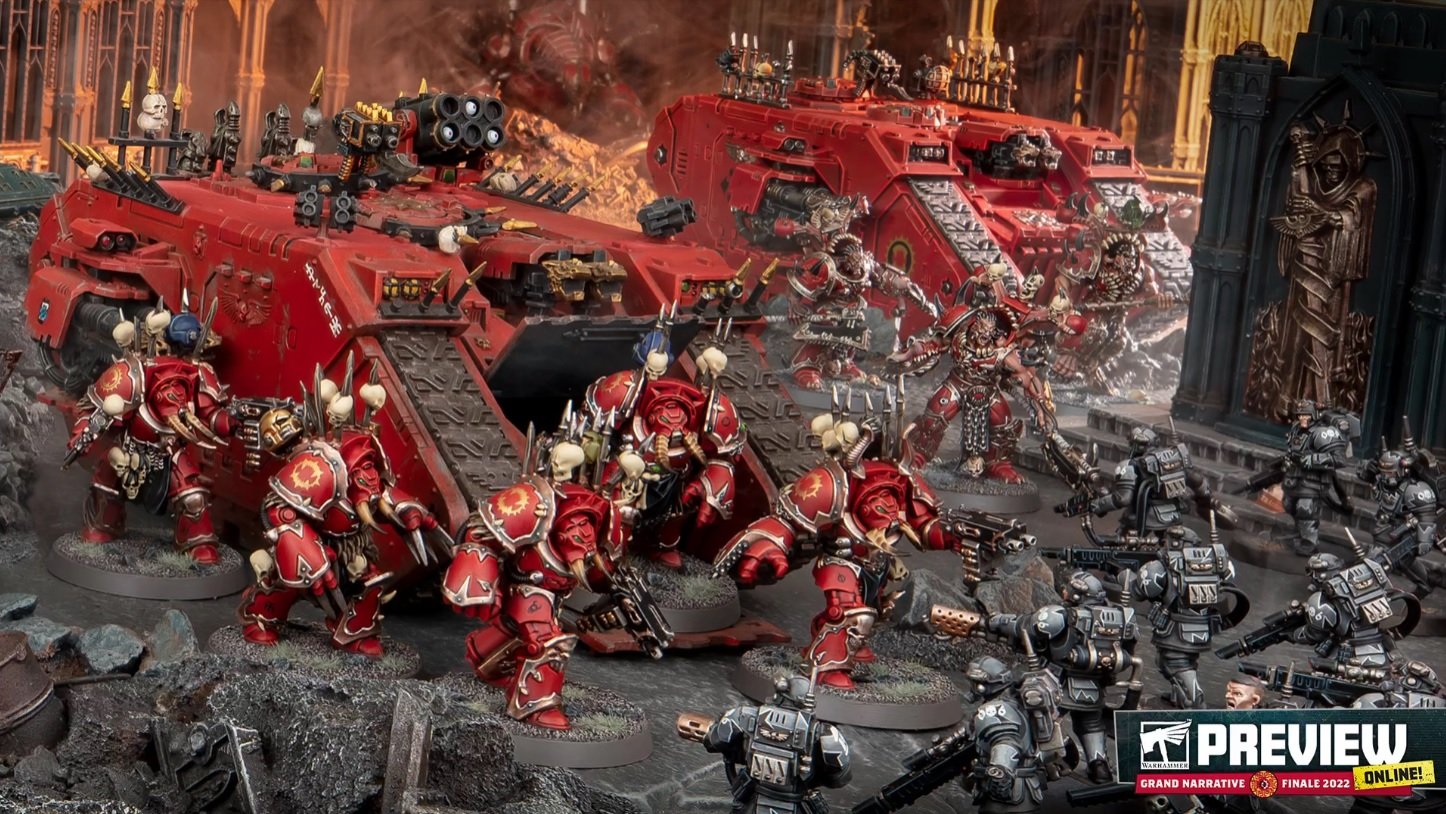 Get ready. The World Eaters are coming to dinner…