'Slumberland' Review – One of Us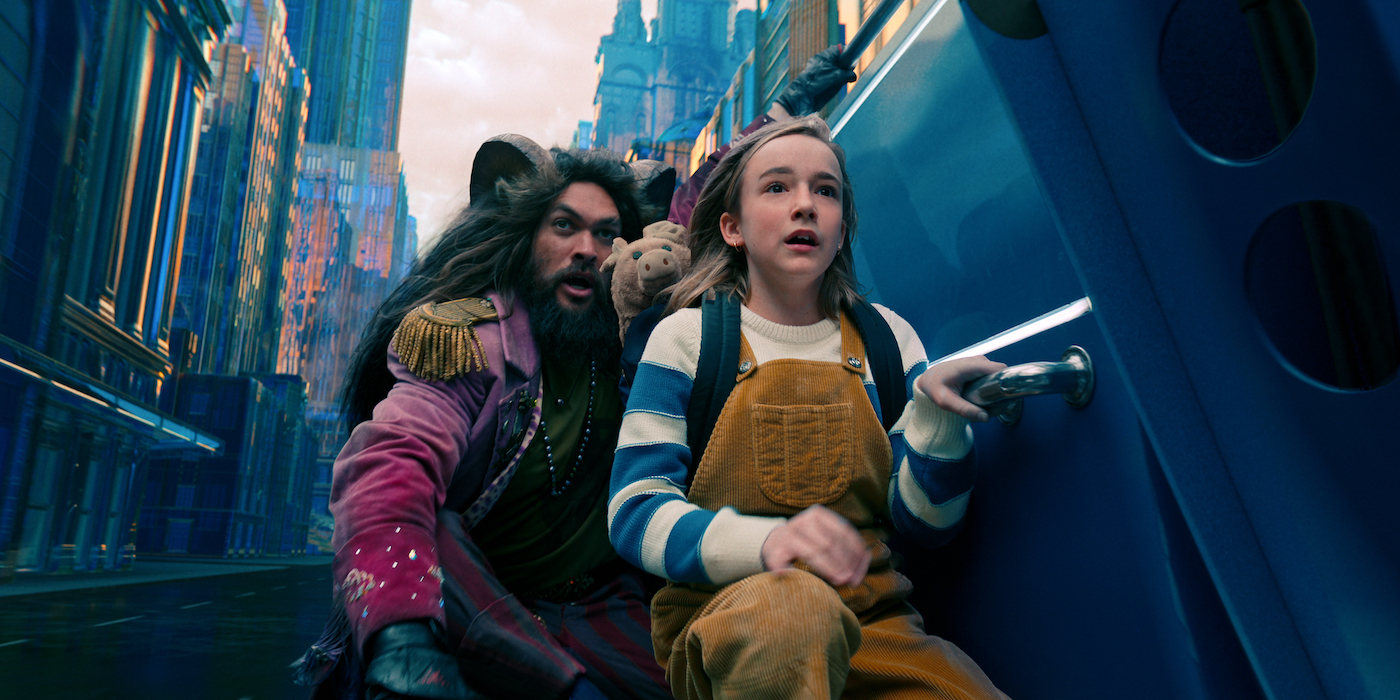 Is this adventure in dreamland with Jason Mamoa worth watching? Check out the One of Us crew's Slumberland review.
Little Nemo in Slumberland is a groundbreaking comic strip from the innovative cartoonist and animator Winsor McCay. Ever since it first appeared in 1905, the strip has been adapted multiple times for stage and screen, with varying results. Slumberland has the budget and digital tools to bring McCay's eye-popping world to life in a way previous adaptations could not, but director Francis Lawrence (Constantine, I Am Legend) opts for telling a more conventional kids film narrative, with just a sprinkling of references to the original source material.
Nemo lives in a picturesque lighthouse with her father Peter, a kindly lighthouse keeper. When Peter dies in a boating accident, Nemo must leave the only world she's ever known to live with Peter's estranged brother, Phillip. Her uncle is kind, but boring, and utterly clueless about raising children, especially one as independent and imaginative as Nemo. In a dream, Nemo encounters Flip a half-man, half-animal outlaw character from the bedtime stories her father used to tell her. Flip is searching for a forbidden realm where your dreams come true and he reluctantly agrees to partner up with Nemo. Armed with a map of Slumberland, Nemo, and Flip jump through other people's dreams in search of the hidden doors that will take them to the deepest levels of Slumberland. Meanwhile, Agent Green (Weruche Opia) of the Bureau of Subconscious Activities is hot on their trail.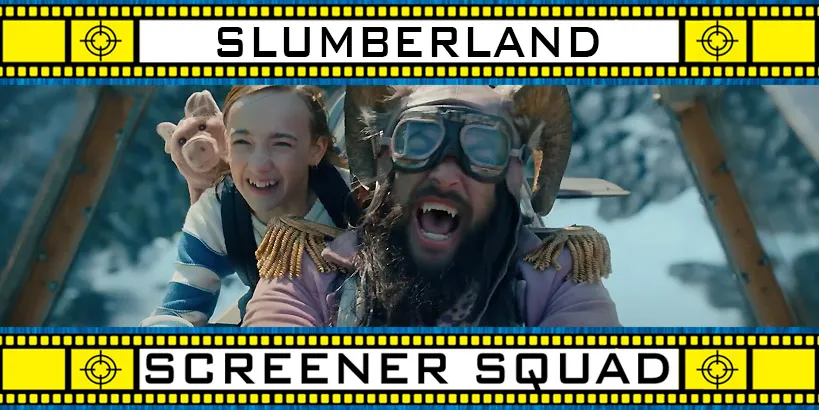 Slumberland Review
Listen to our reviewers Ben, Rose, and Marco as they discuss whether the film will keep you awake or just put you to sleep.
Podcast Link – Subscribe on Apple Podcasts
Credits:
Marco Noyola
Ben Glasthal
Rose Mattox
---
We are The US – We are one- Geeks of the world, unite!
For too long, the geek community has been divided. The internet has furthered this division by dedicating sites to just one subset or another. We don't believe in leaving you out. We're not going to tell you if you're 'cool' or 'uncool' based on what you're passionate about. We believe in mutual respect and sharing our geekdoms with each other. We believe in having a hell of a good time. Does this sound like you?
In that case, you are ONE OF US. Join us on Twitter and Facebook!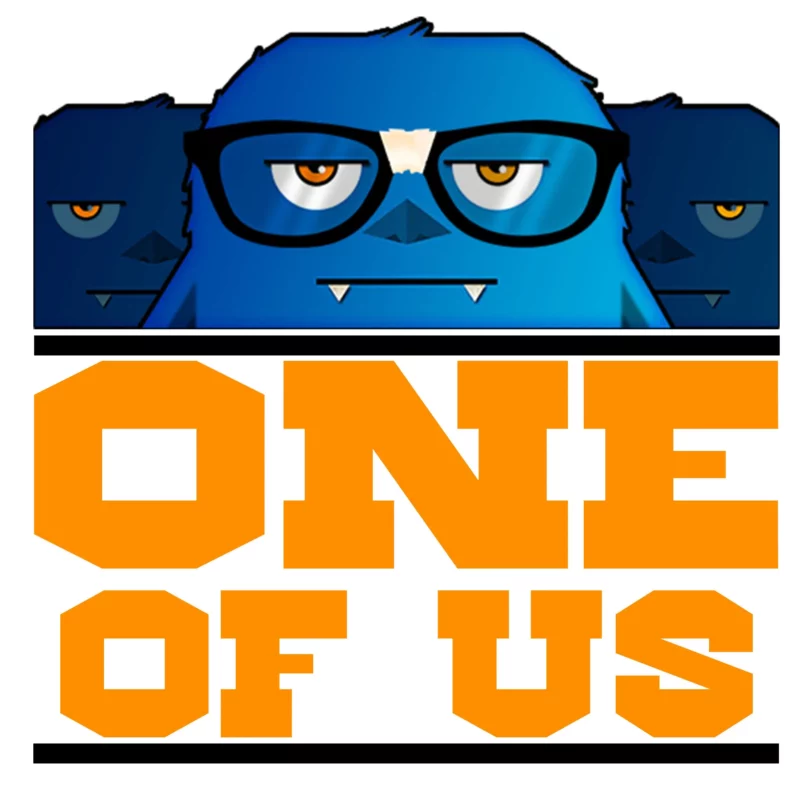 Subscribe to our newsletter!
Get Tabletop, RPG & Pop Culture news delivered directly to your inbox.