'The Peripheral' Review – One of Us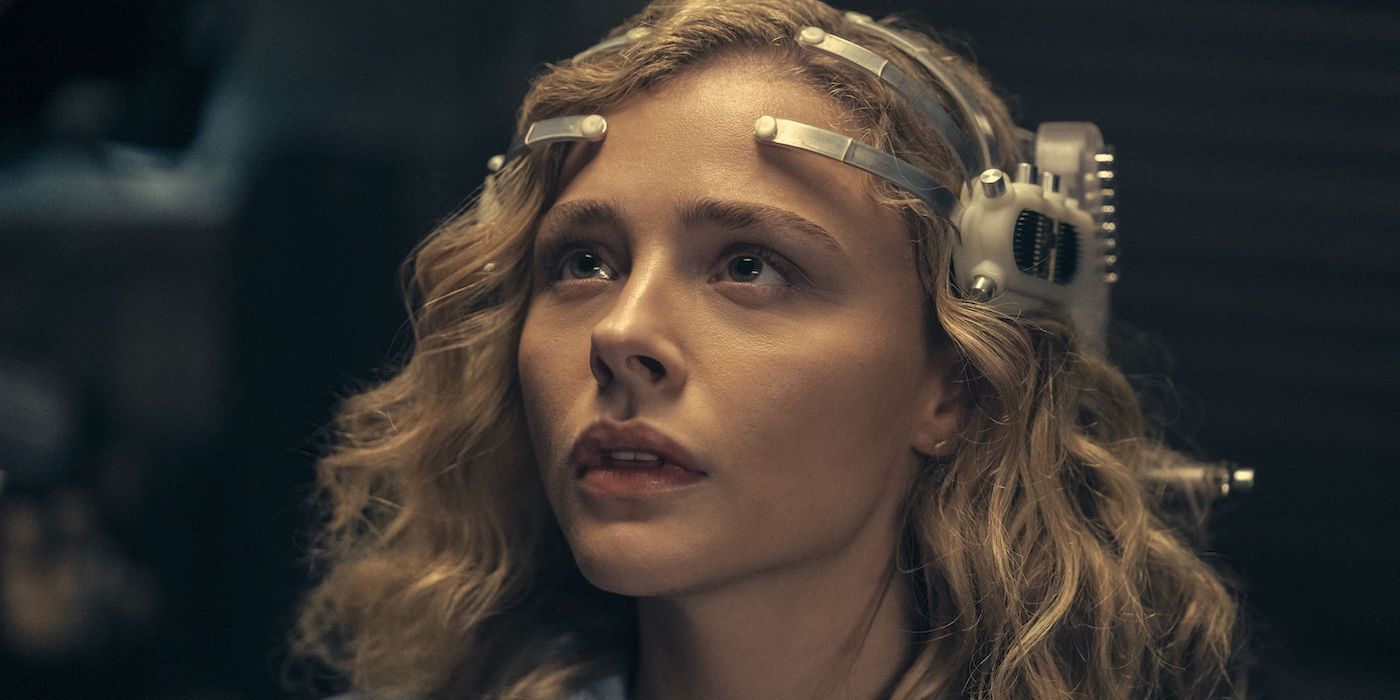 Can at least one of William Gibson's works be adapted into something good? Check out the One of Us crew's The Peripheral review.
Flynne Fisher (Chloë Grace Moretz) is the youngest member of her family but is also burdened with all the eldest responsibilities. Flynne is taking care of her chronically ill and legally blind mother (Melinda Page Hamilton) and watching out for her war veteran older brother Burton (Jack Reynor) while working a dead-end job at the 3D printing shop in the lovely middle of nowhere North Carolina.
For extra scratch, Bruton plays VR gaming for billionaires outsourcing their gaming characters to expert players. That's the front, anyway. It's Flynne who is the champion of VR gaming, racking up points and making mucho dinero under the guise of her brother's handle. As wibbly-wobbly timey-wimey hijinks would have it, the siblings receive a new headset with technology not yet patented and instructions from a very private client. What unfolds for Flynn is a gaming experience out of this world, or should I say, not of this timeline!? The past and future collide in a sci-fi epic pitting mega-wealthy corporations against blue-collar families.

The Peripheral Review
Bradly and the Nighthawks, Matt and Trevor, lay out their knowledge of the sci-fi legend William Gibson, discuss the real life motivations behind the science fiction spectacle presentation, and ponder the reality of their own existence in this universe and the next.
Credits:
Bradly Martin
Matt Foster
Trevor Trujillo
Podcast Link – Subscribe on Apple Podcasts
We are The US – We are one- Geeks of the world, unite!
For too long, the geek community has been divided. The internet has furthered this division by dedicating sites to just one subset or another. We don't believe in leaving you out. We're not going to tell you if you're 'cool' or 'uncool' based on what you're passionate about. We believe in mutual respect and sharing our geekdoms with each other. We believe in having a hell of a good time. Does this sound like you?
In that case, you are ONE OF US. Join us on Twitter and Facebook!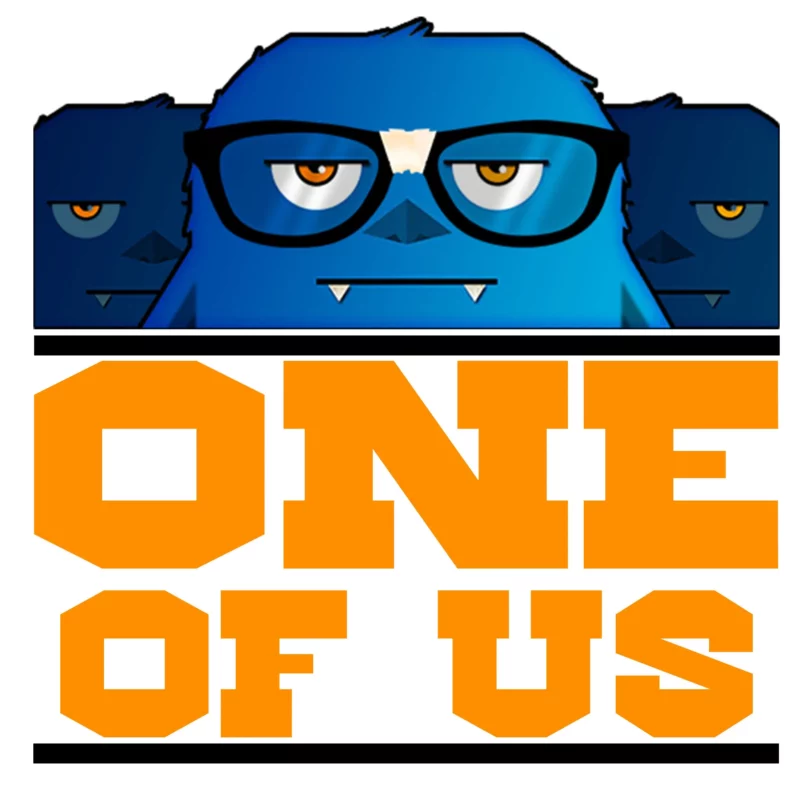 Subscribe to our newsletter!
Get Tabletop, RPG & Pop Culture news delivered directly to your inbox.