Amazon's Best Selling Gaming Headset Almost Half Off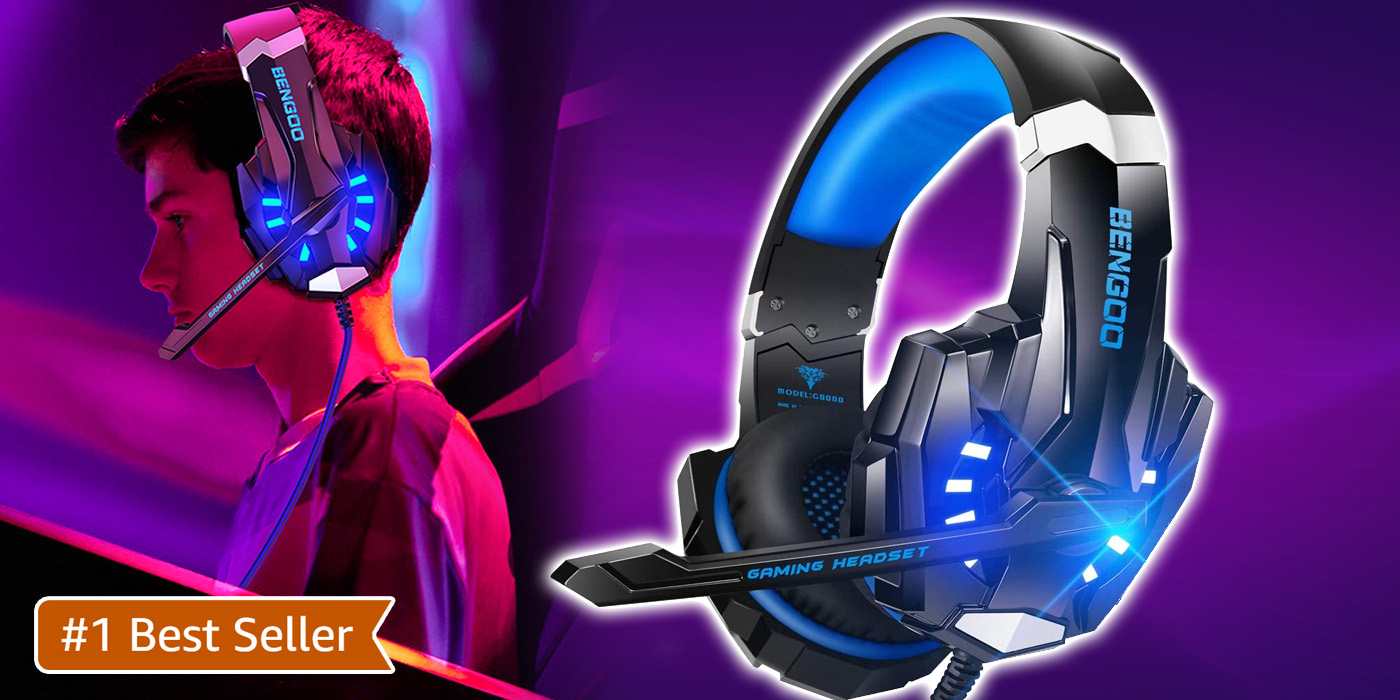 The Bengoo G9000 Gaming Headset is a best seller for a reason. Pick yours up today while it's nearly half off!
In the sea of gaming accessories, it can be tough to know what's a good deal for the price and what's going to be a disappointing call to Amazon Returns.
Worry no more! Today, Amazon's best-selling gaming headset is on sale for 48% off. The Bengoo G9000 Gaming Headset is the best seller for a reason. It's packed with quality components and enhanced features.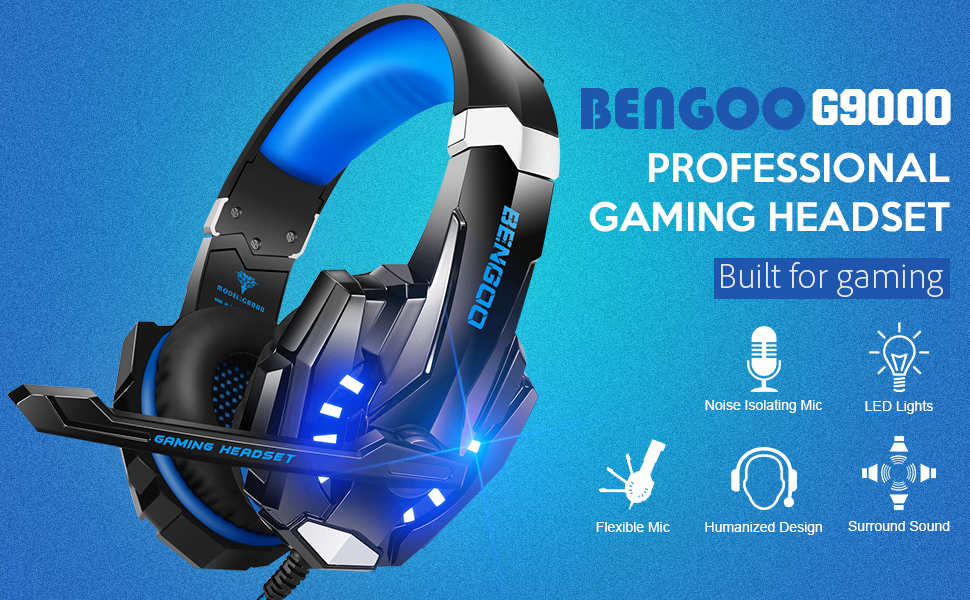 High precision speakers provide crisp surround sound making sure you'll hear every stray bullet and wandering footstep. The speakers each utilize 40mm magnetic neodymium driver, and acoustic positioning precision enhances the sensitivity of the speaker unit, bringing you a vivid sound field, sound clarity, shock feeling sound.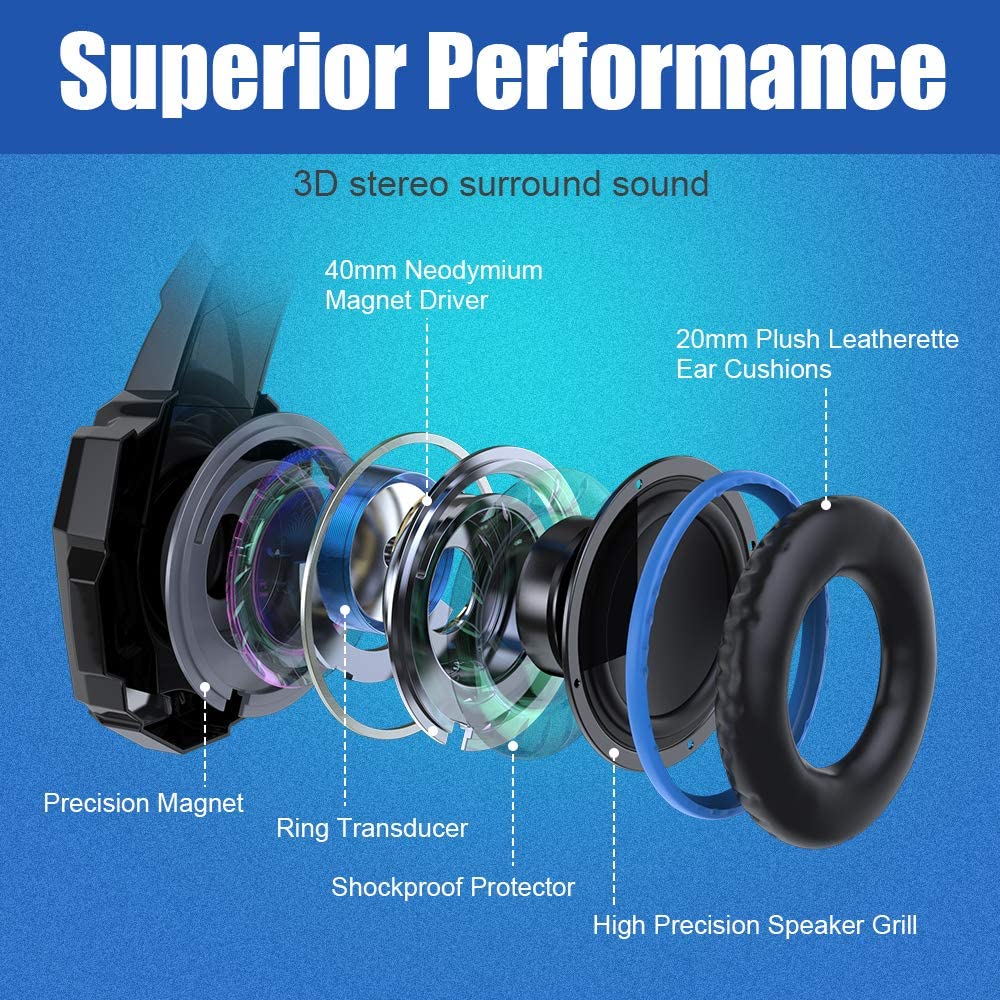 Extra noise-dampening padding on each side provides the highest level of comfort so you can game all day. Plus, the adjustable headband will fit even the biggest of noggins.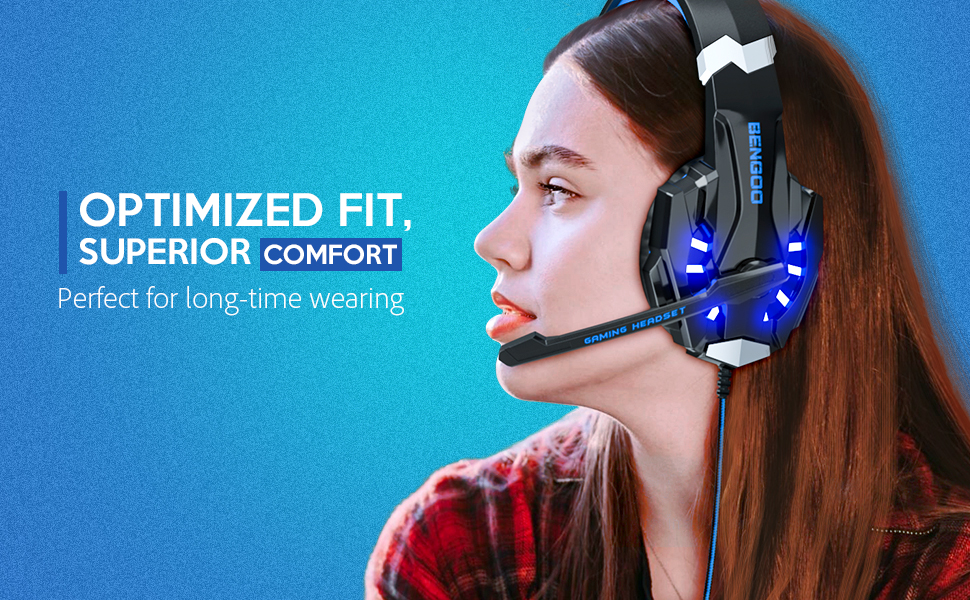 The microphone has 120 degrees of motion to stay out of the way when you're playing solos. But the onmi-directional microphone has a noise-canceling feature to ensure you'll be heard clearly when playing duos and squads. The gaming headset itself also comes with volume and mute buttons embedded in the USB cable itself for maximum convenience.
---
BoLS might make a few bucks on anything you buy from these links. But, be honest, you don't enjoy randomly browsing online stores. So let us do the annoying part for you. Help us help you.