'Beau is Afraid' Takes Joaquin Phoenix on a Nightmarish Odyssey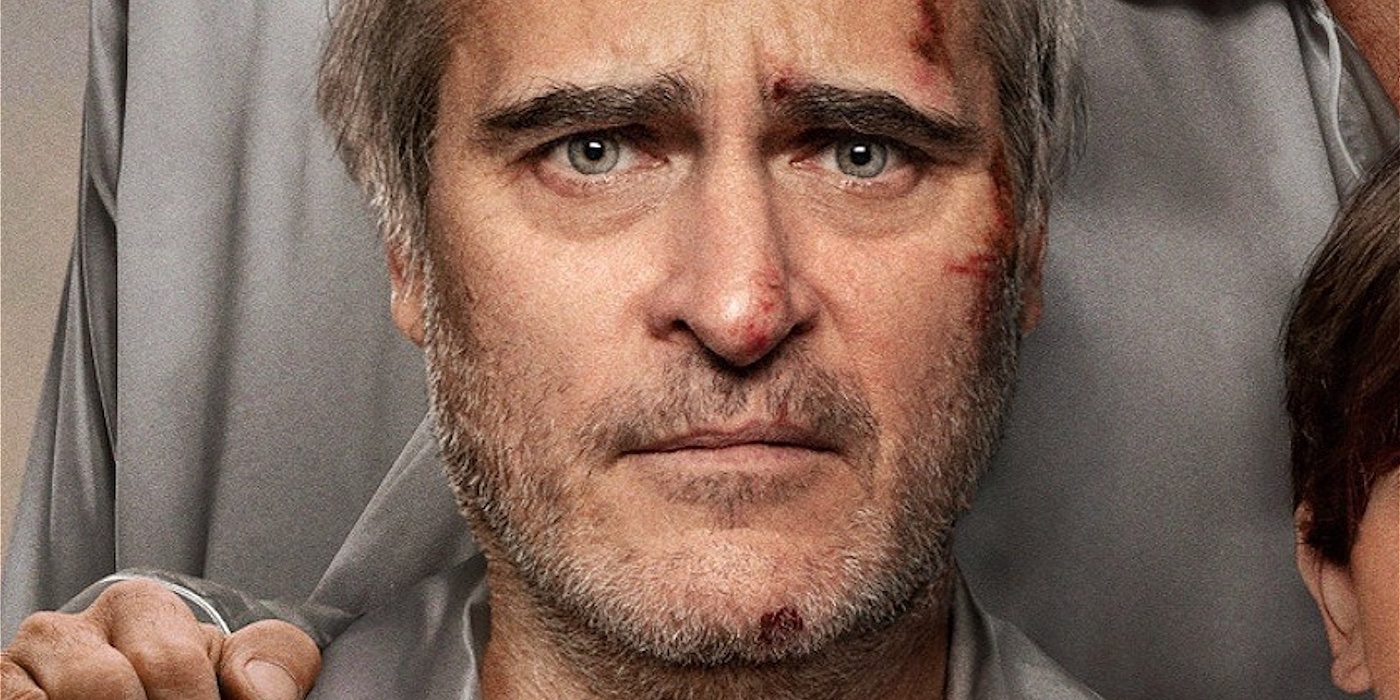 Hereditary director Ari Aster returns to the screen with Beau is Afraid, a horror-filled tale of fraught family ties and mental breakdowns.
Beau is Afraid is set in an alternate present and slips into surreal lands. Joaquin Phoenix plays a perpetually anxious man who has never met his father and has a fraught relationship with his overbearing mother. We join him as he goes on an epic odyssey to get back home – a journey filled with all kinds of dangers.
Ari Aster's Hereditary and Midsommar look at intergenerational and psychological trauma through a horrific and dark comedic lens. The main characters succumb to instability as the story goes on, showing how grief and all that comes with it affect the two women. Both movies are set in surreal locations that isolate them – a dollhouse-like home on the outskirts of an unknown town in Hereditary and a remote Nordic village in Midsommar.
Beau is Afraid continues this exploration of family trauma but starts at a point of existing instability. It also seems to widen the world available to an imaginary fantasy land of Beau's creation. The trailer begins with the protagonist's mother telling him she's sorry for what "your daddy passed down to you." The breakdown is here, so are we joining Beau's journey out, or are we just living with him for a while?
Beau is Afraid Cast
Oscar-winner Joaquin Phoenix plays the titular character. The cast includes Nathan Lane, Patti LuPone, Amy Ryan, Kylie Rogers, Parker Posey, Zoe Lister-Jones, Stephen McKinley Henderson, Michael Gandolfini, Denis Ménochet, and Hayley Squires.
A paranoid man embarks on an epic odyssey to get home to his mother in this bold and ingeniously depraved new film from writer/director Ari Aster.
The synopsis doesn't give a lot, so glean what you can from its MPA rating. It got an R for "strong violent content, sexual content, graphic nudity, drug use, and language." Just because it has children's book visuals doesn't mean the horrific elements Aster is known for have been removed.
Beau is Afraid arrives in theaters on April 21.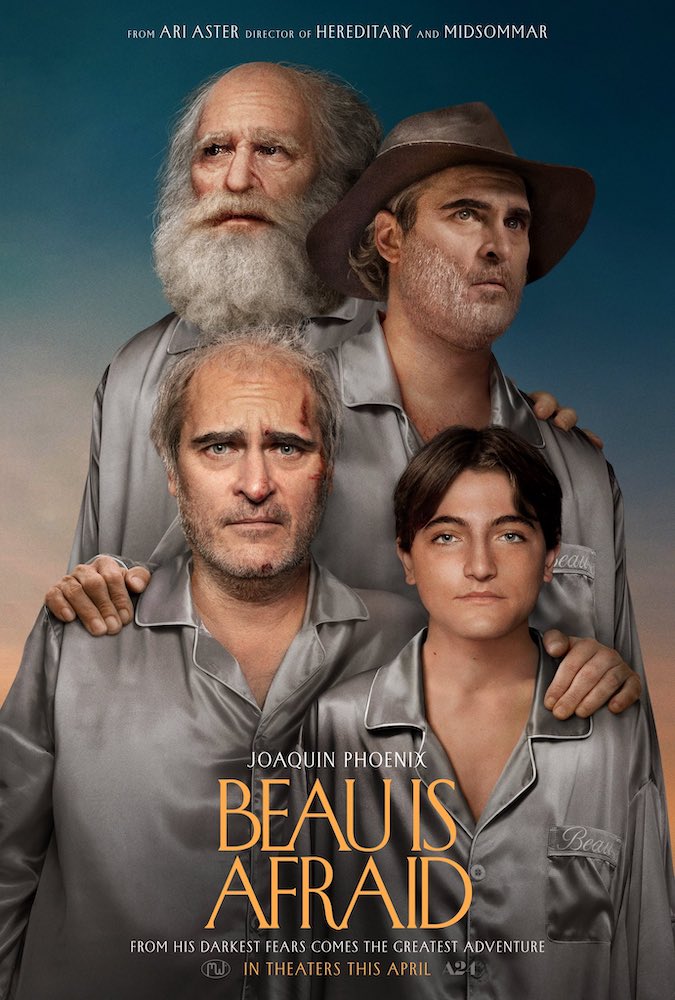 Subscribe to our newsletter!
Get Tabletop, RPG & Pop Culture news delivered directly to your inbox.