D&D: Aarakocra, Somatic Components, & More in 'Honor Among Thieves'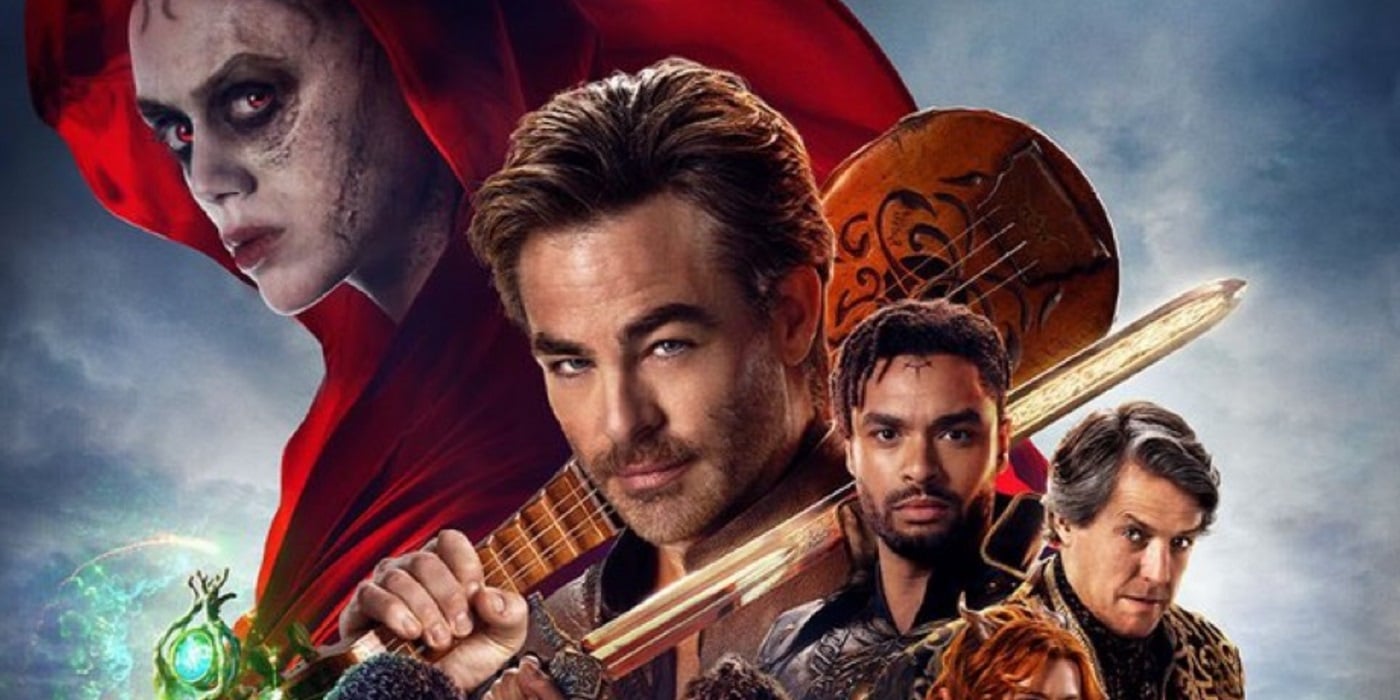 A few D&D deep cuts made their way into the upcoming Honor Among Thieves, including Aarakocra and a somatic sorcerer spelling secrets!
The upcoming D&D movie Honor Among Thieves continues to deliver, if not the goods, then at least the promise of them. With every trailer or featurette, there are new nuggets to mine from every second of footage. Whether it's the reveal of another actual D&D monster realized in ways that other movies could only dream of: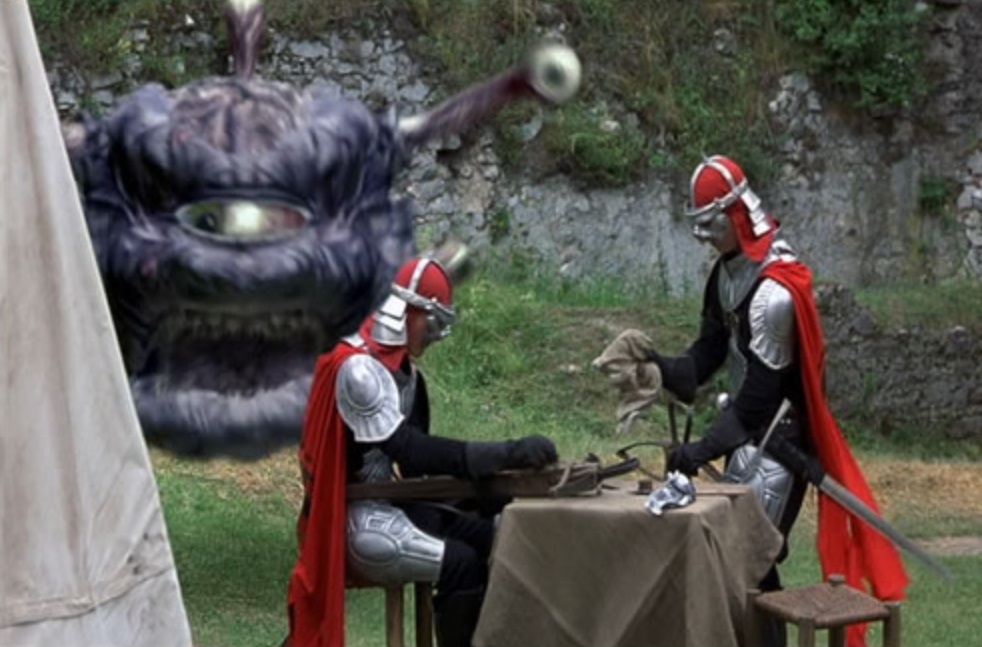 Like in the original Dungeons & Dragons movie, which most people barely remember had a Beholder in it. For a little bit. Used as a guard.
Which, in addition to being a wild departure from the lore, was a poor way to showcase one of D&D's icons.
There's something to be said for getting the monsters to look and feel the way they do in your imagination. Which is why the Owlbear made such a big splash in the trailer.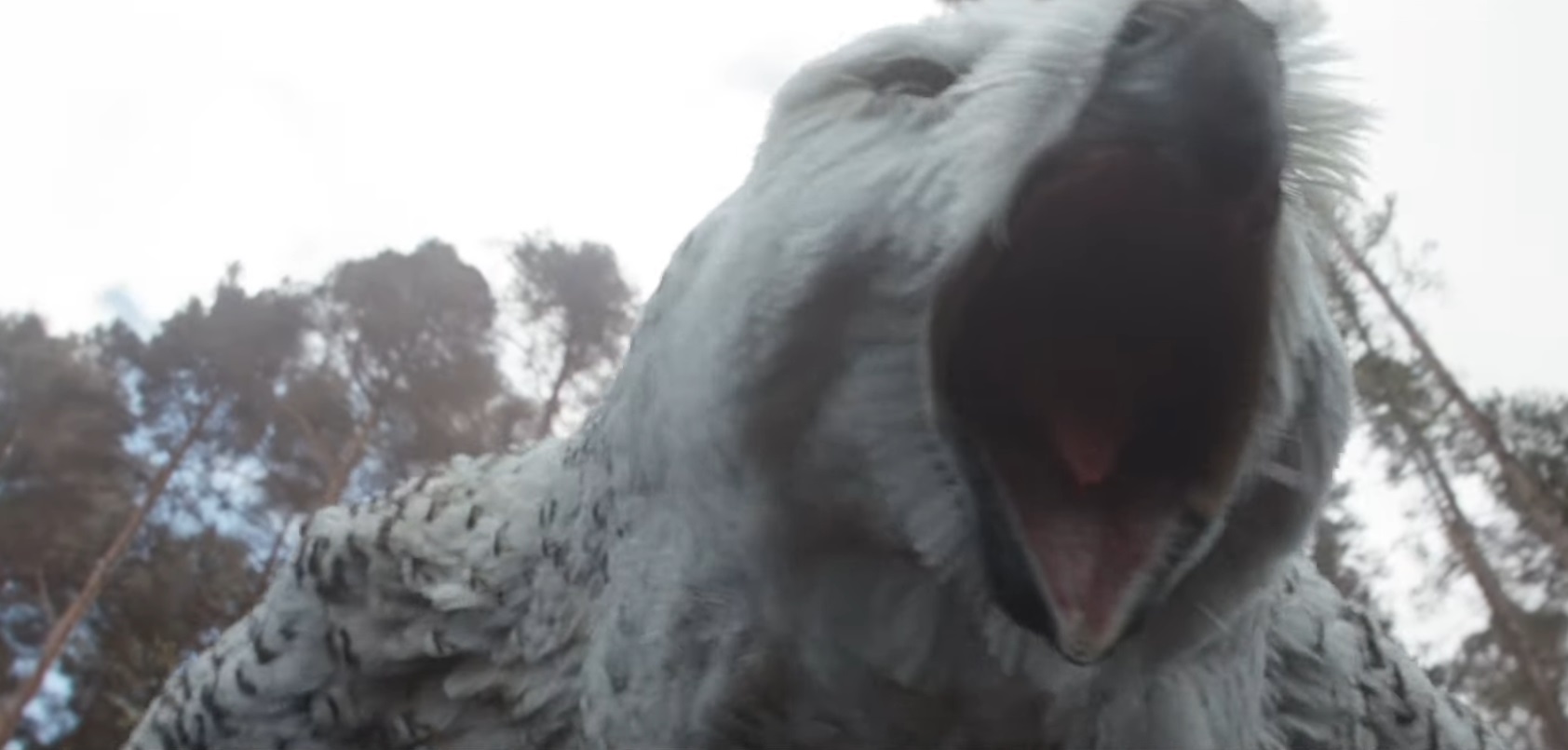 It isn't just that CGI has come a long way since the early 2000s. But the monsters are used in fun and interesting ways.
This brings us to the Aarakocra lurking in Honor Among Thieves:
It's just great to see the D&D movie giving everyone's favorite flight-capable bird people a day in the sun. But the more details that emerge about the movie, the better it feels.
Honor Among Thieves Somatic Components and Sign Language
In a recent panel at Brazil's CCXP, for instance, both Justice Smith and Regé-Jean Page gave an interview with Collider during which they revealed more of the behind-the-scenes work that went into the film.
Page explained that during the shooting process, the monsters were a mix of green screen and practical puppets (a word pairing used very infrequently. And Smith revealed that he incorporated sign language, when possible, into the somatic components of his character's spellcasting:
"I do a lot of spellcasting in the film, and I worked with this lovely choreographer to create unique gestures for each spell. And I know a bit of sign language, so I try to incorporate that [into] it. Whatever the spell does, I try to incorporate the word in sign language into the gesture of this spell. Not for every gesture."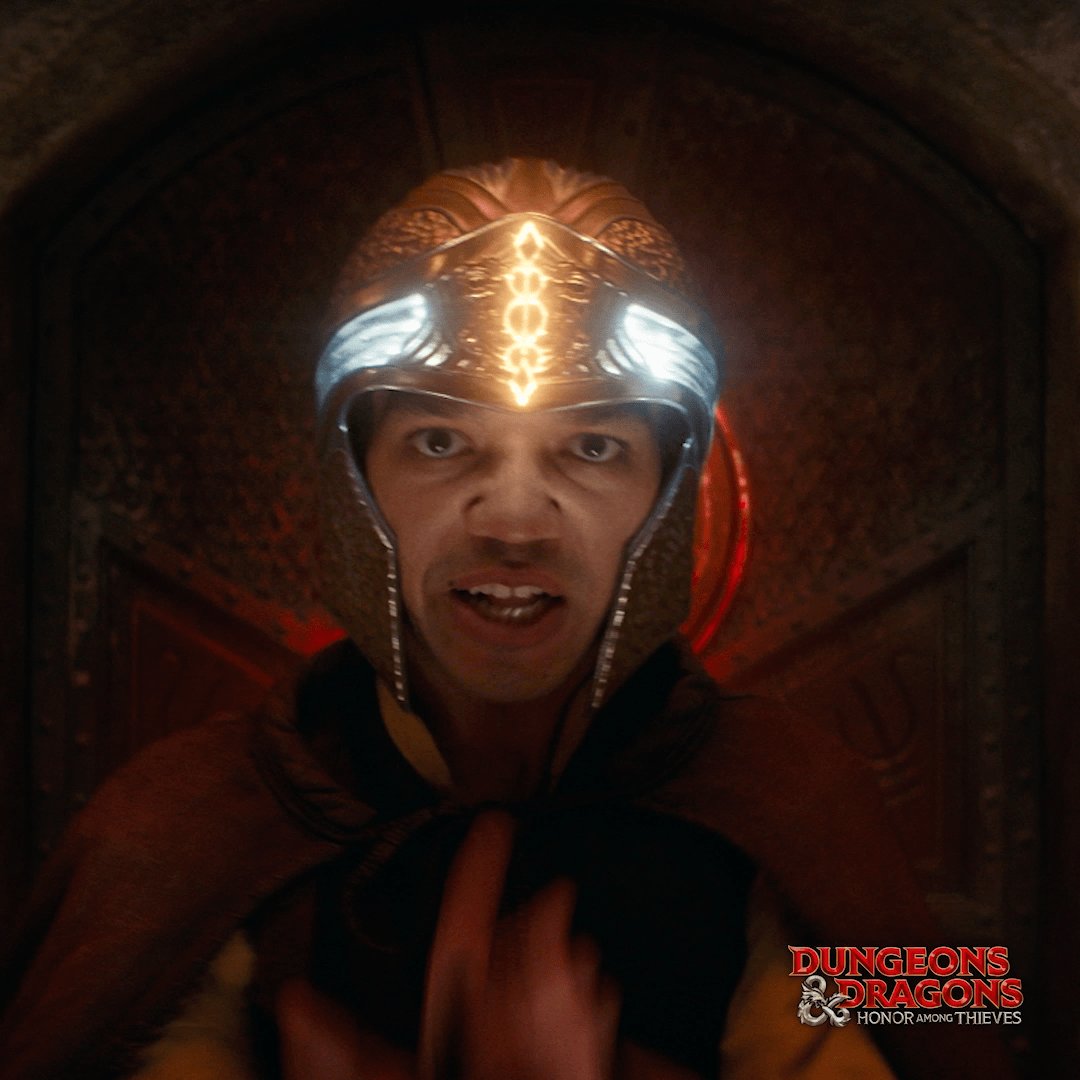 As is the case with most things in Honor Among Thieves it sounds like there's a lot more intention. Will that intentionality with the details help make this not just a good D&D movie, but a good movie in general?
We'll find out March 31st, 2023