Kobold Press' "Project Black Flag" Will Stay With 5E – Playtest Coming in February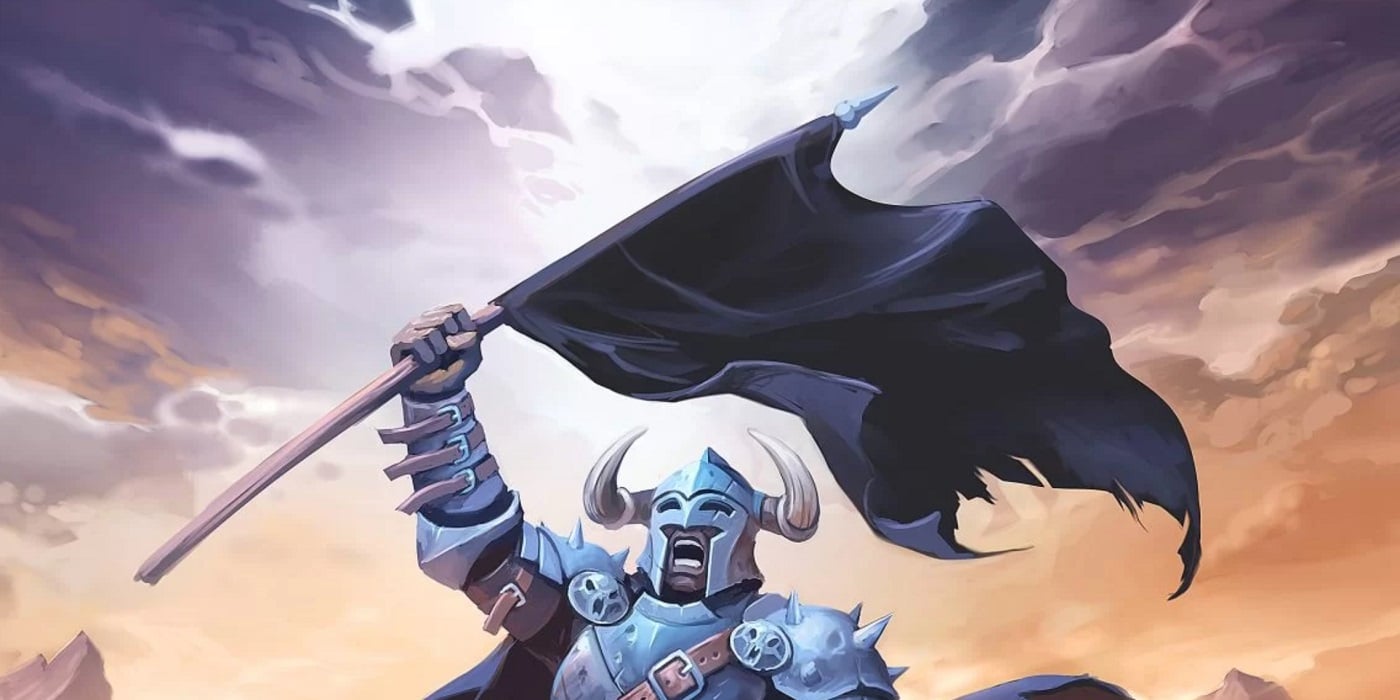 Kobold Press announced yesterday that Project Black Flag was going forward, with an unchanged timeline — and plans to embrace and expand on 5E.
After Wizards of the Coast put the entirety of the 5.1 SRD out into Creative Commons, the news just keeps coming. The week started off with a bold new announcement from Kobold Press about its upcoming Open RPG system.
The system, titled "Project Black Flag", originally came with an announcement from Kobold Press that the developers on board wanted to keep fantasy gaming available, open, and subscription free. Now, the plan includes "embracing and expanding" 5E. Here's what they've said.
Project Black Flag – 5E 'Embraced and Expanded'

In a blog post, Kobold Press announced that it would keep Project Black Flag going forward. After thanking their colleagues at Wizards of the Coast for listening to the community, and lauding their move of the SRD 5.1 into Creative Commons, they revealed their new plans.
To-wit, Project Black Flag is moving forward with an unchanged timetable. Which means we can expect to see some playtest documents towards the end of this coming February.
Kobold Press also explanded on some of its plans for Black Flag's future, which ironically enough, include a lot of looking back:
"Project Black Flag maintains core compatibility with the 5E products you already know and love, but with a Kobold spin.
Project Black Flag will embrace 5E and expand upon it. Our goal is to keep 5E products vibrant and available in print and on our VTT partner platforms. Project Black Flag is one step in making this a reality.
Join us this week for Project Black Flag Friday as we detail some revisions and unique design goals for Project Black Flag and new information on Playtest Phase One."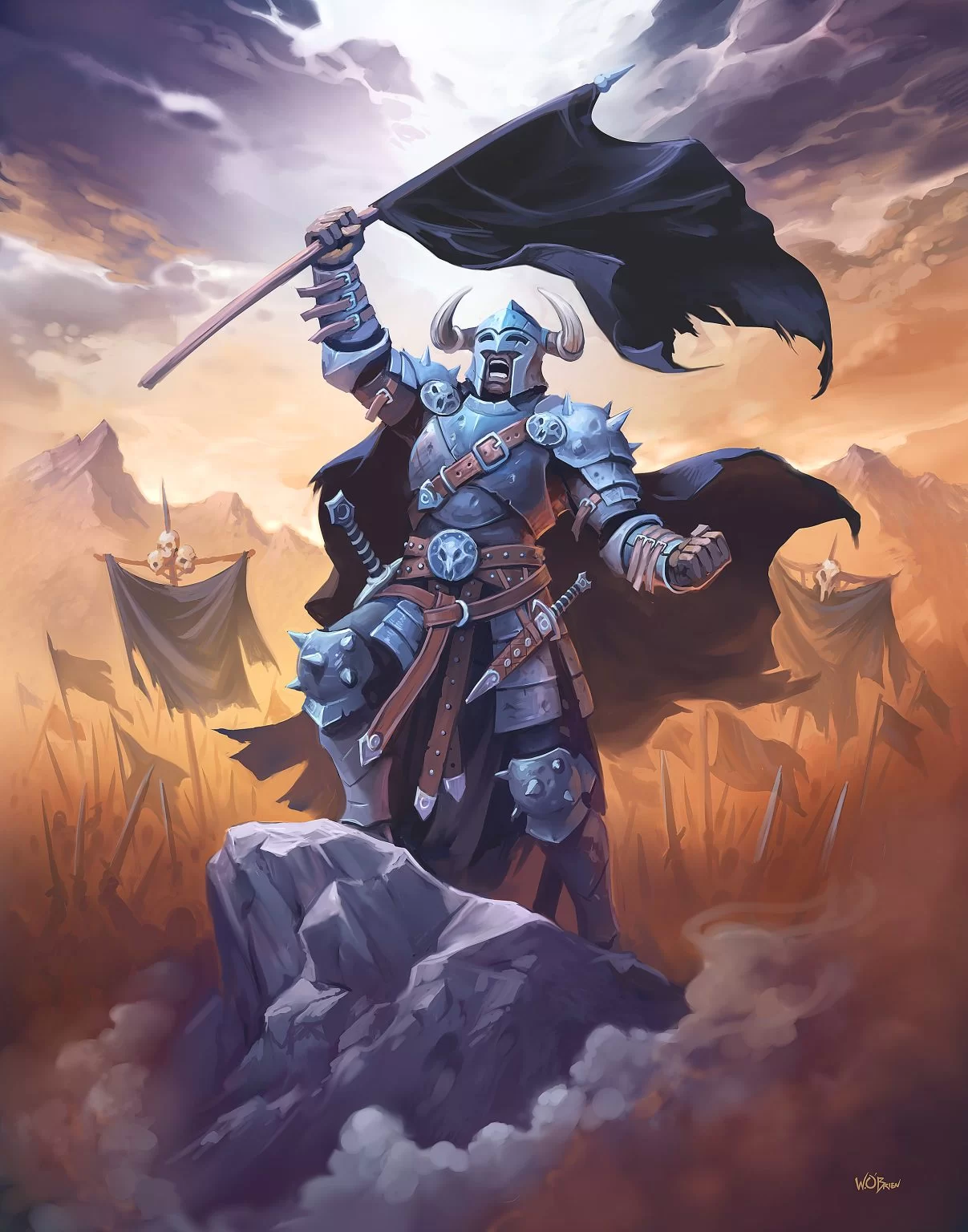 Kobold's project has reportedly been in the works since last summer. Which appears to be the time many publishers started looking toward a new system. Now we'll get to see the fruits of that effort. And hopefully, as the RPG scene evolves, we'll get a look at even wider, and more diverse arrays of games and rules and rulesets going forward.
Subscribe to our newsletter!
Get Tabletop, RPG & Pop Culture news delivered directly to your inbox.
After all, the narrowly averted RPG crisis of the year, only came about because of the monolithic nature of the mainstream parts of the scene.
We'll be sure and keep an eye on Project Black Flag Friday, so check back!
Until then, keep your flag raised high