Kobold Press – 'Sticking To Principles' For Project Black Flag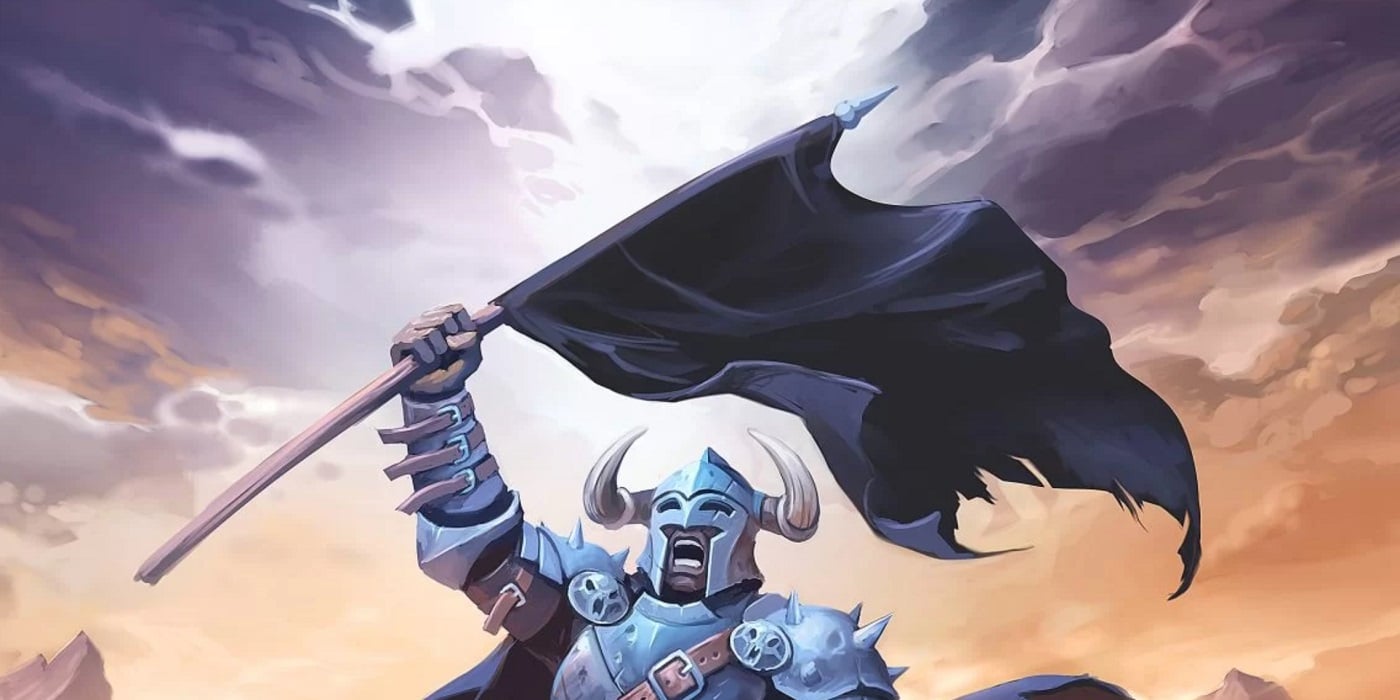 Shortly after WotC opened up a conversation about the OGL, Kobold Press issued an update about their plans for Project Black Flag.
Kobold Press' new "core fantasy RPG system", Project Black Flag, announced January 10th, is much further along than we thought. In a new post, Kobold Press outlined their plans for their new RPG system, which includes weekly updates, open licensing, and more.
But perhaps most surprising of all is that Kobold Press will be preparing the first phase of Playtesting in February 2023.
Project Black Flag Is Moving Ahead Full Sail
Per their new announcement, Black Flag will be, first and foremost, open and available to any publisher or creator who accepts the terms of the forthcoming, "open, perpetual, and irrevocable" Open RPG Creative License (ORC).
With plans to support both print and digital products, as well as compatibility with Deep Magic, the new system will actually be coming along sooner than expected:
We aim to release the first phase of the Black Flag Playtest Pack in February 2023. To receive information on the playtest process, please fill out the form here.
More phases of Project Black Flag playtesting will roll out over the next few months as we build to a Kickstarter. Your review and comments will help shape the game's final form.
Per Kobold Press, the project has been in the works in some way or another since Summer 2022. Which is about the time WotC announced their plans for One D&D and the accompanying virtual tabletop.
Kobold Press will be unveiling more as the weeks go by. But for now, if you're interested in playtesting the new system, you can follow the link below.
Sign up to playtest Project Black Flag here.
Project Black Flag is one of many new fantasy RPG systems coming in the not too distant future. Stay tuned for more
Subscribe to our newsletter!
Get Tabletop, RPG & Pop Culture news delivered directly to your inbox.