Live the LoFi Life With These Gaming Lamps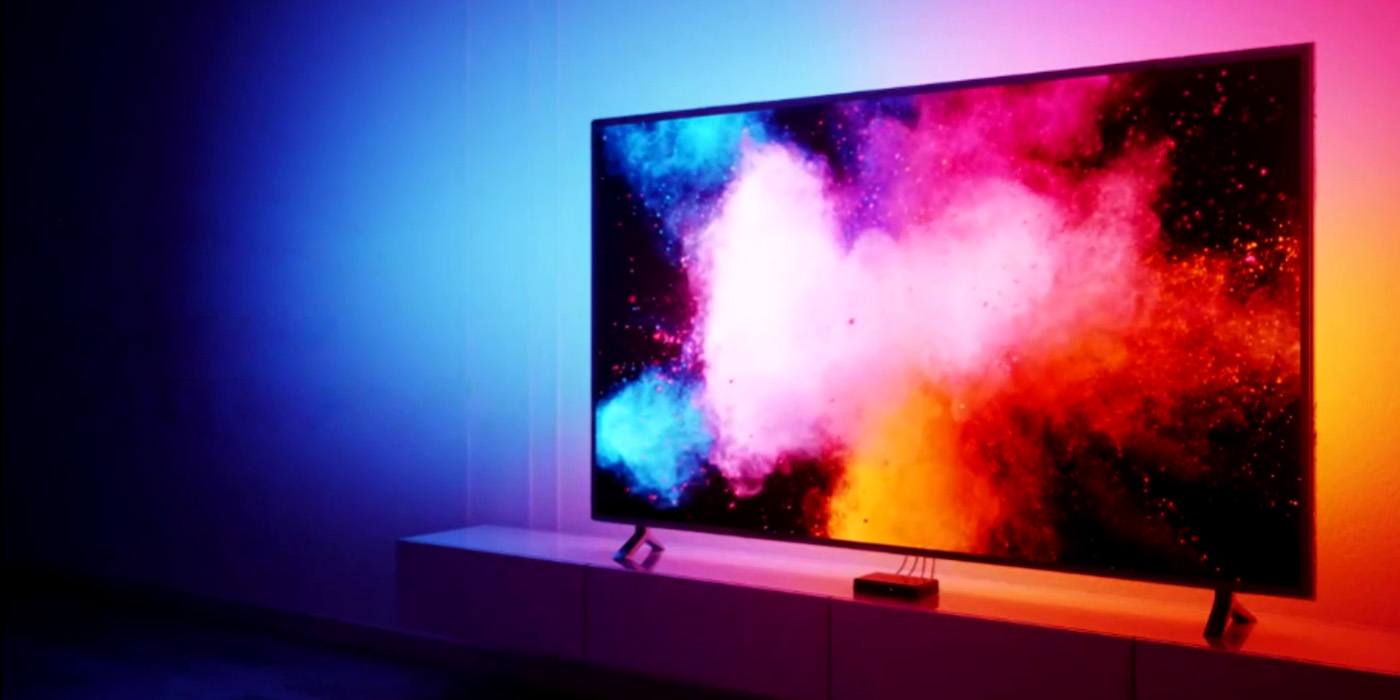 Setting the right tone and atmosphere is important. Check out these gaming lamps to achieve perfect lofi beats to relax or study to.
There is no easier way to ruin a cinematic moment in a game than by poor lighting. There's a reason we dim the lights when watching movies. The same is true for video games. Take CTRL of your gaming space and set the mood for whatever tone you need with these specialty lights.
The Standard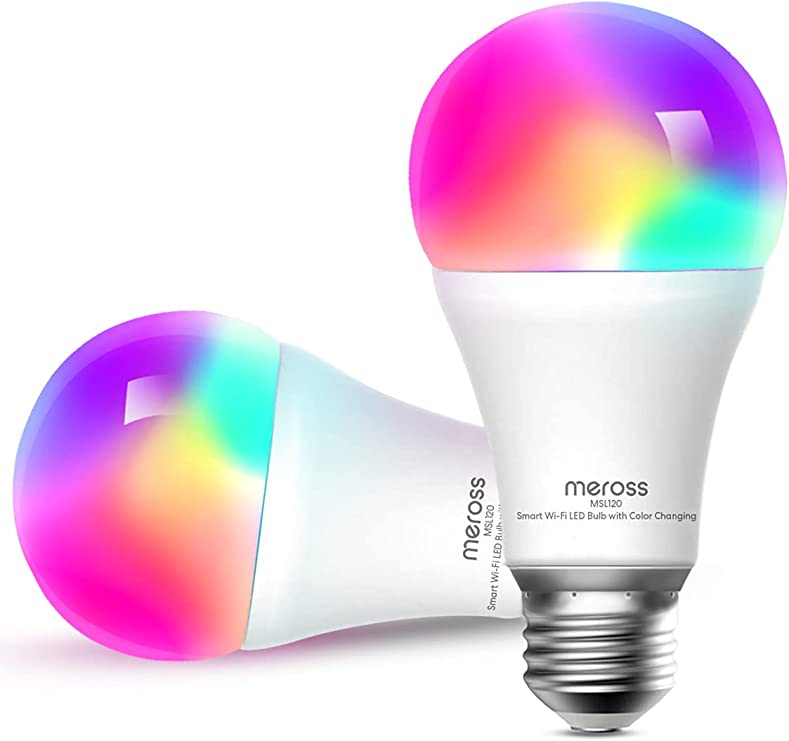 They ain't fancy, but they get the job done. LED Smart Bulbs are a great entry-level way to step into the world of colored lights. They range in price and complexity, but the Meross Smart Bulb is a great balance between the barrier of entry and options. Find whichever one suits you best, but personally, I avoid any bulb that requires a hub. Pro tip: The higher the lumens, the brighter the bulb.
---
The Modern Chic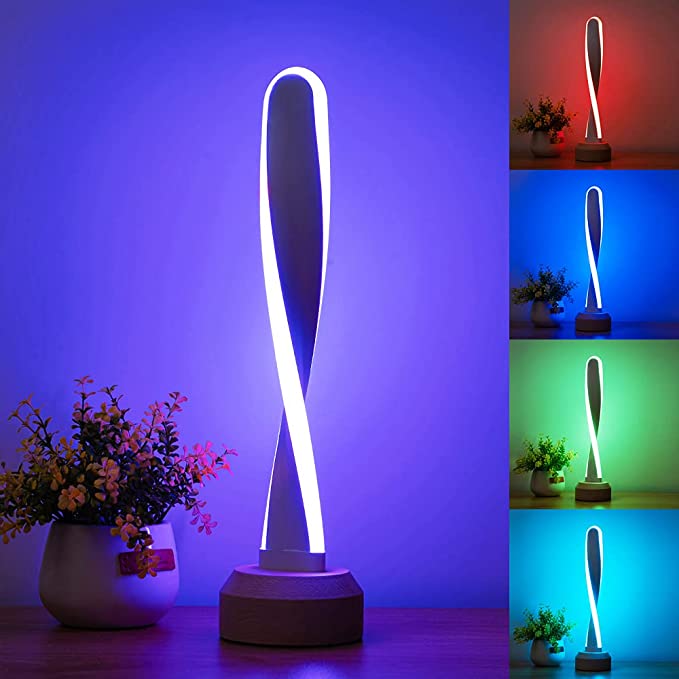 This gaming lamp style might not be for everyone, but if you're into the look, the Lonrisway Desk Lamp is a great piece. As much as a lamp as it is an art piece, it's easy to fancy up any room with this one. Even if you don't think you could "pull it off", start with this one and take that first step.
---
The Retro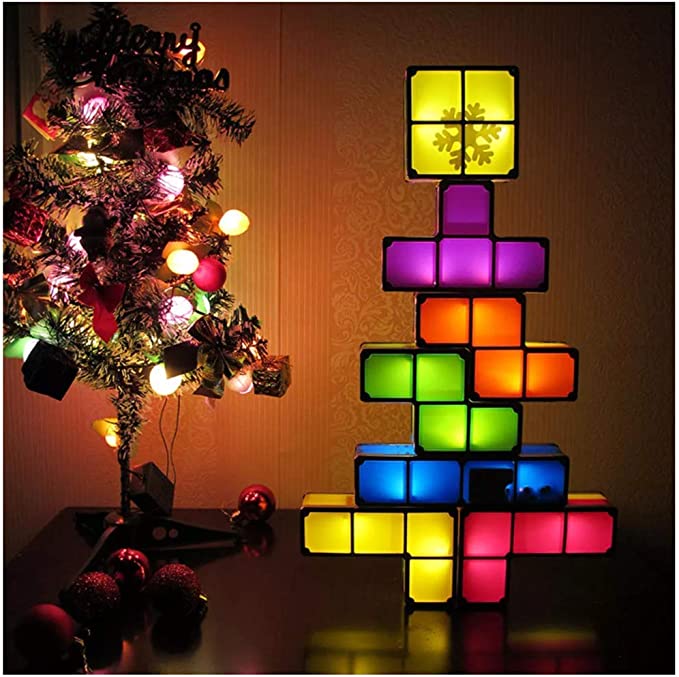 Customization is great and this gaming lamp lets your mix-and-match these tetrominoes in any combination. The blocks are conductive so long as one is touching another, it will light up. So get creative and get stacking. Just don't make any lines or you'll make them disappear!
---
The TRON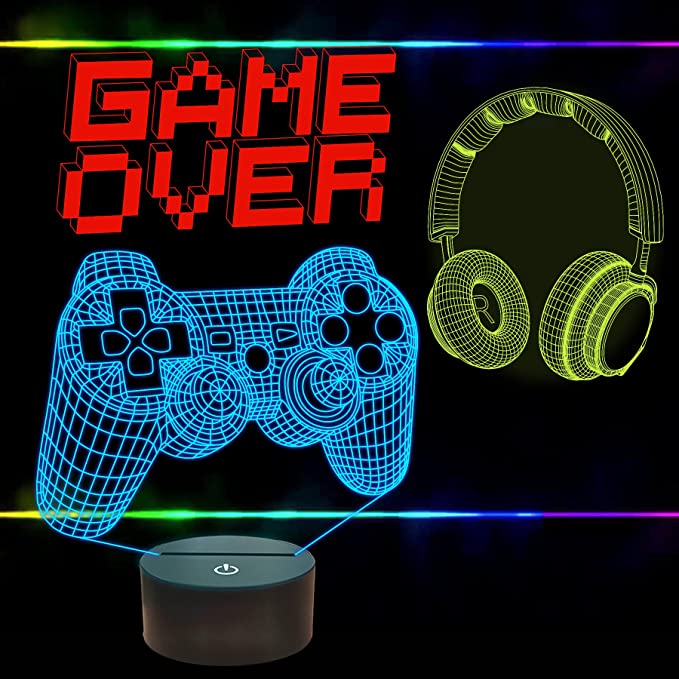 Wireframe lamps are weird to look at in the coolest kind of way. They use a combination of fiber optics and magic to create a glowing wireframe shell that looks right out of Tron or anything the late 80s or early 90s thought the future would look like. There are a bunch of design options so find whichever fits your taste.
---
The Prestige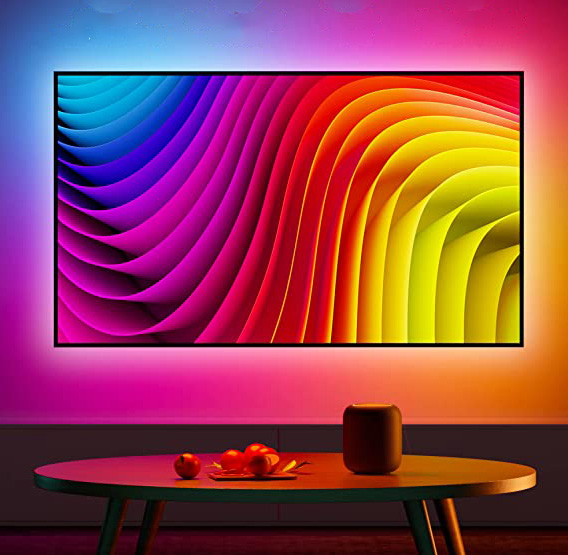 The most effective additions to any media are the ones you don't even notice. Subtlety is key, and little additions here and there can add up to more than the sum of their parts. That's the idea behind the Magiacous Immersion Backlights.
This setup uses an HDMI sync box to read the visuals on your screen and then add a color-matching backsplash on your wall. It's an effect that draws you into the scene on the screen unlike anything else. You'll think you're inside the game!
---
BoLS might make a few bucks on anything you buy from these links. But, be honest, you don't enjoy randomly browsing online stores. So let us do the annoying part for you. Help us help you.