More Than 30,000 Fans Sign An Immortal Empires Petition for 'Total War: Warhammer 3'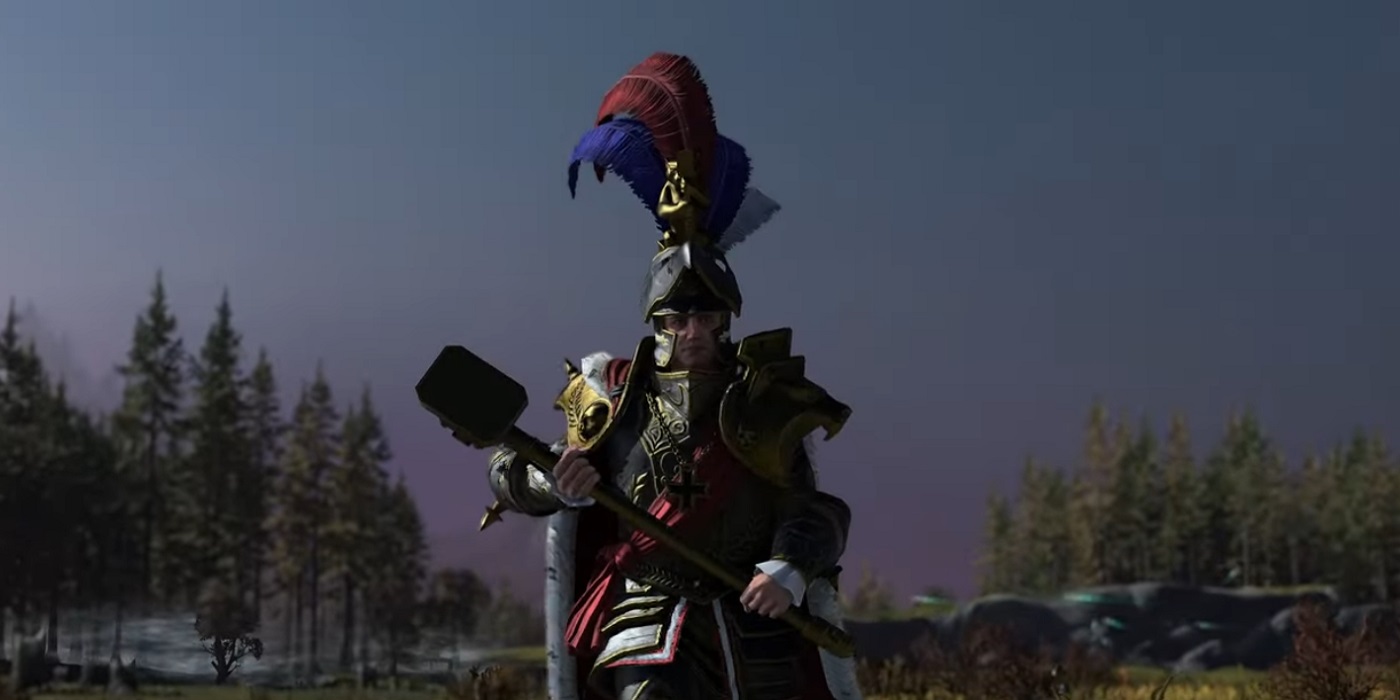 Hoping to make the best way to play Total War: Warhammer 3 more accessible, more than 30,000 fans have signed an Immortal Empires petition.
Not quite a month ago, YouTuber LegendofTotalWar started a petition to make Total War: Warhammer 3 – Immortal Empires more accessible to a wider playerbase. Now, not 30 days later, the petition has more than 30,000 signatures, and seems poised to keep growing.
The petition seeks to make the biggest sandbox version of the game accessible to anyone who owns Total War: Warhammer 3, rather than only those who own all three games in the set. The proposed changes would see Immortal Empires made available to anyone who owns Warhammer 3, though legendary lords and DLC content from the older games would be locked out for players who don't own that.
Total War: Warhammer 3 – Immortal Empires Petition
Immortal Empires is the quintessential experience of the trilogy and currently requires the purchase of Warhammer 1, 2 and 3 in order to have access to it. Any dlc for associated lords also has to be purchased. This is not a problem for those of us that have been with the trilogy since the start but to people looking to get into this game a very hefty pay wall is created and to some the barrier to entry is far too high.
What is proposed here is that Creative Assembly make Immortal Empires more accessible and allow players that only purchase Warhammer 3 to have access to it but lock out the lords from game 1 and 2 until purchased.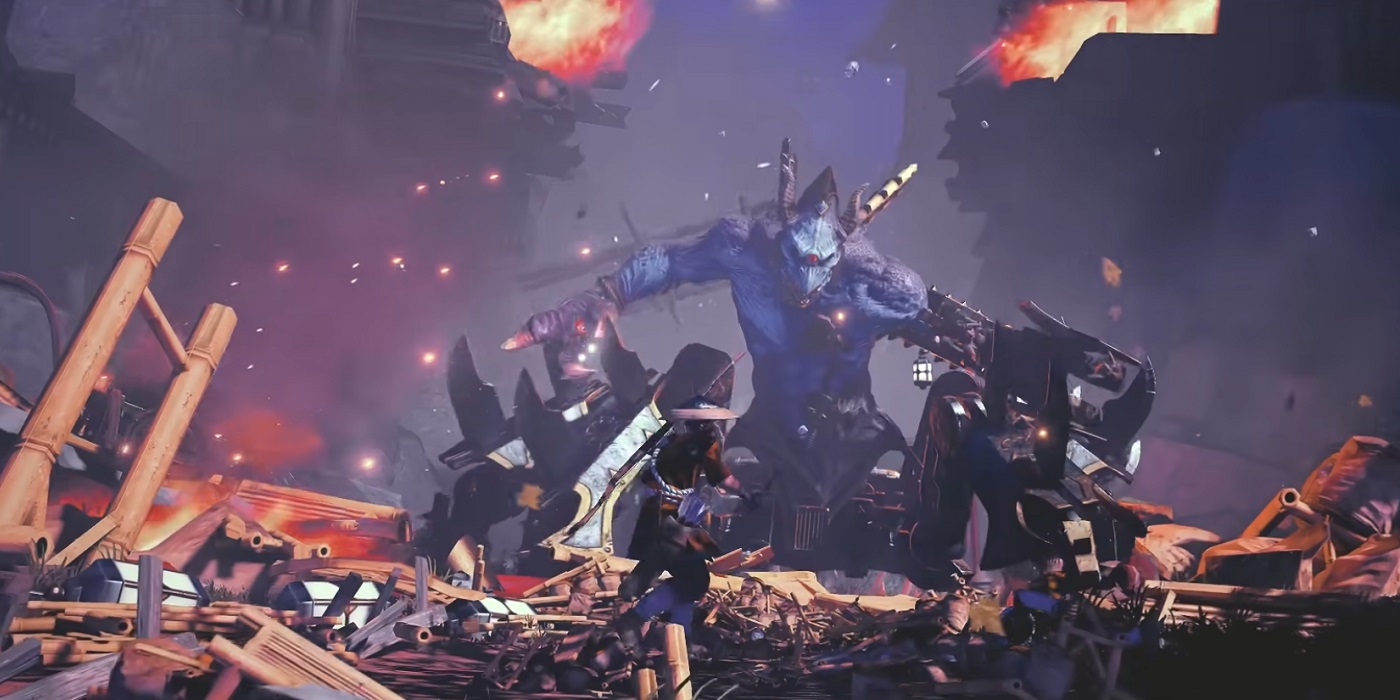 The petition has garnered a large number of signatures, closing in on the 35k goal that would put it among the top most signed petitions on Change.org. Despite whether or not Creative Assembly could manage these changes, this shows how much fans love Immortal Empires, and just how big an impact the massive sandbox has had in the few short months it's been out.