Pathfinder: Wrath of the Righteous – The Last Sarkorians DLC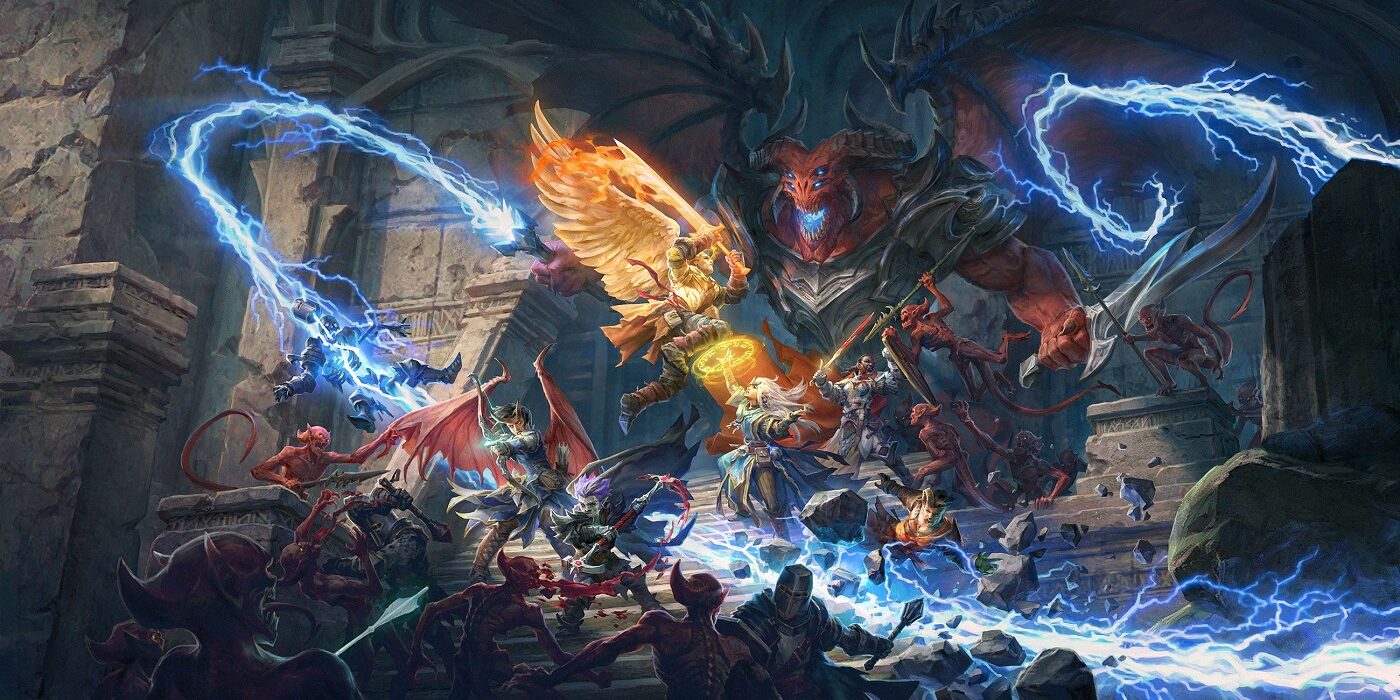 As Pathfinder: Wrath of the Righteous hits a major milestone, they unveil a new DLC teaser trailer for The Last Sarkorians.
Owlcat studios' Pathfinder: Wrath of the Righteous is a Pathfinder epic that you can play right on your computer. It's a loving adaptation of one of Paizo's most epic in scope Adventure Paths, one that sees you take up arms as the leader of a crusade against a band of demonlords bent on destroying Golarion.
And now, as the game celebrates a major milestone with its millionth copy sold, there's a whole new DLC coming later this year. The Last Sarkorians will bring you a whole new class: the Shifter, which means you can become a hero who transforms their body into a weapon. Armed to the teeth with claws, and, well, teeth, you'll have six new archetypes to play with. Let's check it out.
Meet Ulbrig Olesk, a strange man with the unique ability to transform into a majestic griffon, who remembers Sarkoris as it was before Areelu Vorlesh opened the Worldwound. Take him into your party and experience the crusade through the eyes of the last surviving tribal chieftain of old Sarkoris. Here's a sneak preview of the new areas you will get to visit.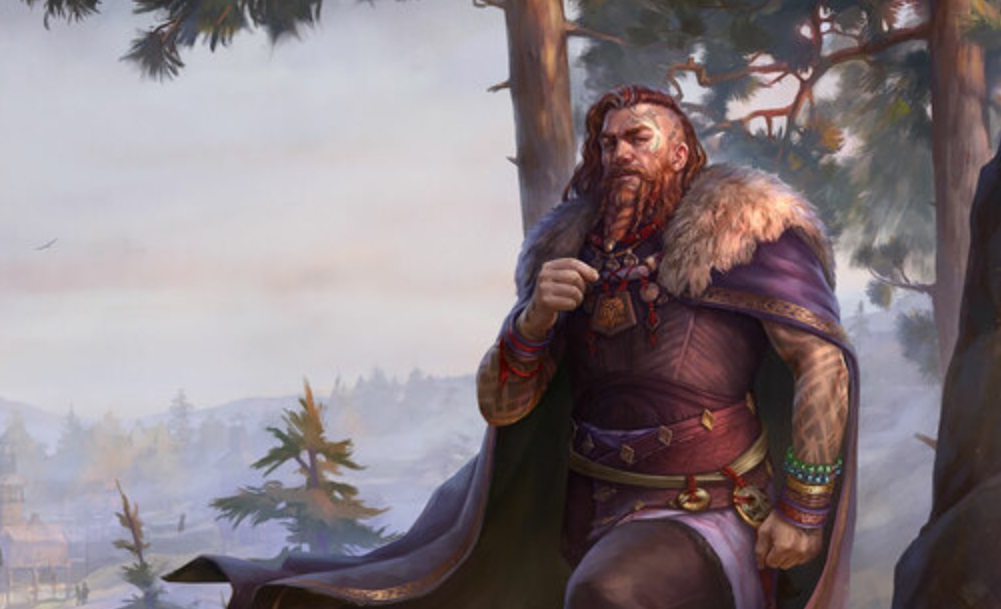 Explore new places, unravel the mystery of your new companion, and, perhaps, win his heart? And if you like Ulbrig's abilities, you can select the new Shifter class for yourself as well! Choose from one of six available archetypes, fight as a humanoid armed with sharp claws, or transform into a mighty beast—or both! The choice is yours. We've also added a number of new spells to make shifting more fun for you.
The Last Sarkorians DLC will be available on March 7, 2023. But you can wishlist and preorder it right now!
The Last Sarkorians is due out on March 7th!