'The Batman's Matt Reeves Confirms He's Working on Sequel & 'Penguin' Series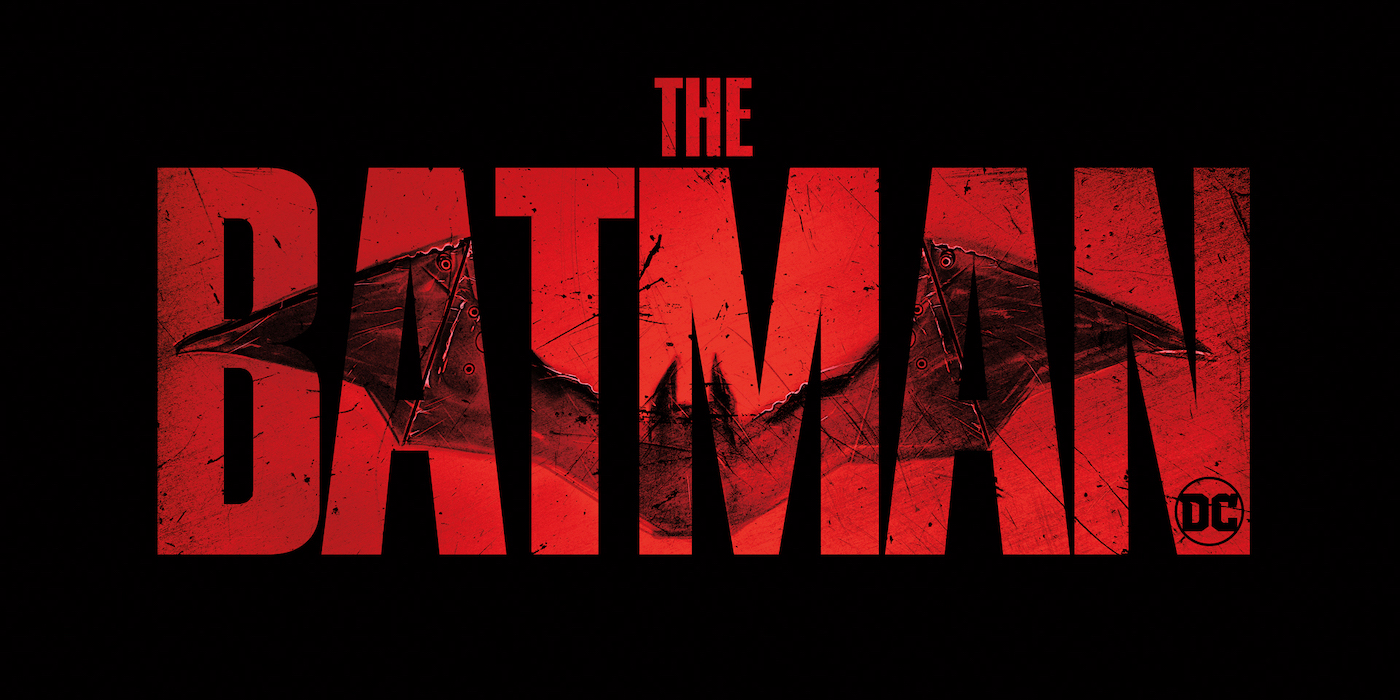 The director confirms that The Batman sequel is being worked on and shares some news about Colin Farrell's Penguin series.
The Batman was one of last year's top movies, but there's been some worry about its future after all of the changes at Warner Bros and DC. James Gunn and Peter Safran were hired to lead DC Studios, and they started putting together a ten-year plan for the studio that included some changes. Henry Cavill was ousted from playing Superman weeks after the studio announced his return, and Wonder Woman 3 was canceled. The future of all actors brought in during the Snyder era is up in the air.
The Batman Sequel
The reorganization and changes made many fans wonder what was going on with the sequel of the Robert Pattinson-led movie and the announced series based on Colin Farrell's Oswald Cobblepot. Based on what the director said in an interview with Collider, both are still on the slate. When asked if he was shooting any new movies this year, the director was a bit evasive but alluded to what he's working on.
"I'm not going to answer that question, but we are working on a movie. I'll put it to you that way… we're deep in it, and my partner and I are writing, Mattson [Tomlin] and I are writing, and it's really exciting, and I'm really excited about what we're doing.
Tomlin worked with Reeves on The Batman's script. Reeves also mentioned looking forward to working with Pattinson again in the same interview.
Untitled Penguin Series
Reeves told Collider that not only is the series a go, but it's also going to start shooting soon. The director mentioned that it would be tightly linked to the movie sequel, a foundation. At the end of The Batman, Oz is left with a criminal empire to run in a city that's fallen into chaos, allowing for all possibilities.
Based on comments from Colin Farrell, who plays the titular character, the miniseries will be around eight episodes. And he seems excited to dive back into the underworld of Gotham.
"I read the first episode, which is just so tasty and so unusual as the character was on the page and what Matt Reeves kind of envisioned when he was thinking of this iteration of the bang-up of Oz. So yeah, it'll be, I think, six or eight hours."
A New BatVerse?
This was the most interesting of the topics discussed in the interview. We've known about the show and the sequel since early last year; they were both announced close to the initial movie's release. This sounds like there's going to be more. Something bigger.
"There are some other things we have planned too. […] The BatVerse of what we're doing has me very, very excited, and I'm very passionate about it. So I'm excited."
Last spring, there was word about a possible series about GCPD series set in Year One, but it didn't stick. In March, Reeves told The Cyber Nerds podcast that it had evolved into a project focused on Arkham. I'd totally tune in to watch that or a Year One series. Fans would benefit from Gunn, Safran, and the Warner Bros. execs allowing Reeves to play in this sandbox more. He's got a knack for it.
Subscribe to our newsletter!
Get Tabletop, RPG & Pop Culture news delivered directly to your inbox.