Christoph Waltz is the World's Worst Boss in 'The Consultant'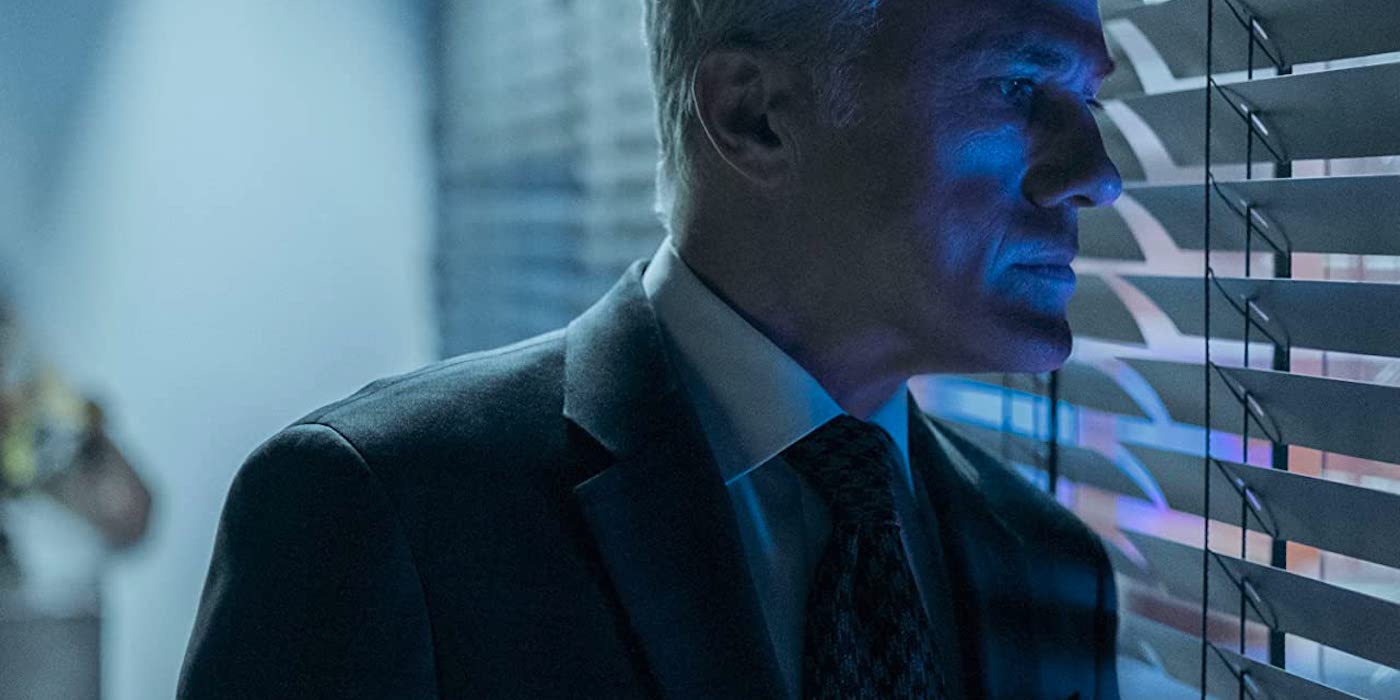 Christoph Waltz stars as a consultant that's hired to help a company back on its feet – but his methods are cruel, and his goals are nefarious. Check out the first trailer for Bentley Little's The Consultant.
Meet Regus Patof, a consultant hired to rehabilitate app-based gaming company CompWare after the death of its CEO. Employees soon learn that this isn't a normal reorganization with some policy changes. Patof's first order of business: telling all of the company's remote employees to come in within the hour or face termination. It's a ruthless order, but not unheard of. Then he fires a popular employee because he doesn't like the way they smell, and instructs the entire staff to pray for them after he fires them. Things quickly spiral into much darker territory.
There is more to Patoff than what's on the surface – can the employees of CompWare survive this corporate sociopath?
This satirical take on working in modern-day tech corporations looks to have plenty of disturbing moments along with dark humor. Waltz is the perfect choice for a character like this. He has a way of oozing genuine charm and politeness while making you feel unsettled for reasons you can't quite put your finger on. I'm looking forward to watching Patoff's new employees figure out who he is and what he really wants.
The Consultant Details
The series is based on Bentley Little's 2015 novel of the same name.
CompWare is in serious trouble after a promised merger falls through, so they do what other businesses have done to bolster their public image: they hire a consulting firm to review and streamline their business practices. But there's something strange about the firm they hire–more specifically, the quirky gentleman who arrives to supervise the project. People who defy the consultant get fired… or worse. They soon realize they're not just fighting for their jobs: They're fighting for their lives.
Christoph Waltz is the mysterious consultant, Regus Patoff. The cast also includes Nat Wolff (The Stand), Brittany O'Grady (The White Lotus), Sydney Mae Diaz (High Fidelity), Sloane Avery (Physical), Michael Charles Vaccaro (For All Mankind), and Aimee Carrero (The Menu).
The Consultant arrives on Amazon Prime on February 24.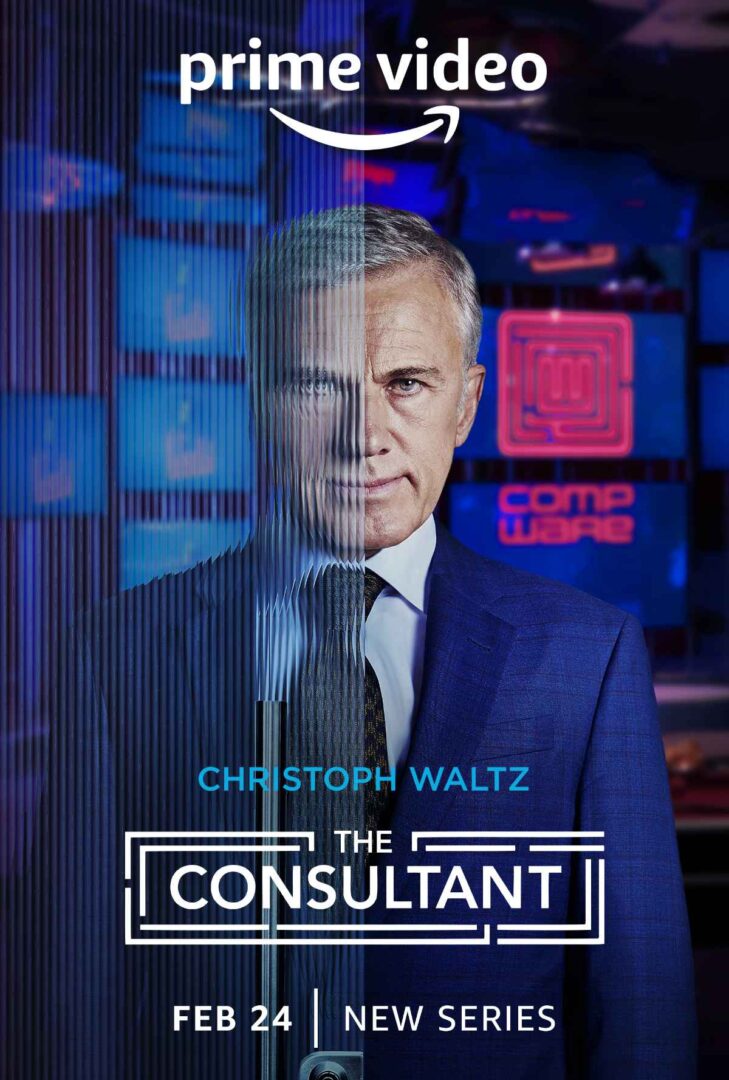 Subscribe to our newsletter!
Get Tabletop, RPG & Pop Culture news delivered directly to your inbox.