Five RPGs For Getting Cozy and Staying Warm
It's cold out there (unless you live in California). Here are some of the best RPGs for when you want to feel cozy and warm.
Call it cozy, cottagecore, or hygge — but there's something extremely appealing about comfort and the idea of warmth when outside it is cold and dark. And just as you might reach for your favorite warm drink, half-hour workplace sitcom/grisly true crime murder documentary, or video game about farming when you want to feel your snuggliest, there are plenty of RPGs perfectly suited to accomplishing exactly that.
They might not be as rules-intense as 5th Edition. But that's fine. You don't play Stardew Valley because you want to drop into a Battle Royale map. But even if you can't set foot outside 5E, there's a coziness to be found. Here are five of our favorite RPGs for when it's the cozy season.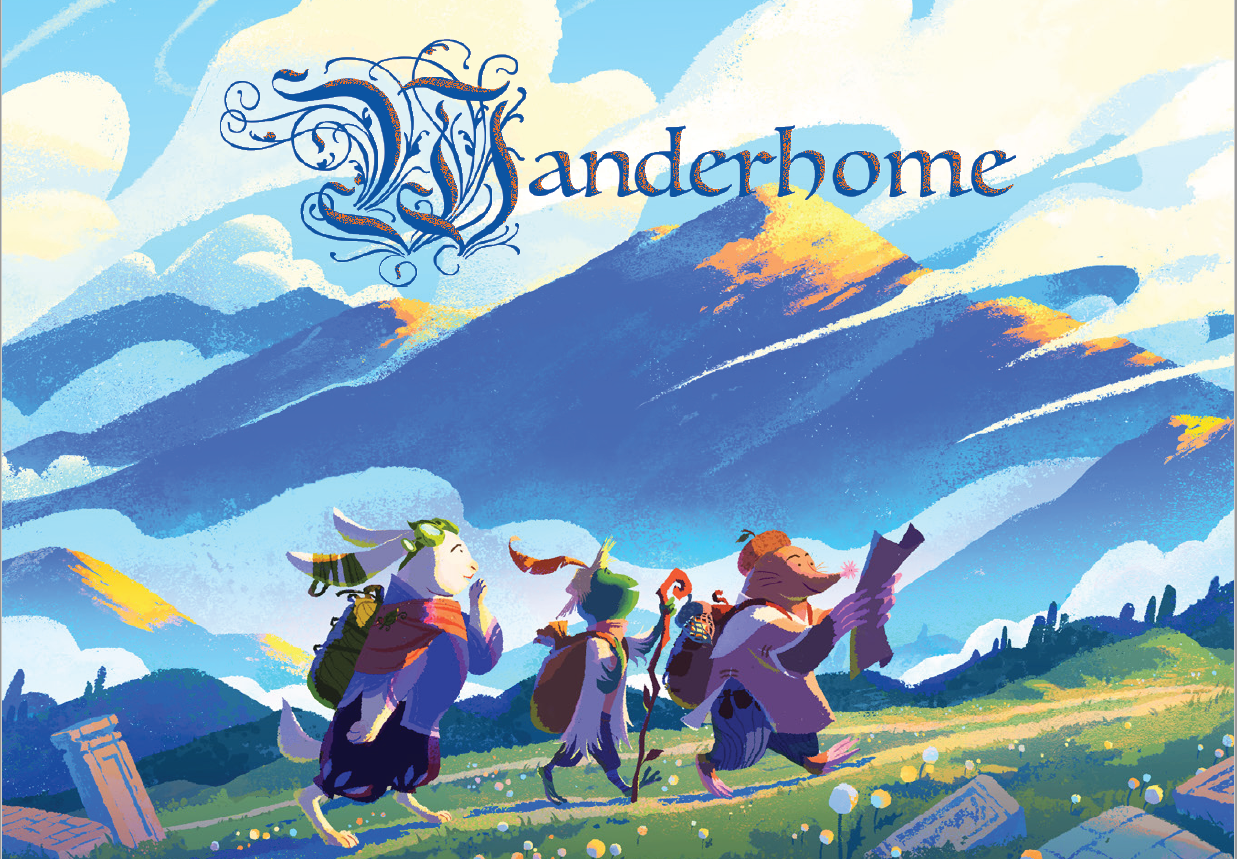 Wanderhome is a pastoral fantasy game. It's a world of rolling verdant hills, starlit nights filtered in soft blues, and animal-folk going on a journey as the seasons change. This game wears its influences heavily on its sleeve. It's not a world of harrowing adventure, but one of warmth that stretches out the opening pages of Redwall. The kinds of adventures that Frog & Toad might have one rainy day.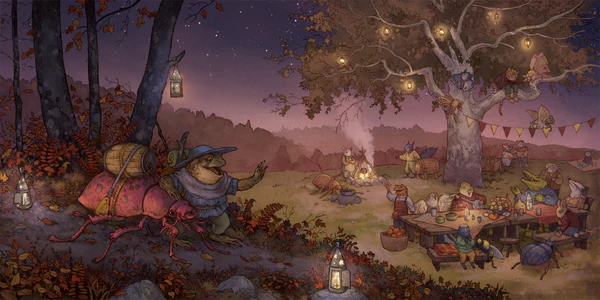 You'll find Moominlike charm in its pages as you take on the role of a traveler, setting out from home to find what lies within.
If you want to play a game that challenges you to take a different approach to a "fantasy journey" this is a great one to jump in with. Wanderhome is easy to pick up and play. And sessions can be short, which is a plus when it's hard to get people together.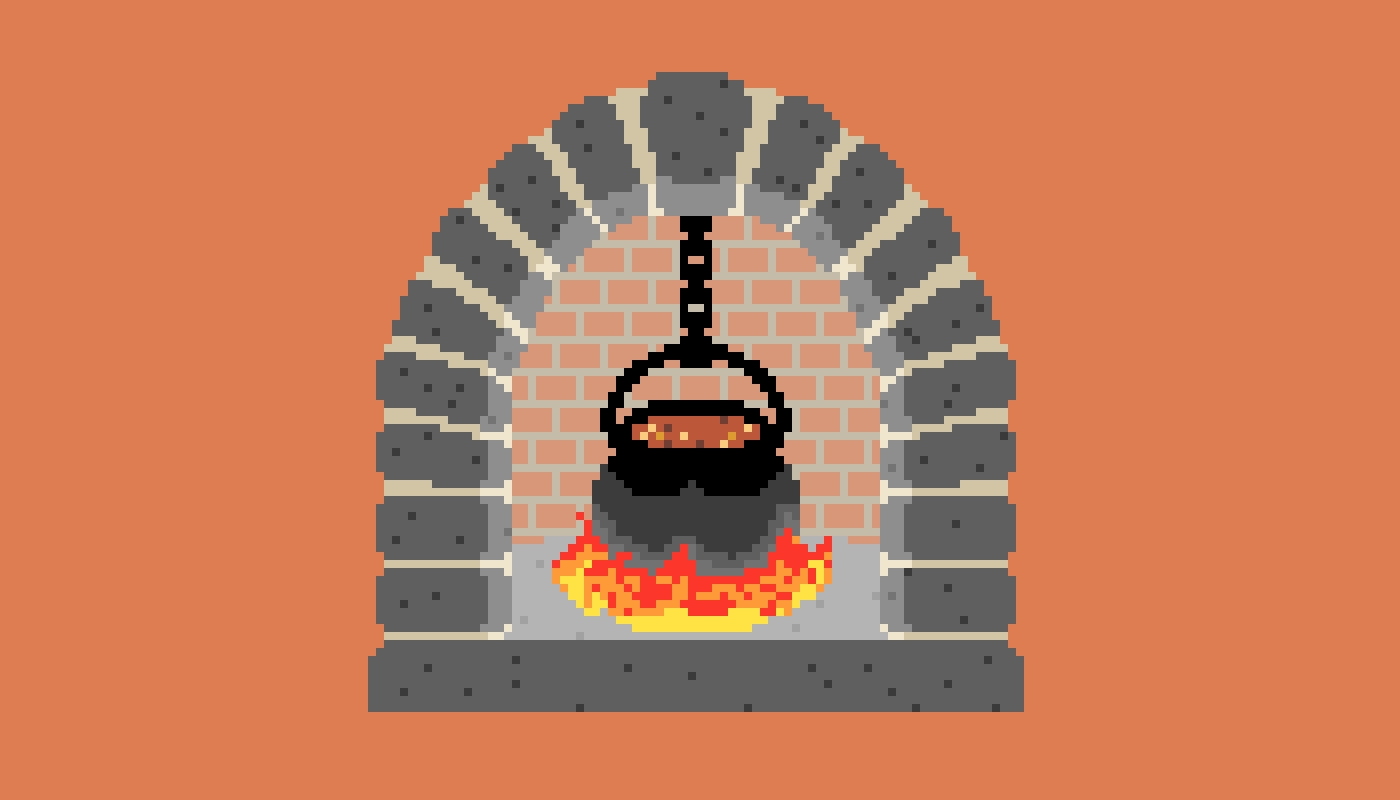 Stewpot is actually an anthology of different games. Within its pages are smaller games for groups of three or more. In it, you'll play as retired adventurers in charge of running a tavern and settling down in a town together with your adventuring party.
It's a perfect game to play when you want to end your campaign, or when you want to explore the sleepy little town your next generation of adventurers will start their paths.
This captures the "fantasy town slice-of-life" that you might get if the opening number of Beauty and the Beast had more swords in it. What's really interesting is the way it makes you think about fantasy adventurers and the actual act of relaxing into the world. So much of adventure stories are about leaving behind the familiar and ending with "and then they came back" but Stewpot explores what "coming back" really feels like.
Subscribe to our newsletter!
Get Tabletop, RPG & Pop Culture news delivered directly to your inbox.
Many of the games are questions and answers that will get you and your friends telling stories, which is the heart of any RPG. You might mix a drink. Romance a stranger. Or end up making the most delicious fantasy meal.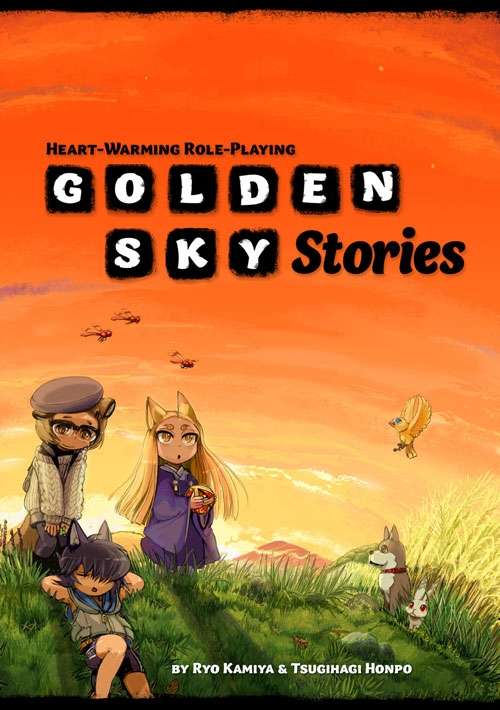 Do you prefer a slightly different style of fantasy? Golden Sky Stories might be the way you live out your "in the good, friendly parts of a Studio Ghibli movie" before lessons about growing up and corruption and a world run by people who don't care about the people they crushed to get to the top make the rest of the story get real dark.
In Golden Sky Stories you play as a henge, animals that can temporarily take on human form to help solve problems around a small enchanted town. People often joke that the real ___ is the friends we made along the way. GSS is, in fact, about making friends along the way.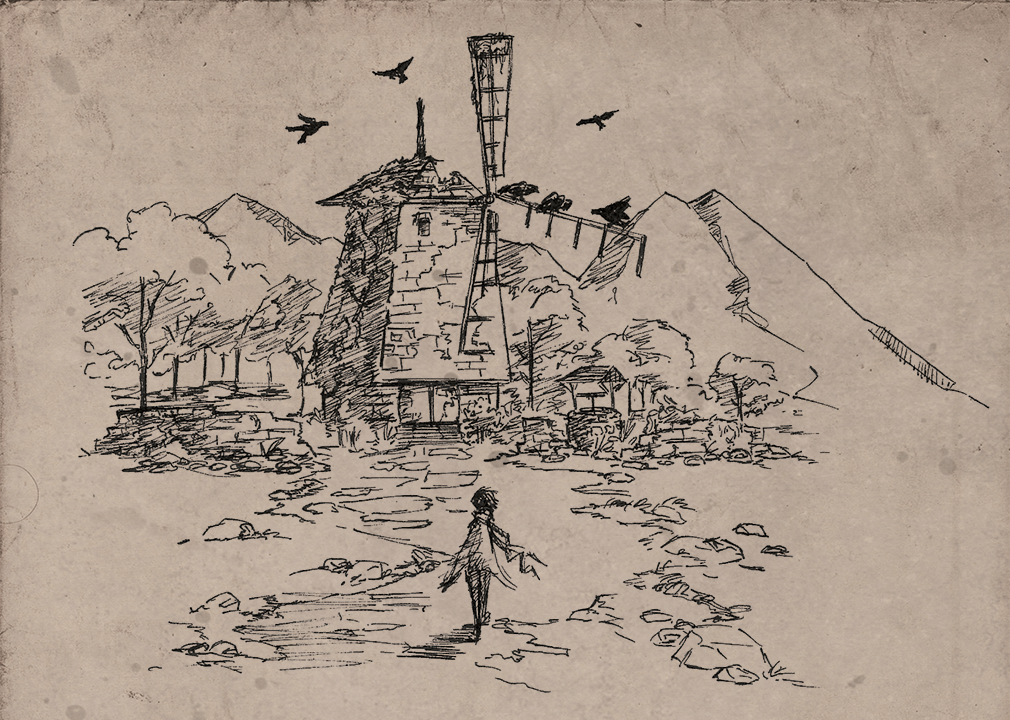 This game isn't exactly cozy in the traditional sense. It's a game about moving on from the collapse of civilization, and trying to make something good within one quiet year. As you play the game, you make set up projects and try to make good things happen to build a home, even as the year brings bad luck, good omens, and new fortune.
And then, the game ends. What happens after is up to you. But the Quiet Year isn't cozy because of the subject matter. Rather, it's cozy because how it can help good friends open up and tell stories. You'll be surprised at the twists you might find as you play this game and have a map of a world you made to show for it by the end.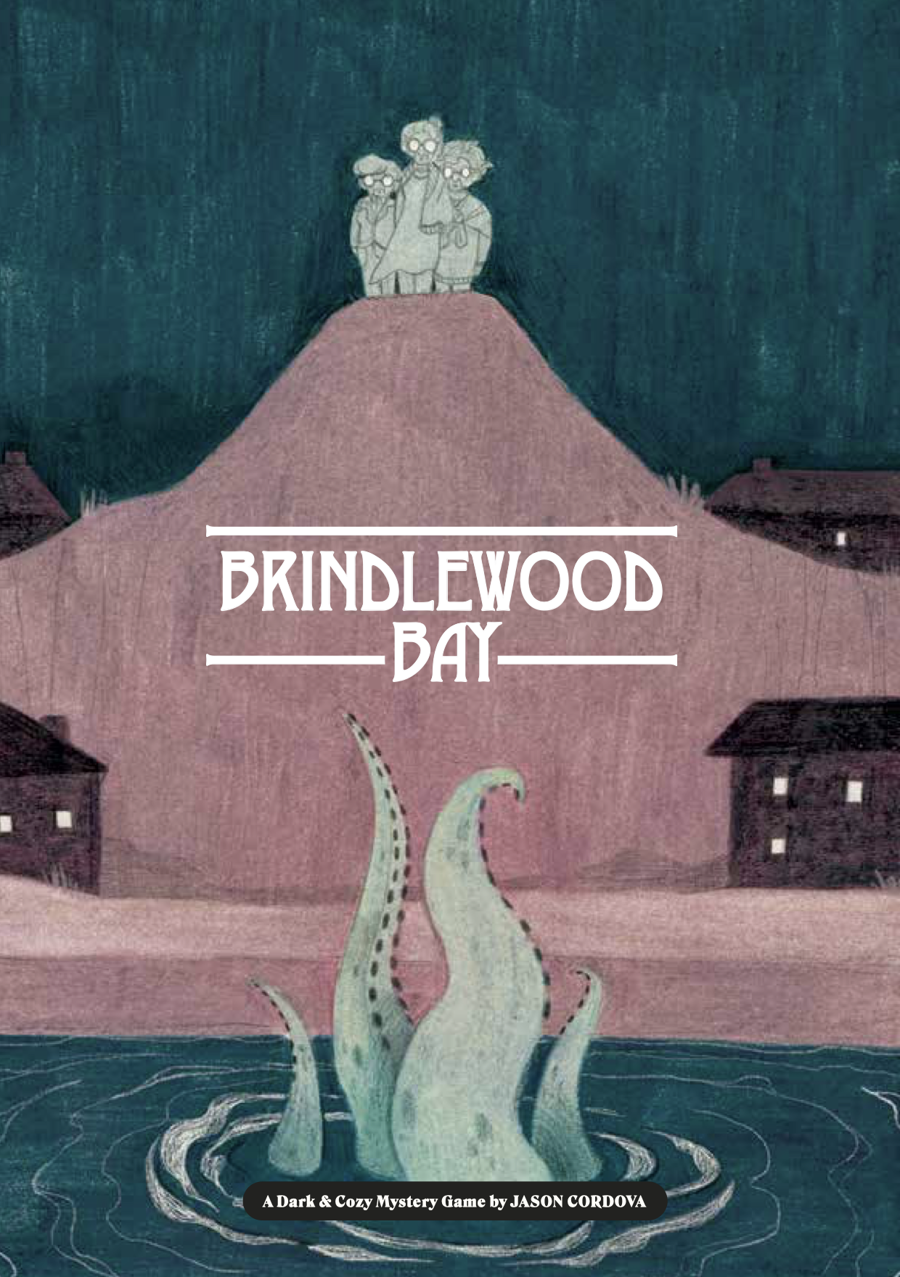 Brindlewood Bay is a low-prep game that is all about a book club that helps solve murder mysteries in a small New England Town. As you investigate these cases, gradually a dark, occult conspiracy emerges from the shadows of this sleepy town. And a bunch of little old ladies ends up being all that stands between your picturesque town and an eldritch oblivion.
It's Murder, She Wrote, and Cosmic Horror. It's cozy in the same way any murder mystery is cozy. That is, you wouldn't think it from the outside, but it's entirely familiar once you get into it.
Stay cozy, friends