'Knock at the Cabin' Review – One of Us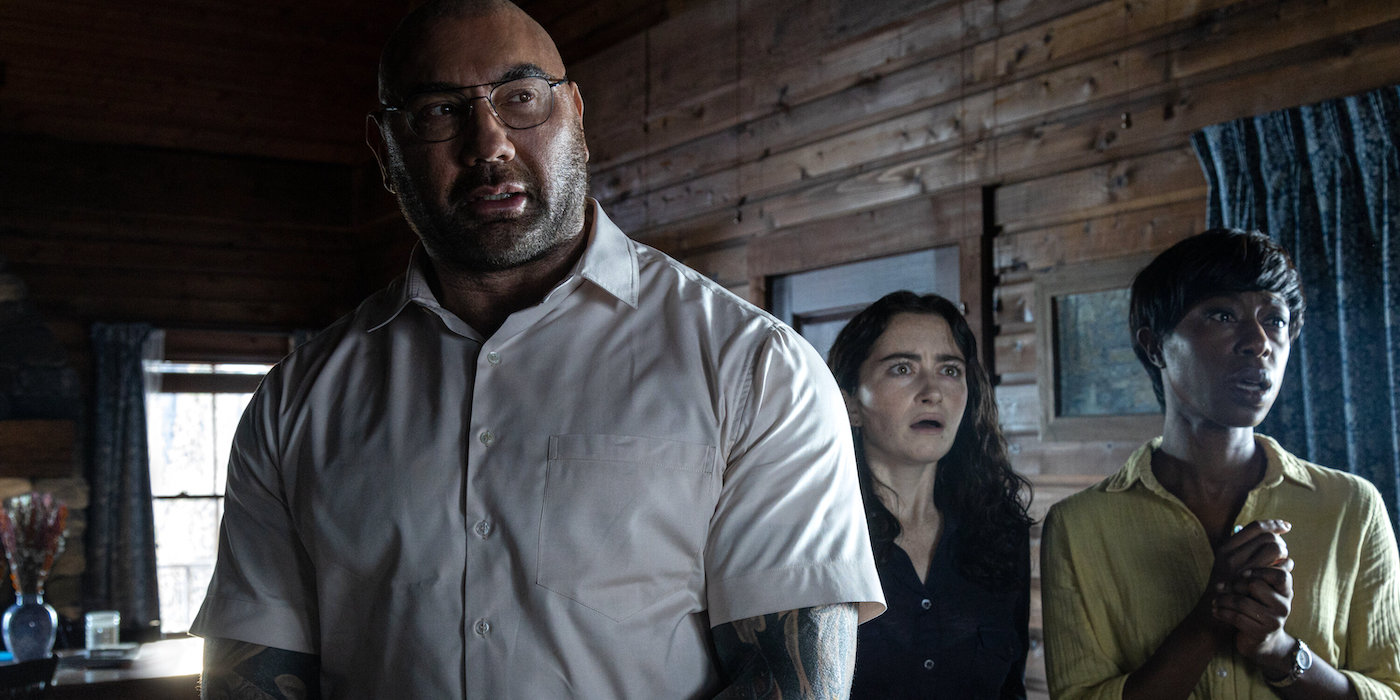 Has M. Night Shyamalan finally made a new movie worth watching? The One of Us Crews answers that question in their  Knock at the Cabin review.
Are you ready for a new M. Night film? After Old, I still can't believe people give him the benefit of the doubt anymore, but here we are. And he's scored a pretty big horror property, the adaptation of horror novelist Paul Tremblay's The Cabin at the End of the World, a book that was getting tons of praise in horror literary circles.
The cabin (which is in the woods, of course) contains two married men and their daughter just having a getaway when there's a titular knock. It's Dave Bautista and three other folks who are there to, as gently as possible, hold this family hostage and convince them that if one of them doesn't choose willingly to kill themselves, the entire world is going to end. Hard sell.

Knock at the Cabin Review
Chris, Wright, and Alan review this film, and all had very different feelings about M. Night before they even saw this movie. Check it out to see if anything changes for them.
Credits:
Christopher Cox
Alan Galinsky
Wright Sulek
Podcast Link – Subscribe on Apple Podcasts
We are The US – We are one- Geeks of the world, unite!
For too long, the geek community has been divided. The internet has furthered this division by dedicating sites to just one subset or another. We don't believe in leaving you out. We're not going to tell you if you're 'cool' or 'uncool' based on what you're passionate about. We believe in mutual respect and sharing our geekdoms with each other. We believe in having a hell of a good time. Does this sound like you?
In that case, you are ONE OF US. Join us on Twitter and Facebook!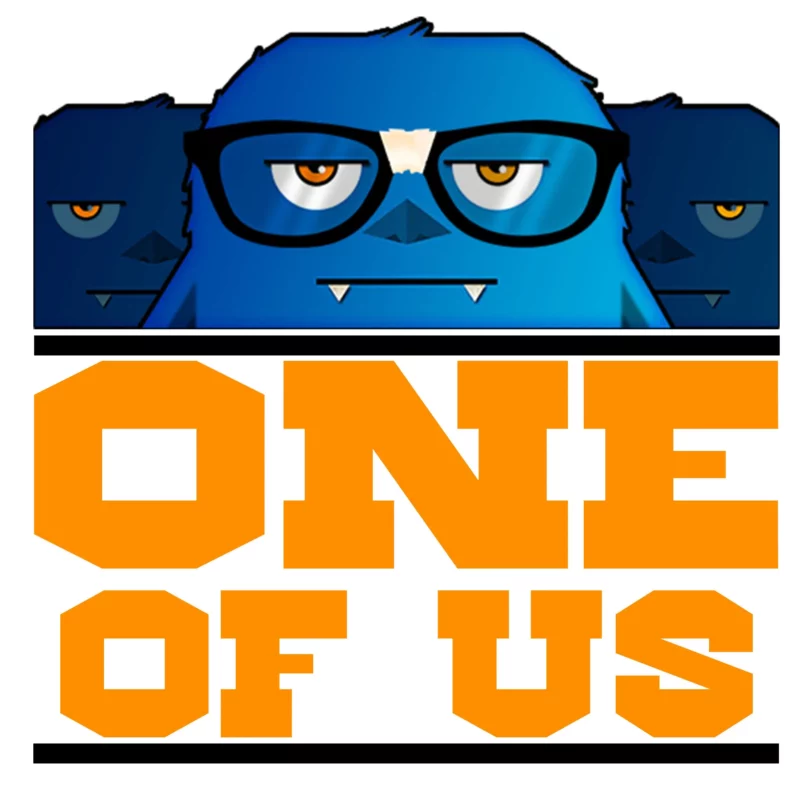 Subscribe to our newsletter!
Get Tabletop, RPG & Pop Culture news delivered directly to your inbox.