Necromunda: 'Bullet Road' Is The Mad Max Scenario You've Always Wanted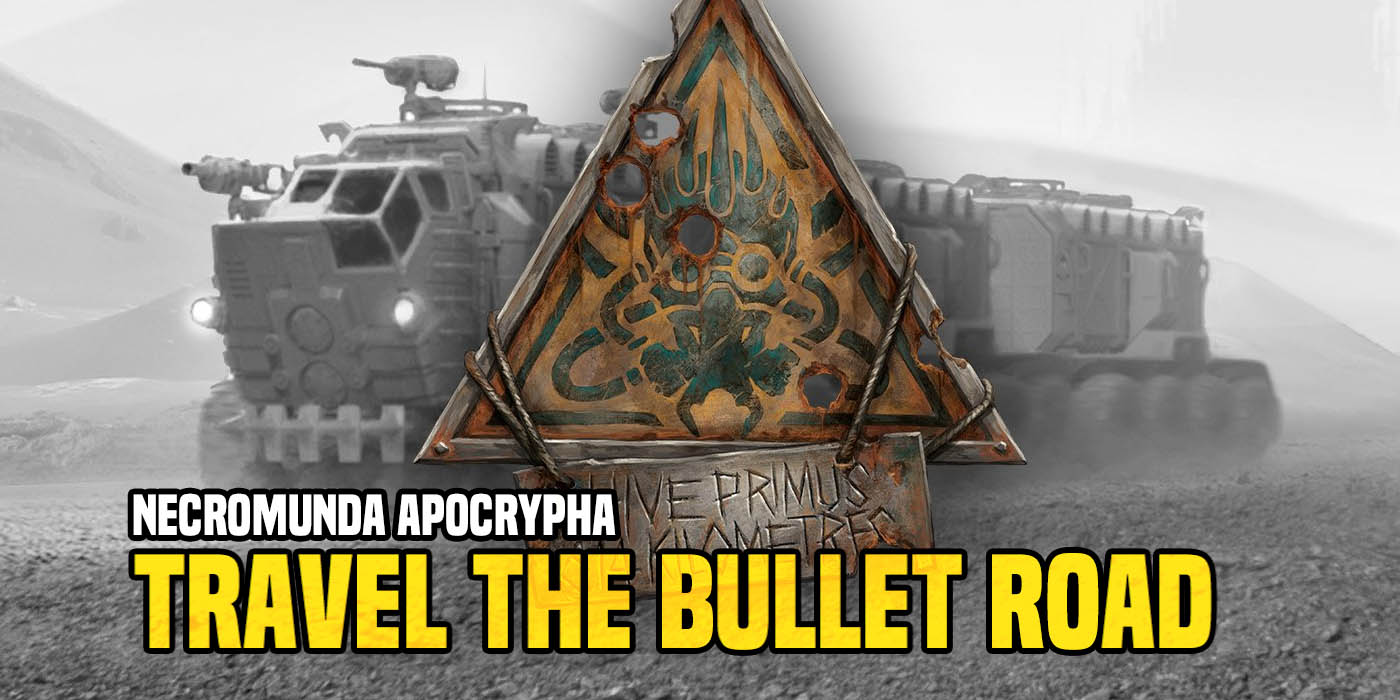 Travel the Bullet Road down to "Fury Town" with your cargo and keep what you can in this new Apocrypha Necromunda scenario!
Here's the scene — Vespa 'Minx' Merdena has placed a bet with the local Ash Waste gangs. She has put her big rig Cargo-8 Ridgehauler and all the coins she's collected from the buy-in that she can make it to end of the Bullet Road Run before the any of the Gangs can stop her. You stop her (ie take her and her gang out) you win the Ridgehauler and the coin. You fail and you're out of the buy-in (and probably your life, too).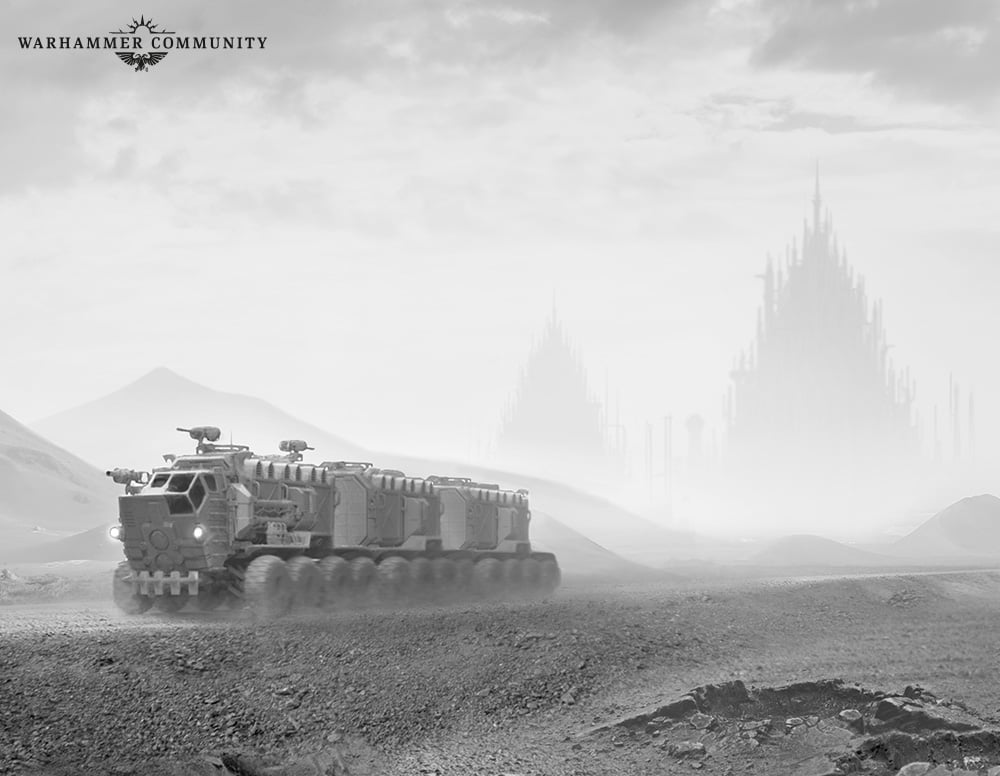 This is the new instalment of Apocrypha Necromunda. This is a new free downloadable PDF for your games of Necromunda in the Ash Wastes.
"In addition to the brand new scenario, The Big Score, you'll find rules for a new crew member – the Delaque Wraith – to drive vehicles for Delaque wasteland gangs. There are also a host of Delaque vehicle upgrades, allowing players to customise their rides with devious inventions concocted by manic mechanics of the House of Shadows."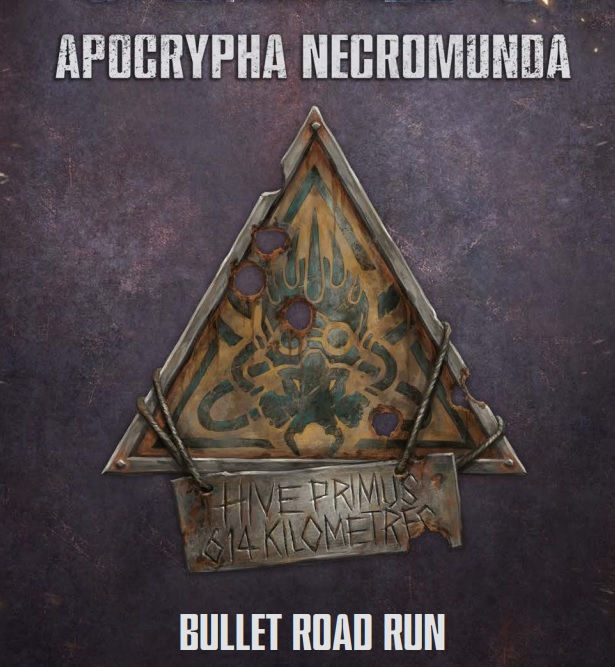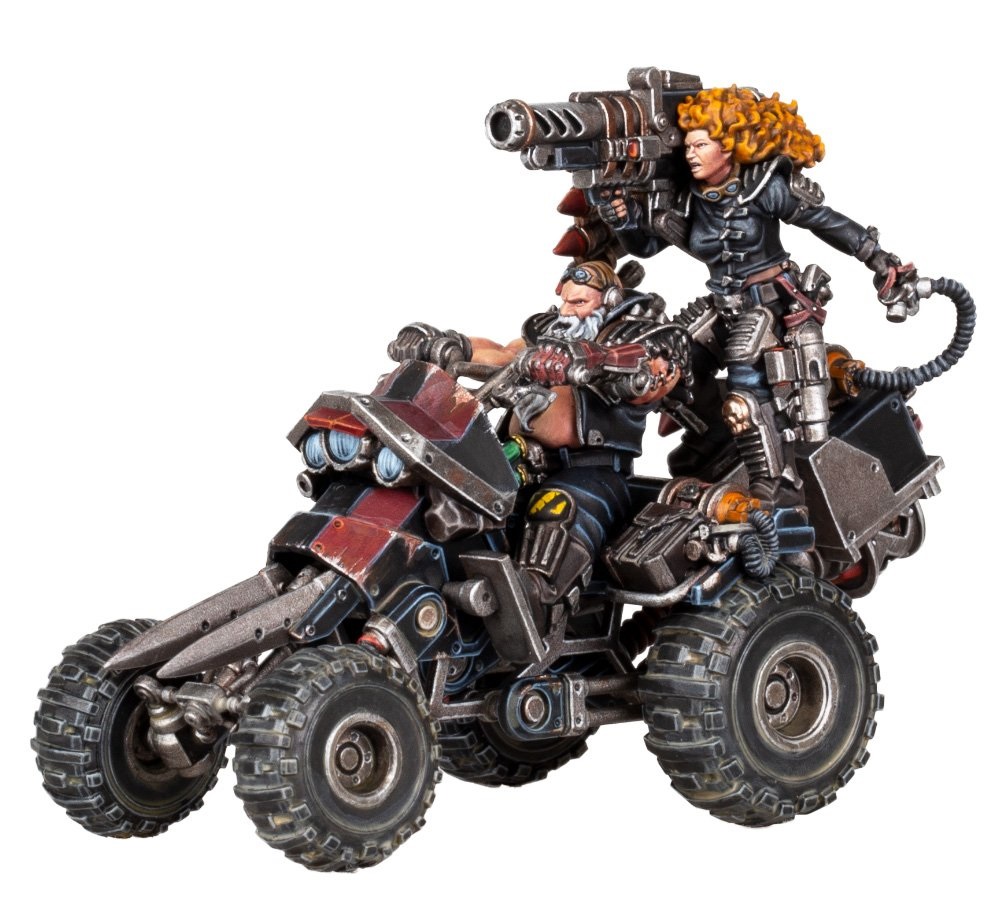 Ideally you'll have Vespa 'Minx' Medurna, a Cargo-8, and whole bunch of Orlocks for this run but really you could swap this out with any other gang. You'll probably want a lot of vehicles, too.
What's nice is that this PDF also has upgrades for the Delaque gangs out there that want in on the action. They also have teaser at a new Delaque Wraith crew member.

Subscribe to our newsletter!
Get Tabletop, RPG & Pop Culture news delivered directly to your inbox.
These will allow you to hire your own crew for various vehicles using the Ash Wastes rules.
So how is this Mad Max? Well, it features a Big Rig being chased by a whole bunch of vehicles. The contents of the Rig might not be Gas, oil, or the "wives" of a despot… but it doesn't get more Road Warrior/Fury Road than the image of a Big Rig fighting off a fleet of aggressors, does it? The scenario is called Bullet Road! They just swapped "Bullet" with "Fury" and randomized the rest. I'm not complaining — I'm just sayin'!!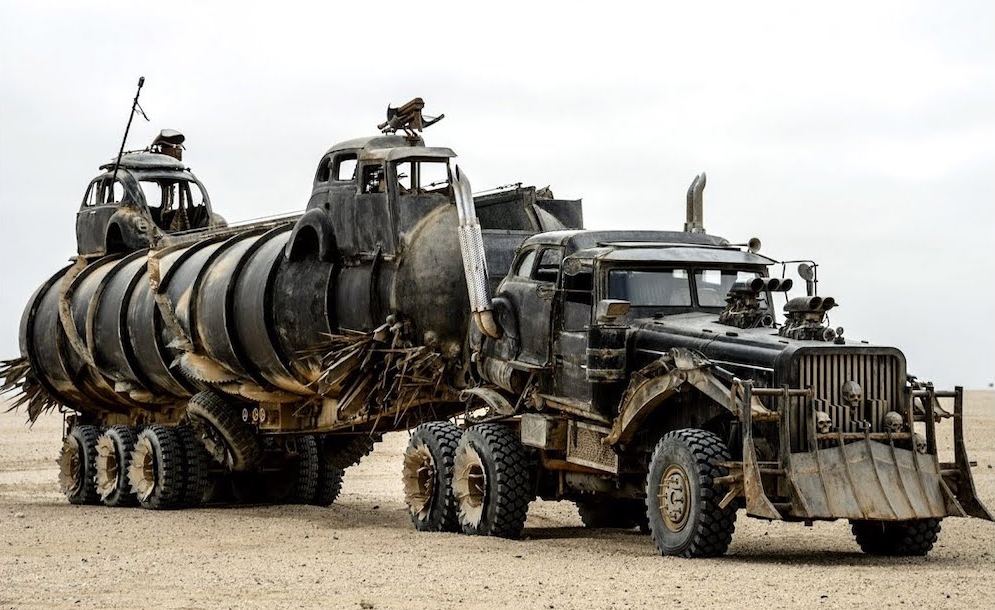 It's even got Minx playing the part of Furosa…I mean, c'mon.