The 'So You Wanna Try Pathfinder' Humble Bundle Shatters Records, Sells 100K Games & Gets Extension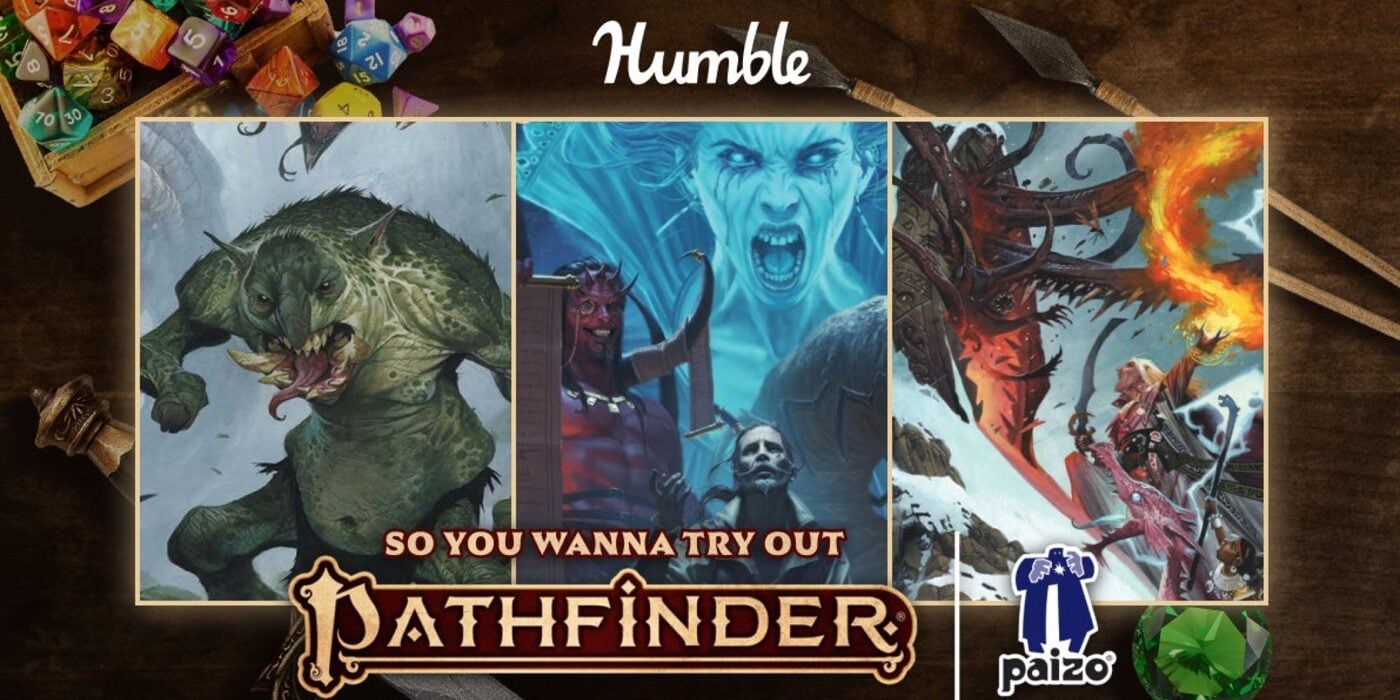 Pathfinder's amazing So You Wanna Try Pathfinder Humble Bundle has broken all sorts of records and is extending one extra week.
More players than ever are getting into Pathfinder 2nd Edition. Earlier this month, Paizo reported running out of an 8-month supply of books in just two weeks. As more and more players migrate away from 5th Edition D&D and look for the fantasy RPG of their dreams, Pathfinder 2E has been welcoming folks with open arms.
And folks have been doing a lot of good along the way. The So You Wanna Try Pathfinder Humble Bundle, for instance, has shattered records and gone on to sell more than 100,000 bundles of Pathfinder RPG pdfs. And on top of that, the bundle has raised more than $180,000 for Code for America.
So You Wanna Try Pathfinder has been so successful, that Humble Bundle and Paizo have extended the duration for one week. This means you have until March 2nd to get your hands on more than $400 worth of digital books, including everything you could possibly need to start playing Pathfinder 2nd Edition.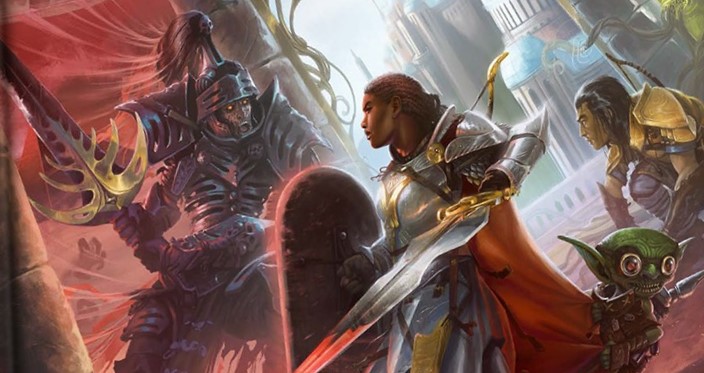 Even just the starting tier is enough to dive in. $5 will get you a complete set of the Beginner Box, 2E Core Rulebook, Bestiary, and the Lost Omens World Guide, as well as a character sheet pack, printable pawn collection, and a one-shot adventure.
But, you'll find more at the higher levels of the set. And every purchase benefits Code for America, an organization "which helps municipalities and government institutions implement programs based on open-source software solutions."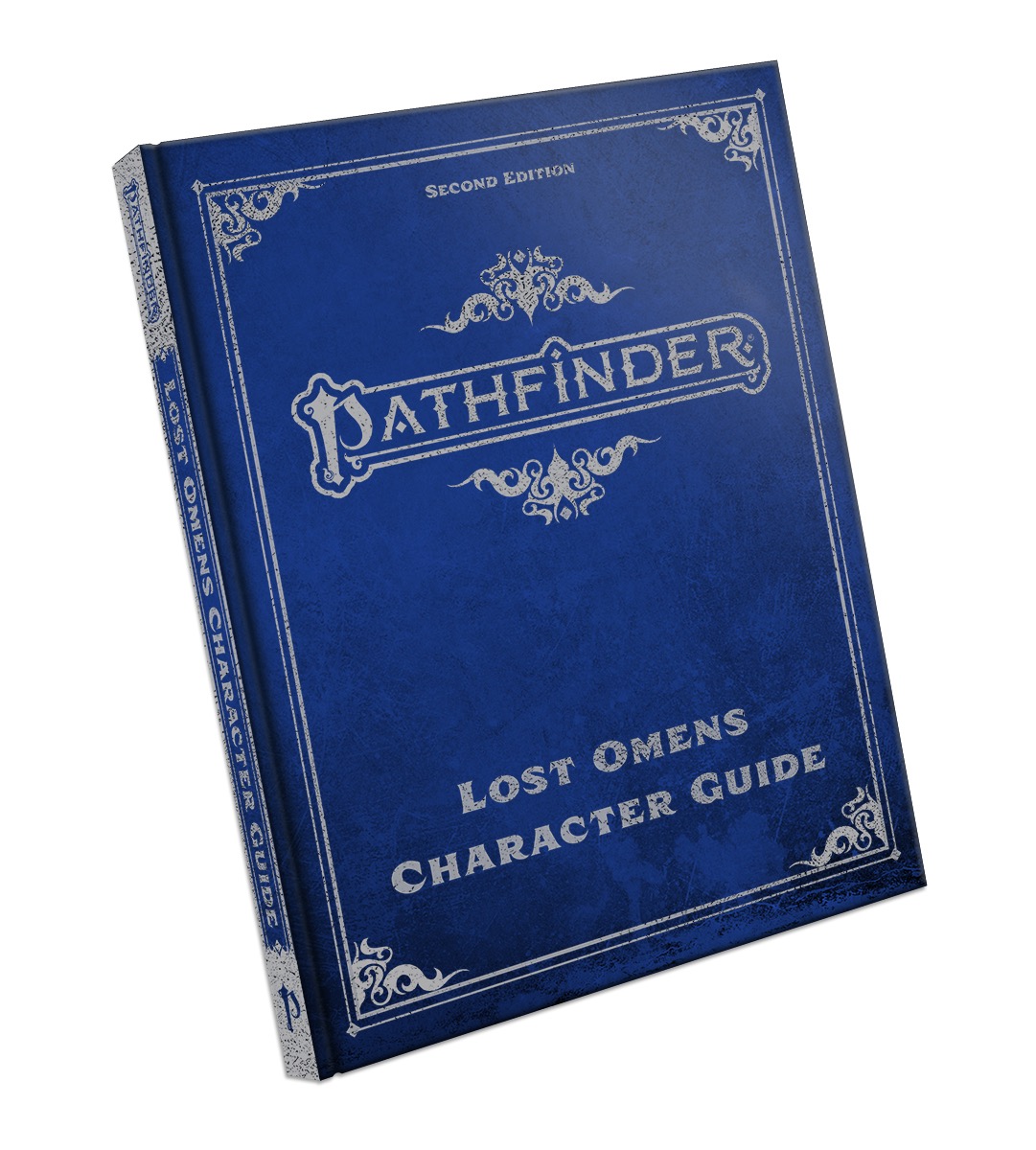 The 2nd Tier is $15, and gets you a total of 18 PDFs; the first seven and then a number of extra player options, including the Lost Omens Character Guide and Ancestry Guide, both of which feature new ancestries like Lizardfolk and Androids (yup). As well as several new feats. You'll also get four adventures, and four PDF flip mat tilesets.
Finally, for $25, you unlock all 27 PDFs plus the Foundry VTT bundle containing the Abomination Vaults megadungeon adventure path for Foundry. Alongside that, you get the Secrets of Magic book, which introduces new spells, new classes, archetypes, and more. As well as the Gamemastery Guide and the new Fistful of Flowers adventure. You'd pay more than that for just the Abomination Vaults adventure path, and that's worth it if you're looking for a big dungeon crawl.
So try out the 'So You Wanna Try Pathfinder' Humble Bundle today!
Subscribe to our newsletter!
Get Tabletop, RPG & Pop Culture news delivered directly to your inbox.