Get Ready for 'House of the Dragon' Season 2 With These Beautiful Books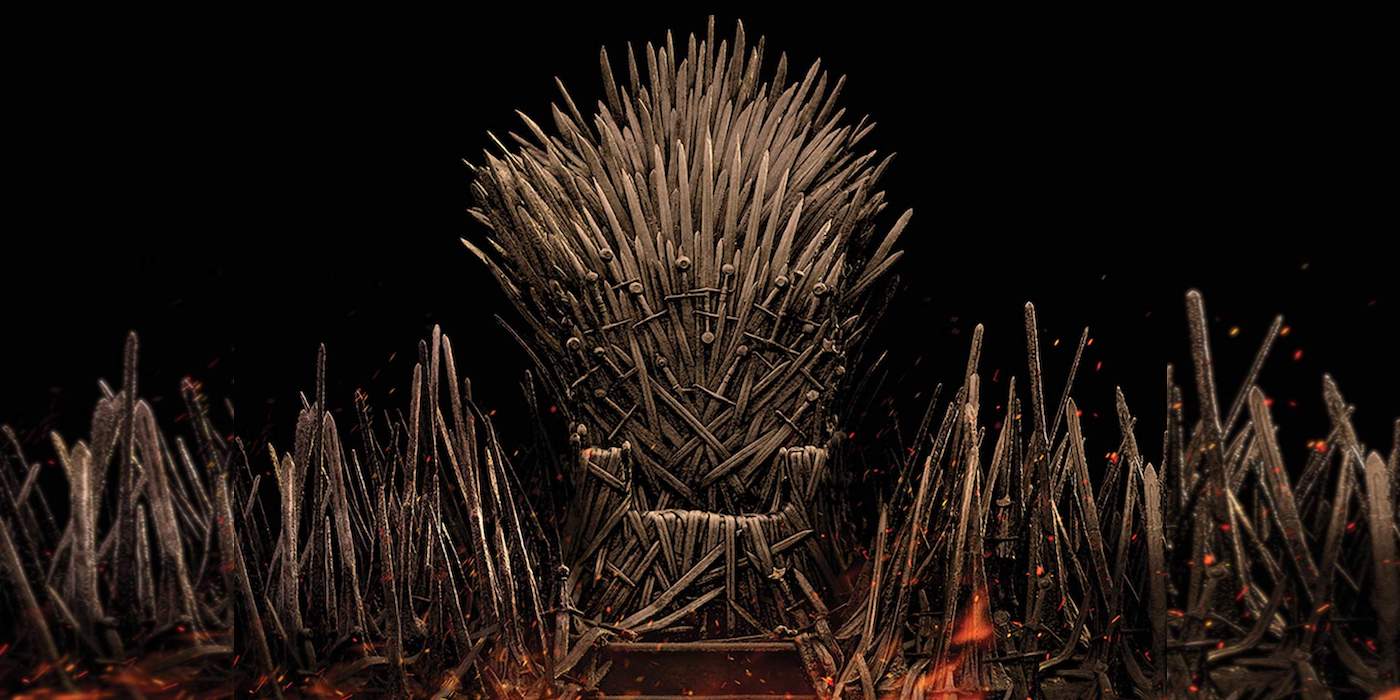 House of the Dragon season two will be here next year. Here are some beautiful books to enjoy while we all wait. Impatiently.
The Rise of the Dragon: An Illustrated History of the Targaryen Dynasty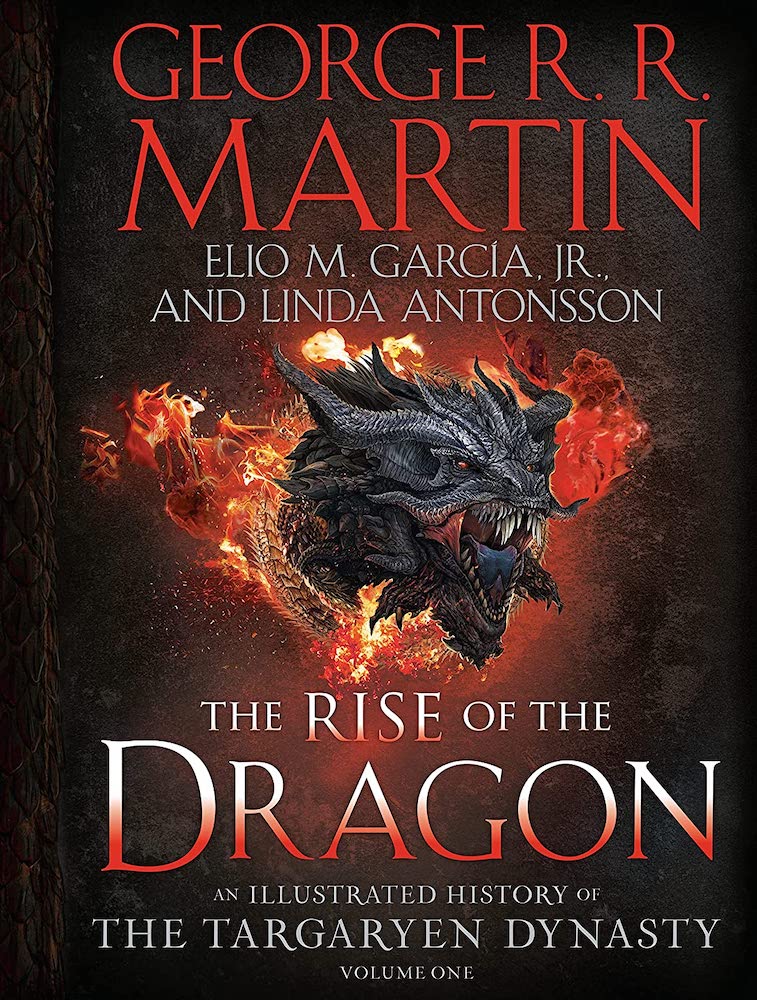 This deluxe hardcover is packed with all-new artwork depicting the dragons, lands, and battles of the Targaryens – from Valyria's Doom to the Dance. It provides a valuable overview of the most powerful family in Westeros (before they weren't).
Fire & Blood Illustrated Edition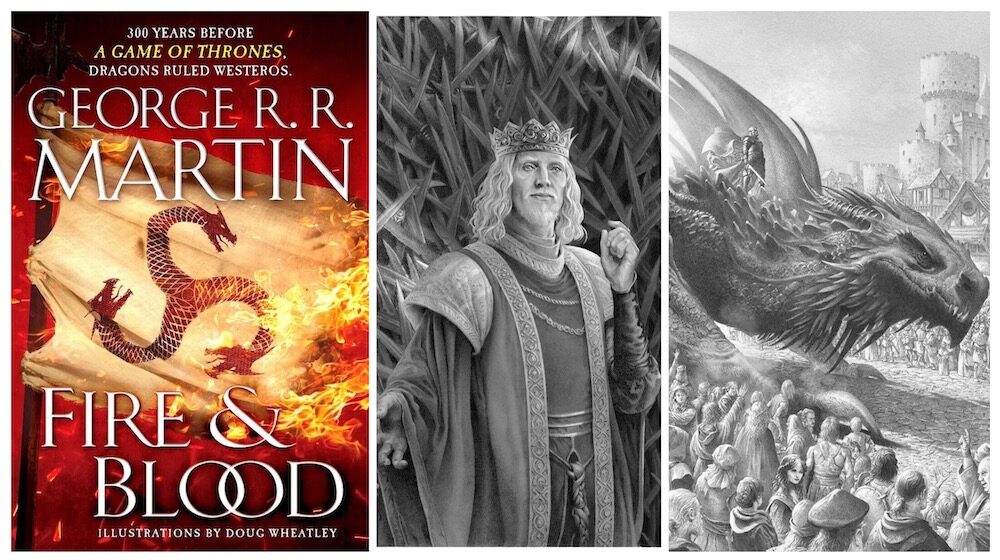 It's ok – you can read ahead. The Dance of the Dragons is in the middle of this massive novel; you're also getting the history of the conquest and other important bits that will help make everything make more sense. This edition has fantastic grayscale illustrations by Doug Wheatley throughout its pages. It's a must-have companion for House of the Dragon.
Game of Thrones Official Art Books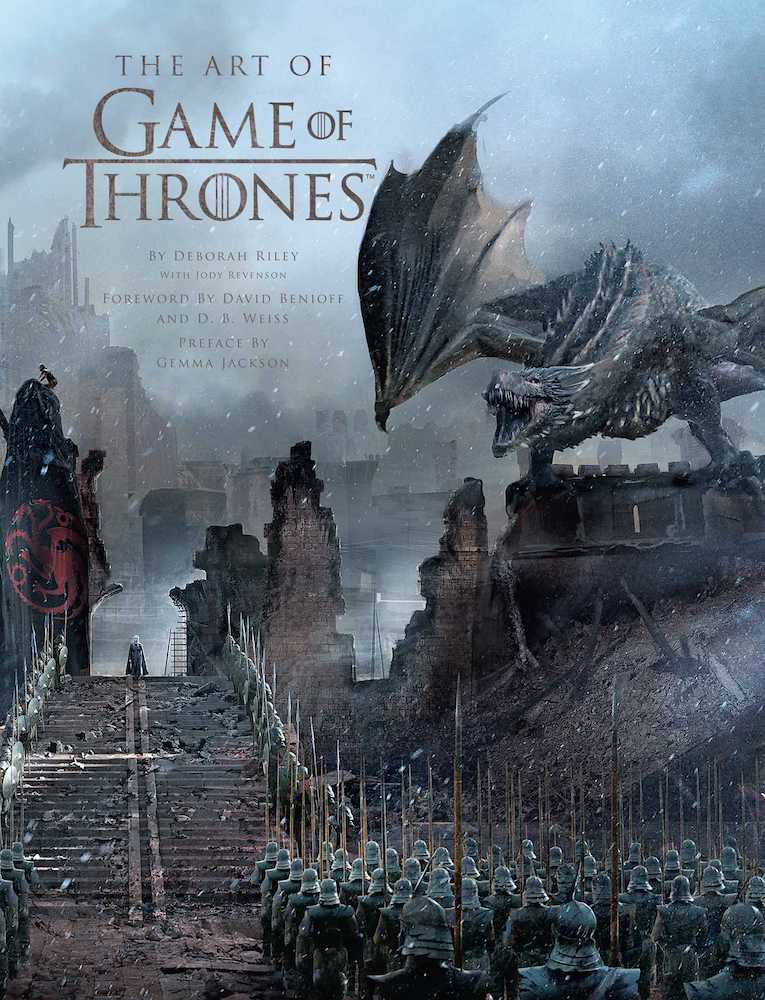 Three in-depth looks at the multi-award winning series, all presented in a premium hardback format.
The Art of GoT 432 pages of concept art, sketches, and production design images covering Game of Thrones seasons 1-8
GoT: The Costumes 440 pages of in-depth interviews and commentary; over 1,000 exclusive and rarely seen images
The Photography of GoT 416 pages of images curated from an archive of 1.5 million photos
The World of Ice & Fire: The Untold History of Westeros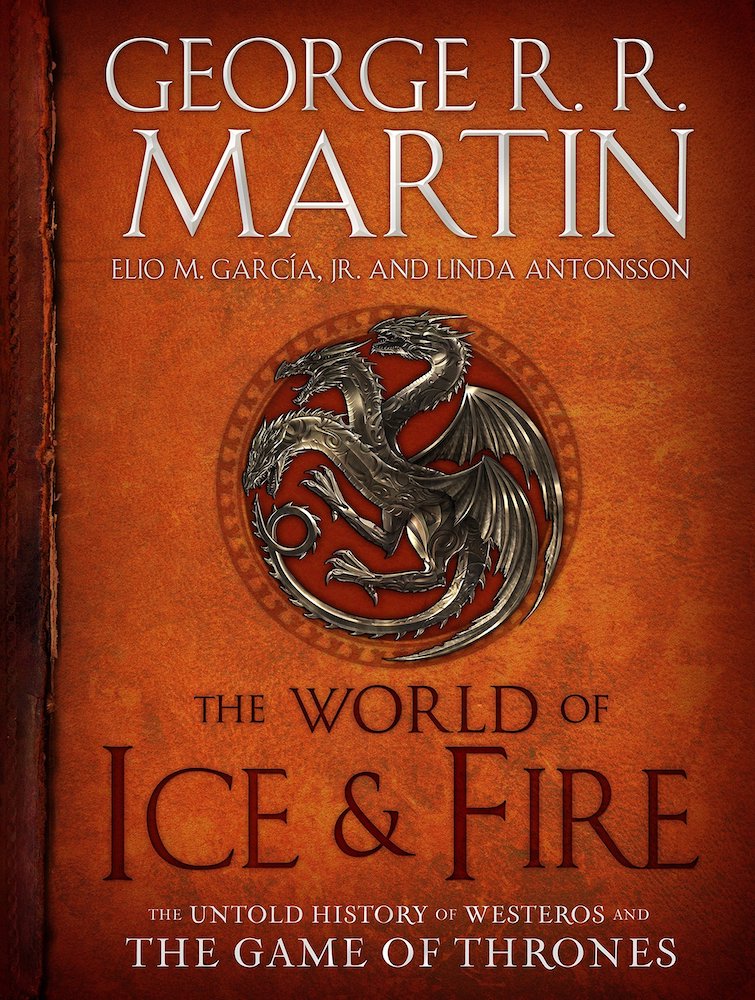 Are you lost? Don't know how the Targayens and Valerayons are connected? Not sure where King's Landing is in comparison to Dragonstone? This book is for you. The Hardback comes with some great features…
Full-color artwork and maps with more than 170 original pieces
Full family trees and in-depth explorations of the history and culture of Westeros
100% all-new material, more than half of which Martin wrote specifically for this book
---
Just so you know, BoLS may collect a share of sales from the links on this page if you decide to shop from them. Our official Matt Smith fan club membership has lapsed and we need a way to pay for it. Please help; we are desperate.