Kobold's 'Project Black Flag' Will Launch With Foundry Virtual Tabletop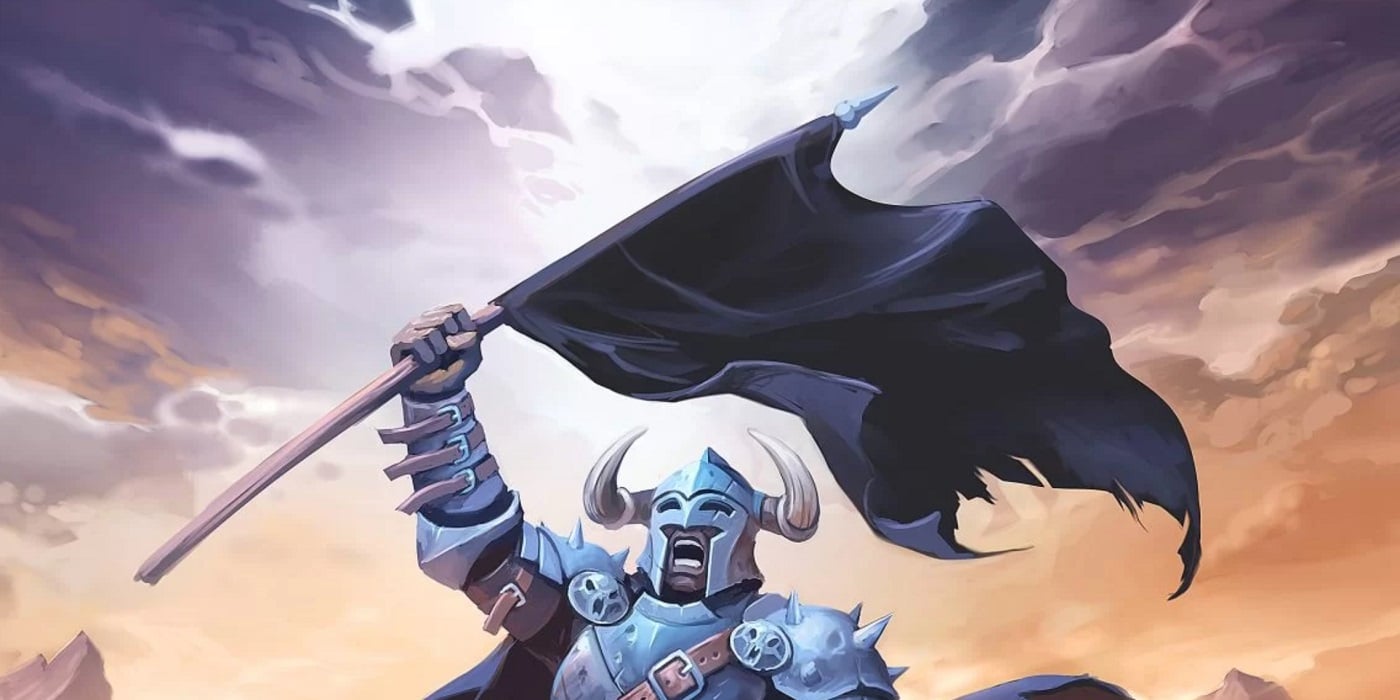 Kobold Press and Foundry Virtual Tabletop unveiled a look at the digital future of Project Black Flag. Core Fantasy goes virtual.
It's 2023, and the world is all on the internet. Your work is. Your play is. Heck, even your refrigerator is on the internet. It only stands to reason that your ttrpgs would be as well.
Virtual tabletops are certainly nothing new to the game. But Kobold Press recently announced that it was partnering with Foundry Virtual Tabletop to bring you VTT support for Project Black Flag, the "core fantasy" reimagining of D&D's 5th Edition ruleset. Not only will the new system have VTT support, but they're also already hard at work on it, so that come launch day, you can Black Flag on the cyber-seas, the way Tim Berners-Lee intended.
Project Black Flag Comes to Foundry VTT
Instead of VTT support happening after the game launch later this year, the Foundry VTT team is already hard at work. Their team has built support for Playtest Packet # 1 as a brand-new, from-scratch system. And they're ready to show what they've been working on.
In fact, you can take a look for yourself at Foundry's hard work in action. This past Friday, creators at Foundry showcased some of their brand-new, ground-up system. There's a "streamlined guided Character Builder" along with several other features that provide the full Black Flag experience:
Intuitive UX for adding Proficiencies and Talents
Day 1 homebrew support
Powerful choices such as "Choose either 2 Languages or 1 Tool Proficiency".
A guided character builder
Ways you can get involved!
Foundry showed all this and more during a stream titled "Sneak Peek at Project Black Flag in Foundry VTT". You can watch it for yourself. They dig into the code and reveal not just blonde, brunette, and redhead, but how they worked Black Flag into its own module.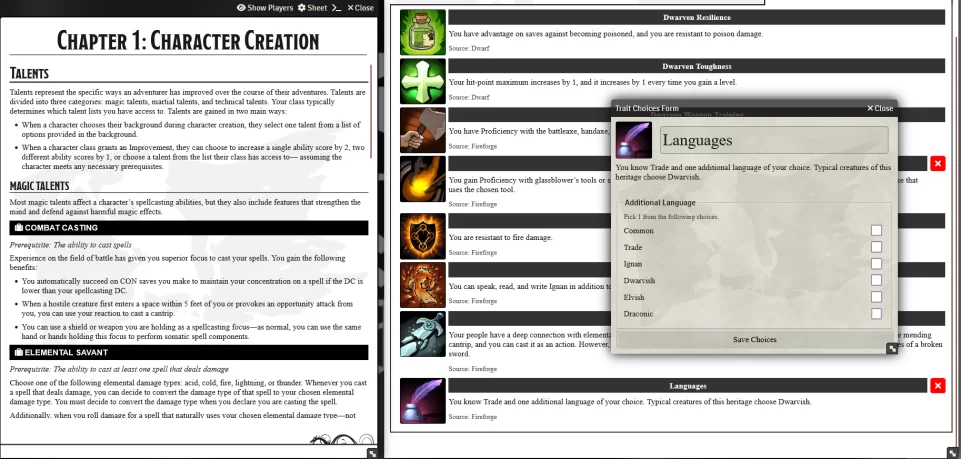 And this preview heralds the next playtest packet for Project Black Flag. Coming March 17th, we'll get a look at Magic, Luck, & Classes, which will dig into the new ways that magic will work in this reimagined 5th Edition.
So hop on over to Twitch for more info. And check back here on Friday for the new playtest packet.
Until then, happy adventuring!
Subscribe to our newsletter!
Get Tabletop, RPG & Pop Culture news delivered directly to your inbox.