'The Last of Us' S1 Review – All That's Left When the World Collapses is Love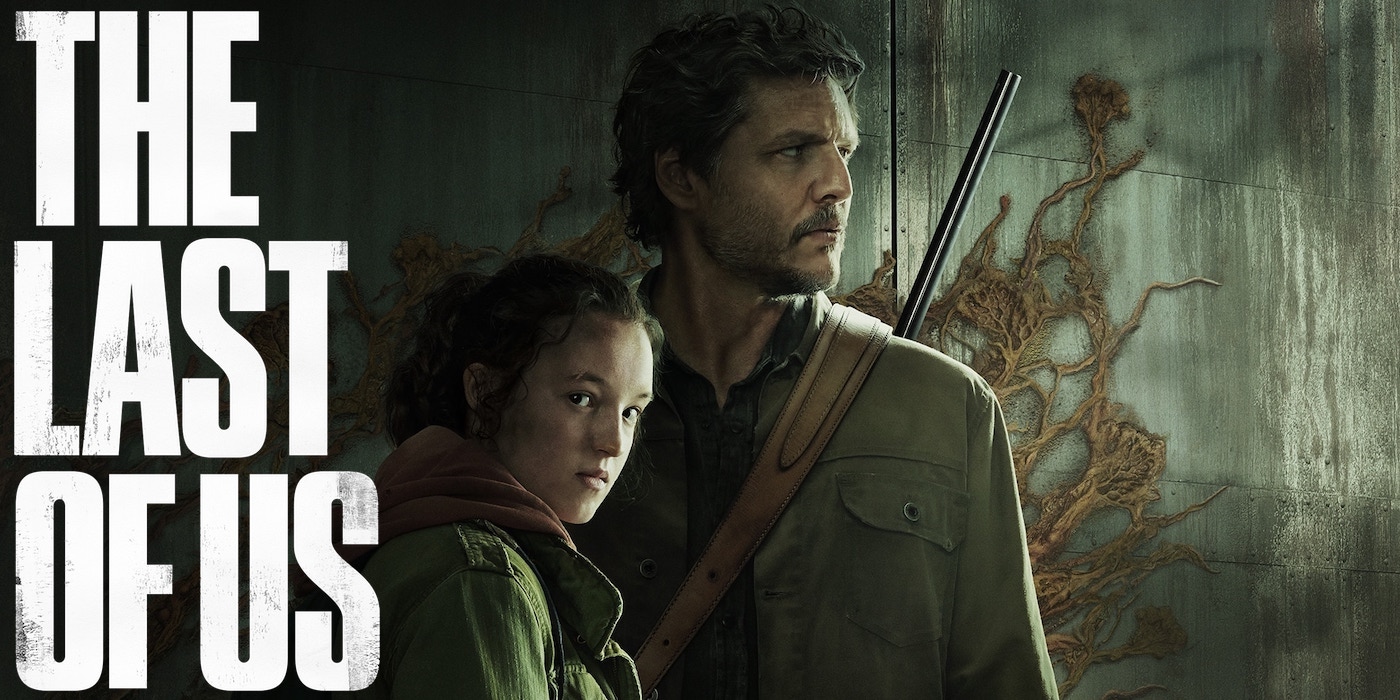 The first season of The Last of Us tells a tale that goes beyond its fungus-riddled monsters and crumbling buildings. It's a story of love and devastating choices.
If you haven't tuned in over the last 9 weeks, you can binge the entire first season now. What you've been hearing is true – it's good. It's very good. I'd argue it's one of the best video game adaptations we've seen. The dramatic story Neil Druckmann created for the games is made for the jump to live action. Add in Craig Mazin (creator of HBO's award-winning Chernobyl), a great cast, and an amazing production team, and you have a recipe for a show that can stand on its own and tell a compelling story. It's fantastic television.
Spoilers for Season 1 Below
The Human Element
From the start of the series, it's been about people and how they react to catastrophes. While the infected are a constant undercurrent, they're not really the focus. Attacks are punctuation in a story about the best and worst of us and what the collapse of society could bring out in everyone. It's what makes the show so successful – it's not about killing infected monsters; it's about us and what we're capable of. What we're willing to do to meet our own ends.
From collapse comes a fascist regime that puts survival above all, one that creates locked-down quarantine zones. From that same collapse comes a commune that has shared resources and movie nights. And it's not just about systems – it's about the individual choices people make. Bill and Frank's relationship in episode three is contrasted directly by Kathleen's grief-fueled revenge in episode four. Their actions come from love, but the results couldn't be more different.
The stories writer Neil Druckmann tells over the course of nine episodes are made possible by the infection and collapse, but not necessarily about either. The show's title couldn't be more apt.
Being a Parent is Hard
And through all of it is the evolving relationship between Ellie and Joel. From smuggler and cargo to family. The choices that come from that connection and the betrayals. Druckmann wanted to tell a different type of story from day one. He told HR…
"We wanted to do the opposite of Resident Evil — which I love, but it's so over-the-top and you're fighting giant spiders and it's all about enemy variety. What if it's about intimate relationships — an exploration of the unconditional love a parent feels for their child and the beautiful things that could come out of that and the really horrible things that could come out of that?"
That carries to the show. Joel goes from a brokenhearted father, resisting any sort of attachment, to a man that will betray Ellie's desires so he won't lose her. So he won't lose another child. He's willing to lie to her out of love. It's a devastating, selfish choice – one that's been divisive since the game came out. Is it right? I don't know. Do I understand it? Yes.
The Short Review
The writing sets The Last of Us apart from the rest of the post-apocalyptic zombie genre. Everything serves it. The infected are beautiful and terrifying; the world the characters live in feels real and lived in. The music and sound choices don't detract from what's going on. The VFX is seamless. Not to mention some solid performances from Pascal, Ramsey, and the supporting cast. It all fits so well.
I don't have any nitpicks. I know some folks had issues with the pacing, but it all worked in service of the story and gave depth to its characters and the world they live in. It's spectacular television – the kind HBO is known for. I'm looking forward to season two and hoping the show picks up a bunch of statues when award season comes up.

What's Known About Season 2
The show was picked up for a second season after the second episode aired in January. Showrunners Druckmann and Mazin have hinted that they'll be moving on to the story told in the second game. It may take a third season to really tell, but they've stated several times that they're not interested in telling stories outside of adapting the games or making the show endless.
Subscribe to our newsletter!
Get Tabletop, RPG & Pop Culture news delivered directly to your inbox.
Casting is in the process but based on interviews, we can expect Bella Ramsey and Pedro Pascal to return. No dates have been released in regard to filming or a release date.