Let's Get to the Heart of the Cards With 'Yu-Gi-Oh!'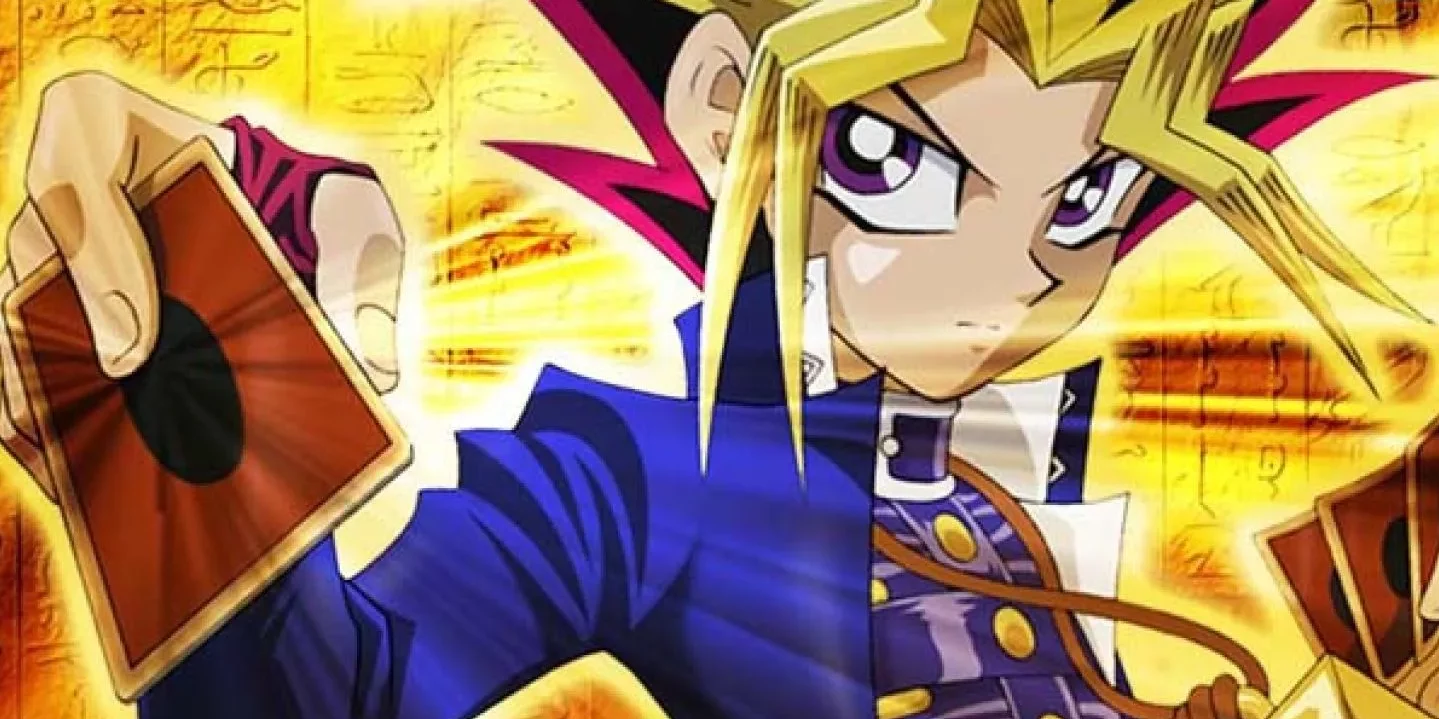 Yu-Gi-Oh! is one of the most popular and longest-running animes out there. But what made this manga about games such a phenomenon?
Yu-Gi-Oh! was one of the most popular anime series of an entire generation. What started as a pretty unassuming manga series by Kazuki Takahashi became an unstable force with an anime series, movies, spin-offs, and a card game based on the game featured in the manga. But what is the history of and lore behind Yu-Gi-Oh! that let it rocket to popularity so quickly? Let's d-d-d-d-d-discuss.
Yu-Gi-Oh!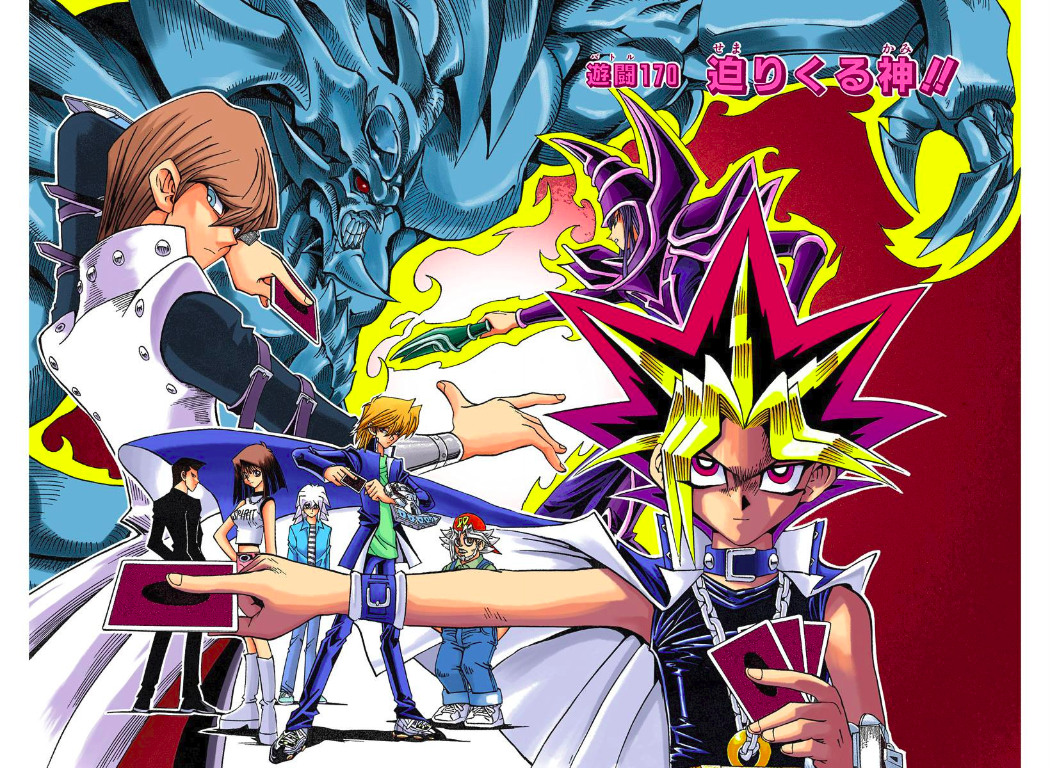 The plot of Yu-Gi-Oh! follows Yugi Mutou, a relatively quiet kid who keeps to himself and loves games. One day he finds and solves the ancient and mysterious Millennium Puzzle, which causes him to become immediately possessed by the spirit of an ancient unnamed Pharaoh with a passion for gambling.
From then on whenever Yugi or any of his friends are threatened, spirit Yugi comes out to challenge them to a Shadow Games that will reveal the dark nature of their hearts. Losers of the Shadow Games are subjected to punishment with the Penalty Game. Spirit Yugi will generally take on challengers in any game, but the show often features the monster-based card game, Duel Monsters.
As Yu-Gi-Oh!'s story progresses, Yugi and his friend begin to learn more about this ghost gambler's true identity and attempt to help him get back his memories of Ancient Egypt. As a result, they find themselves going through trials and tests, sometimes for their lives, against other gamers who would like to have the power of the Shadow Games for themselves.
The Legacy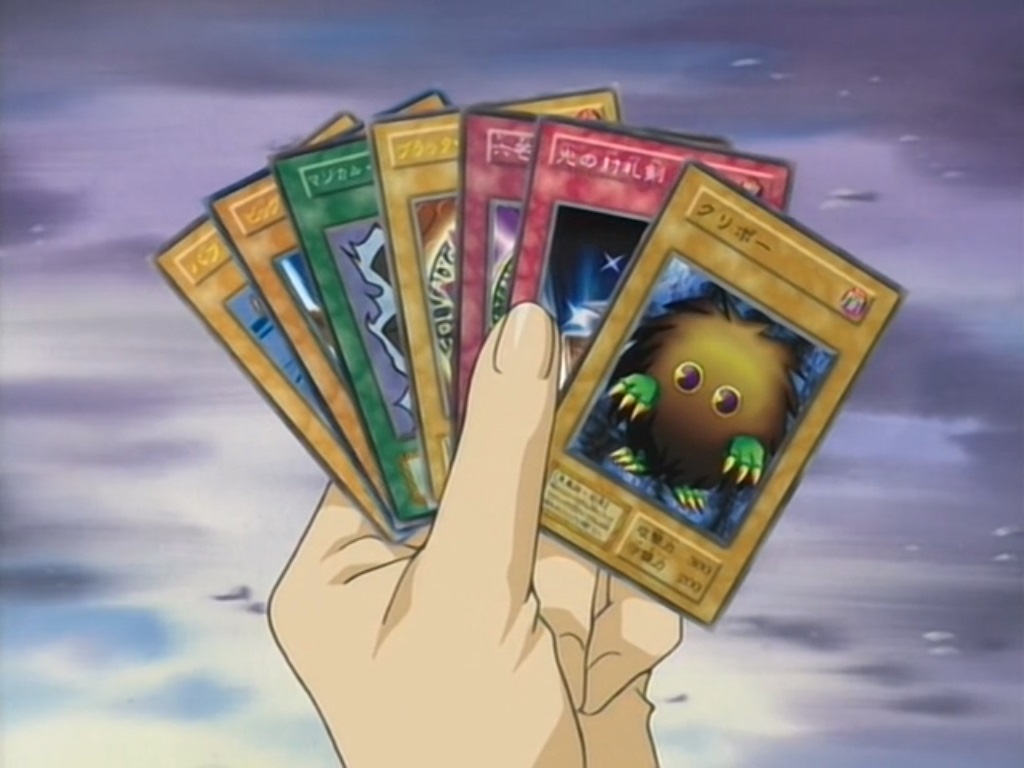 Interestingly, Yu-Gi-Oh! was originally imagined as a horror manga. And looking at some of the core aspects of the series, it's easy to see where this early inspiration still lingered. Eventually, writer and artist Kazuki Takahashi turned his story into one about battling. Only, the sort of battles where his hero never throws a punch or pursues physical altercations. It became a story about high-stakes games, but games nonetheless.
Two years after the manga's premiere, the anime series of the same name began. And it has been running in one form or another to this day. Yu-Gi-Oh! Go Rush!! is the latest animated show in the series and the eighth main series in the franchise.
But probably the most popular and well-known thing to come from the Yu-Gi-Oh! universe into ours is the trading card game. Just called Yu-Gi-Oh!, the game was based on the Duel Monsters game created by Kazuki Takahashi. Developed and published by Konami, the game launched in Japan in 1999 and in North America in 2022, and was the Guinness World Record top-selling trading card game by 2009. Since its release, a few other versions of the card game. Yu-Gi-Oh! Speed Duel (2019) and Yu-Gi-Oh! Rush Duel (2020) are simplified and faster-paced versions of the classic game.
Kazuki Takahashi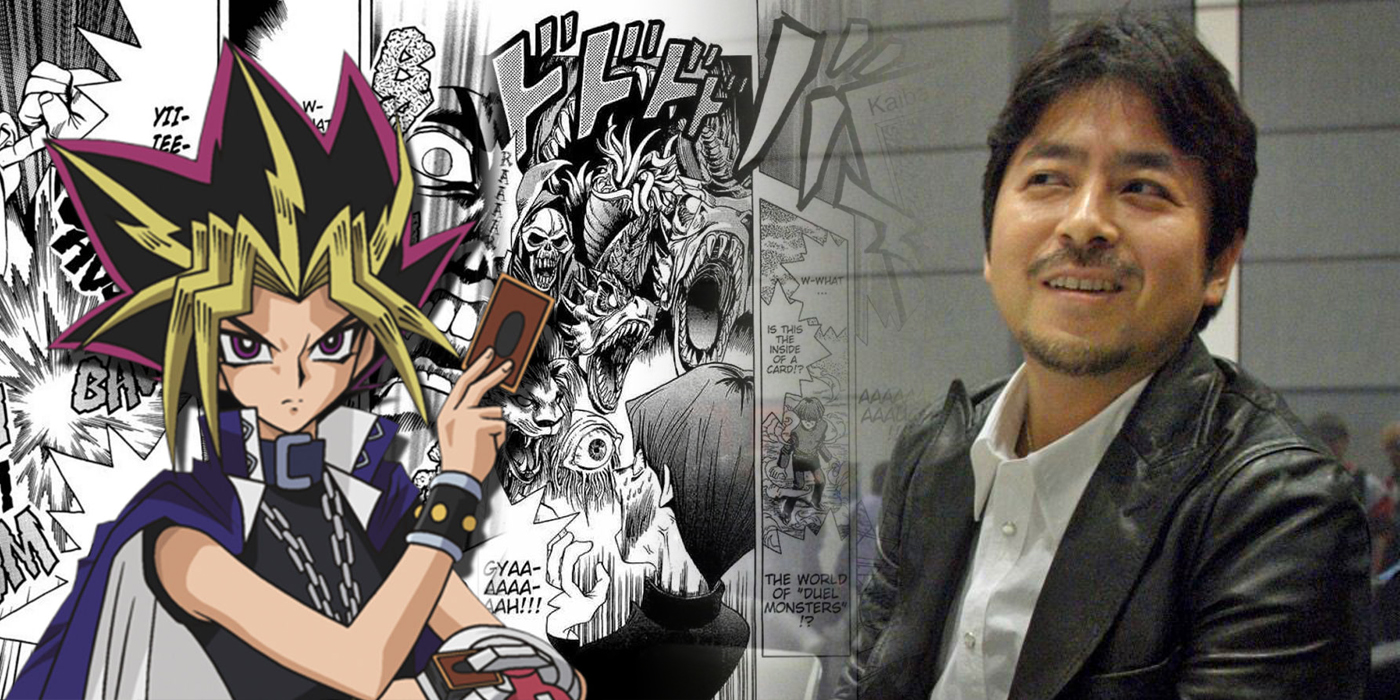 Also known by his legal name, Kazou Takahashi, the creator of Yu-Gi-Oh! first began his manga career in the 1980s, submitting short comics for various shonen magazines. His first major work was Tokio no Taka (or Fighting Hawk). This one-off manga was published in Weekly Shonen Jump in 1990. Shortly after he published two volumes of Tennenshoku Danji Buray from 1991 to 1992. More recently he published the one-shot manga, Drump, and the limited series, The Comiq, in Weekly Shonen Jump and the two-part manga Secret Reverse as part of the "Marvel x Shonen Jump+ Super Collaboration" which was released in Shonen Jump+ in 2019.
Subscribe to our newsletter!
Get Tabletop, RPG & Pop Culture news delivered directly to your inbox.
Tragically, in July of last year, it was reported that Takahashi had died attempting to save three swimmers caught in a riptide off the Nago City coast.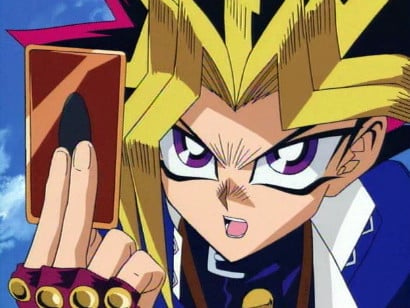 What is your favorite Yu-Gi-Oh! card? Were you a fan of the series? Did you ever d-d-d-d-duel? Let us know in the comments!
Happy Adventuring!