MTG: The Commander Masters Preorders Are Live – Some Of Magic's Most Expensive Boxes To Date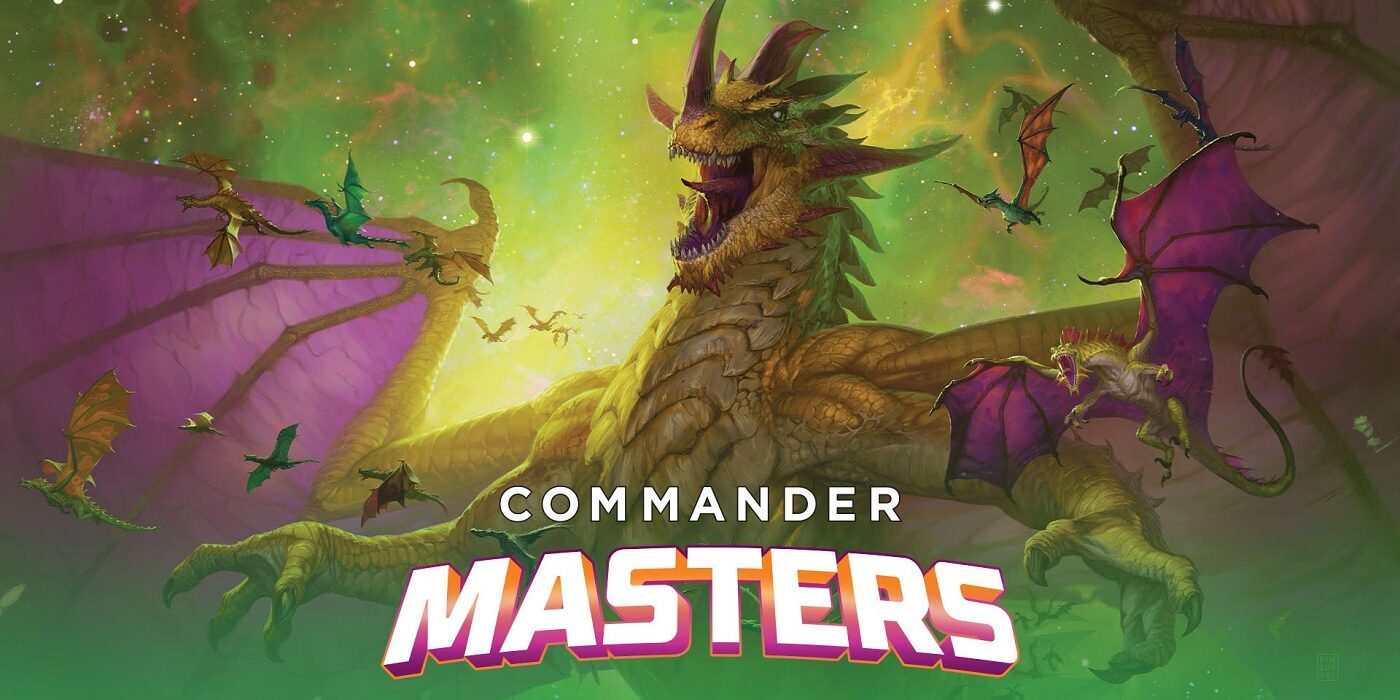 The Commander Masters preorders have opened, but at what cost? A few hundred dollars, depending on what you wanna grab.
Commander Masters is probably one of the more exciting sets coming this year. Conveniently enough it's also one of the most expensive sets of boxes Magic: the Gathering has ever seen. Barring the 30th anniversary set, of course, but we don't count that any more than we go to Ravenholm or talk about Bruno.
But each of these boxes is packed with power. Whether you're picking up the 100-card preconstructed decks, or buying in to a Booser Box, though, you'll find packs positively crammed full of power.
This is the first Master's set for Commander. And with it you'll get 3-4 legendary cards in every pack, multiple rares in every pack, including at least 1 rare or mythic rare legendary card, and that's just the boosters. The preconstructed decks introduce something like ten all new, never-before-seen cards to Magic: the Gathering apiece.
Let's take a look.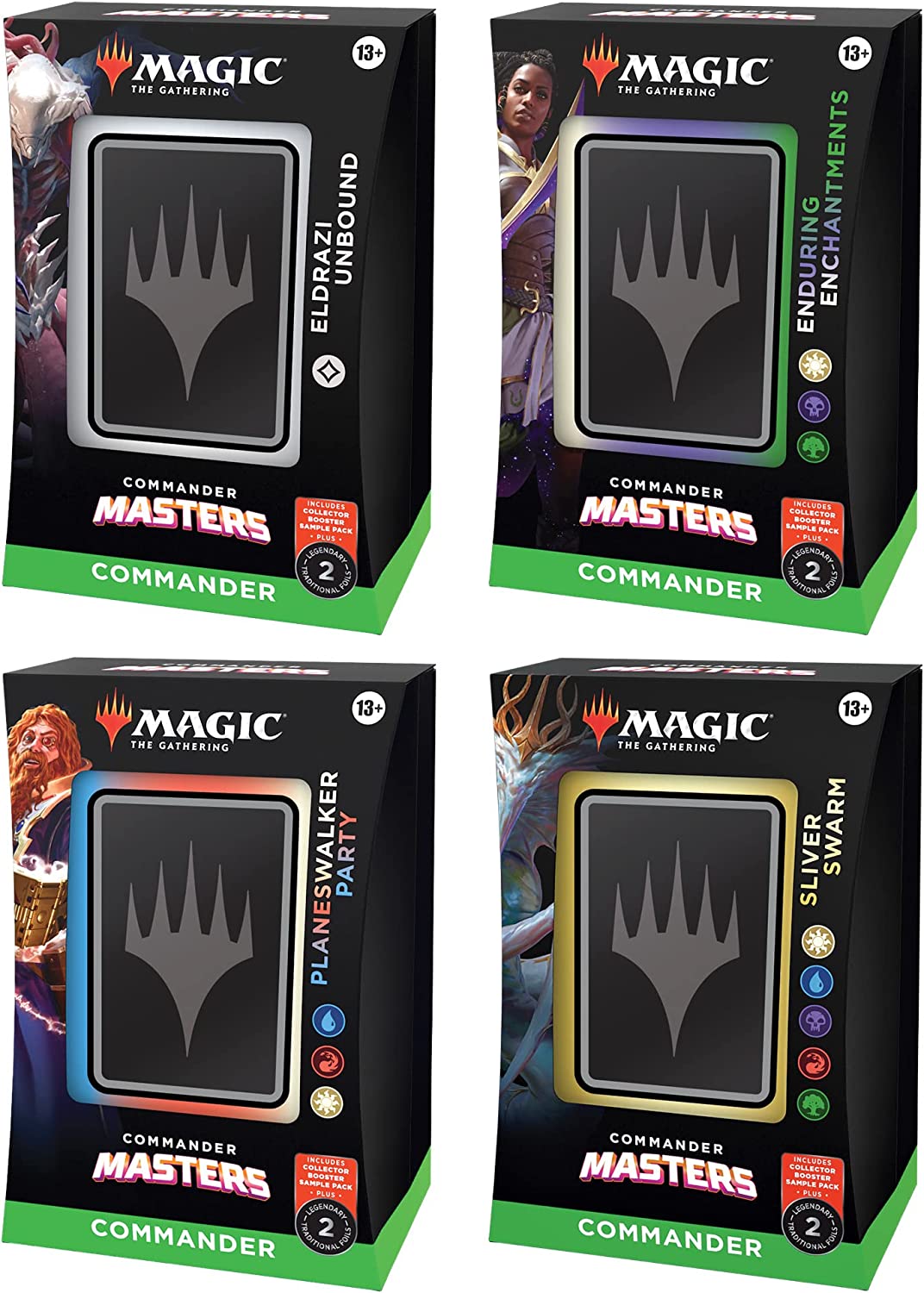 First up there's the Commander Masters Commander Deck Bundle, which includes all 4 of the pre-con decks: Eldrazi Unbound (Colorless), Enduring Enchantments (White-Black-Green), Planeswalker Party (Blue-Red-White), and Sliver Swarm (Five Color Good Stuff).
Each one will run you $79 individually, or you can save if you're determined to collect everything in this set.
Each deck is its own 100-card monstrosity containing 2 Foil Legendary cards and 98 nonfoil cards. The bundle contains all 40 never-before-seen Magic cards (10 from each deck) as well as a 2-card Collector Booster Sample Pack containing 2 special treatment cards containing a Rare and Rare/Mythic Rare from the set.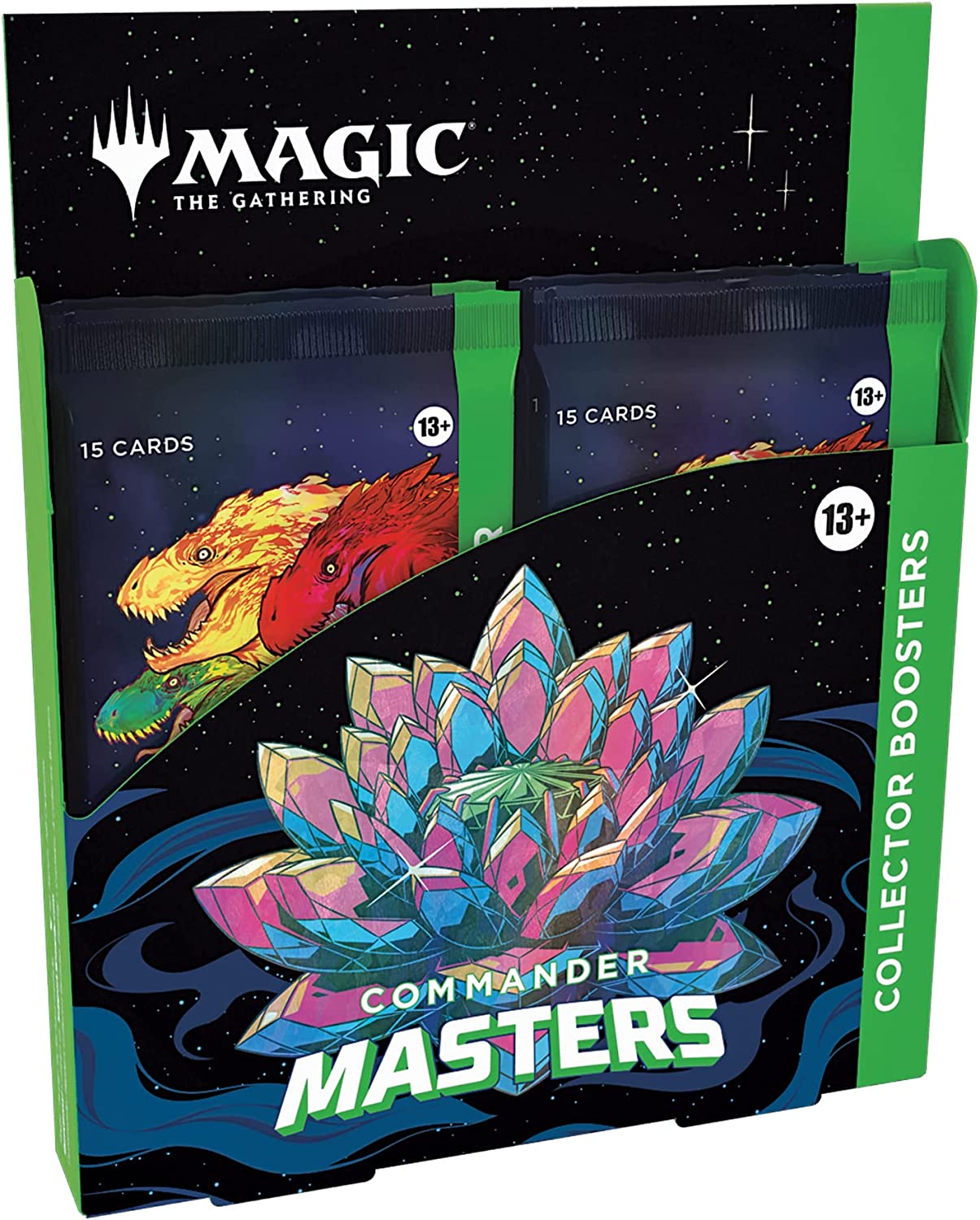 This is a four-pack of the 15-card Collector Boosters, each individually available for $62 or so. Collector Boosters are "a shortcut to the coolest cards" in the set, which means you'll find all the foil-etched, extended-art, and other special treatment cards.
Subscribe to our newsletter!
Get Tabletop, RPG & Pop Culture news delivered directly to your inbox.
Every pack contains 5 borderless cards, and 9-11 traditional foil cards, a foil-etched card, and a total of 5 cards of Rare or higher rarity.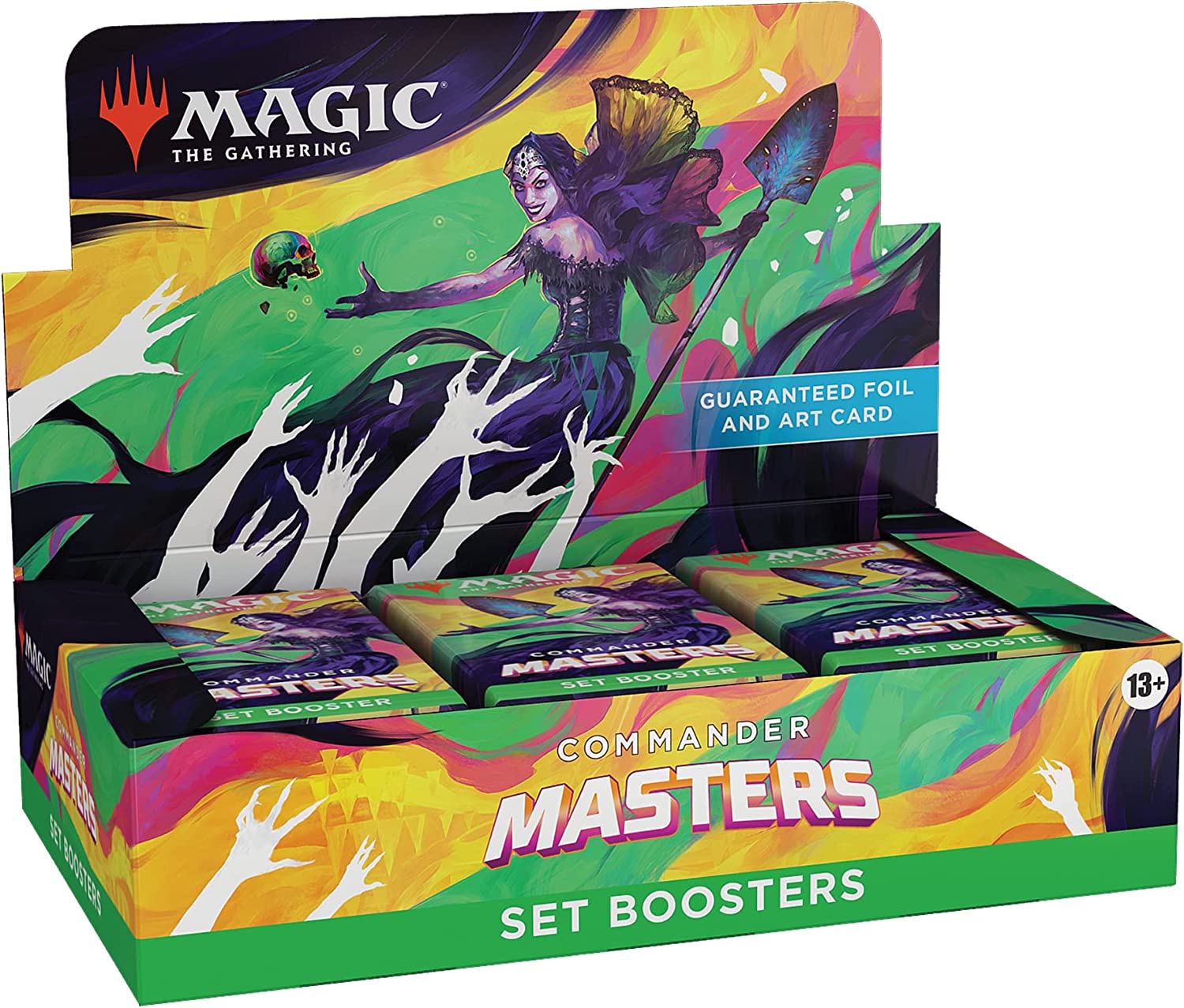 Or grab the Set Booster box and pick up 24 packs of the set boosters (a total of 360 cards) with teach 15 card pack guaranteed to snag you 2 Rares, with upwards of 6 in any pack.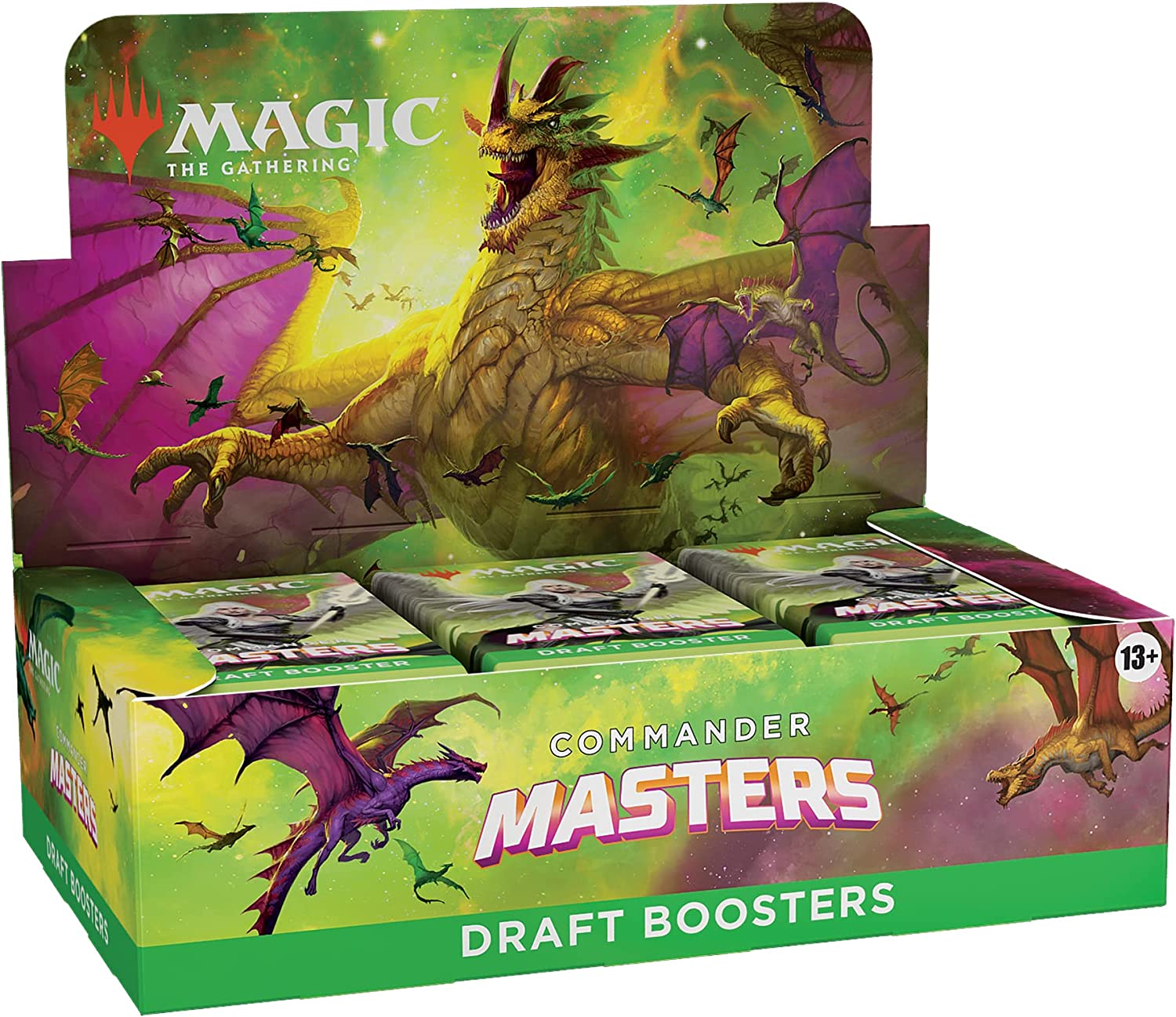 The draft boosters set comes with 24 packs for a total of 480 cards. Each pack contains 3 nonfoil legendary cards, 2-4 Rares and at least 1 traditional foil card of any rarity..
---
As you can see, these are among the most expensive sets Magic's put out with the expectation that they'd see a lot of play. Yes, the cards will be powerful and special, but is the money worth it? Time alone will tell.
August 4th is the Commander Masters release date