Play Your Dream Character in 'MythCraft RPG'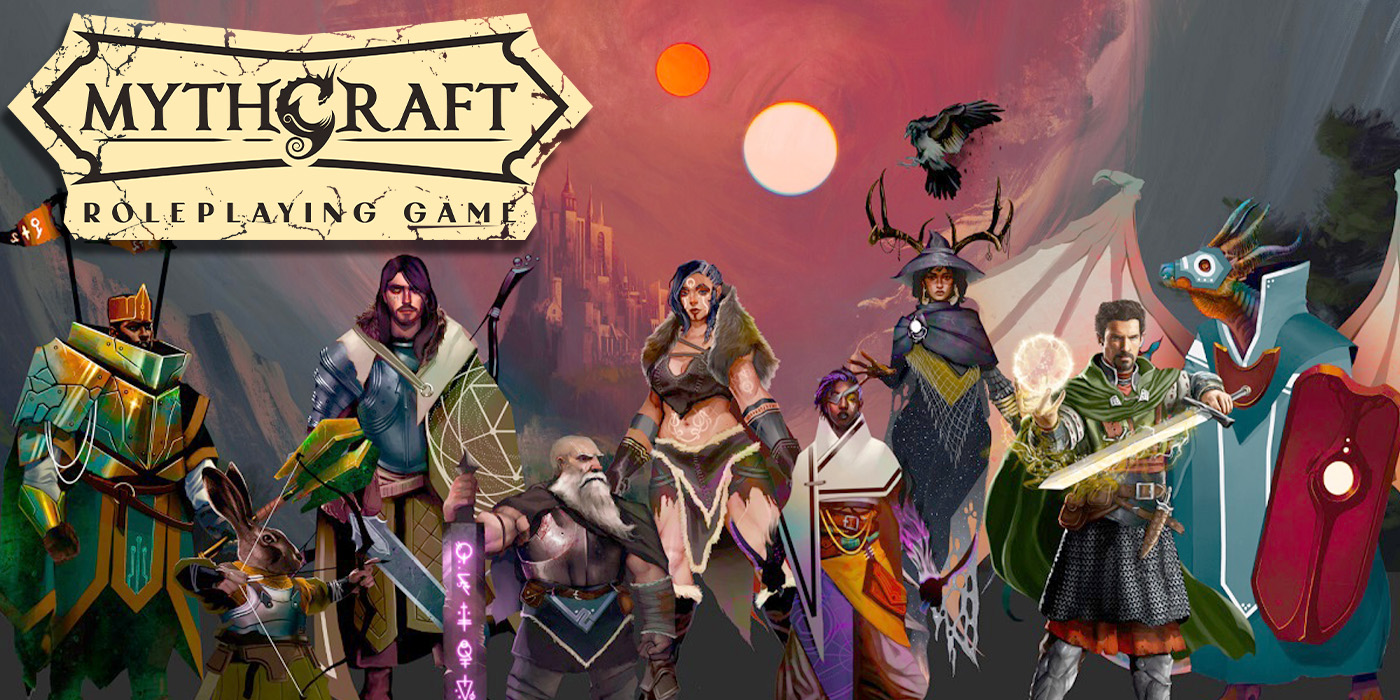 MythCraft RPG is a brand new tabletop RPG with a supremely robust character creation system that lets you create your perfect hero.
MythCraft RPG is an upcoming brand-new tabletop RPG complete with its own universe and game system. It's brought to you by The Homebrew Network in partnership with QuasiReal Publishing. It is currently running a campaign on Kickstarter, so swing over there to check out all it has to offer.
Create Your Perfect Hero
MythCraft RPG isn't based on any system you know right now. It's brand new so it's free to develop its own system of character creation. Choose from 14 lineages, 11 classes, countless occupation & profession options, and a TON of Talents. There are RPG staples like Human Warrior and Elf Rogue, but you can also be an Undead Witch or a Klepping (critter-folk) Tinkerer.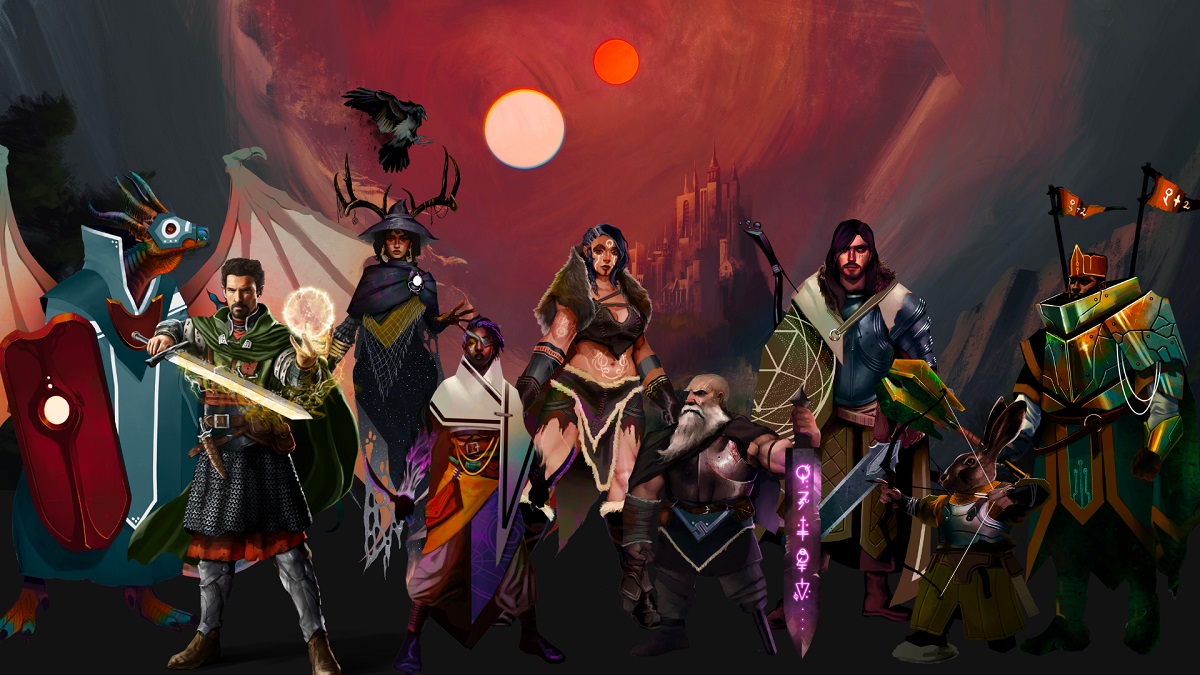 Heroes are more than just their race and class. Their history and backstory play just as large a role in determining who they are. MythCraft RPG places a strong emphasis on how a character got to where they are today in character creation.
As you gain character levels, you will also gain Occupation levels, to ply your craft or study of choice. They are specifically designed with roleplay elements in mind. Finally, there are real rules in place for your character's woodcarving side hustle. Or perhaps you've gained Occupation levels in Aristocracy and are recognized as official nobility and might even become a fully-fledged monarch!
Action Point System
The RPG staple of one action per turn can be fairly limiting for letting players really spread their wings in terms of the exciting things they can perform, especially at higher levels. MythCraft RPG is designed around an action point system. Each turn, players gain a number of action points based on their level, stats, and even some buffs.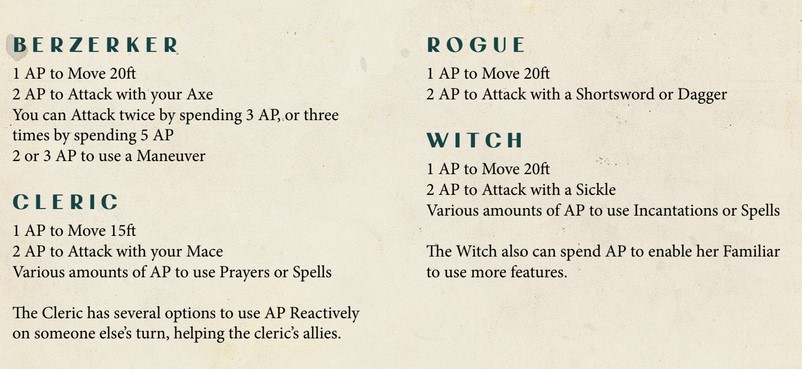 Simple actions will only take a point or two, but powerful spells and overwhelming attacks will require much more. Characters can save action points at the end of their turn, up to a certain limit. Saving action points allows for reactions on other players' turns, or launching a devastating attack on your next turn.
New Magic System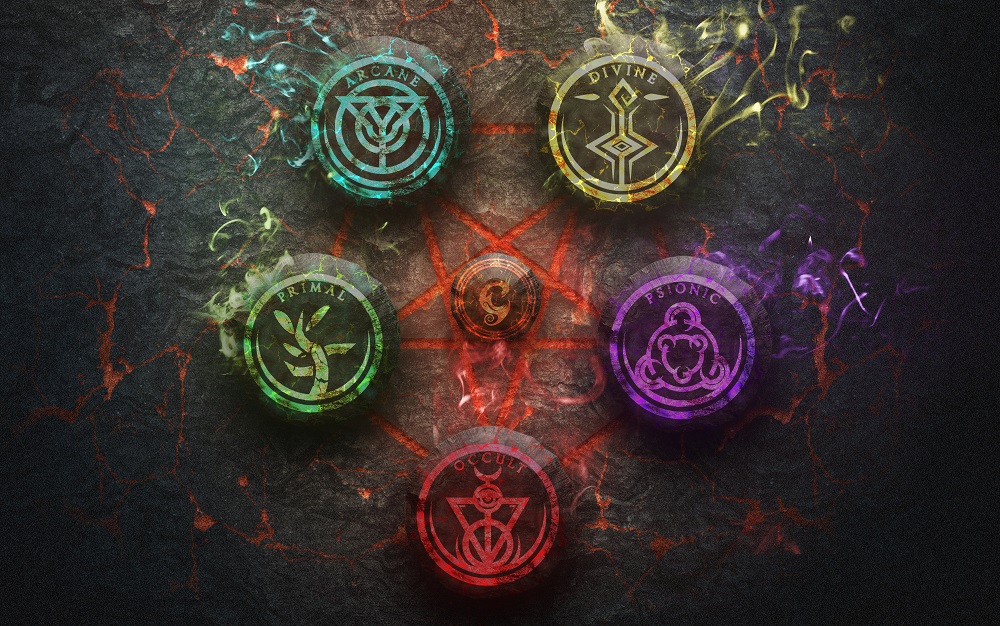 Magic has many uses and can be drawn from a number of different sources. Casters and monsters can draw from one of five distinct sources of magic: Arcane, Divine, Occult, Primal, and Psionic. Each of these sources will provide different uses and abilities depending on who is wielding them and their target.
Back MythCraft RPG On Kickstarter
Check out the Kickstarter and get ready to embark on the adventure of a lifetime. MythCraft RPG Kickstarter is open until April 19th, and you won't want to miss out on this thrilling journey.
Discover endless intriguing and unique combinations to create your perfect hero. And the best part? You'll get new options for your character with a new talent point every level!
---
Subscribe to our newsletter!
Get Tabletop, RPG & Pop Culture news delivered directly to your inbox.