Save 20% On 'Catan 3D'–Bring Your Game Into a New Dimension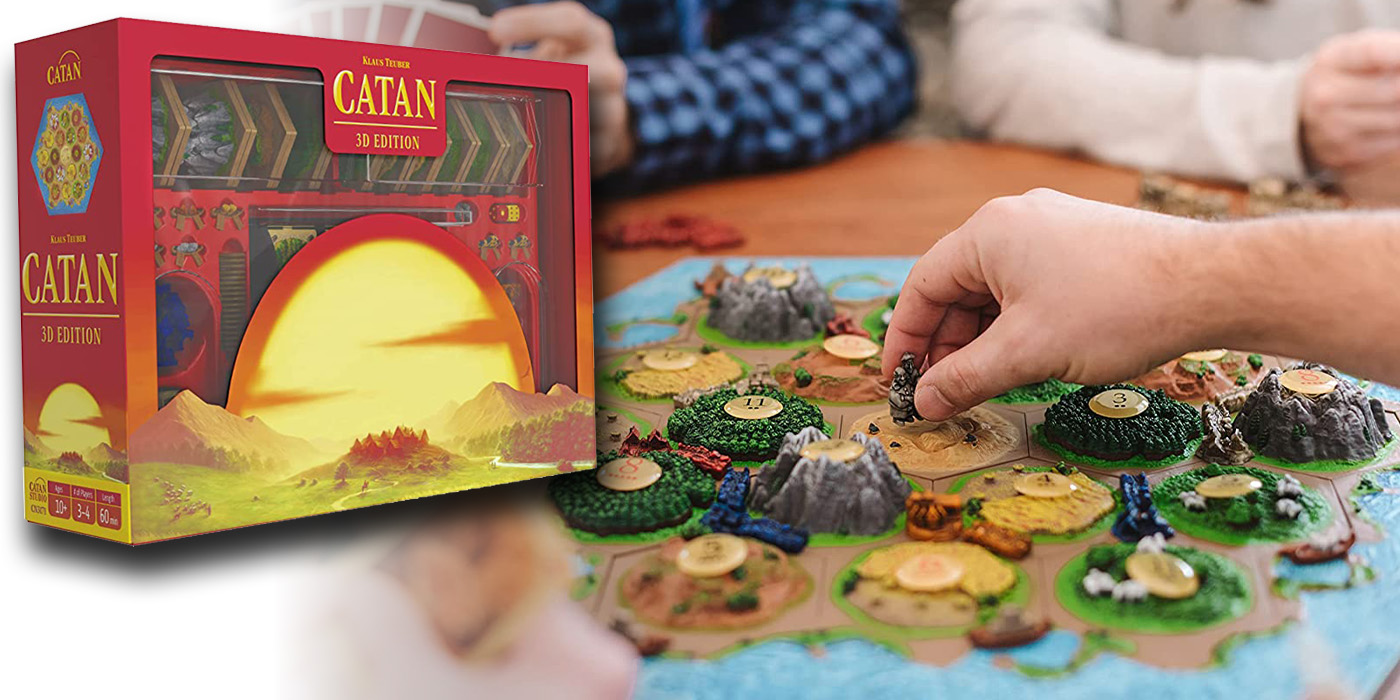 Catan 3D replaces flat cardboard tiles with fully colored 3D pieces which are impossible to not be impressed by.
Catan started the modern board game renaissance. There were plenty of "modern" style board games prior to its release, but it single-handedly brought board gaming into the public eye. It now has tons of expansions and side games, but it will forever remain the progenitor of modern board gaming. And now you can see it in a whole new way.
Catan 3D is Both Game and Art In One
This is no mere low-quality replacement for your game shelf. Catan 3D is art. Each terrain piece is hand painted for truly stunning visual play. The pieces were designed by the original designer of Catan, Klaus Teuber.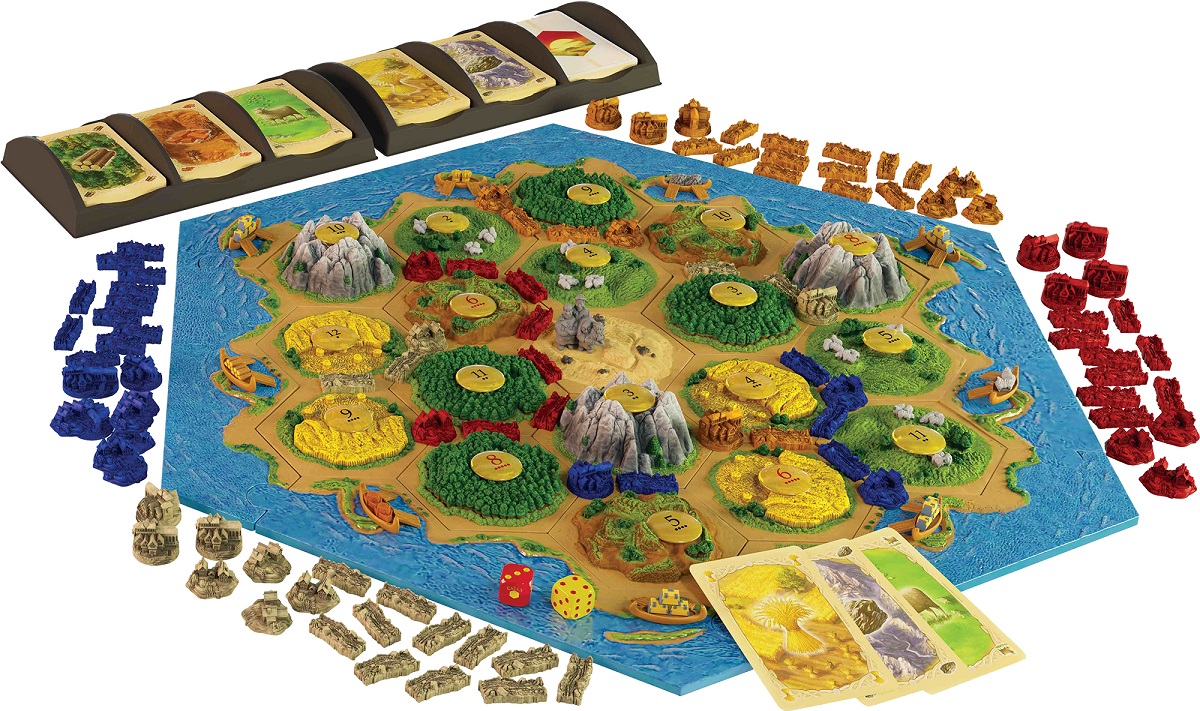 Excellently Designed
Each terrain hex is designed to have space for production chits, settlements, and roads. But, perhaps the best part is the increased component quality of the sea pieces. Thick and sturdy construction and interlocking pieces mean no more worrying about accidentally knocking the board apart or having to readjust the hexes every few turns.
The roads, settlements, and cities in Catan 3D are no longer simple geometric blocks. Now, they are finely detailed and add a real lived-in feeling to the scene that feels historic and full of character.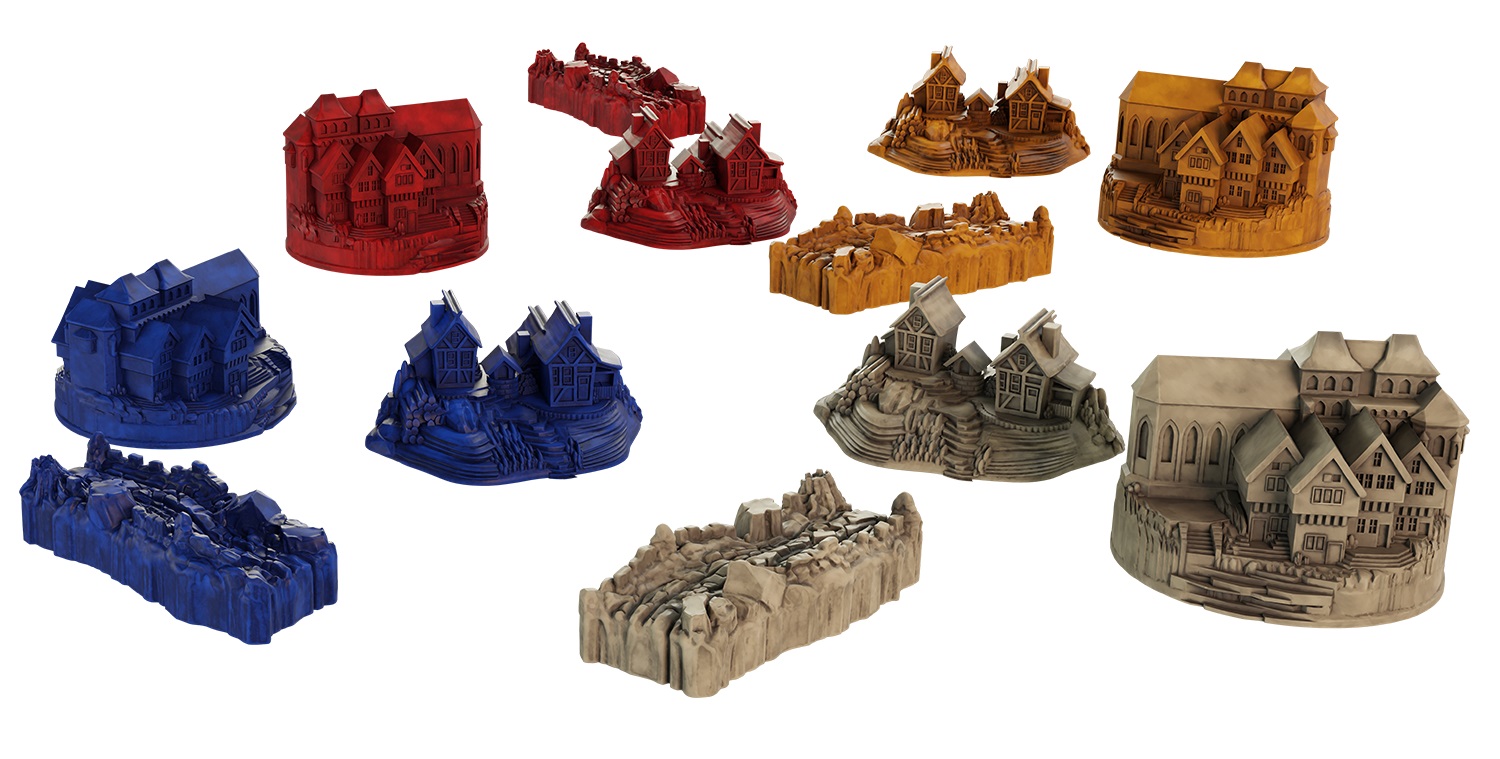 If you're a true diehard Catan fan (Cafan, if you prefer), you can also pick up Seafarers + Cities & Knights 3D as well. In this writer's opinion, Catan is at its best with Cities & Knights. So, if you're picking up the 3D base game, why not fully commit and play the game as it should be?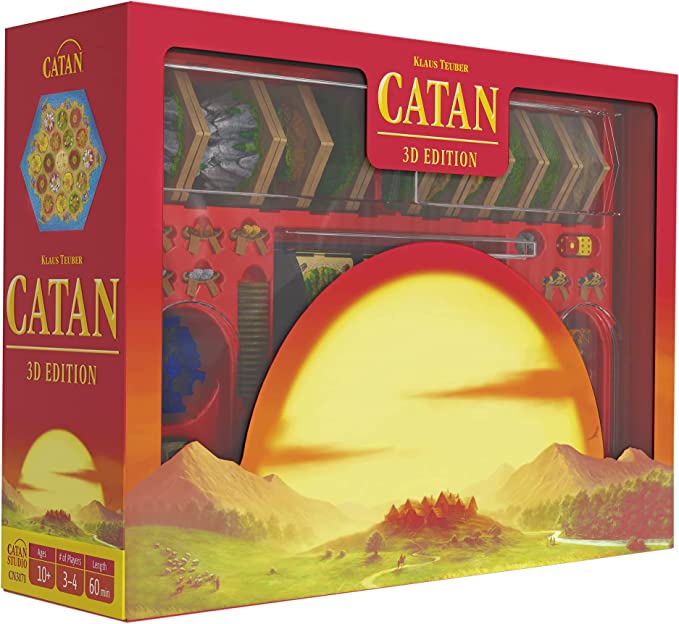 ---
BoLS might make a few bucks on anything you buy from these links. But, be honest, you don't enjoy randomly browsing online stores. So let us do the annoying part for you. Help us help you.