'Scream VI' Review – One of Us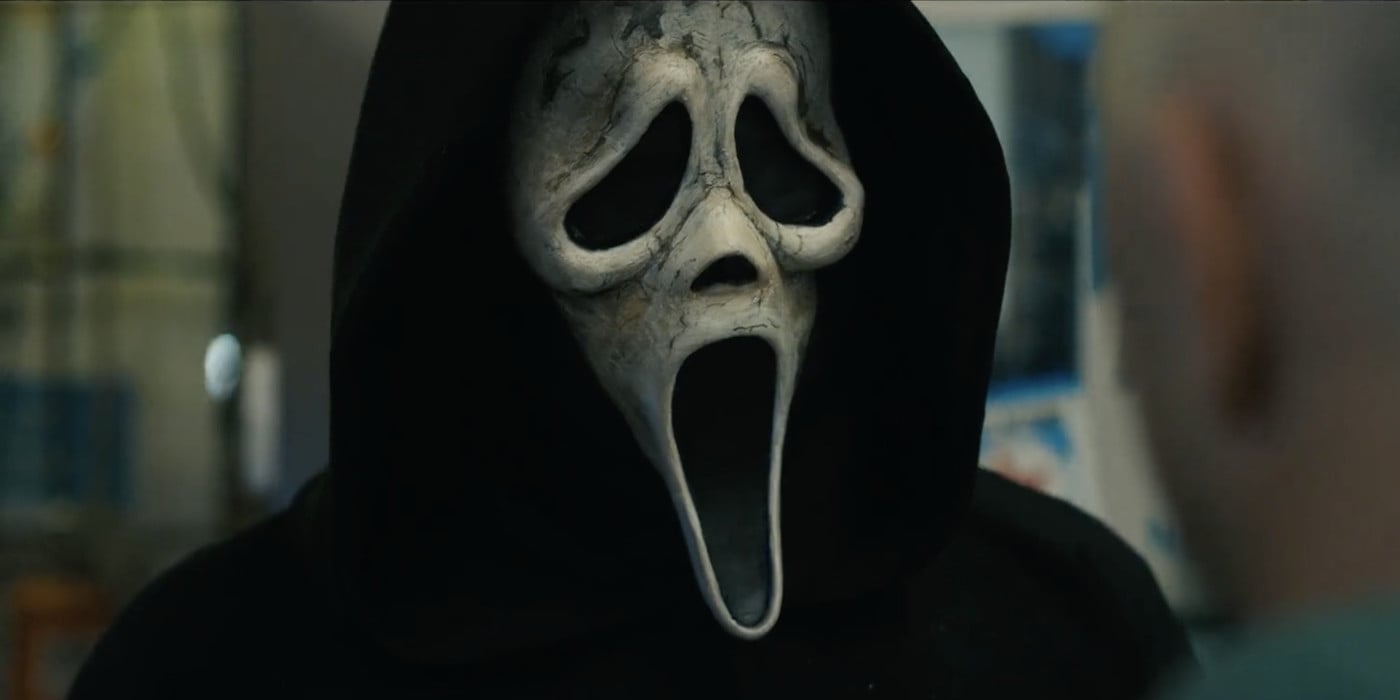 Does the latest chapter in the Ghostface story live up to the franchise? Check out the One of Us crew's Scream VI review to find out.
Who would have thought that the comedy-slasher that introduced most folks to meta-horror in 1996 would still be going strong all these years later? Sure, there have been missteps along the way (I'm looking at you, Scream 3), but largely the series has found the right notes to adapt to the times and with the 'rules of horror' as they change.
After the 'requel' Scream from last year, the story has finally let Sidney Prescott go and have her happy ending as, for the first time, she's not part of the cast. Instead, the film follows sisters Sam and Tara Carpenter (Melissa Barrera and Jenna Ortega) as they and the other two survivors from the last movie have relocated to NYC. Hoping to be free of the Ghostface legacy, a wave of conspiracy theories on the internet accuse Sam of being the secret manipulator of the killers from the last film and the true villain.
And even she's not sure how safe she is to be around, as she's still hallucinating her father (Skeet Ulrich), the original Ghostface, telling her to kill. And, of course, a new Ghostface is taking out their friends. Who is it this time? Is there more than one (like usual)? Is it one of their friends or someone from the past? All these questions and more will be answered in the sixth installment, that's back with some serious blood and pretty darn good whodunnit vibes.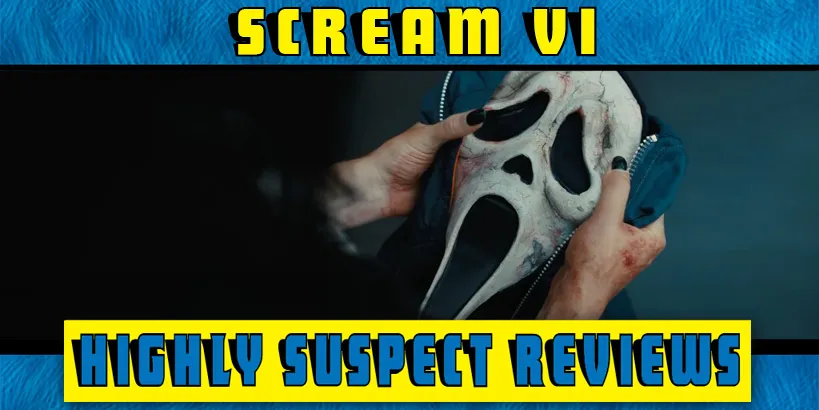 Scream VI Review
Listen to Chris, Wright, Alan, and Frank revel in their Scream fandom and rank this one against the rest of the series. And no, we don't spoil who the killer or killers are, so you're safe.
Credits:
Frank Calvillo
Alan Galinsky
Wright Sulek
Podcast Link – Subscribe on Apple Podcasts
We are The US – We are one- Geeks of the world, unite!
For too long, the geek community has been divided. The internet has furthered this division by dedicating sites to just one subset or another. We don't believe in leaving you out. We're not going to tell you if you're 'cool' or 'uncool' based on what you're passionate about. We believe in mutual respect and sharing our geekdoms with each other. We believe in having a hell of a good time. Does this sound like you?
In that case, you are ONE OF US. Join us on Twitter and Facebook!
Subscribe to our newsletter!
Get Tabletop, RPG & Pop Culture news delivered directly to your inbox.