'Sifu' Gets Xbox & Steam Release–Plus Five New Game Modes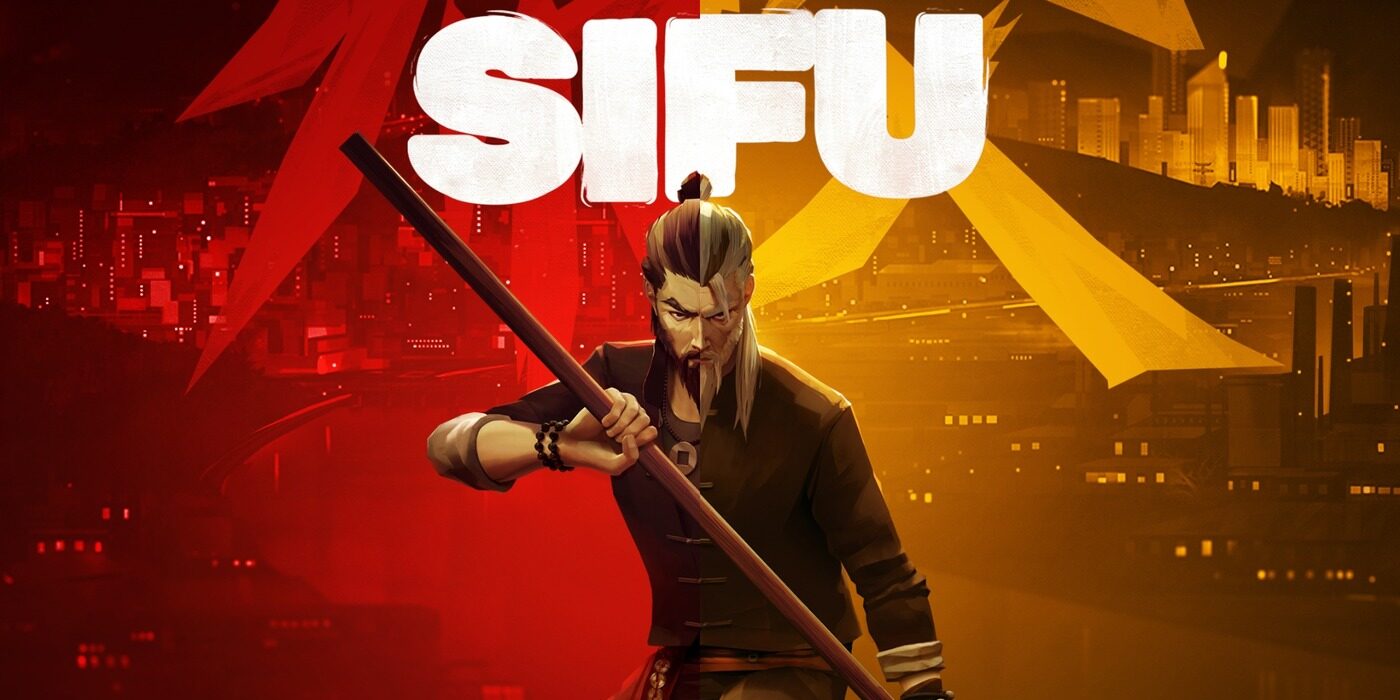 The stylish martial arts game Sifu is coming to some in-demand platforms. And it's just in time for more game content, including play modes. 
Sifu is a stylish beat-em'-up game that follows a young martial artist whose father was killed by a former student. Vowing revenge, he and his group go out to face his father's killer while wielding a magic talisman. The talisman stops them from dying–but at the cost of aging rapidly each time they're defeated. Developed by Sloclap, the game was all about patience and learning to become a better fighter and to keep dying to a minimum. The better a fighter you are, the younger you'll be when you face off against the final foe.
The game did very well and was nominated for a few awards including, for some wild reason, the best fighting game of the year at the Game Awards. The game was eventually given three free updates since release to offset some of the criticisms it got for being too difficult. A more forgiving easy mode was released that let people enjoy the narrative more. There was also a hard mode for those who had already mastered the default game. The updates also included alternate costumes, a scoring system, and game modifiers including unbreakable weapons and infinite health.
Sifu also got a physical release called "Sifu: Vengeance Edition" and a Nintendo Switch release in November 2022. Luckily for Xbox fans and Steam users, the wait to play the game is almost over.
Sifu Arenas DLC, Xbox, and Steam Release Coming Soon
Sloclap announced that the next free update for the game will be released on March 28th to all versions. The update is called "Arenas Expansion" and will feature 10 hours' worth of extra gameplay! It will have nine new locations and 45 challenges spread over five new game modes.
You can test your mettle in Survival Mode, which will find how long you can last against waves of enemies without going down. Or you can try Perfection Mode, which tests how long you can go without getting hit. Time Attack will let players find out how quickly they can take out a group of enemies. Capture Mode has players taking control of and holding down marked areas from enemies like King of the Hill in Halo. And Manhunt Mode lets players hunt down special targets protected by enemies.
Xbox and PC players who have been holding out for a Steam release will finally experience the game and all its free updates on the same day. Pre-orders for the digital version of the game are currently up on the Xbox marketplace store and can be added to the Steam Wishlist as well. The announcement also teased that Xbox would be getting its very own physical Sifu: Vengeance Edition in April with a steel bookcase, an art book, three lithographs, and the soundtrack for the game.
One Last Update
Sloclap's roadmap for Sifu was released to the public back in December, and it shows that this upcoming update is the second to last for the game. The "Arenas Expansion" is the biggest update yet for Sifu. The last update hinted at shows that there will either be more locations to expand on "Arenas" or even more game modes. As a fan of the game, this is very exciting, and it's even more bang for my buck than the initial release. The studio and the game deserve all the success.
Sifu is currently out for PS4, PS5, Nintendo Switch, and Epic Games Store on PC. 
"Do better. Try harder." – Yang
Subscribe to our newsletter!
Get Tabletop, RPG & Pop Culture news delivered directly to your inbox.