'The Walking Dead Universe' RPG from Free League is Live On Kickstarter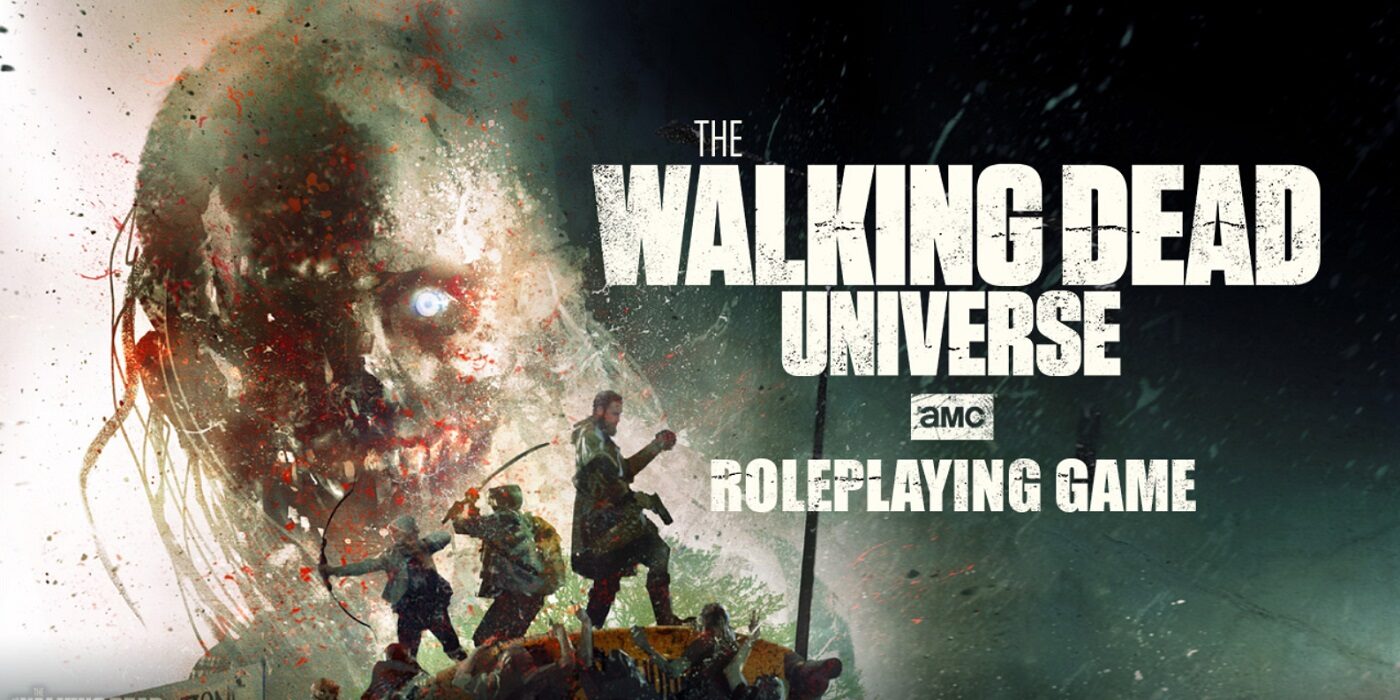 Hey Carl! Free League's upcoming The Walking Dead Universe RPG is live on Kickstarter—the Walking Dead is live, Carl!
The Walking Dead TV series, best known for the absolute torment that sheriff Rick Grimes puts his poor son through. As well as you know, the whole zombie apocalypse thing.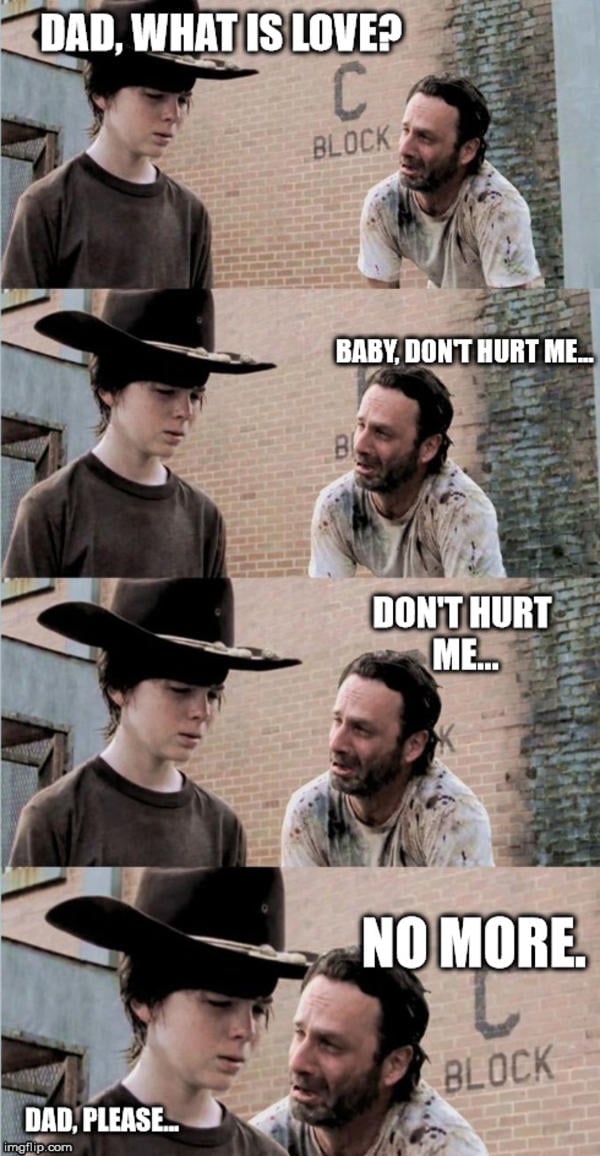 Now that same universe full of memes and corpses that both refuse to die is coming to a tabletop near you. At least it will once its amazing Kickstarter campaign has come to an end. At press time, the campaign had raised more than $317,000 of its $23,520 goal. So now it's just a question of what stretch goals can they unlock in the next 20 or so days.
The game itself is being made in partnership with AMC Networks, Free League Publishing, and Genuine Entertainment. And you can check it for yourself right here!
The Walking Dead RPG Comes to Kickstarter in March
Free League has officially launched the Walking Dead Universe RPG. Free League, who have also made Tales from the Loop, Mutant Year Zero, and the Alien RPG, have partnered closely with AMC and the creative production team. Including Chief Content Officer of The Walking Dead Universe, Scott M. Gimple and Head of AMC Networks Publishing Mike Zagari, who worked with the design team to bring inspiration from the unrelenting TV show and upcoming spin-offs. But The Walking Dead Universe RPG promises to introduce "new story elements" as well.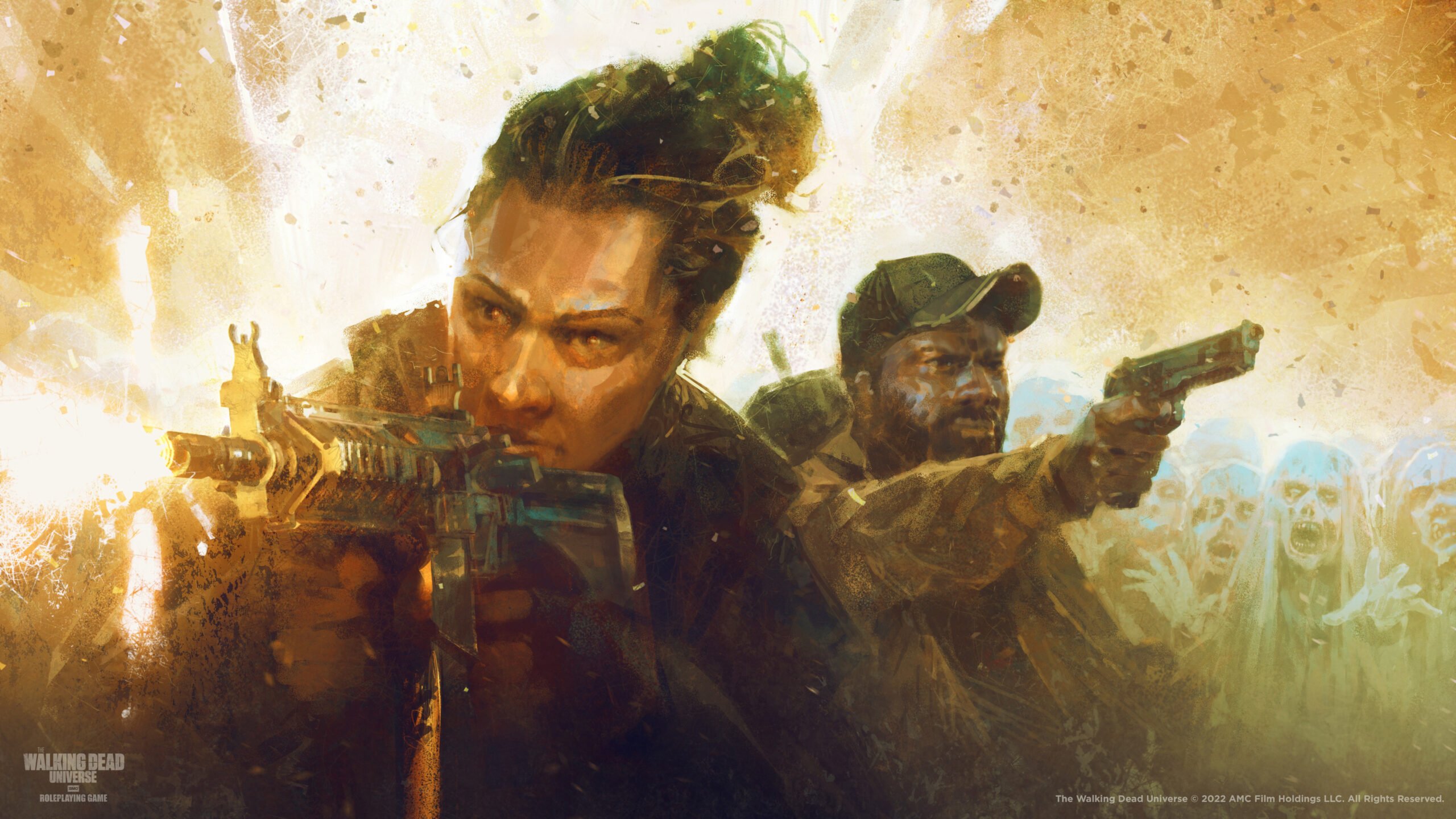 In The Walking Dead Universe Roleplaying Game, players are challenged to enter the unforgiving, post-apocalyptic sandbox and learn how to survive and thrive in this new world order. Pushing the boundaries of the survival genre, each group can tailor their RPG experience to suit their own interests and play style.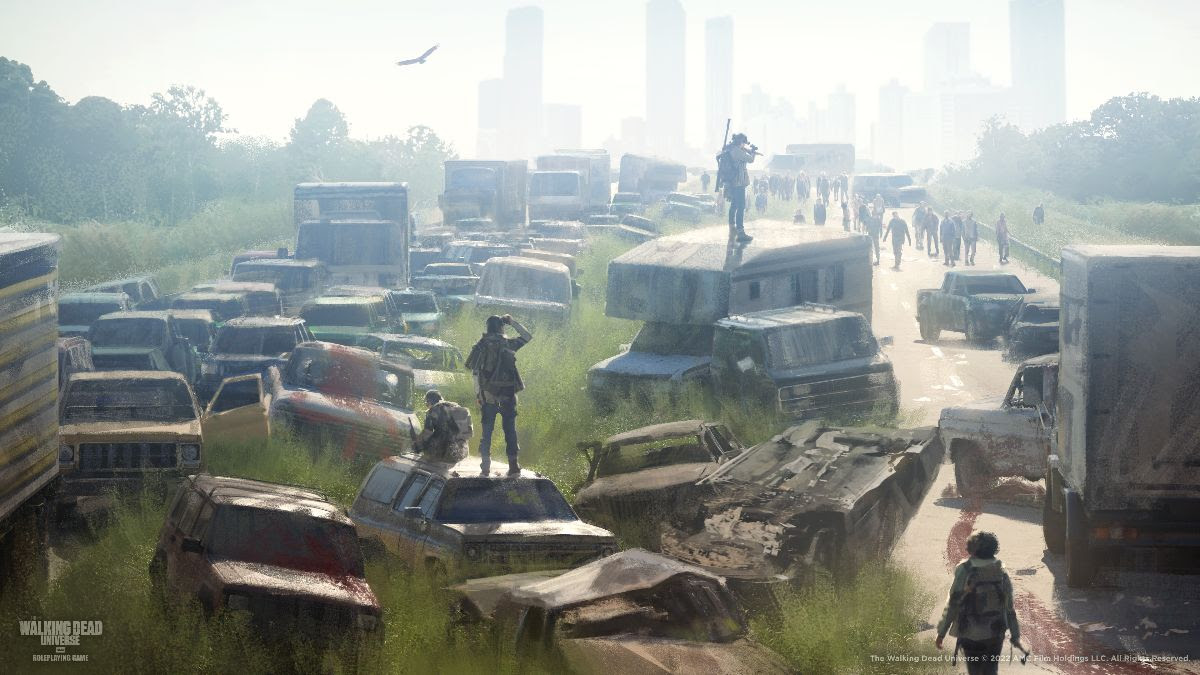 Expect the stress and stakes to be high. Boasting a new spin on Free League Publishing's award-winning Year Zero engine, players must not only hone their physical skills, but deeply explore what makes them tick – confronting how the hardships of this world naturally impact what they're capable of, in the best and worst of times.
So get ready for zombies Walkers and perhaps, if you're lucky, a few Texas Rangers as well.
Carl!