WotC Sics Pinkertons On YouTuber Over MTG 'March Of The Machine: Aftermath' Boosters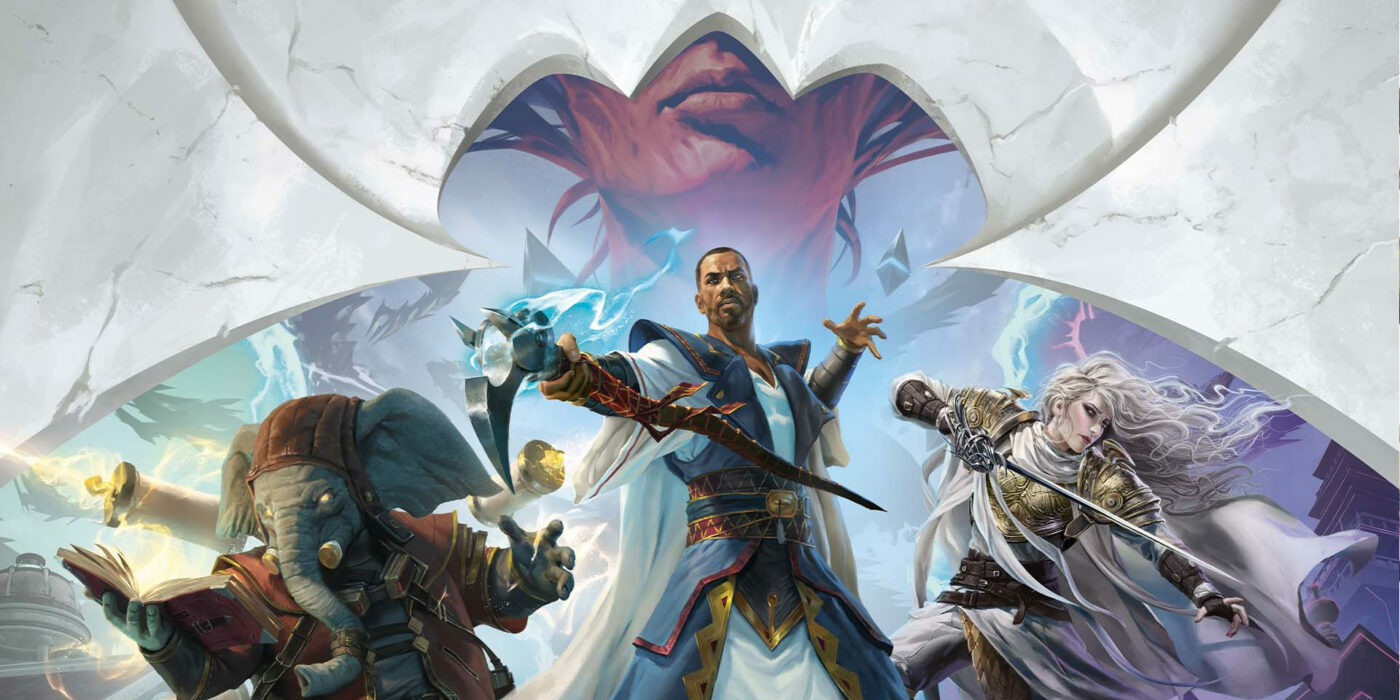 Wizards of the Coast sent the Pinkertons, who are indeed still around, after a YouTuber in possession of unreleased boosters.
After coming into possession of a set of as-yet-unreleased boosters from March of the Machine: Aftermath, Wizards of the Coast sent the Pinkertons to go "visit" the YouTuber to seize the booster cards. That's right, the same union busting, strike breaking "detective agency" featured in games set in or around "the Wild West" like Red Dead Redemption 2 and Bioshock Infinite, is in fact still around. And still up to the same old tricks, as YouTuber Oldschoolmtg found out.
The Pinkertons grew into the public eye in the late 1800s, when they "investigated" labor unions in the Philadelphia and Reading Railroad's coal mines, bringing about the downfall of the Molly Maguires organization. As well as during the Battle of Homestead, wherein 300 Pinkerton agents attacked striking steel-mill workers, killing 16 men and wounding 23 others in a protracted firefight/siege.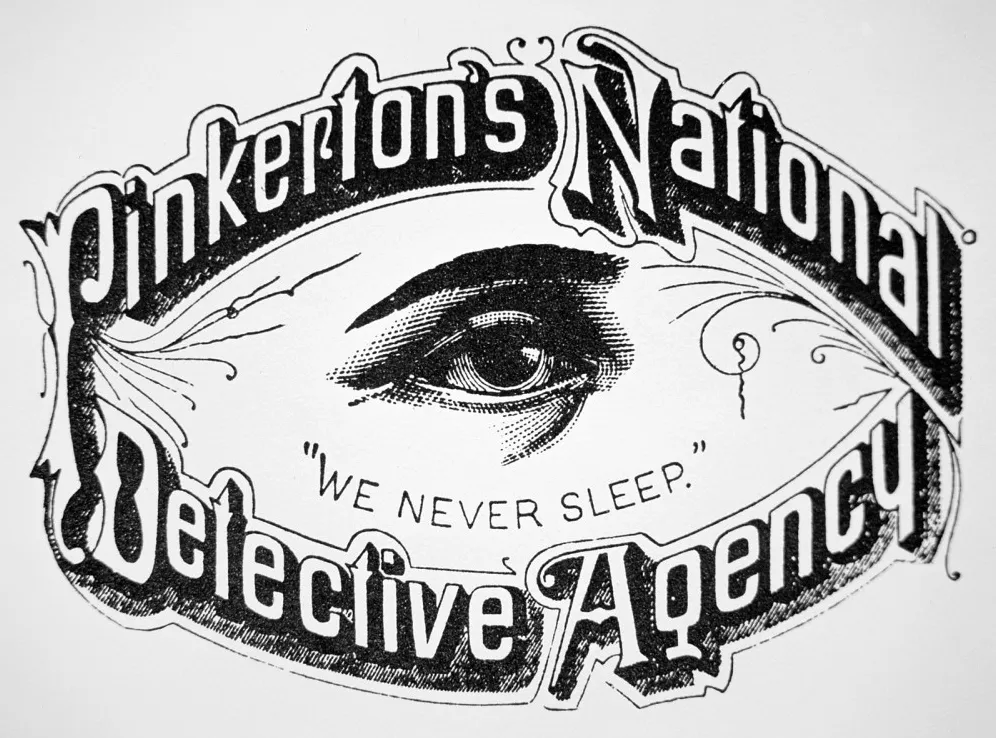 In 1999 the company was acquired by Securitas AB, a Swedish security company, under which they operate to this day, making headlines in recent years for union busting activities for both Starbucks and Amazon.
Pinkertons Pay YouTuber A Visit For March Of The Machine: Aftermath Boosters
In a video posted on his channel, Oldschoolmtg explains that he had "a really crazy morning" not long after posting a video unboxing a set of March of the Machine: Aftermath boosters, when he found the infamous private security company had arrived at his doorstep.
"Dogs started barking because someone was knocking at the door, I come out and my wife's answering the door, and it was the Pinkertons."
He went on to explain that the agents had come knocking to try and "recover the stolen product for Wizards of the Coast."
Along with taking back the booster boxes, the Pinkerton agents left Oldschoolmtg with the number of a rep at WotC who helped to clear up the incident:
"The gentleman there was very nice and very apologetic about making my wife cry first thing in the morning by sending the heavy-duty lawmen to collect stuff, and talk about stolen products and jail time."
Wizards of the Coast has since confirmed that they hired the notorious agency.
Subscribe to our newsletter!
Get Tabletop, RPG & Pop Culture news delivered directly to your inbox.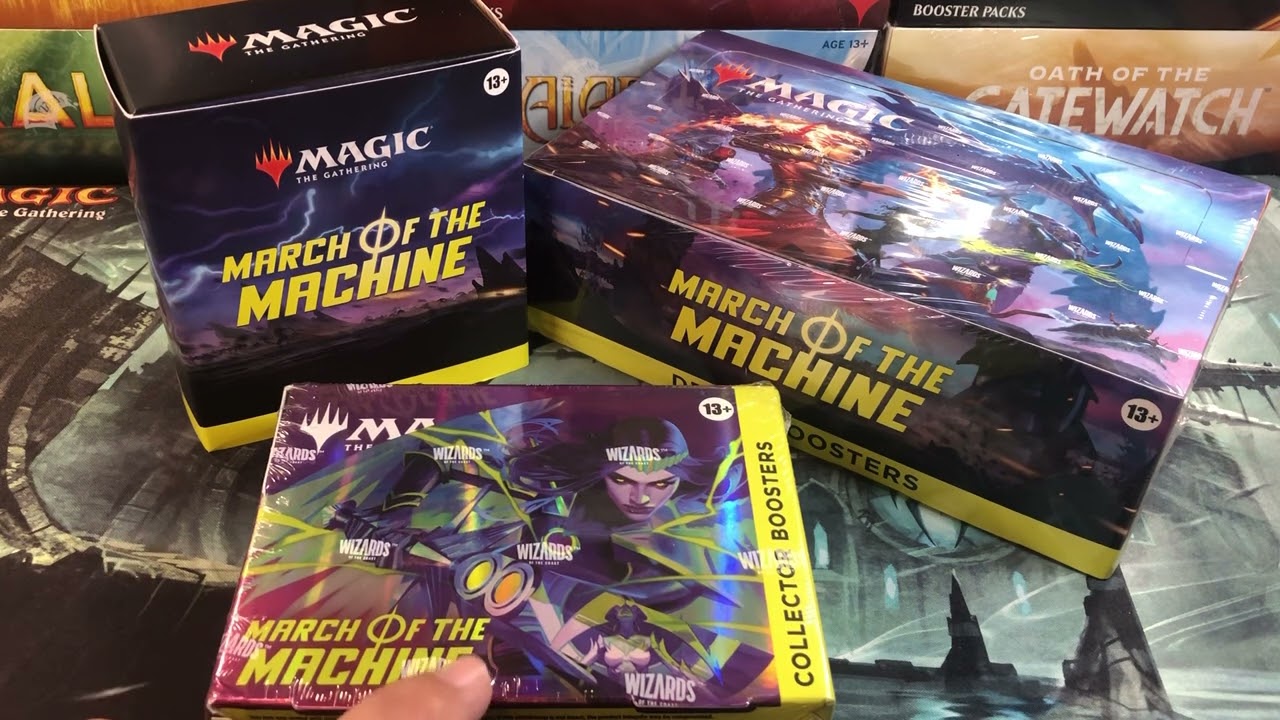 At press time, the original unboxing video had been removed by Oldschoolmtg.